Video credit to @theonlyway
We @farms are still pin point with our primary aim of eradicating poverty and hurnger from the world and we have sworn never to stop or give up until we have achieve this goal, plans have been set out to achieve our primary goal which include SteemChurch Farm empowerment scheme (#scfes) and a new project we are currently working on, #taged: One steem per day for the less privileged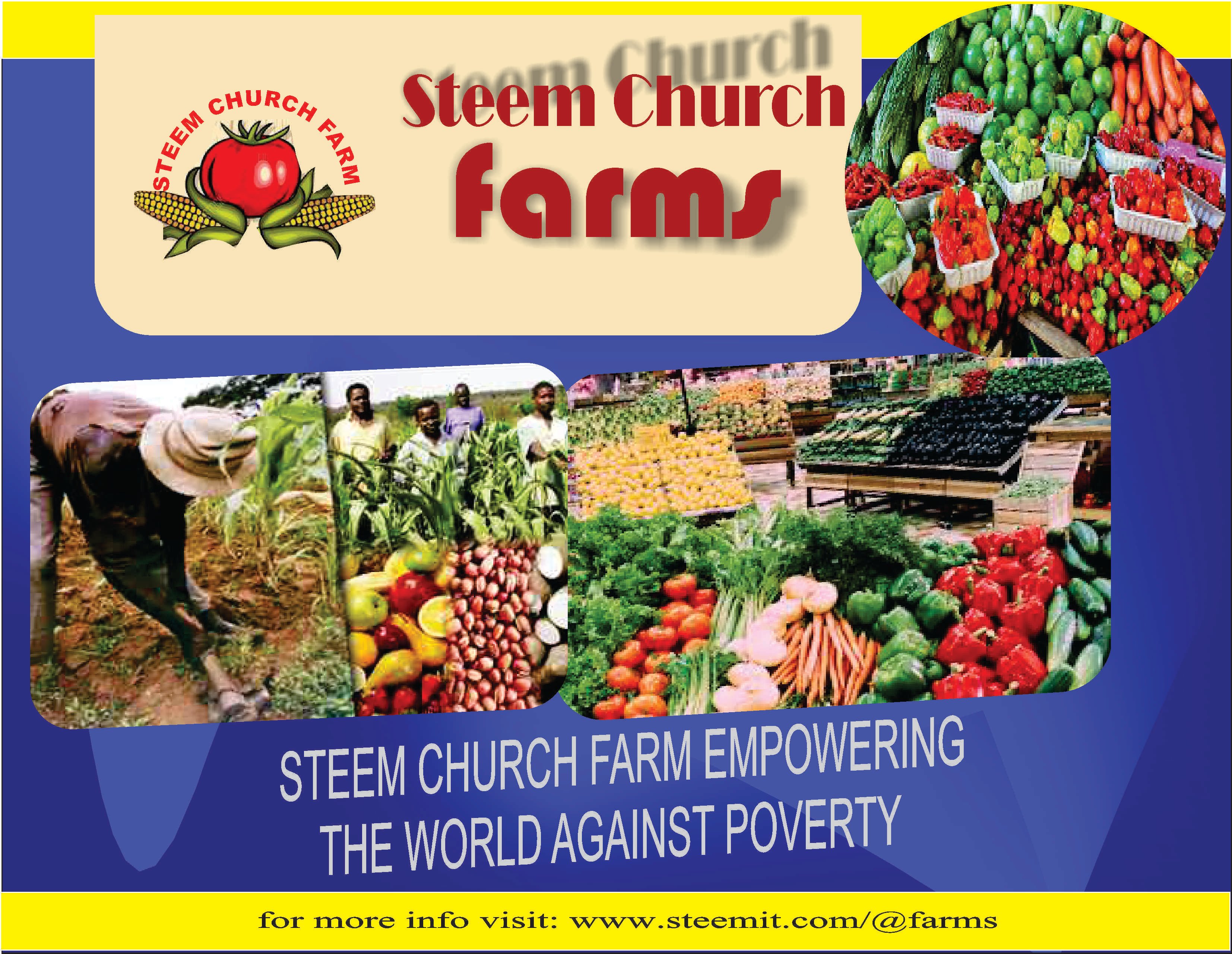 But our hands are currently tied due to low funds on @farms wallet to support the kick start of this project, but even with this discouraging situation we @farms, so far so good we have been able to empower only one steemain (@druids) and support his poultry dreams with $100sbd for rearing chicken with the aim of eggs production
Readmore:
https://steemit.com/farms/@druids/proposal-approved
we @farms are non government organizations but we have kept the people wefare at heart, funds generated from this blog are mainly used to support the above stated project.... @farms is a sub community of #steemchurch, we are bearly a year old, but we have been able to achieve a lot at this short period of time, we believe that steem would feed the world, one small farm at a time.
It is your duty to support @farms dreams and goals of eradicating poverty by simply resteeming, upvoting @farms post, and also by talking with whale to delegates steempower to @farms to ensure the kickoff of the above PROJECT... If we want a better world we have to create a change first within us...... If @farms grow we all grow together.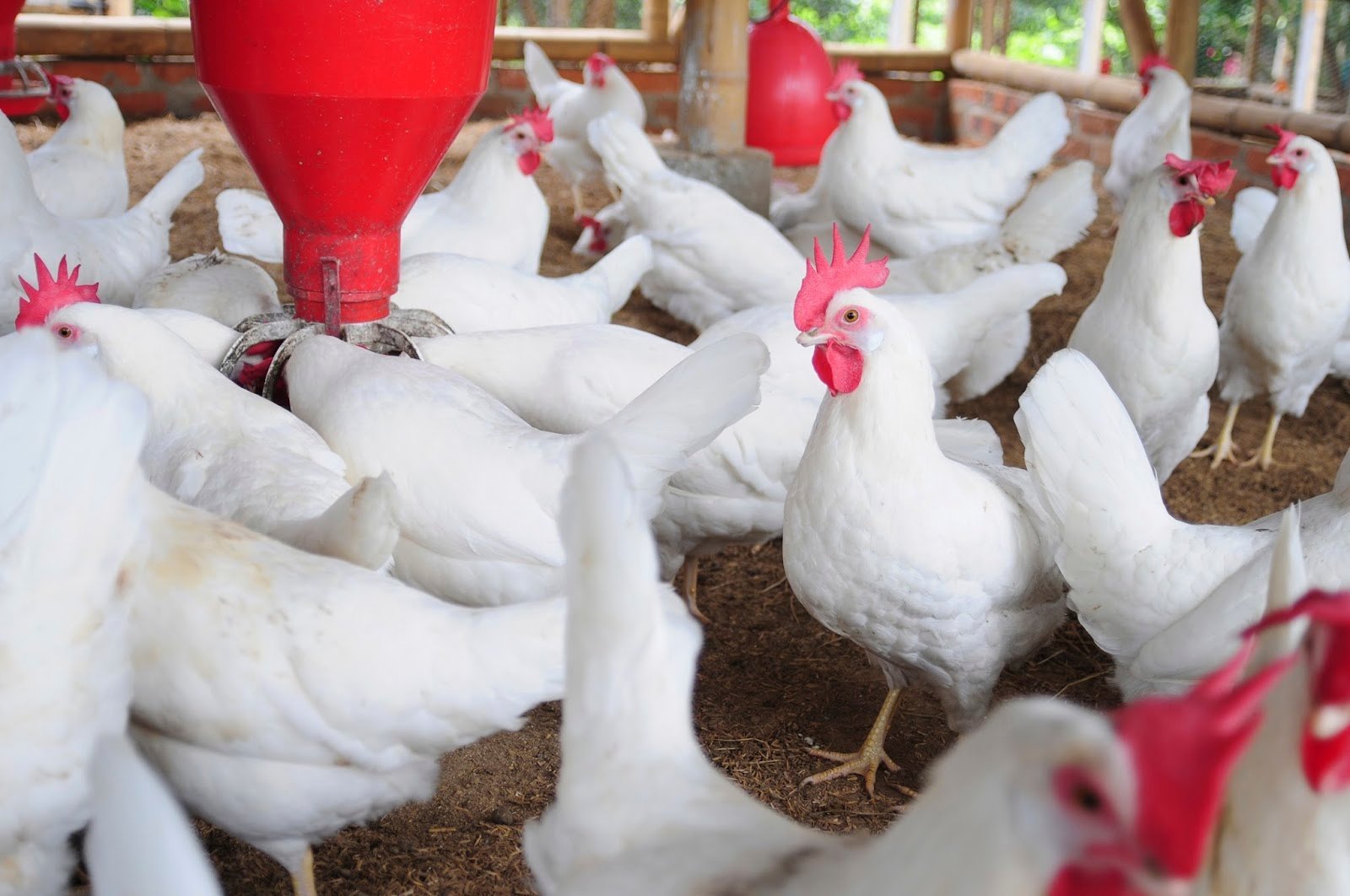 @farms team lead by @abiye would be visiting the rented farm site today to confirm payment for the 1year rented land that would serve for the rearing of poultry birds for the xmas sales...... which in return, funds gathered would be used to support #scfes
Read more:
https://steemit.com/farms/@farms/new-project-alerts-farms-setting-up-a-poultry-farm-for-xmas-sales
Detailed information about the event process would be passed out later on this blog.


@Farms Daily Theme Week

For this week theme starting on the ; (30|07|2018) as suggested by @theonlyway, which we find interesting and has honored his request.... below is the new theme week.
▪Monday-fruits (30|07|2018) start
▪Tuesday-Tuber
▪Wednesday-farm animals
▪Thursday- vegetables
▪Friday- Technology & cultivation techniques
▪Saturday- Technology & techniques for raising farm animals.
▪Sunday- feeding with steem


Steem will feed the world, one small farm at a time

Upvote and resteem