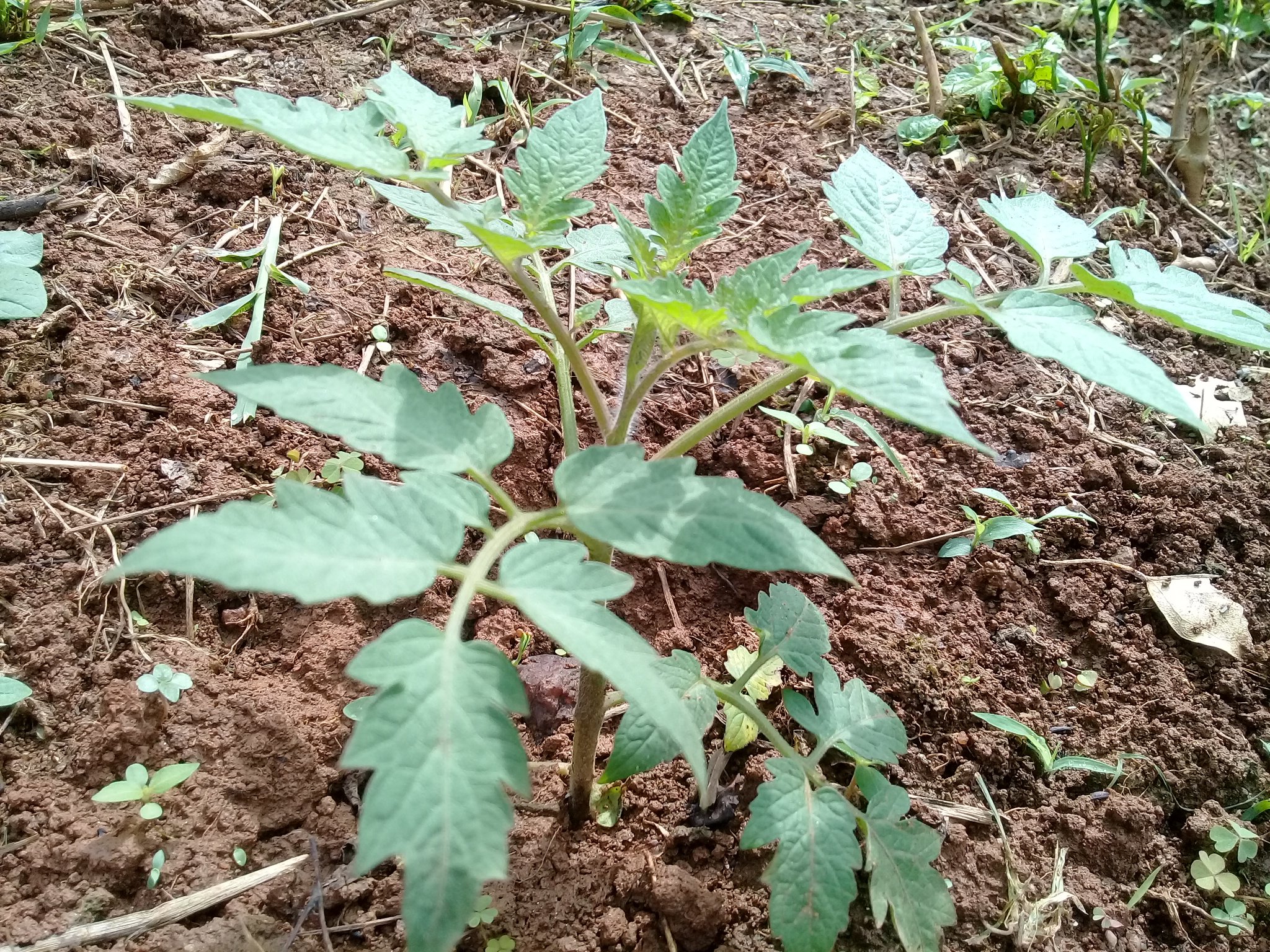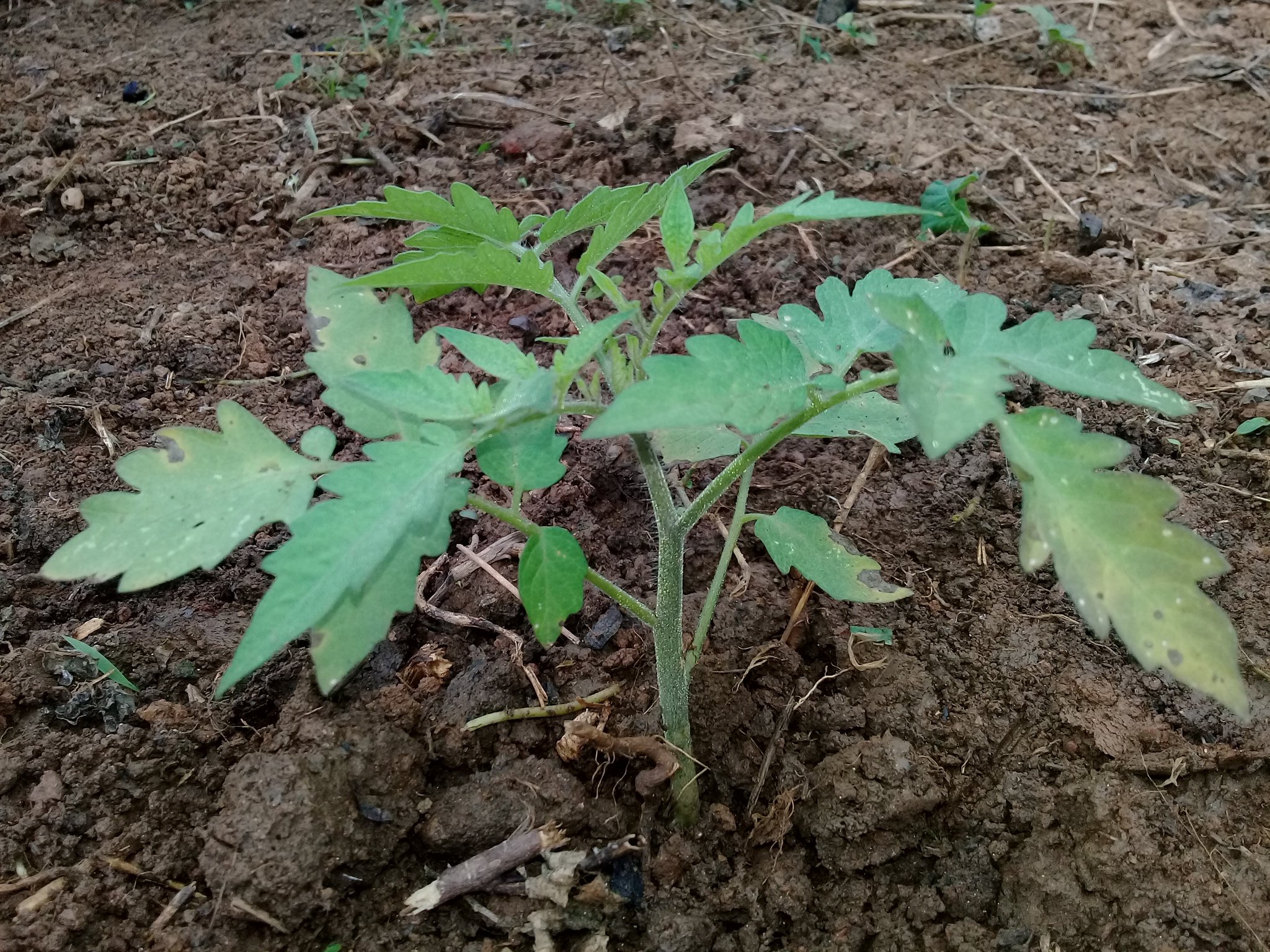 image medium: Samsung Galaxy Prime+
Greetings to the entire Steemit community, here is an update on my small farm. Hope you've been scrolling through @farms post to find me there. Was waiting for my young tomatoes to mature enough for me to graduate them to their new home😁. Funny right? Lets start work...
How deep do you transplant tomatoes?
This is the first step to achieve correctly when transplanting , as not considering it will later affect your plant couple of weeks to come.
You can even cover the initial couple of leaves with soil. Roots will develop along the covered stem to make the plant more grounded.
Some tomatoes will usually tend to be stubborn and grow leggy , a bit odd right ? Well don't worry we gonna take care of that.
Wondering what to do ?
I urge you to plant leggy tomatoes a bit deep, so that a full 2/3 of the plant is underground. In so doing , more portion of the plant will be underground in other to help the young plants catch up with their inmate :)
Spacing My Youngsters.
Tomatoes grow quite large on if not caged based on my little research so the spacing should be also considered when transplanting. Generally speaking, the ideal spacing for tomato plants should be 2-3 feet apart. Spacing tomato plants any closer is not an ideal way and I will not advise my fallow steemians as in so doing it will result in ;
reduction in air circulation around the plants.
high possibility to spread disease.
small yield.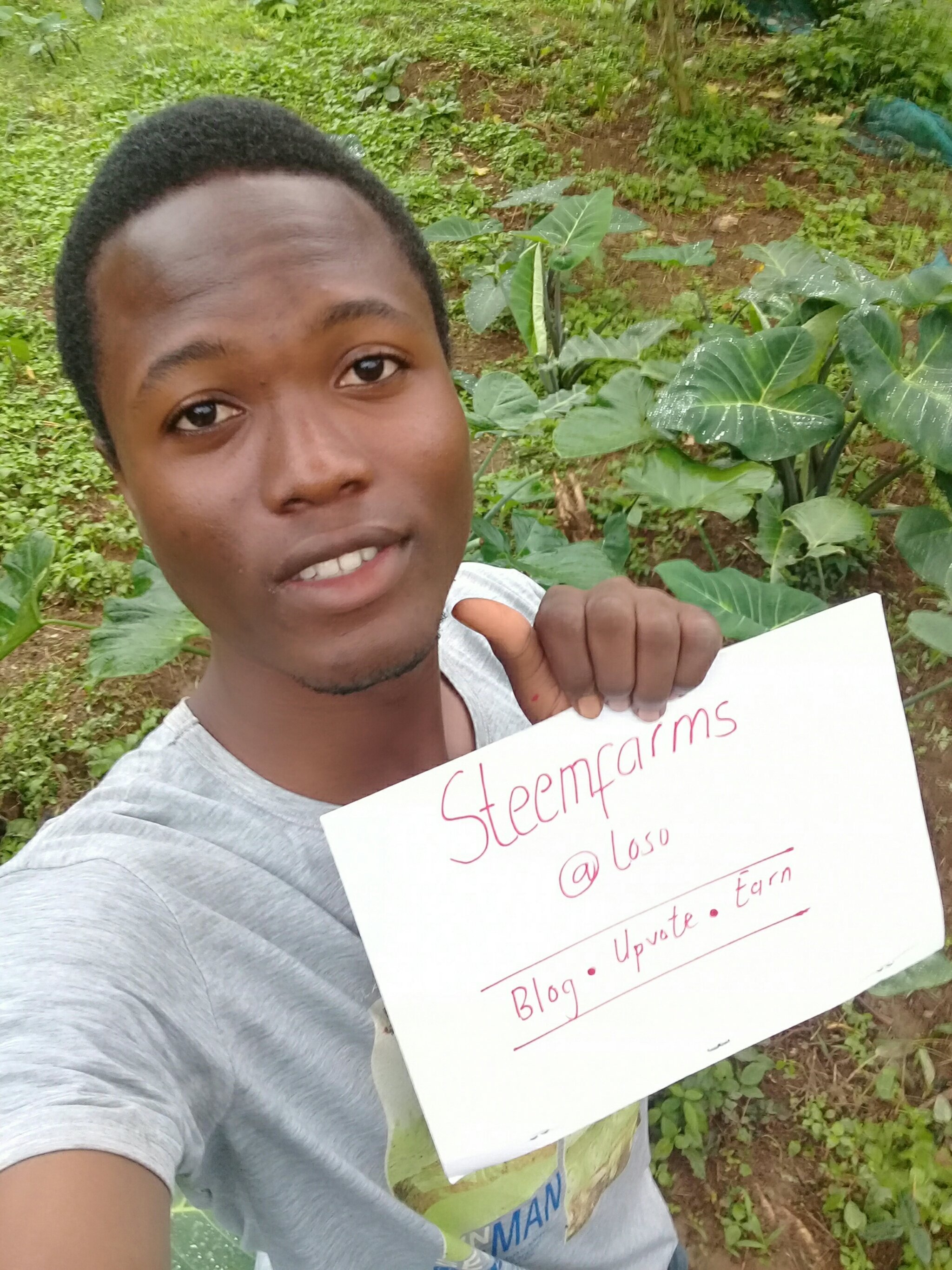 Steem will feed the world