Hello everyone. Here is an update on my farm. Its been long hours on the farm almost every morning. I want to complete what I've started.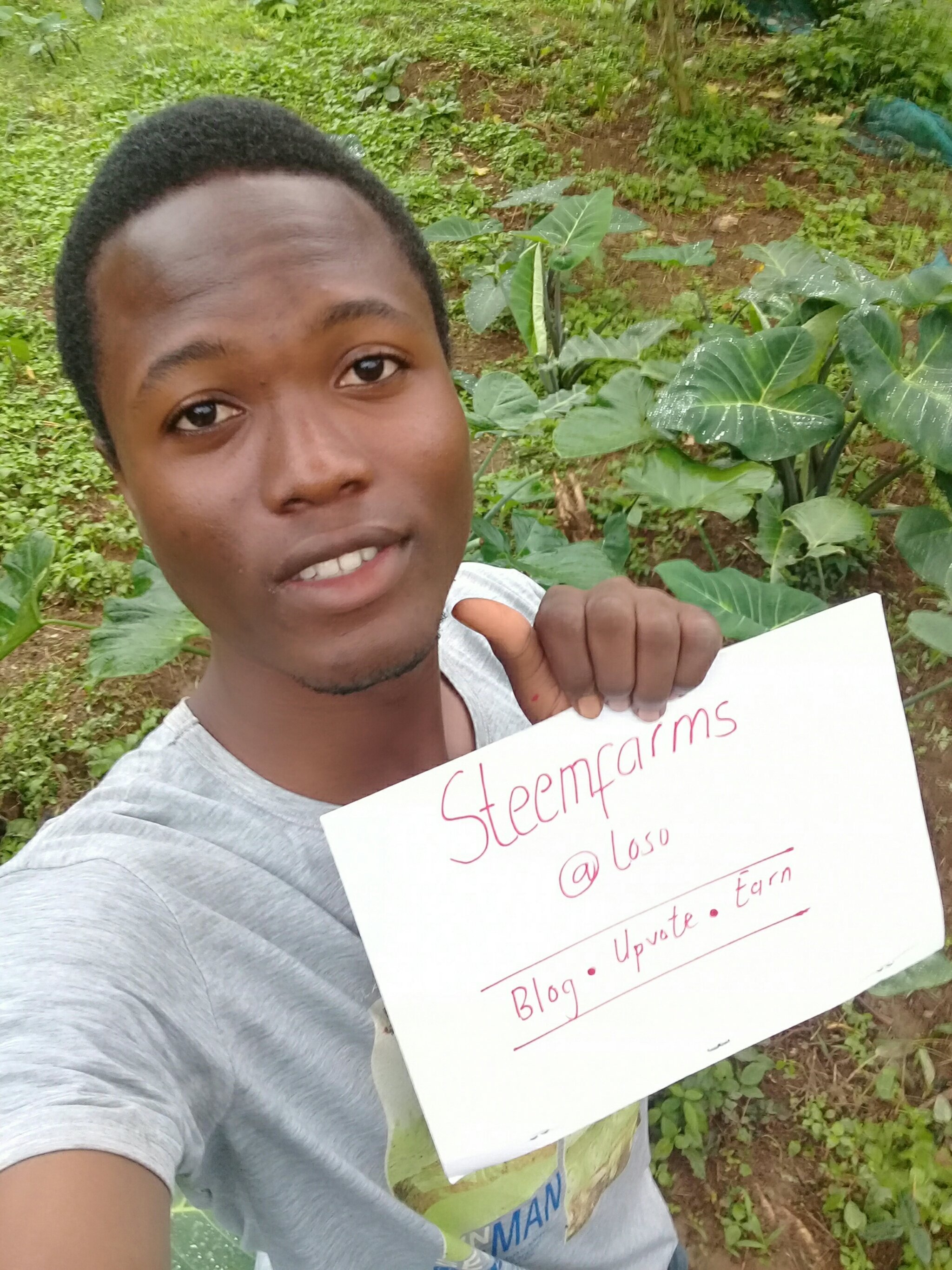 image medium : Samsung Galaxy Prime+
Today marks exactly 7 days on my mission to make greener pastures for my family and I. Wouldn't it be nice to consume what you cultivated yourself ?
Nice right. Join the train, join me find that green leaves, that fresh succulent red tomato you've always wanted to add to your salad for breakfast.
Here is what I've been able to achieve so far.
Making the land free from weeds. That's was my main target before anything else.

Planting ;
That's what's most people here love best. Planting is my passion, I actually love doing it. Waking up early morning to see your seed sprouted.That's feeling!!!
My long term mission.
This is actually where my small farming skills will come into play.
I plan to establish a farm where most of the cooking stuffs we use at the kitchen will be found in there. Opps!! Wait . Can this be possible ? It won't suprise me if you also asked this same question cuz I also thought of it .😂😂
YES I CAN(my favourite quote from US ex president, Barack Obama)
Wondering How?
I love to learn from others who are ahead of me, my visit to a near by backyard changed my whole idea on farming; Thus the practice of mixed cropping. At first I use to think big land equals more crops not knowing I was wrong all this while. This young man has quite a big land, let say twice the size of mine yet he has a lot in stock . I was thrilled when i first saw it. This man is really dedicated into farming. Thats exactly what I'm looking foward to. I want to be glued to my small farm.
Crops I have so far ;
Crops I want to have in time to come
| crop name | availability |
| --- | --- |
| Tomato | no |
| Cocoyam | yes |
| Ginger | no |
| Garlic | no |
| Pepper | yes |
| Onion | no |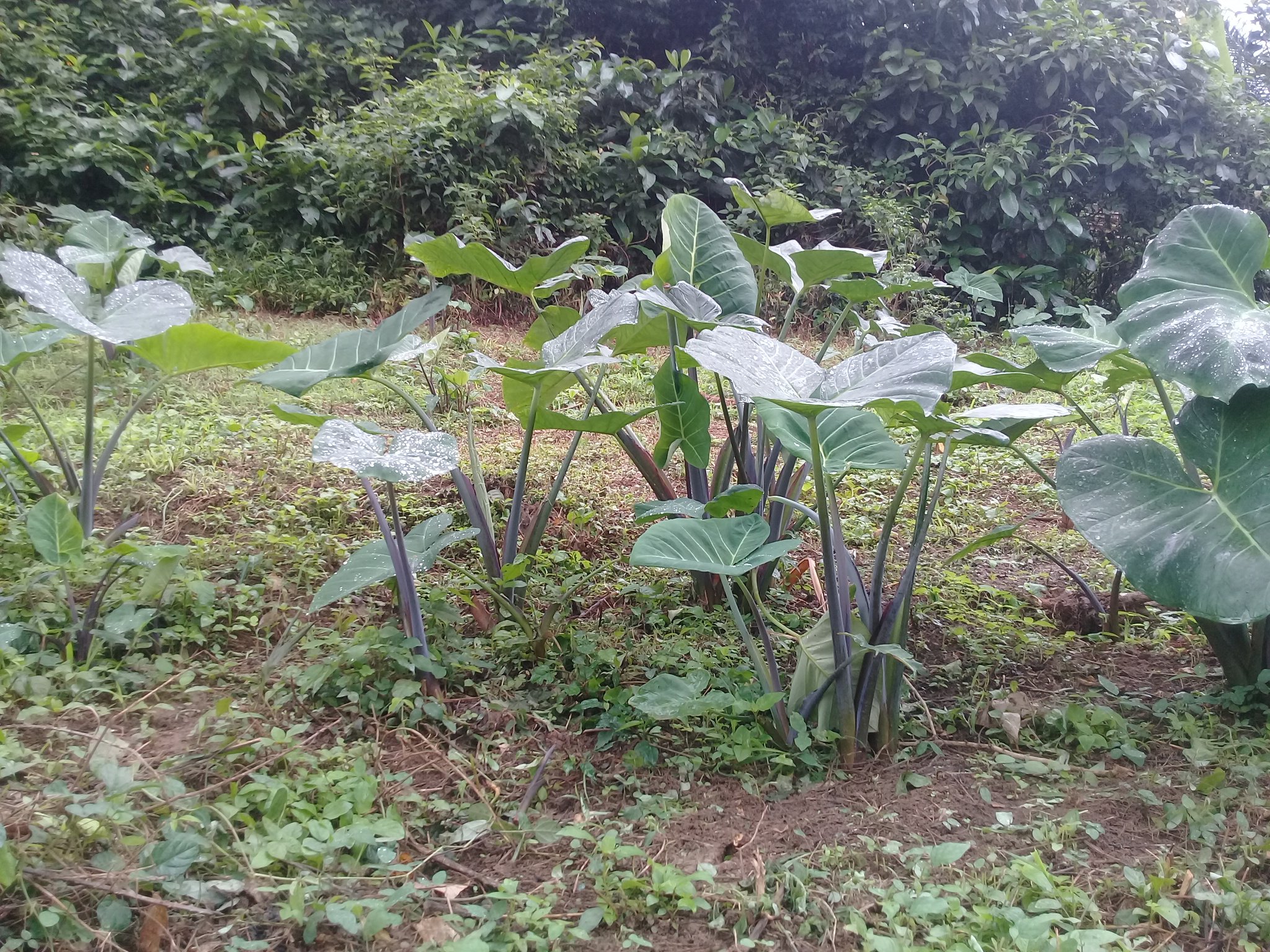 image medium : Samsung Galaxy Prime+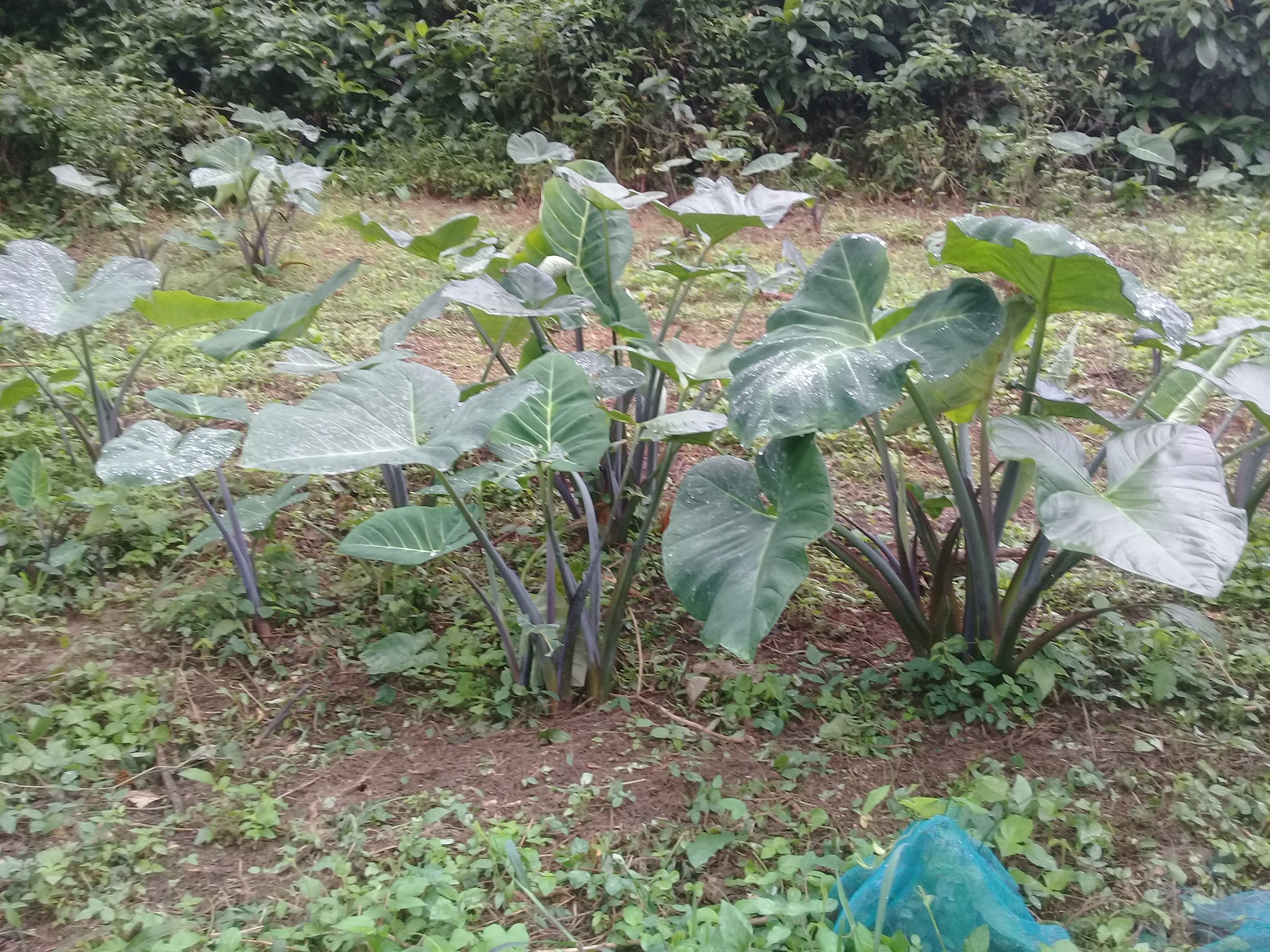 image medium : Samsung Galaxy Prime+
Thanks for stopping by.... See you on my next post 🖒