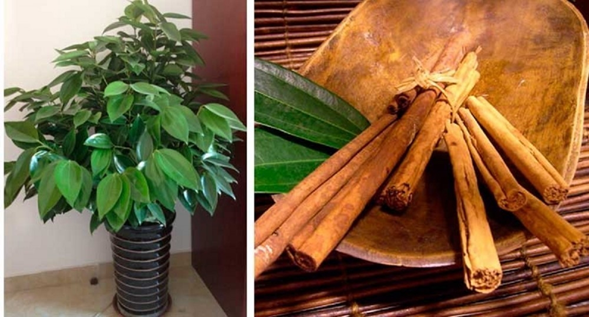 SOURCE
Hello friends of the farms in this opportunity I am going to talk about cinnamon is a delicious spice and widely used in cooking, especially for sweet preparations and for home remedies. However, it is rarely grown in homes, although the cinnamon tree requires little care and can live both outdoors and indoors, and adapt without problems to a pot. Cinnamon is a spice that we have all used on more than one occasion, it has many properties and benefits for health. Although it is a species native to Sri Lanka, it is currently cultivated in various countries of tropical Asia and some Pacific islands. The cinnamon tree, cinnamon or cinnamon, Cinnamomum zeylanicum, is a plant that can be grown in our own garden or in a container.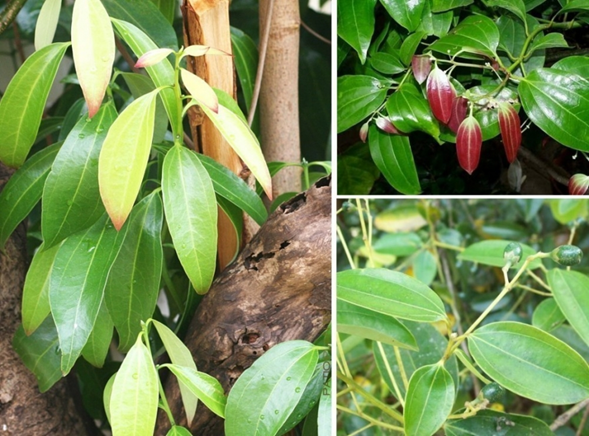 SOURCE
This beautiful tree requires little care, you just have to know some particularities of its cultivation. In its natural state, the plant can reach up to 15 meters in height, but if we grow it at home we will have no problem, because if it is maintained at a height of approximately 120 centimeters, it survives perfectly.
HOW TO SOW A CANELA TREE: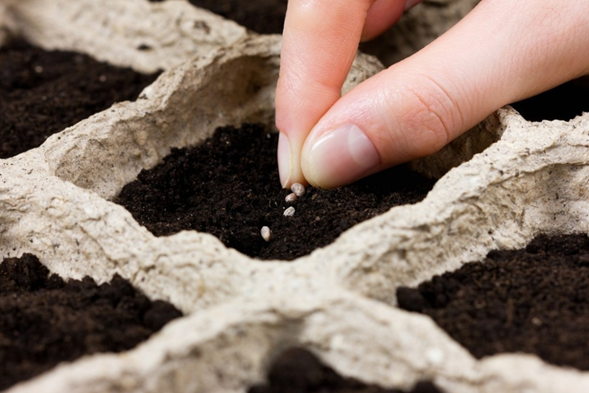 SOURCE
You can plant cinnamon in two ways: by seeds, or by cuttings. To reproduce it by cuttings, you need a healthy branch from another tree and make it take root. If instead you plant by seeds, you must obtain them from healthy and mature trees, place them in a container with earth and leave it in a shady place. Then, you will have to water regularly.

After about four months, the seedlings will have grown and you will have to transplant them to their final place. If it will be in a pot, keep in mind that the bigger this is, the bigger the tree

SOURCE

We will place the pot in a very bright place, exposed to the sun or not. Cinnamon leaves are leathery and bright green. Appear in the stems in almost opposite and are very aromatic. Its flowers take the form of panicles and are hermaphrodites, they are not at all striking. You have to water them regularly but not excessively, so that the roots do not rot.

The first harvest will be obtained after two or three years, and then it will be done every two years. It may seem like a long time, but it is less than it takes for many fruit trees to harvest for the first time.

SOURCE

You can prune the tree, so it does not get too big. If you are in the garden, you have to be careful with this because you can reach many meters in height.

To harvest, the branches should be cut when they are about 3 centimeters in diameter and a violet color, 5 centimeters from the main trunk. This is done every two years, and then new shoots grow.

SOURCE

To use cinnamon you must remove the bark from the branches that you cut. The process consists in cutting the bark into long strips and rolling them up. Allow to pass 24 hours and remove the rough outer part of the bark, leave the inner layer of the bark and dry. And it takes the look we all know about cinnamon sticks. If it is difficult, you can soak them, and then dry the useful part. Only the outer bark is edible, not the center.

Keep in mind that you will get better quality cinnamon from the middle part of the plant, and worse quality from the base.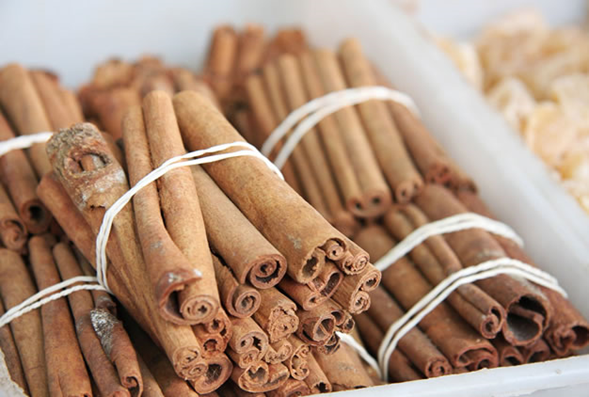 SOURCE
To store cinnamon, store it in a cool, dry place; better still if it is in hermetic containers, because the prolonged exposure to air causes loss of aroma and flavor.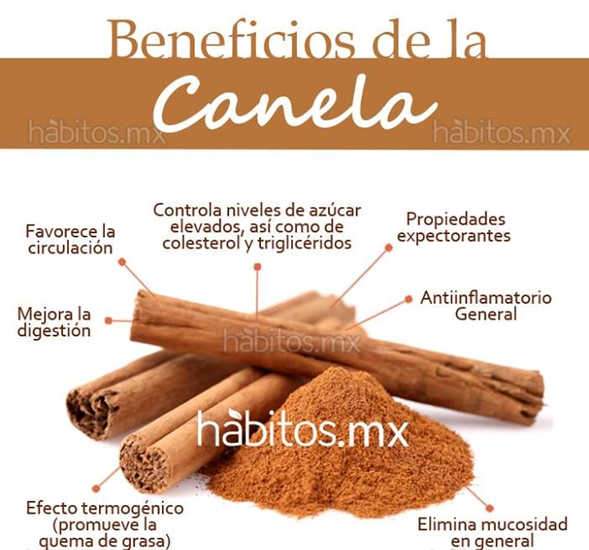 SOURCE
THE BENEFITS OF CANELA FOR OUR HEALTH
LOWER THE CHOLESTEROL:
Studies have shown that only 1/2 teaspoon of cinnamon a day can reduce LDL cholesterol.
REGULATES SUGAR IN THE BLOOD:
Several studies suggest that cinnamon may have a regulating effect on blood sugar, which is especially beneficial for people with type 2 diabetes.HELP IN CASE OF INFECTION:
In some studies, cinnamon has shown an incredible ability to stop fungal infections resistant to medication.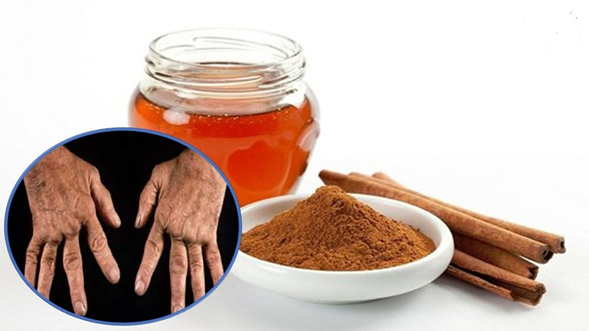 SOURCE
FOR ARTHRITIS:
In a study at the University of Copenhagen, patients who received half a teaspoon of cinnamon powder together with a spoonful of honey every morning before breakfast had a significant improvement in arthritis after a week and could walk without pain after a month .
ACCOUNT WITH ANTI-BACTERIAL PROPERTIES:
When added to foods, inhibits the growth of bacteria, we can say that it is a natural preservative.
BRAIN HEALTH:
One study found that smelling cinnamon increases cognitive function and memory.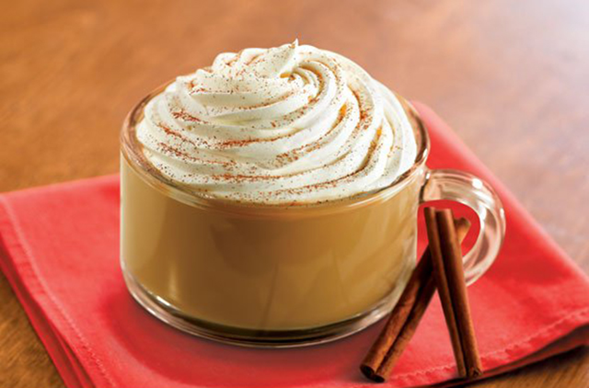 SOURCE
RICH IN NUTRIENTS:
Cinnamon is a very nutritious food, a good source of iron, calcium, fiber and manganese. It is a powerful antioxidant that provides several health benefits.
Also with cinnamon you can prepare delicious desserts, sweets and even to use in home remedies.
Source:
https://www.bioguia.com/ambiente/como-cultivar-canela-en-casa_29289211.html
https://elhorticultor.org/9-beneficios-de-la-canela-para-la-salud/
Thank you for taking a few minutes to read my article.