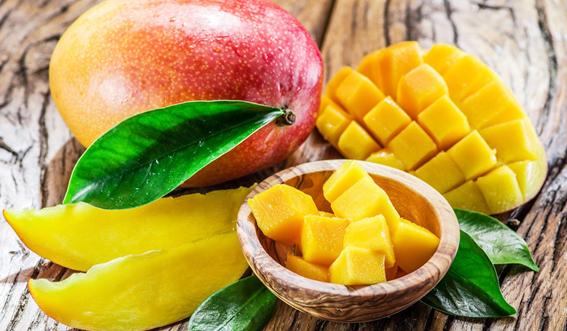 SOURCE
Hello friend of the farm in this opportunity you speak to them of the wonderful benefits that this fruit offers us as it is the handle. The studies that involve the discovery of mango properties are very recent, but present very satisfactory results that surprised the global community.
Researchers at the University of Texas have found a special property in Mango capable of preventing and stopping some breast and colon cancer cells.
The fruit is very tasty and its cultivation is more suitable in tropical climates.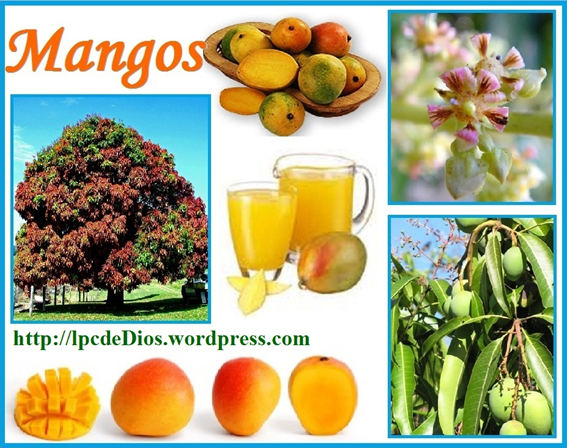 SOURCE
The origin of mango is probably India. However, its cultivation has spread across all continents. The family of the hose is the same as the pistachio tree. Its aroma is unmistakable. Its flavor is worshiped throughout the world and is rich in several essential nutrients such as vitamin C, vitamin A, vitamin B6, folic acid and potassium. In addition, it is rich in fibers, which makes it an excellent fruit to regulate the intestine. Finally, it is a good source of energy and antioxidants that fight free radicals.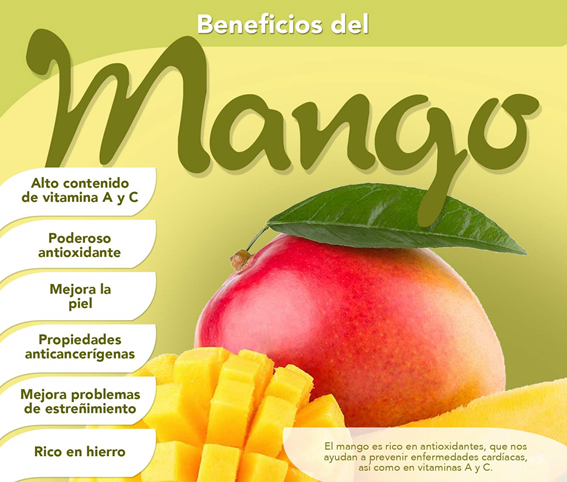 SOURCE
THE MAIN BENEFITS OF MANGO ARE:
Fight against constipation because it has a laxative effect and improves digestion;
It helps to control the pressure because it has soluble fibers and antioxidants that improve the functioning of the arteries;
It protects cells and prevents cancer because it is rich in antioxidants;
Improve the health of the skin and protect from the sun, because it has protective photo action;
Strengthens the immune system, helping to prevent diseases because it has stimulating immune action;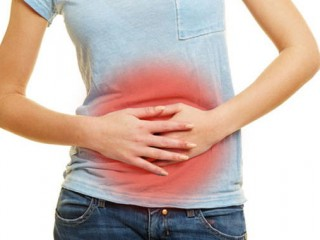 SOURCE
IT FACILITATES THE DIGESTION
Eating a mango after a heavy meal may be a good idea. This is because the sleeve is rich in digestive enzymes, which help in the process of decomposition of food, making the digestive process easier and saving energy from your body. These digestive enzymes are also responsible for decreasing the burning symptoms that may occur after a few meals. Because it is rich in fibers, it also regulates evacuation, combating constipation. In addition to the fibers, it is also an aqueous fruit, which makes its effects even more beneficial for the intestine.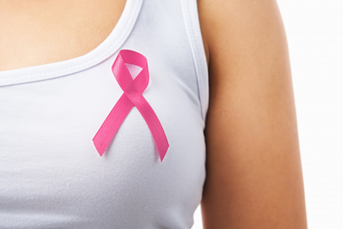 SOURCE
PREVENTS SOME TYPES OF CANCER
Because it is rich in antioxidants, it can help in the prevention of some types of cancer, such as breast cancer, colon cancer, prostate cancer and leukemia. To enjoy this benefit, you should consume mangoes with some frequency.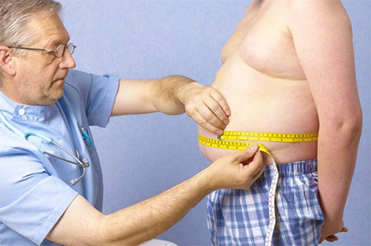 SOURCE
HELPS TO SLIM
Being rich in fibers and various essential nutrients, the mango increases the feeling of fullness, making you eat less. Therefore, it is a good idea to eat a piece of mango before a meal if your goal is to lose weight. In addition, his contributions to digestive health mentioned make caloric burning more efficient. In any case, the sleeves are excellent fruits for those who are on a diet.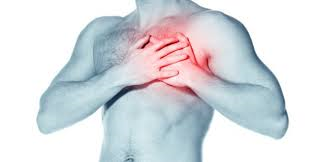 SOURCE
IMPROVES CARDIAC HEALTH
Your high levels of vitamin C contribute to the reduction of bad cholesterol, making your body less likely to have a cardiovascular event. By containing generous amounts of potassium, she regulates the heartbeat by keeping her blood pressure at healthy levels. Consume regularly to enjoy these benefits.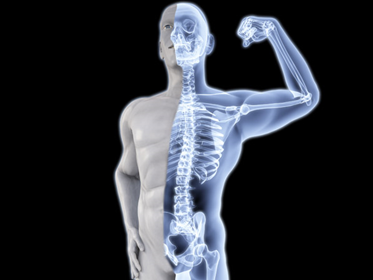 SOURCE
STRENGTHENS THE BONES VITAMIN D
The cuff contains high levels of vitamin K, which is a nutrient that helps fix calcium in bones. Therefore, its frequent consumption strengthens the bones. Because it is rich in vitamin C, manga helps in the synthesis of collagen. Collagen is also important for strengthening the bones and connective tissues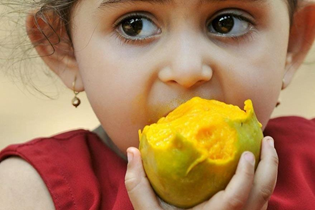 SOURCE
COMBAT THE ANEMIA
Being an excellent source of iron and vitamin C, manga makes iron better absorbed by the presence of vitamin C and becomes a powerful fruit for the fight against anemia. In addition, women in menopause usually demand a higher demand for iron at this stage, which makes the sleeve a fruit recommended. The secretion of bile acids helps maintain the health of the liver. The regular consumption of this fruit helps in this secretion, helping to prevent liver disease.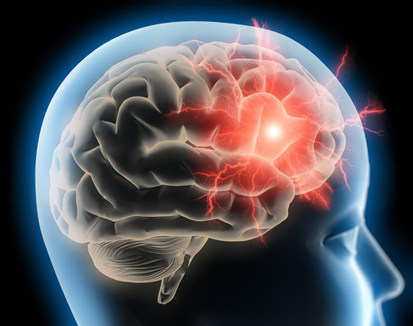 SOURCE
IMPROVES BRAIN FUNCTIONS
Its high levels of iron and vitamin B6 make the sleeve an excellent food for brain functions. Iron improves concentration and memory, while vitamin B6 helps in neural development. In addition, it is rich in glutamic acid, which increases the capacity of attention. Thus, manga is a fruit recommended for students and workers who use the mind.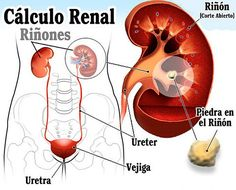 SOURCE
PREVENT THE STONE IN THE KIDNEYS
It is scientific knowledge that foods with high oxalate content cause kidney stones. The sleeve has low oxalate levels, in addition to being an aqueous fruit. Therefore, the sleeve is a useful fruit for the prevention of kidney stones. Because it is rich in vitamin B6, it decreases the levels of oxalates present in the urine. Potassium is another mineral that helps in the prevention of this pathology. Ocular lubrication is stimulated, preventing dry eyes and optimizing the functioning of the retina.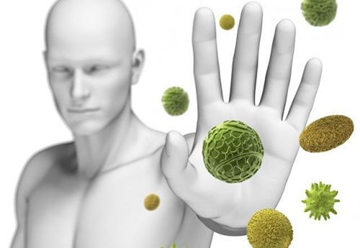 SOURCE
STRENGTHENS THE IMMUNE SYSTEM
Because it is rich in vitamin A, vitamin C and zinc mineral, the sleeve strengthens your immune system, making it stronger against infections. There is research that shows that this fruit reduces the likelihood of the body developing allergies, especially respiratory. If you have problems with them, the sleeve is an excellent fruit to strengthen your immune system.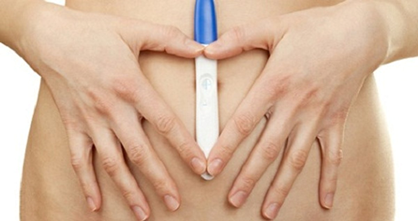 SOURCE
INCREASES FERTILITY AND IMPROVES SEXUAL DESIRE.
And because it is rich in beta carotene, it contributes to the health of semen for men, making them more resistant to oxidative damage. Finally, she is rich in zinc, which increases the fertility of both men and women.
SOURCE:
https://elhorticultor.org/propiedades-y-beneficios-del-mango/
Thanks for taking a few minutes to read my article.