Hello! I would like to introduce myself in this blog.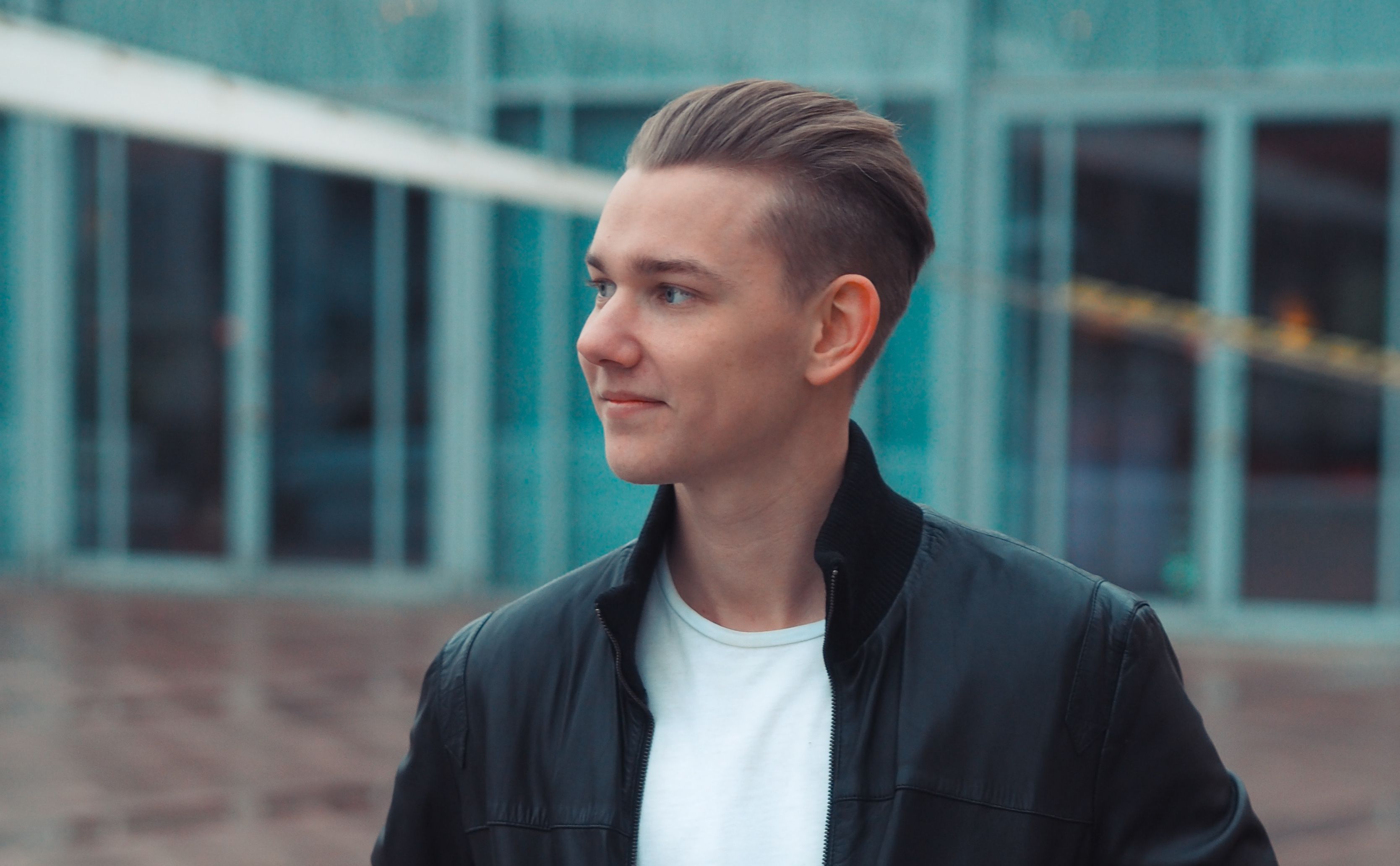 @laurenzxjohannes
My name is Laurenz Johannes. I'm 21 years old and I'm from Austria. My hobby is to take pictures. Since 3.10.2017 I have an instagram account, where I post almost daily photos of me.
I like to show my followers how I spend my days.
Within 5 months, I was able to track my followers up to 14,600 followers who follow my daily life.
For those, who would like to follow my photoblog on Instagram, my Instagram name is laurenzxjohannes
Now I would like to show here on steemit my life inform of a new blog.
My blog is about fashion and lifestyle.
I will post lots of great photos and blogs in the future.
I am looking forward to sharing my life with you.
Yours Laurenz Johannes