Hello Steemians!
It has been some time that we haven't posted, we have been in fact busy in ordering and selecting new products from our artisan partner in Peru.
Here are some pictures of the new creations that we just received from them, aren't they gorgeous?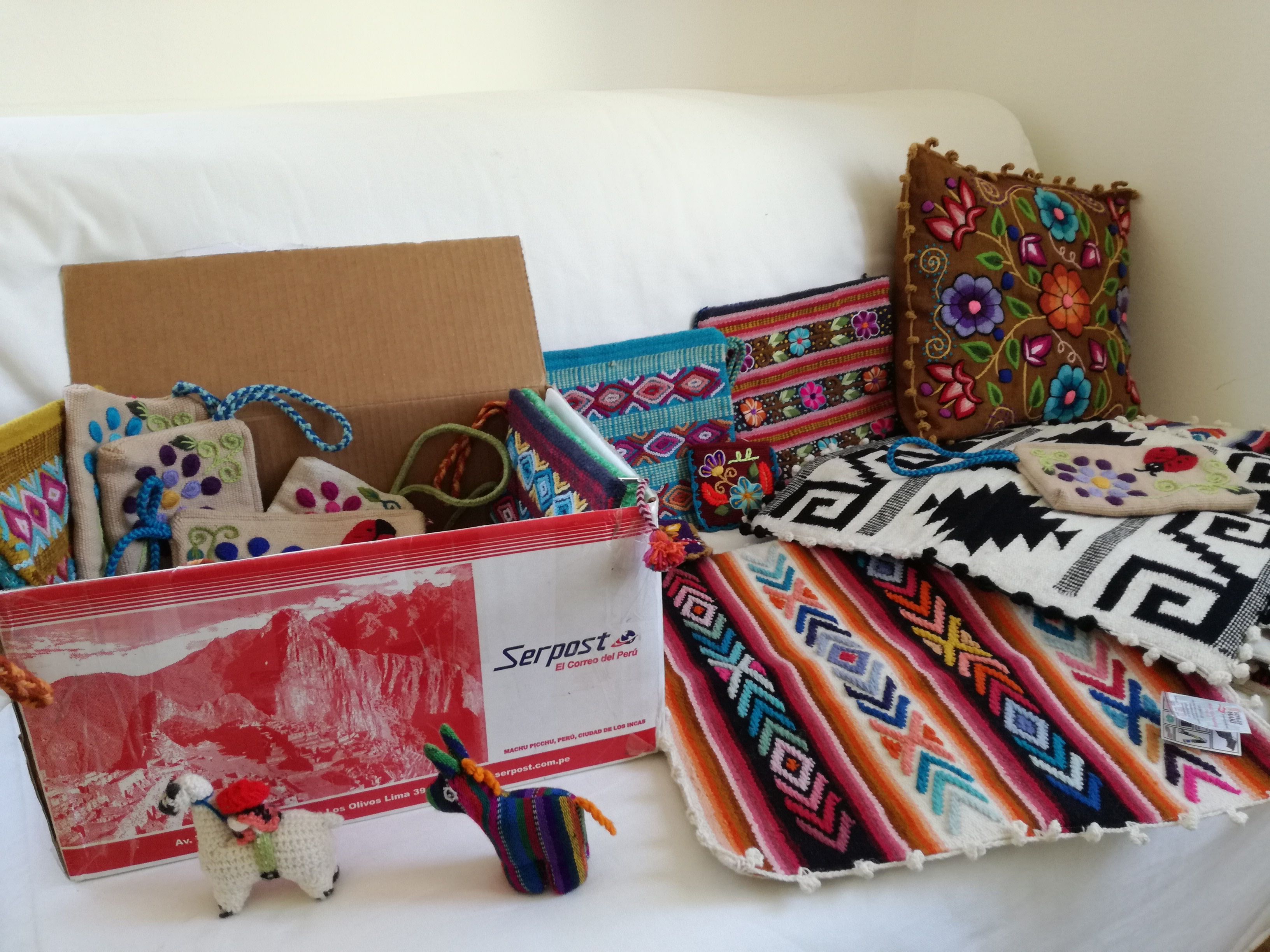 Wiñay Maki family business is located in the Peruvian Andes, in a small town in the middle of Peru. We visited Ciriaco and his family in Ayacucho back in 2016. We found out about them through an interesting website called "WorkAway", which we used during our travels in Latin America to volunteer for organizations or individuals in exchange usually of accommodation or other services.
This time, we offered our help to promote Ciriaco&family's textile activity through video making and interviewing the artisans about their work and cultural heritage, without asking them to host us.
You can find the video we made here (in Spanish):

It has been a very nice experience getting to know him and his family. They live in a rural area in a very simple house with no hydraulic system. It has been impressing to see that to take a shower or go to the bathroom they had to collect water in empty bottles and warm them up putting them in the sun. So, we decided to help them and support them, by promoting their art and by selling their beautiful handmade products in a fair way. They involve women from rural regions that have no other meaning of sustaining themselves and their families, by teaching them how to embroider and make different handicraft accessories, such as belts, purses, wallets, bags, and much more.
They use alpaca and sheep wool for their accessories, making them very natural and soft.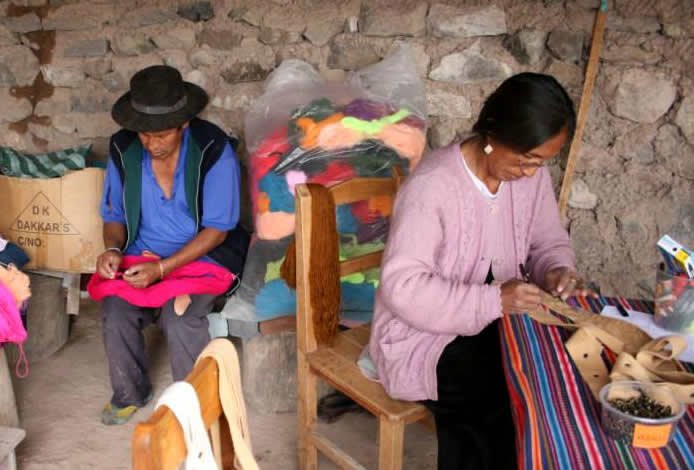 At this time of the year, as Christmas is slowly approaching, we decided to make another order of nice colorful products and to publish them, besides on our official website of Mercados Away, also on Steemit, in order to make them visible and accessible to the Steemit community. Every piece of their artcraft sold goes in support of the rural and indigenous communities in Peru.
Apart from the importance of preserving and keeping this art alive, Wiñay Maki is committed to offer free education and training to kids and adults coming from humble and economically difficult communities. For example, they welcome volunteers to teach English to the kids, or designers to collaborate with them in designing and creating new pieces.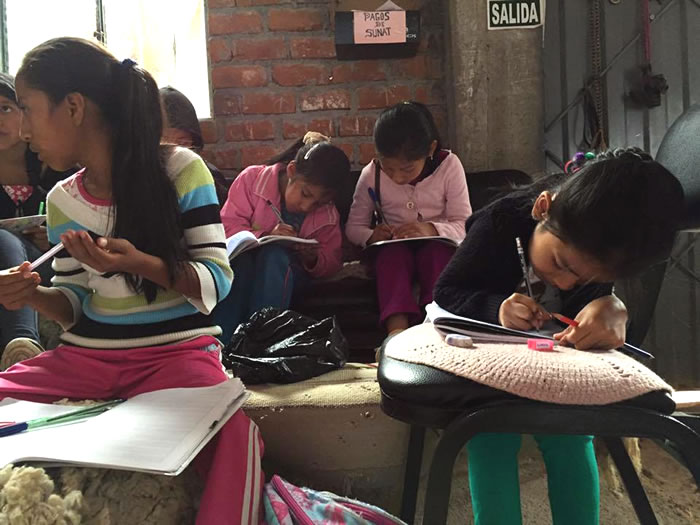 If you have some time to dedicate or if you are willing to make an experience abroad while traveling in South America, we recommend to join this family's great activities.
Hasta luego!
Diana & Lucas
@mercadosaway