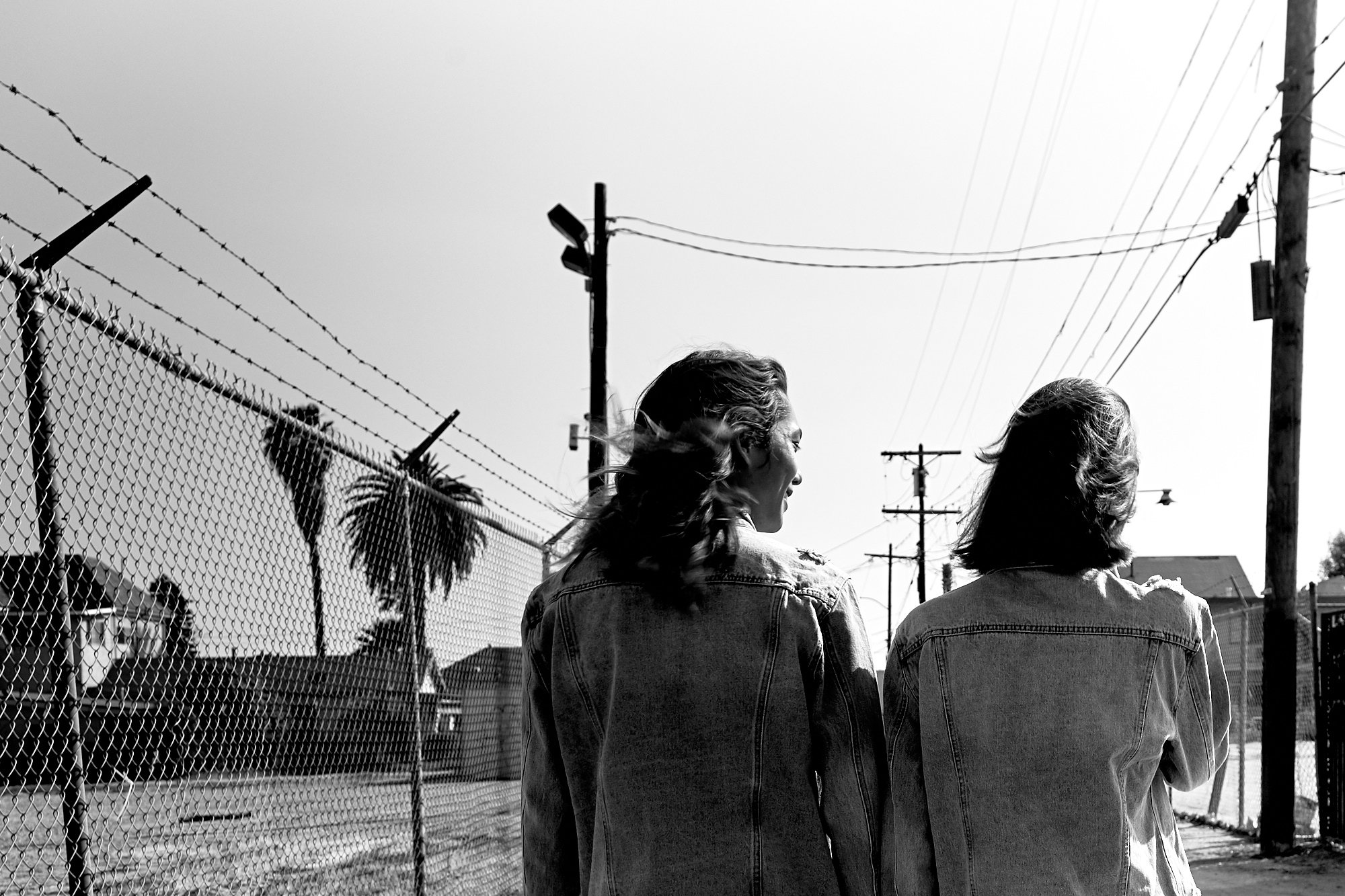 I've been busy these last couple months with a number of different projects. Between my art, my photography, and my writing, there hasn't been much time to talk about what I'm doing...because, well, I'm doing it, hehe. I wanted to share this short fashion video I did the other week to follow up on the editorial I posted a couple weeks back Summber Vibes w Zach and Katie.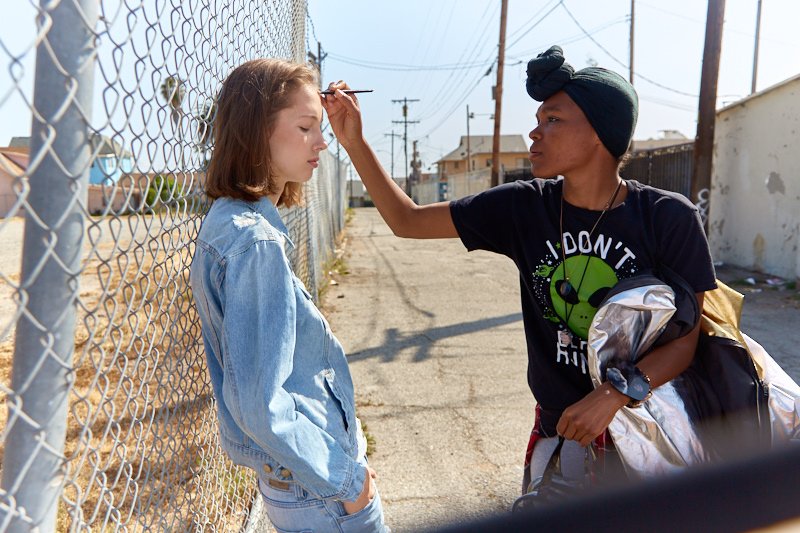 It was a pretty crazy day, trying to balance both photo and video. I was working with a team I'd never worked with before and trying to work with 2 models at once, not to mention I hadn't shot an editorial for fun in like...8 months or something stupid. Mostly because I'm so sick and tired of agencies and their attitudes toward photographers. We're valuable enough to use, to organize shoots, to provide material for them to sell their models, but, not to pay or respect. So, yeah, hit my limit with that a while back. But, this agency, Margaux out here in LA got a hold of me at a vulnerable moment where I really wanted to shoot so...I did.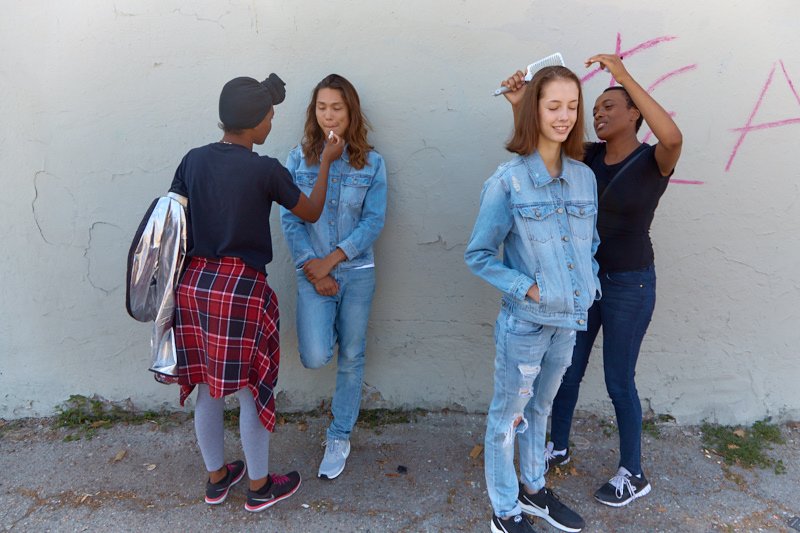 My concept was simple...and had to pretty much completely change once the models showed up, hehe. The original idea was to emphasis the androgynous nature of the two because of a similar bone structure and long hair, and I was going to work that angle with similar wardrobes. Some ideas of role-reversal, dominance, subservience, basic stuff, kinda made it in.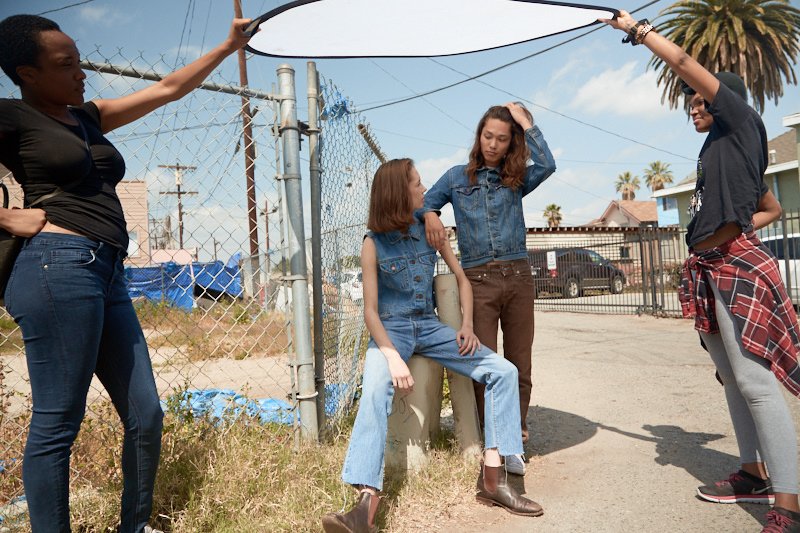 But, like I said, they showed up, Katie had had her hair chopped by the agency for another video, and, they were completely green...new at this. So, I had to think on the fly and re-concept while makeup was being done. That's one of the reasons I hate doing work with agencies like this. Unpaid, inexperienced, and high expectations with extra judgement...not the best of combo. Some people thrive on that. Well, not thrive since they ain't getting paid...but they at least feel good about being used.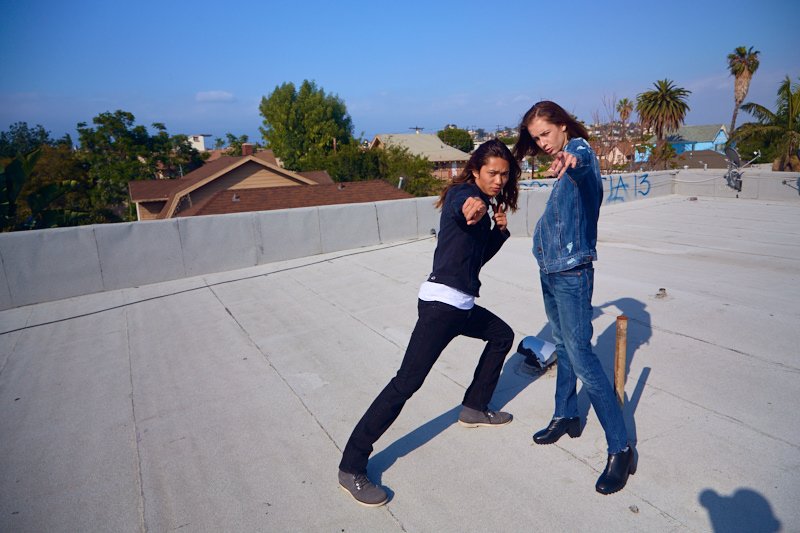 That being said, they did a phenomenal job. Well, everyone on the crew pretty much did. It's hard to get 100% from everyone when there's no money involved, but, we definitely got close. The important part was that we had fun and got some pretty good stuff. I flipped the concept to more of a dreamy summer afternoon between what looks to be a new couple that isn't quite sure about what they want. But, what we do know is that they are having fun and trying to figure things out. At least that's the stuff I was trying to get across, hehe.
So, without further ado, my short fashion video. Credits at the end of the video :)