Dresses with an elegant tail at the back can be of different lengths. But also they can differ in the fabric, color and silhouette. Someone likes dresses up to the floor, someone prefers the shortest models. One girl has an overstated waist, others look great due to the presence of a corset. For someone, only a straight skirt is acceptable, and someone is delighted with lush multi-layered skirts.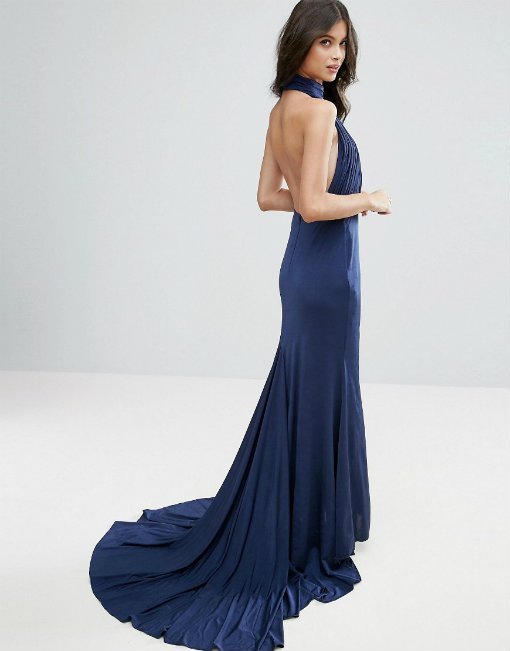 Most often, curvy models have a top in the form of a corset. It is this model that adds slenderness to almost any female figure. If the skirt is very lush, then the too long and voluminous stub will not work, because there is a big risk of overloading the composition.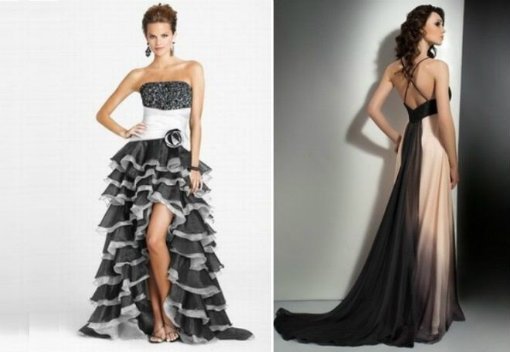 For girls who have a high or medium height and an ideal figure, lace-fitting models of dresses perfectly match the beautiful physique.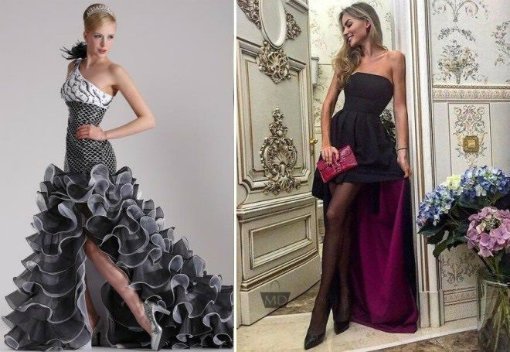 If the figure is close to the hourglass type, then the model "fish", on which the tail looks organically, will be an excellent choice.
https://www.fashionorpassion.com/dresses-with-a-train/