For those celebrating Fathers Day.
Happy Fathers Day!
To all Fathers and to everybody, especially here in Steemit.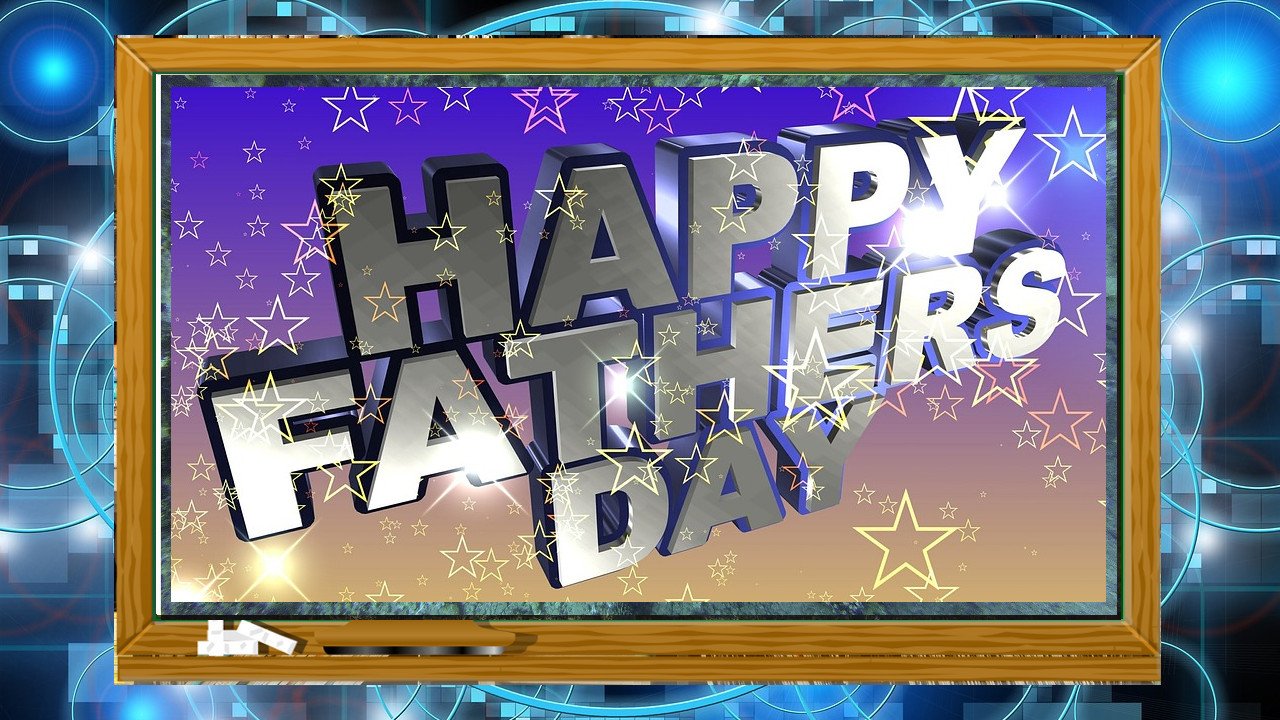 This I enjoy.
A Teacher asks an 8-year-old Student.
"How Old is your Father?" Ask the Teacher
"He is 8 years old like me." Said the Student.
"That is not possible." Said the Teacher.
"Yes, it is." Said the young Student.
"He became a father when I was born."
Sharing my treasure as Father.