Tree you, you start
Birth is for you
Without you, the world is empty
For the first time when a child sees the face of a child after the birth of a child from the mother, That feeling remains with the child until the last day of the father.
Over time, the vulnerable child is responsible for family, society or state She is always in the baby seat with her father.
The father wants to maintain his responsibility and paternalistic behavior until the last day of his life. One day the father becomes dependent on the child But the father is the father in all environments. The father's responsibility and love towards his child has given him a place of great importance.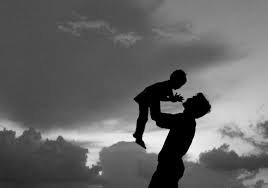 img source
There is no guarantee that the person who gives birth will always be a father.
There is a huge difference between the father and the father. The difference is also the distance between the sky and the earth. Not all birth parents can have the glory of being a father. The father is compared to a tree. One who agrees to endure hundreds of thousands of storms but is also reluctant to impose minor injuries or troubles on his children. He is a respected father who is willing to renounce all the comforts of life and create the future of his children.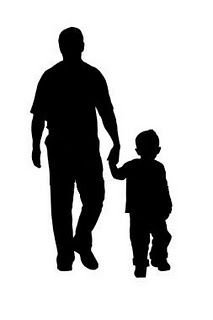 img source
There are many parents on earth who will not think twice about giving their lives for their child.
An excellent history of father's love for the son of Emperor Babar, the founder of the Mughal Empire. He did not hesitate to give up his life in exchange for the life of the child Humayun. The fatherless, whose love is unselfish, has to sacrifice a lot of life for the happiness of the child. The father is the best and closest friend to the child. Generally because girls love their father more, the friendship of the parents is strengthened, but it is not the responsibility to judge the argument but to deny the reality. At present, both boys and girls are good friends of the father. The child shares all of his issues with the father and the father is always ready to put a smile on the child with his best efforts