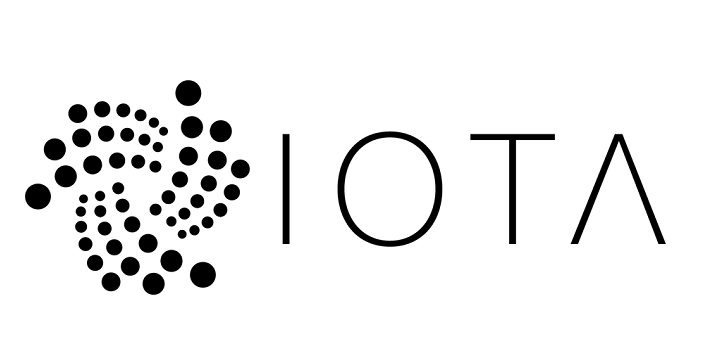 This is a IOTA Faucet where you can claim free IOTA.
Instructions:
1) Upvote and Repost this post
2) Make a comment like this: "Please Send @username IOTA" but replacing "username" with your account name. Then post your IOTA address also. For example you would click Reply and post like this:
Please Send @faucetguy IOTA
9WLBUUCYQVUXQMRAYMWOYEFAYUEZCYSMPVK9CFUPGAFIBKIJBIQQIQKRJFKJLPTZPTUXTBWQUPTRHMEHZADPJEBGMF
Rules:
To be rewarded you must have made a Claim comment and Upvoted this post.
You may claim from the IOTA faucet once each month.
You can make general comments other than a claim but only claims in the correct format will be paid out.
Useful Links:
https://iota.org
https://coinmarketcap.com/currencies/iota/
Donations:
You can also donate IOTA here to help keep this faucet running and also to raise the rewards.
GOESMRFWUONEQKSYQBVMLPISYPOYPHUGRMRWLSLPLHHRHXQTHXMNWO99CNLZIPNVEZWFITWG9RXD9VFBUSEFUBMCMX
Earn Bitcoin Also:
You can also earn up to $200+ worth of free Bitcoin every hour at the freebitcoin faucet. If you join using my referral link we will both get an extra bonus.