I visited the museum yesterday and it was so nice to see the displays of the bird life on offer. I've tried to photograph most of the display cases but unfortunately cannot name all the birds.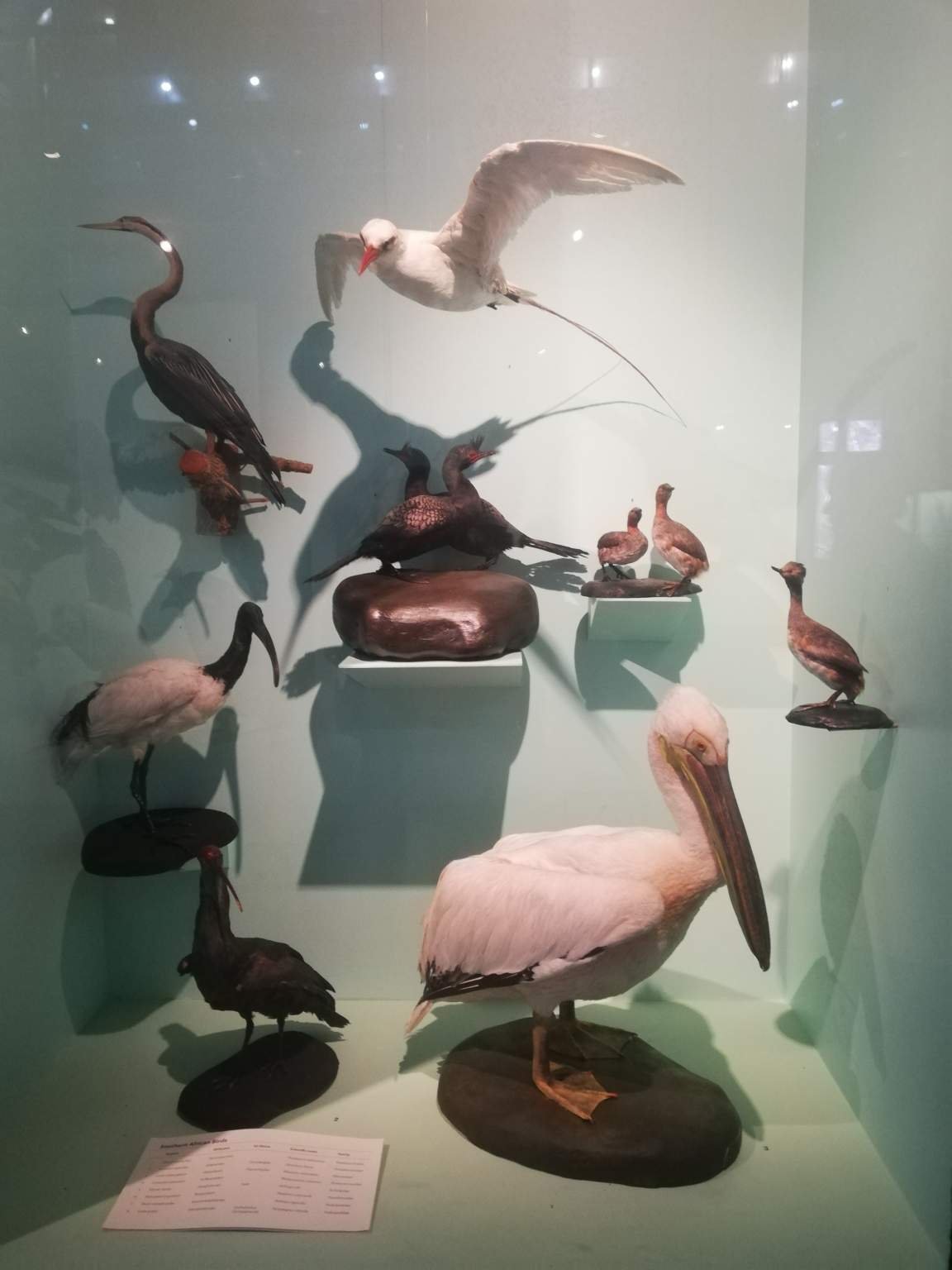 South Africa has a rich biodiversity and a huge variety of different bird species.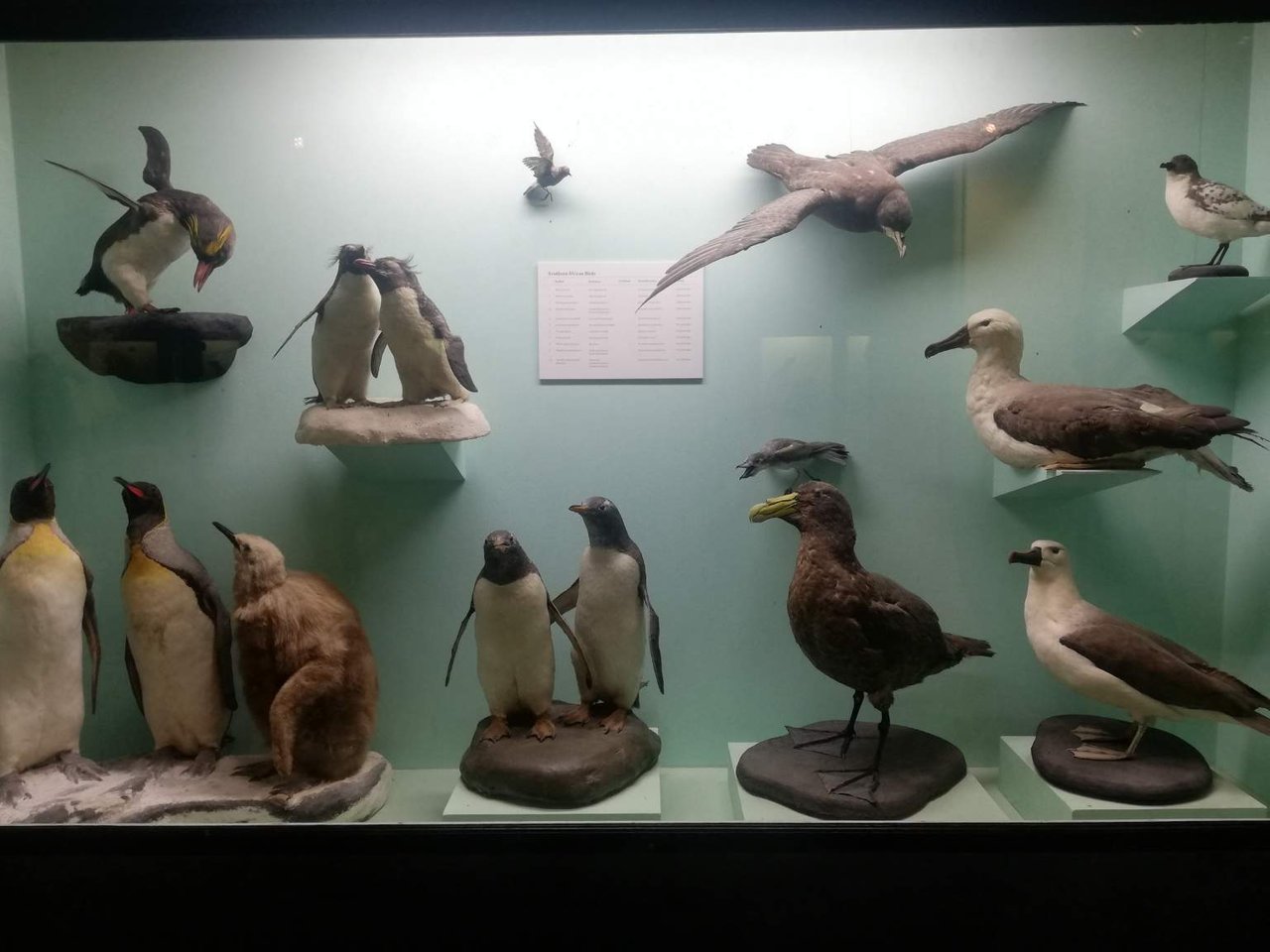 These photos depicts but a few of these species.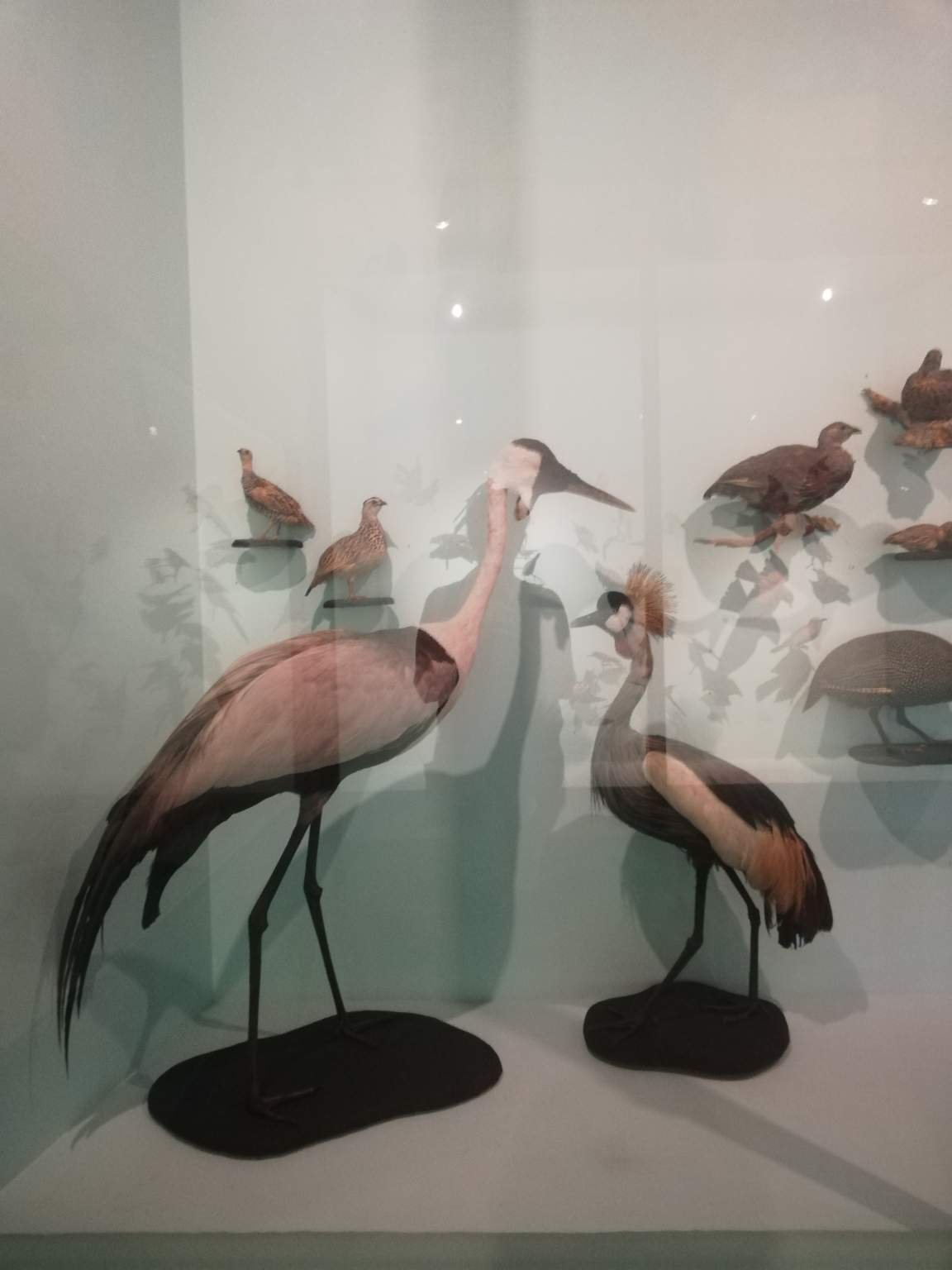 Big to small.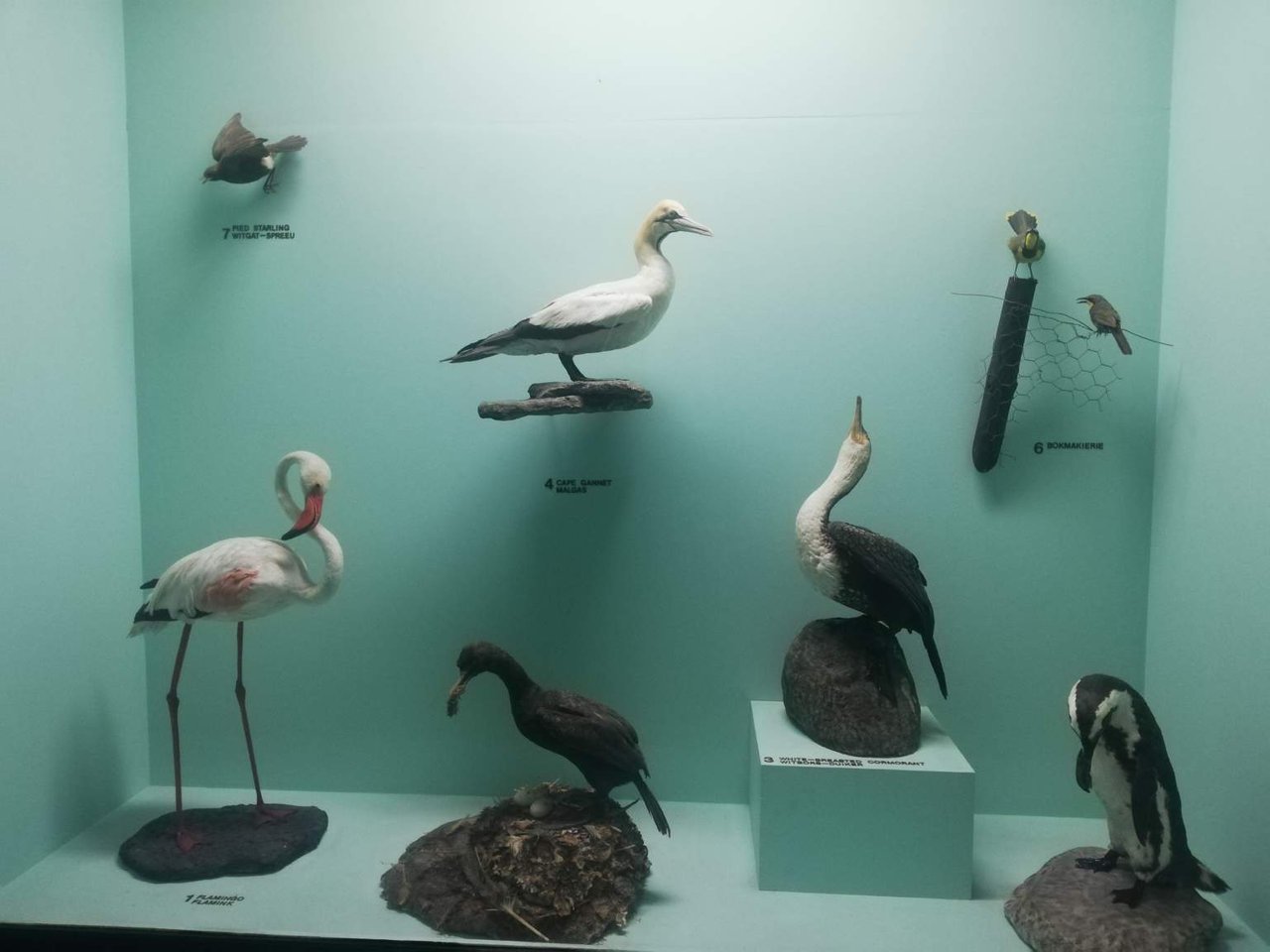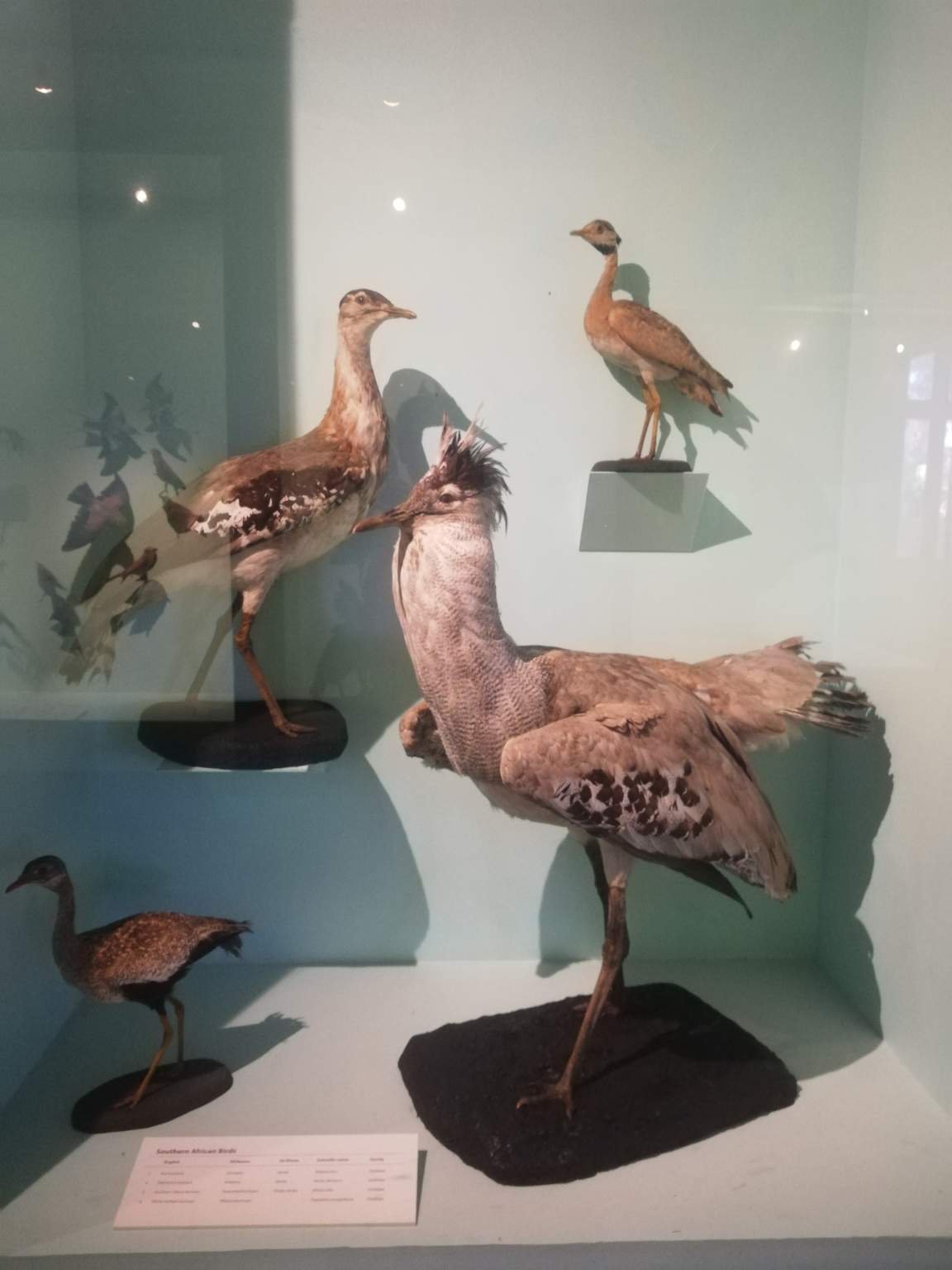 Birds from all over. Sea birds, birds that live in estuaries, rivers and inland where it's dryer.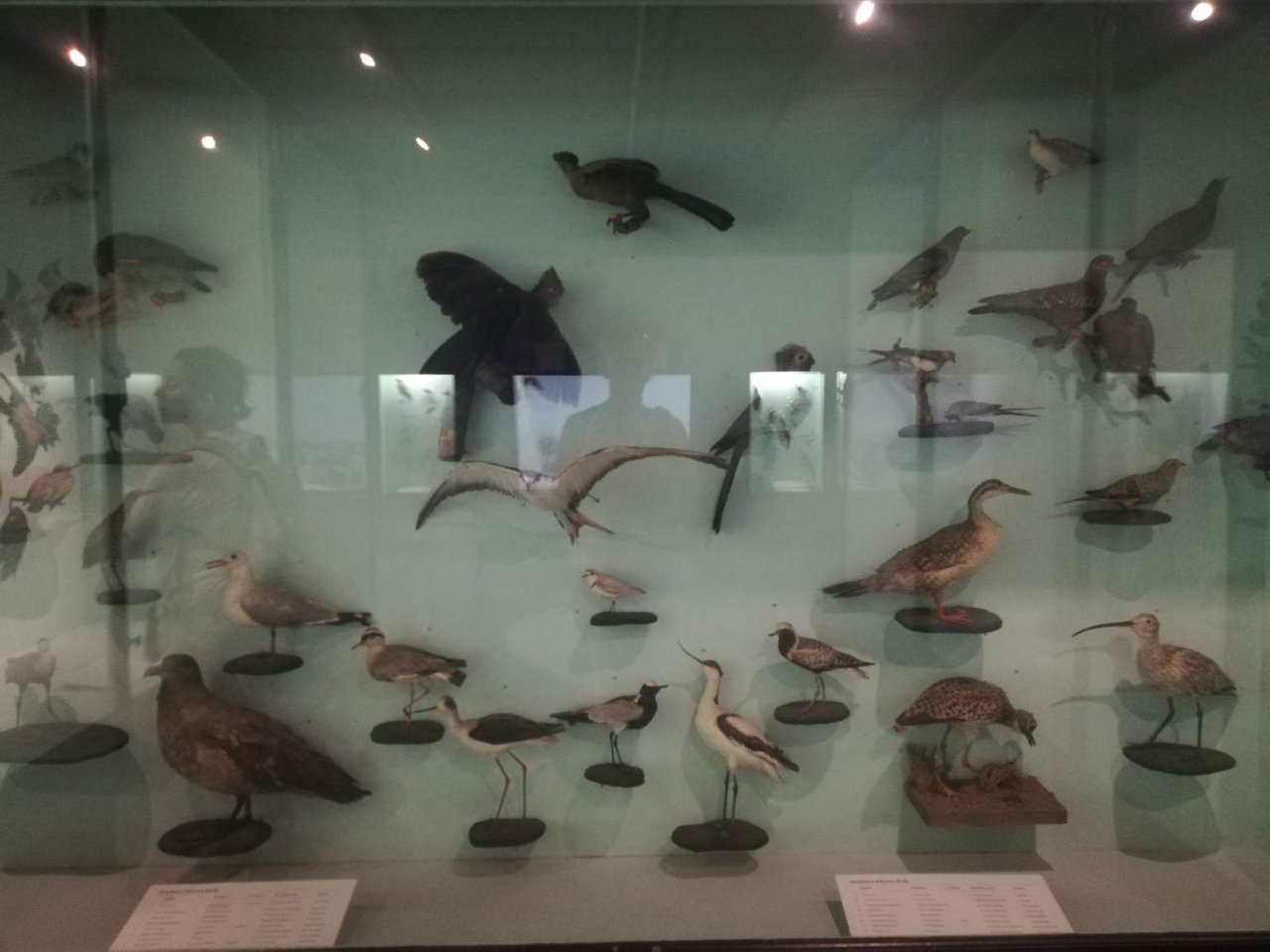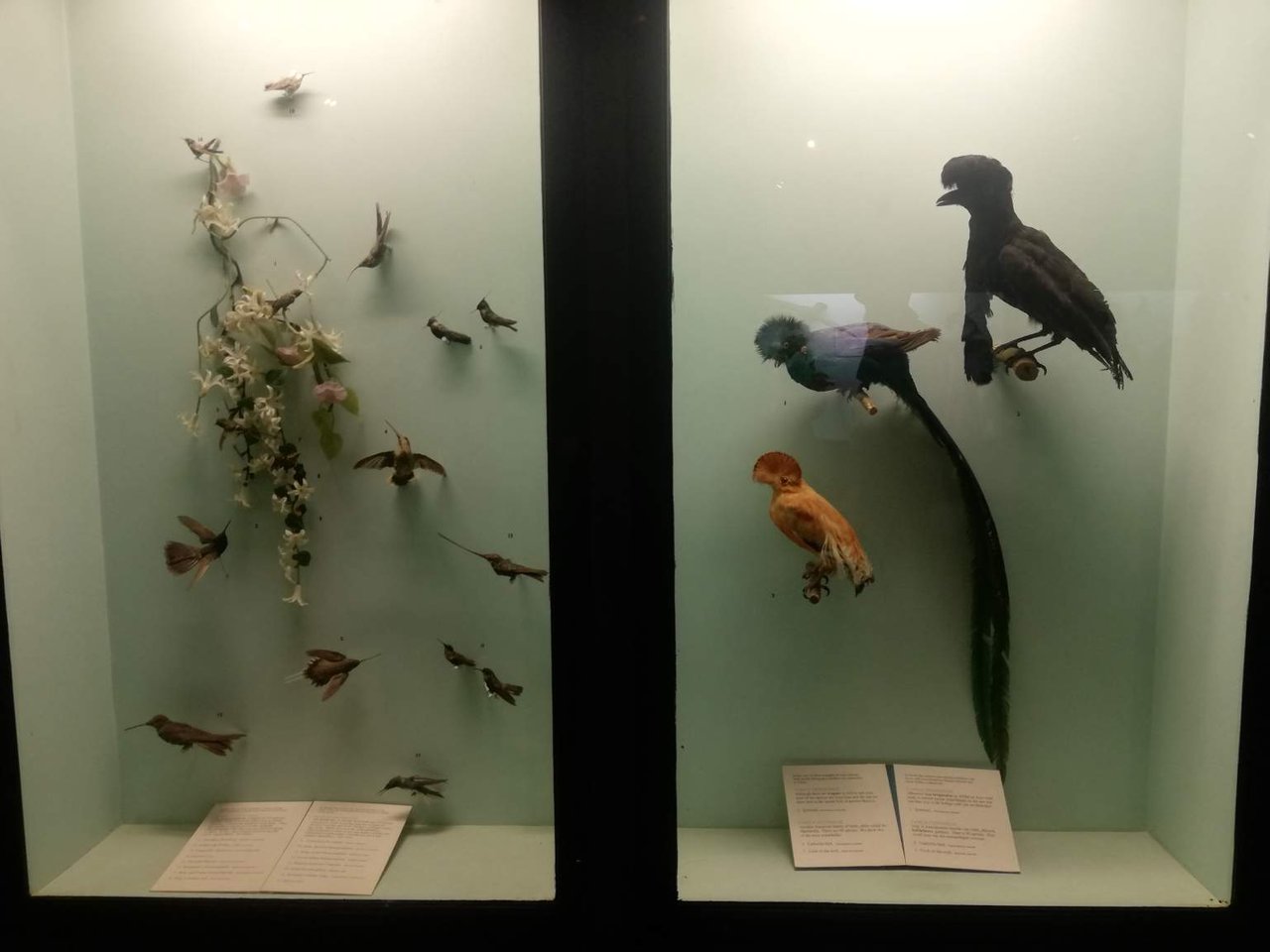 From predators to sweet little seed feeders.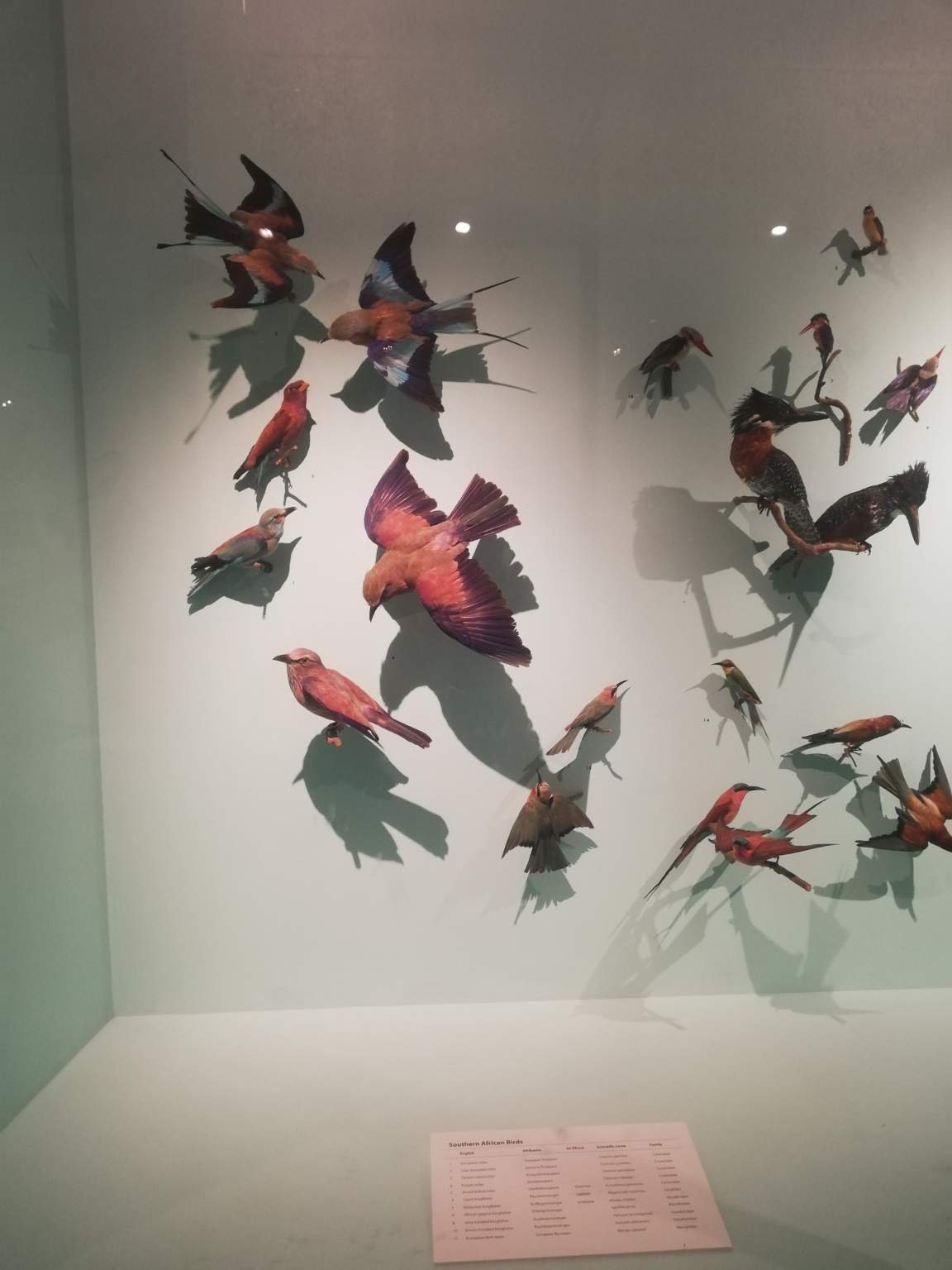 An elephant bird bone showcasing the potential size of the bird.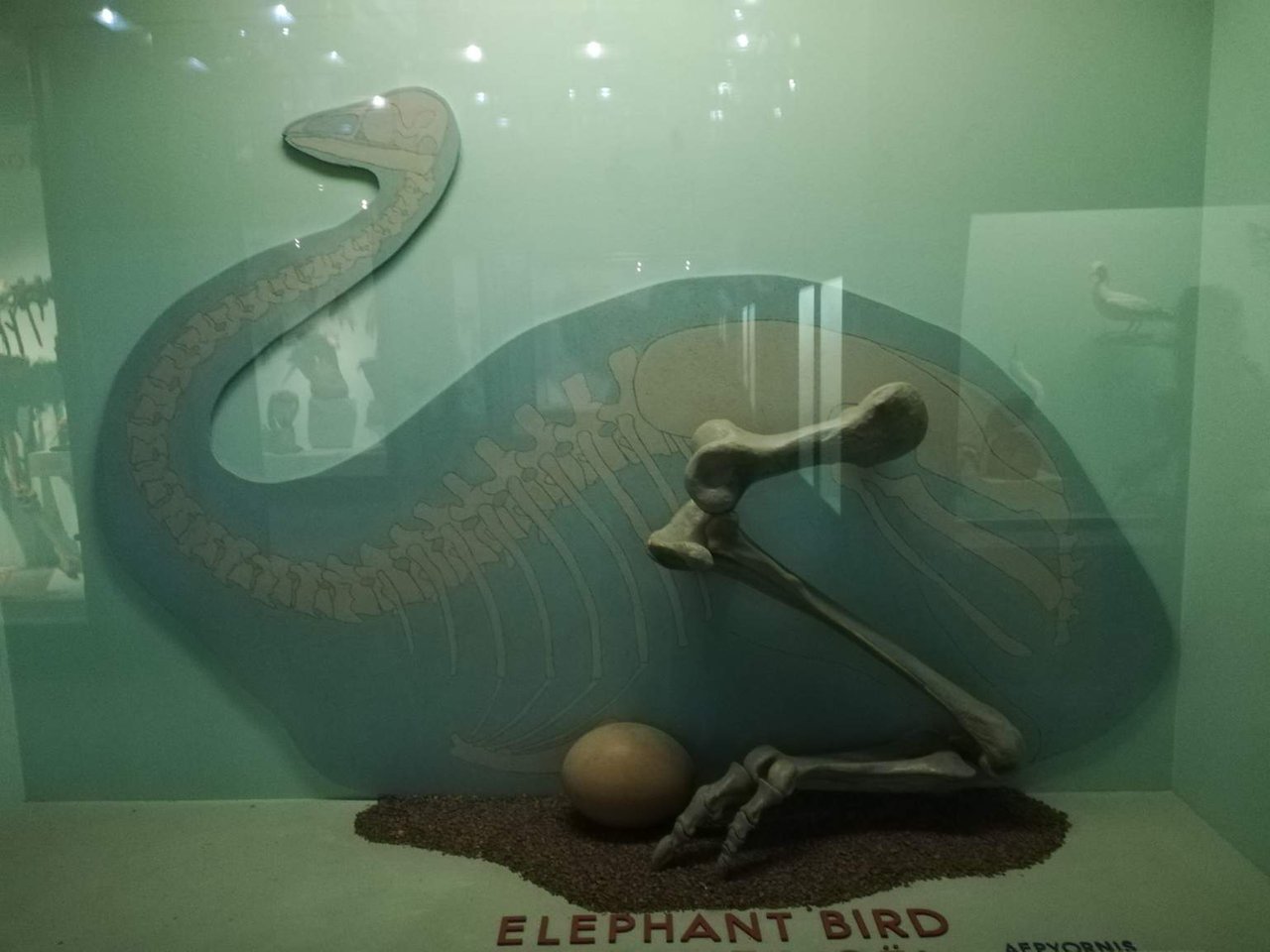 An airborne albatross.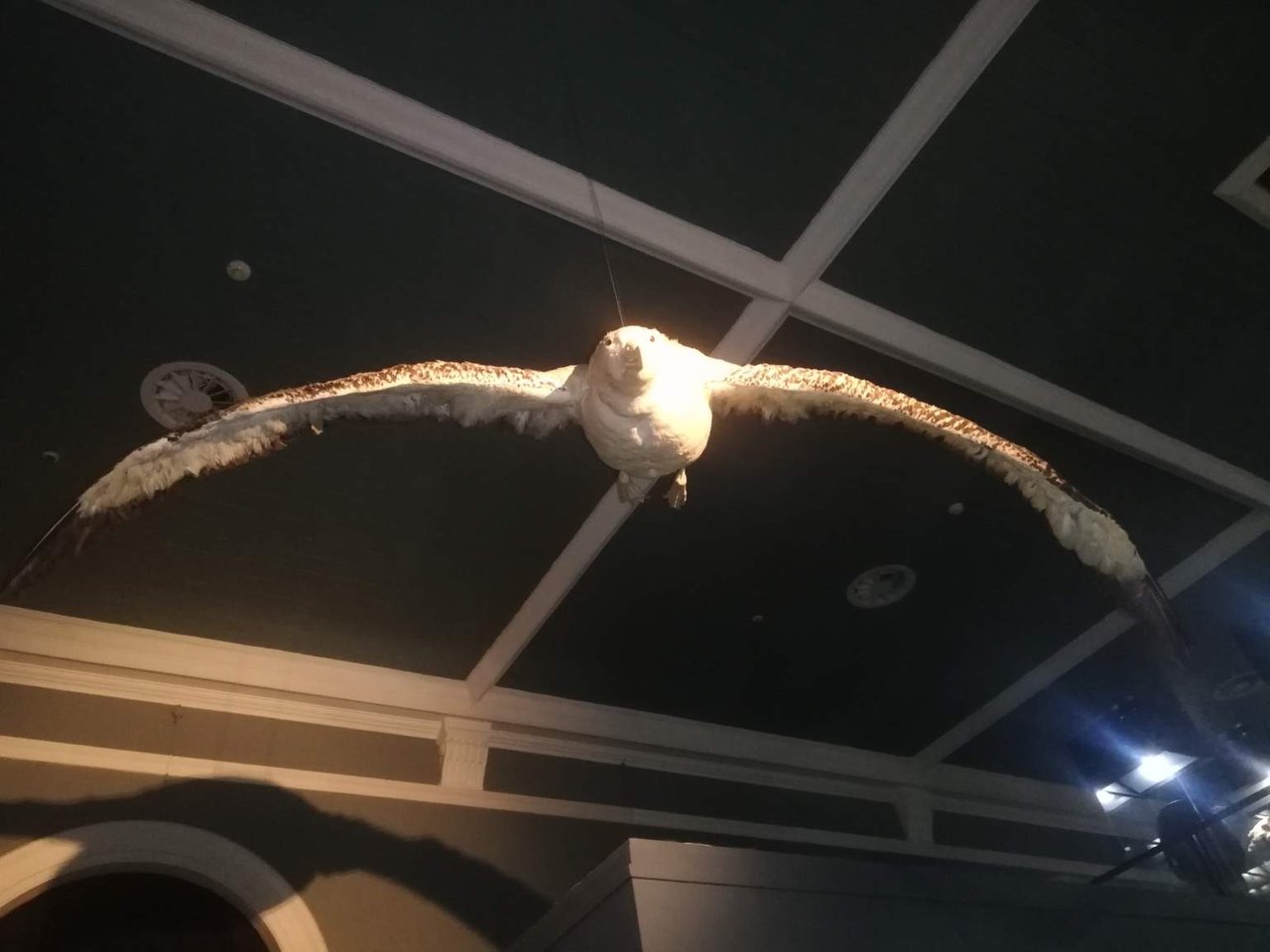 All photos are my own
www.karolien-thereslifeafterkids.com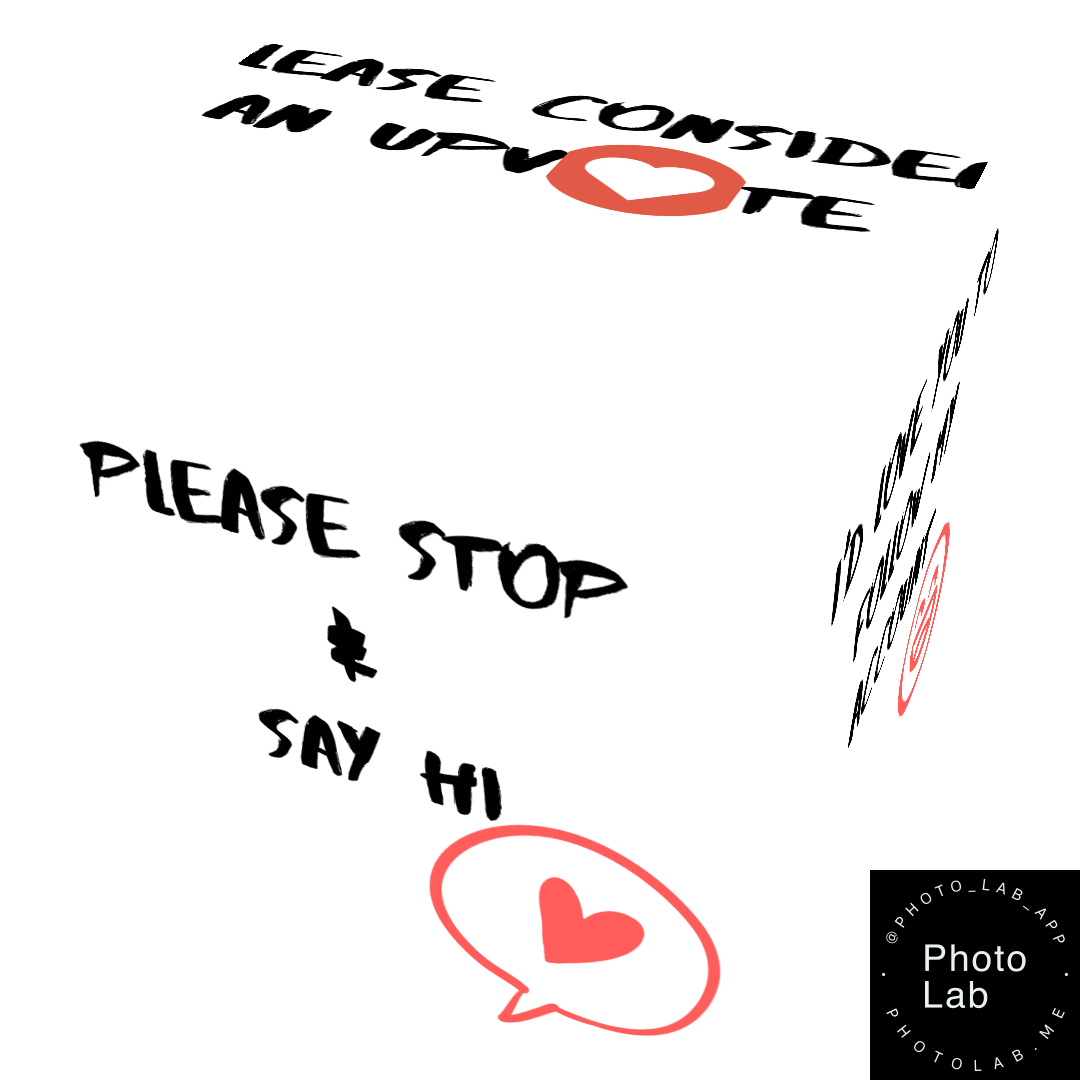 Posted using Partiko Android