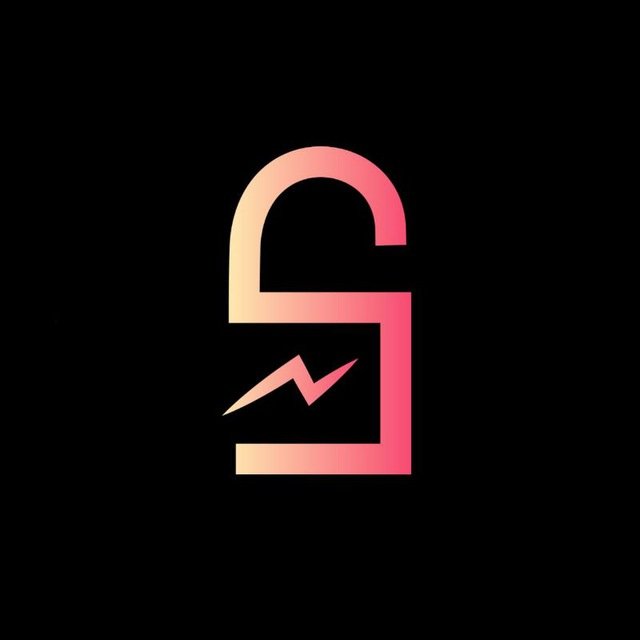 Can the word challenge and difficulty depart from activities of life? This question is rhetorical because as far as activities of life is concerned, there must be challenges and difficulties encountered here and there, and these situations spur up people to search for solutions to these challenges and difficulties of life.
The blockchain technology has made a remarkable and indelible marks in various spheres of life. This technology remains one of the breakthroughs and wonders of the 21st century, in reality the history books of the 21st century would be incomplete without the inclusion of the blockchain technology. Is this technology immune to difficulties and challenges? A big NO will be the answer to the previous question, the blockchain has a share in the world of challenges and difficulties in life.
The issue of security and low transaction capacity have been the major headaches of most blockchain networks, however a new sheriff is in town to address these issues headlong!! Fess Chain
Fess chain is a blockchain network designed to solve the recurring issues of security and low transaction capacity that is bedeviling the blockchain technology. It's true that the blockchain technology is synonymous with the word security, but the security architecture of most blockchain networks is something that doesn't leave much to be desired. This is what the Fess chain network has come to address, verification of data in a blockchain network is one of the security level indicator of any blockchain network. The Fess chain blockchain employs the use of timestamp or Bitcoin blockchain or combination of the two in its block of record verification method. The individual or combined use of these two methods of verification in Fess chain makes Fess blockchain to stand out prominently as a leading blockchain network having the most secured and trusted database of ledger of records.
In the aspect of transaction processing capacity, Fess blockchain solves this issue by splitting its block verification nodes into subgroups or subchains and these subchains are assigned their own particular record of transactions to validate hence helping in reducing the cases of overload and stress witnessed in blockchain networks that are not decomposed into subchains. The resultant effect of the subchains of Fess chain is unprecedented increments in transaction processing leading to an output of 400 – 950 transaction per second recorded on the Fess chain!!
In conclusion i can confidently tell you that Fess Chain is a revolution and we all have being giving an unprecedented opportunity to get Fess at a very cheap rate of $0.01 via the private sale before the IEO.
For more details you can refer to the links below
Website- https://FessChain.io
Telegram- http://t.me/fesschain
Twitter- https://twitter.com/fesschain
Facebook- https://m.facebook.com/fesschain/
Medium- https://medium.com/fesschain
Instagram- https://www.instagram.com/officialfess/