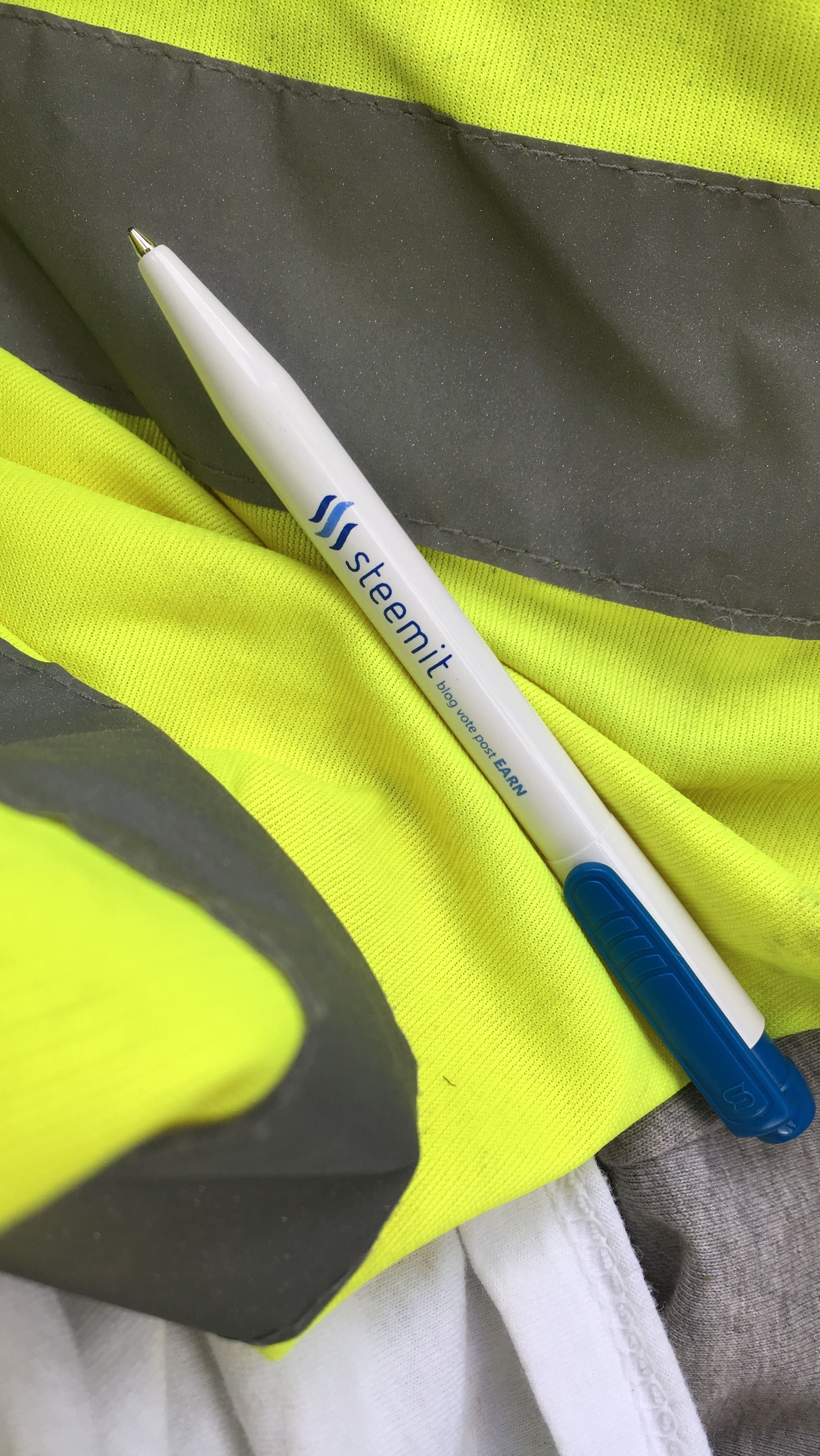 Rocking our Steemit pens today at Carfest. Signing receipts for thousands and thousands of pounds to traders with these babies!
Festival starts tomorrow so I'll be rocking my Steemit t shirts for the next 72hours! Don't worry Stephen hooked me up with plenty of Steemit t shirts so I'll be fresh everyday with a nice Steemit pot of TEA!
MainStage built were all good to go the cars are turning up rumour has it Tesla isn't even here this year which I'm totally gutted about! Will be rocking up to many big time car manufacturers like Mercedes, Audi and Alpha Romeo! Looking forward to it very much.