Hello steemians,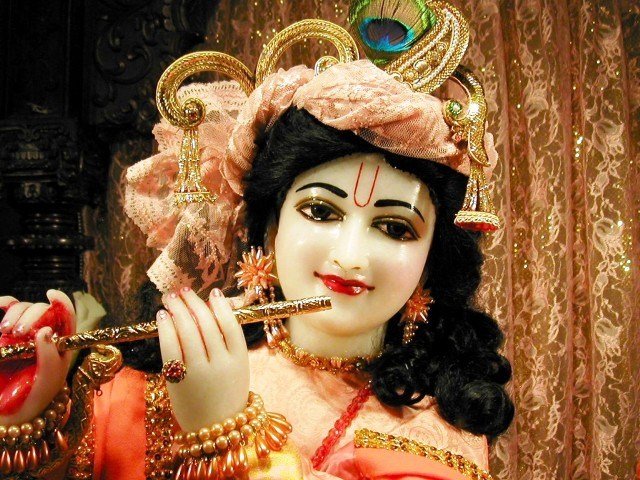 The janama utsav of lord Sri Krishna is known as "Sri Krishna Janmashtami". Each year Krishna Janmashtami is celebrated in different parts of India with full devotion and eagerness on Krishna Ashtami Tithi. Lord Krishna took birth in Gokul Dham, Mathura.In 2018, Krishna Janmashtami will be celebrated on 2nd of September. People who want to keep fast and perform the Janmashtami puja, the below-mentioned time chart will help them complete all bidhi and bidhana (rituals of Janmashtami) in a proper way.
The starting time and date of Janmashtami puja is 11:57 pm on 2nd
The puja will end at 00:43 am on 3rd
Krishna Janmashtami will start at 8:47 pm on 2nd
It will end at 7:19 pm on 3rd
It is considered very auspicious if the Puja tithi falls on Rohini Nakshatra. Coincidently, this year the puja coincides with the same nakshatra. 
 Thanks for reading. Stay happy.
 Please UpVote Follow and re-steem