Ganapati festival is one of the best festival in Maharashtra, India. All the people are waiting to welcome the Lord Bappa (Ganapati) at their home. Me and my family always eveready to welcome Lord Ganesh at our home for next 5 days, we take blessing from Ganesha for our happy life.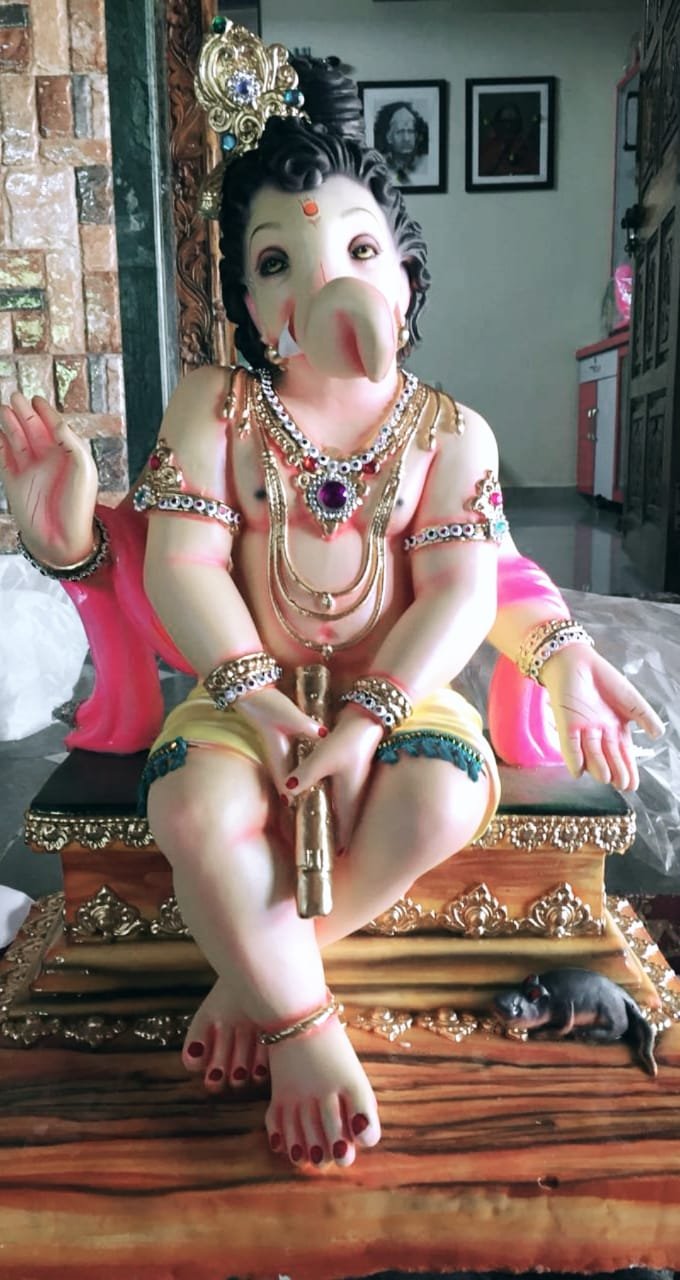 Finally we get this beautiful Murti (statue) of Lord Ganesha.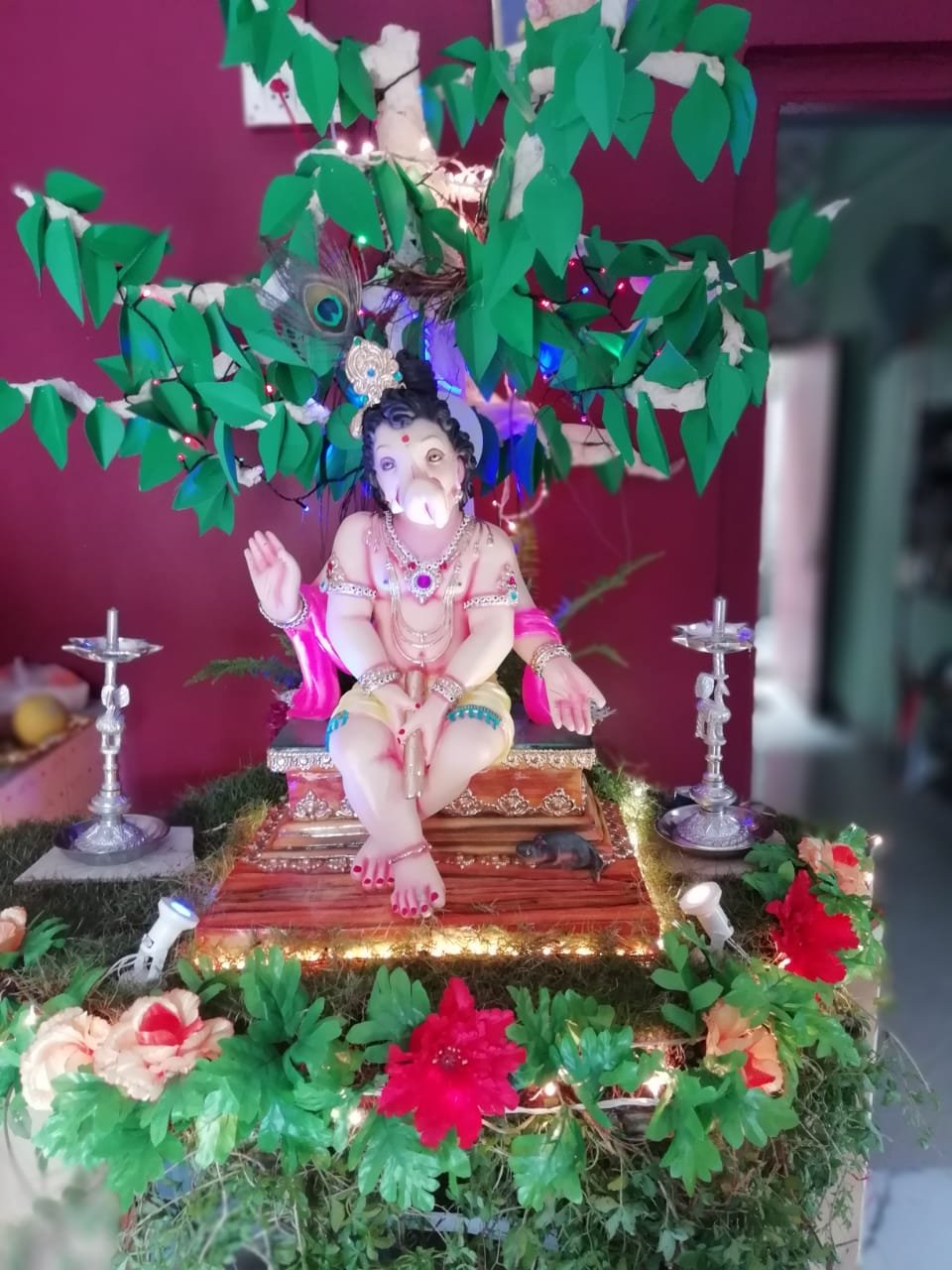 In this year i was thinking about echo friendly decoration for Lord Ganesha.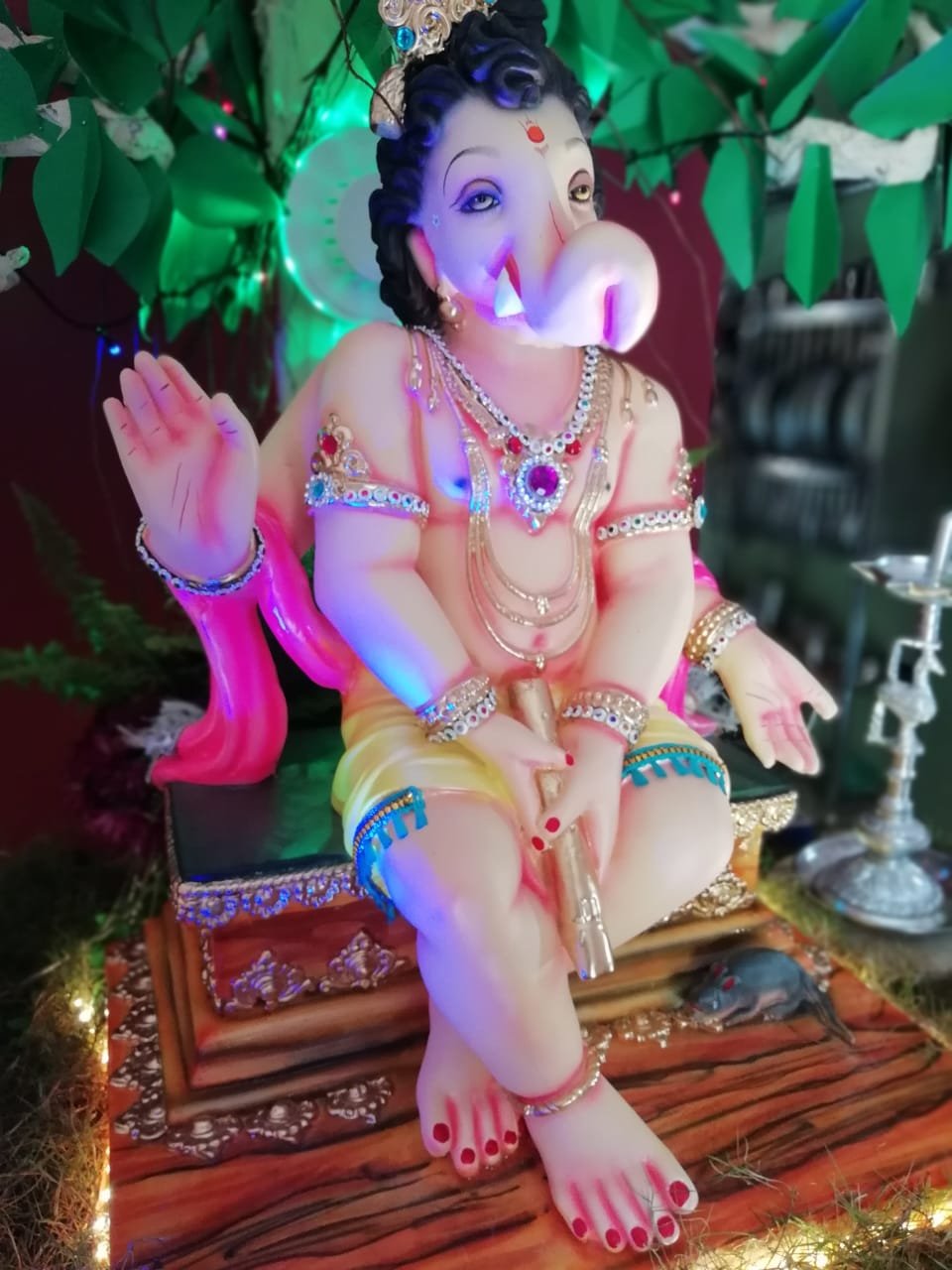 This is beautiful Murti isn't it.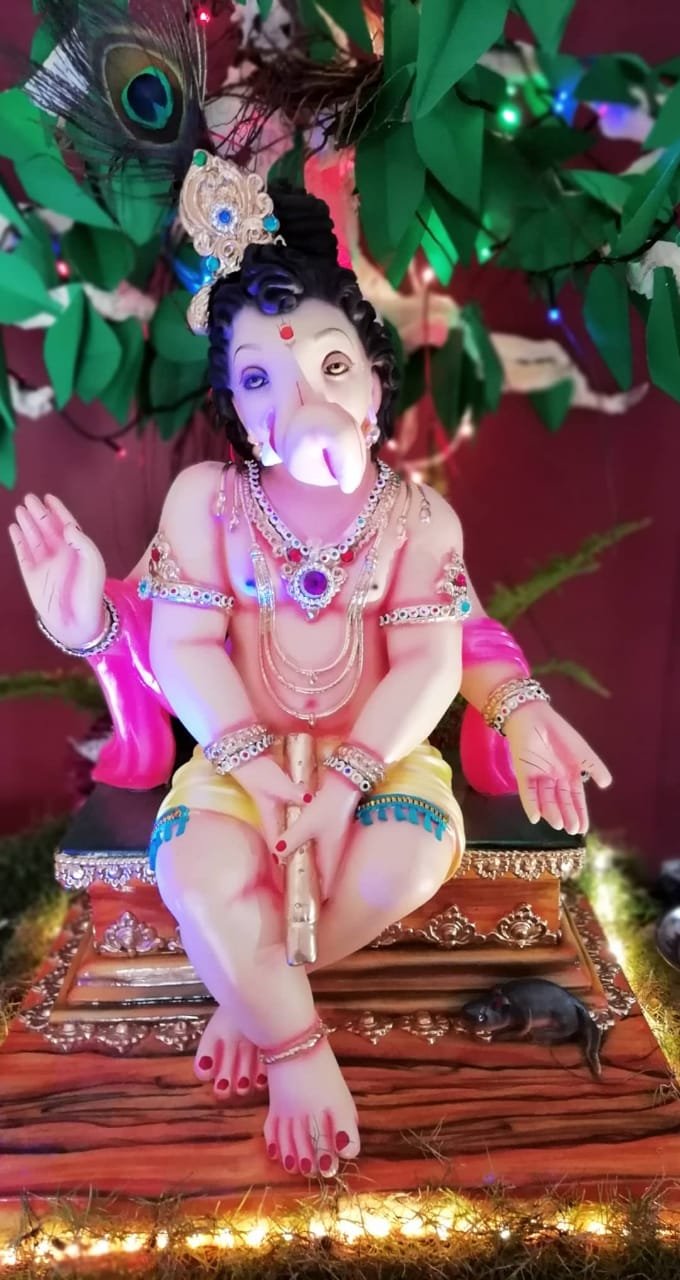 Today i really want to thank Lokmanya Tilak who started a Ganesh festival, the reason behind to start this festival to bring people comes together.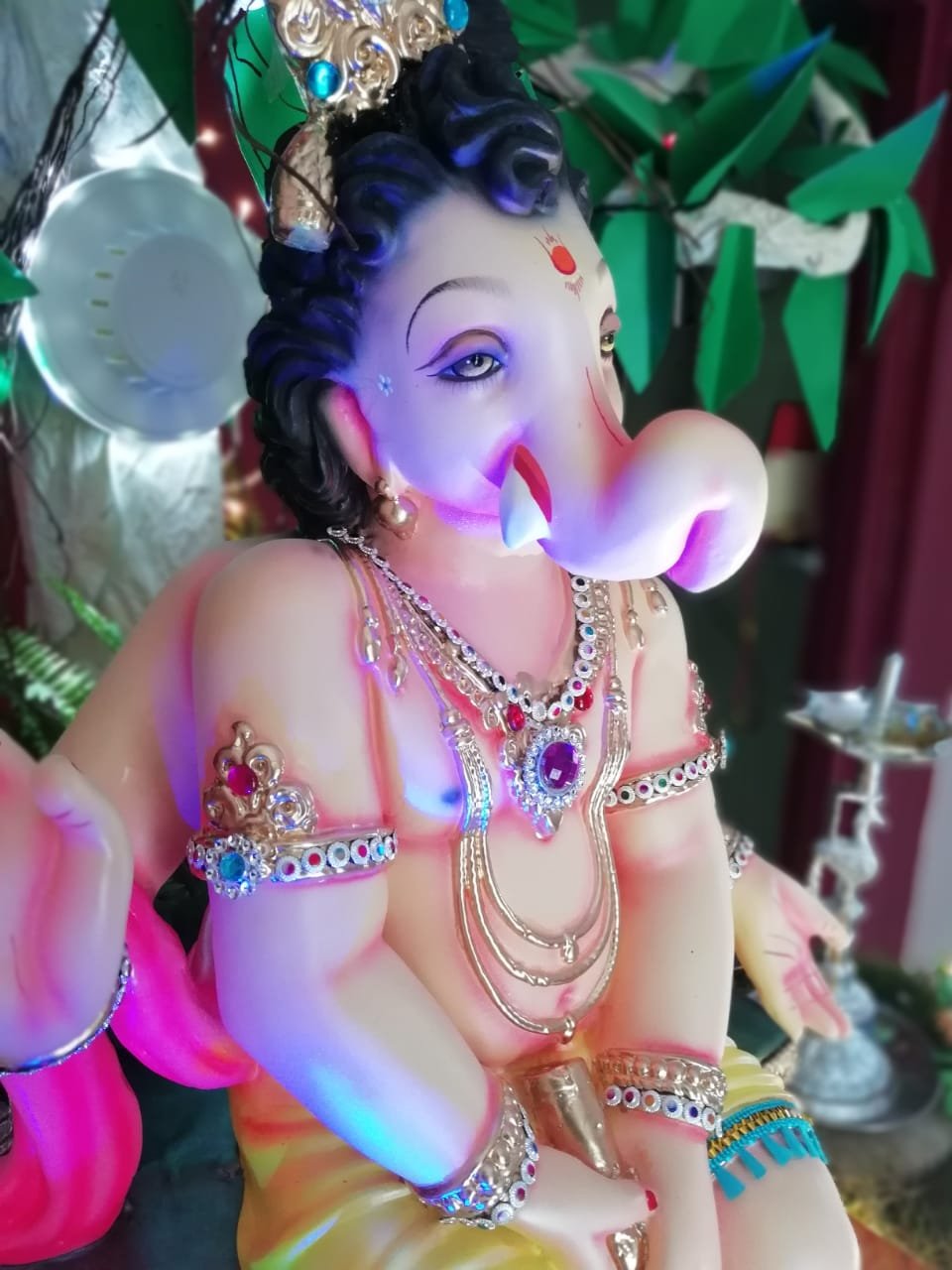 Today me and my friends have to visit each others house to celebrate Lord Ganesha festival.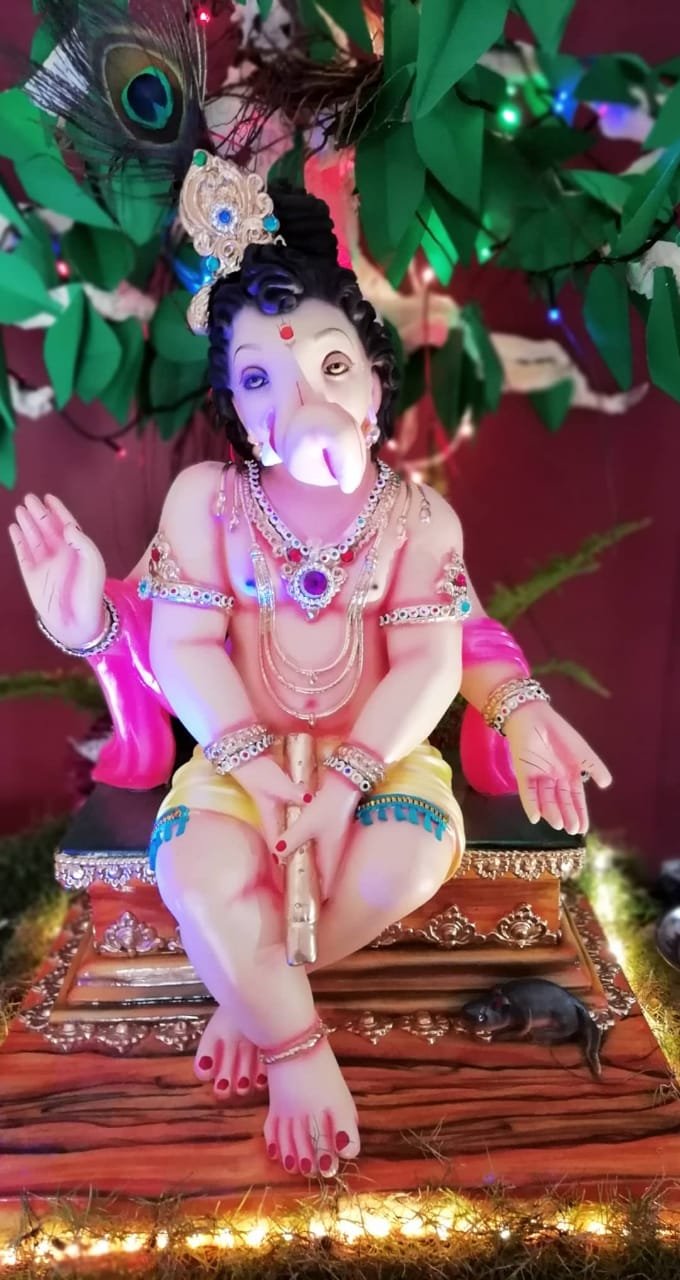 We seeks Lord Ganapit's blessing and also perform Aarti's Pujas everyday at Morning, Afternoon, and evening, feel really amazing.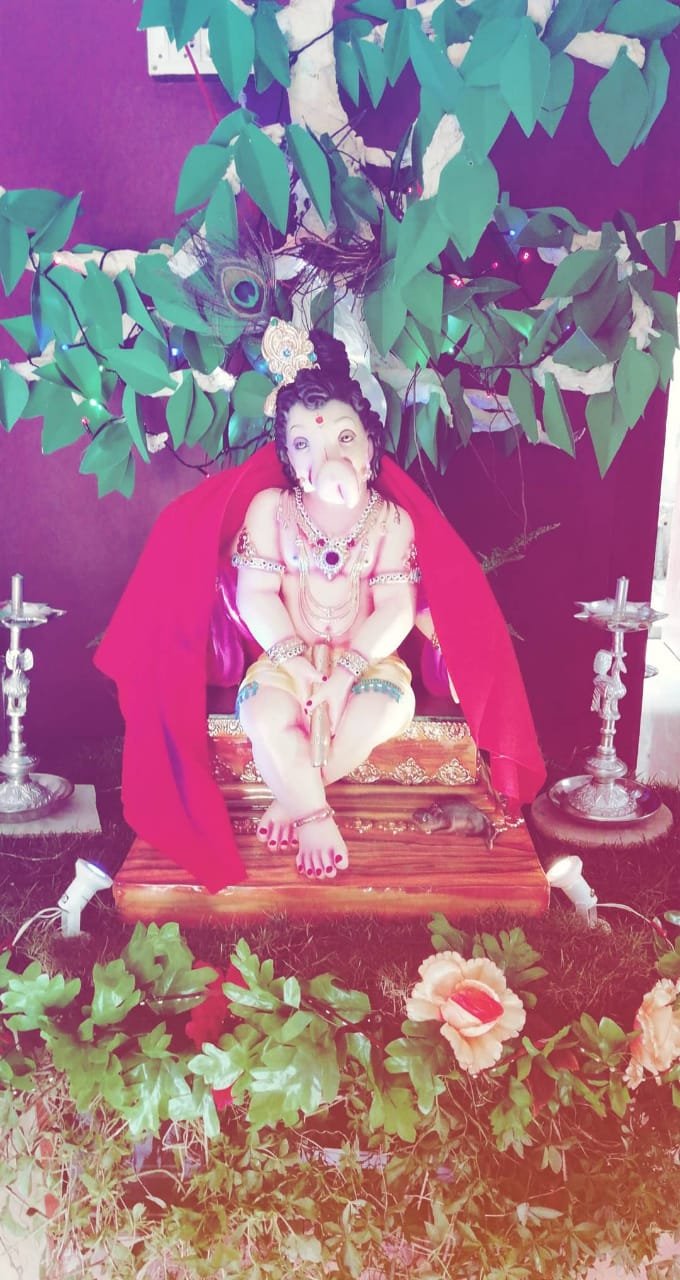 Ganesh Chaturthi 2018, On the Occasion of Lord Ganesha's birthday I wish that Lord Ganesha brings you good luck, happiness and prosperity.
If you like this please upvote and comment.
Thank you.