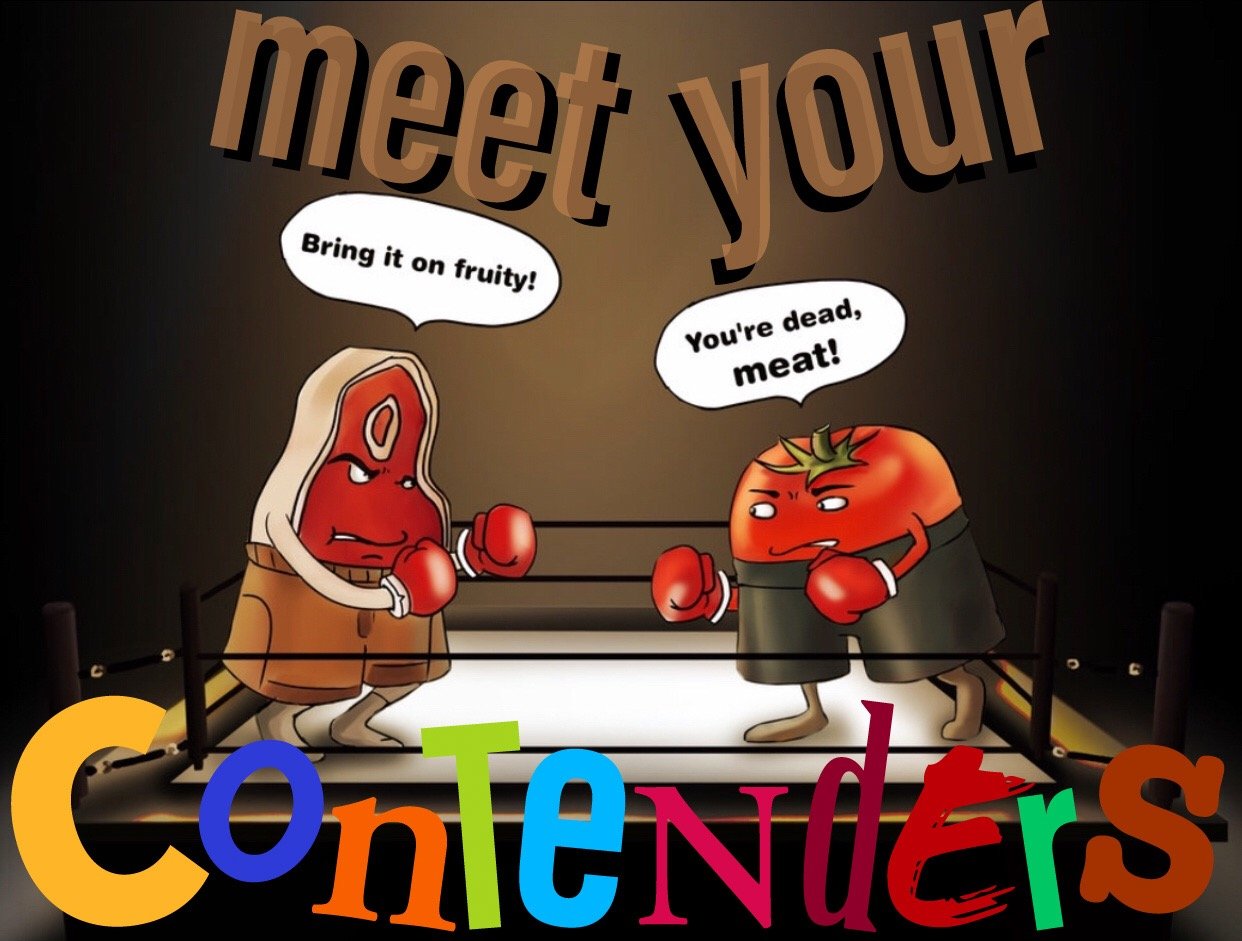 The oven's On 🔥 and ready to Cook these Contenders to a cRIsP❗️

Let's take a look at the Fourteen Contenders who made a mess on Friday:
01.03.20 - ROUND 76
(Please follow the #new voting format: #01, #02.. #10, #11 etc.)



#01
Southern Heaven... #FFF (recipe)
@idig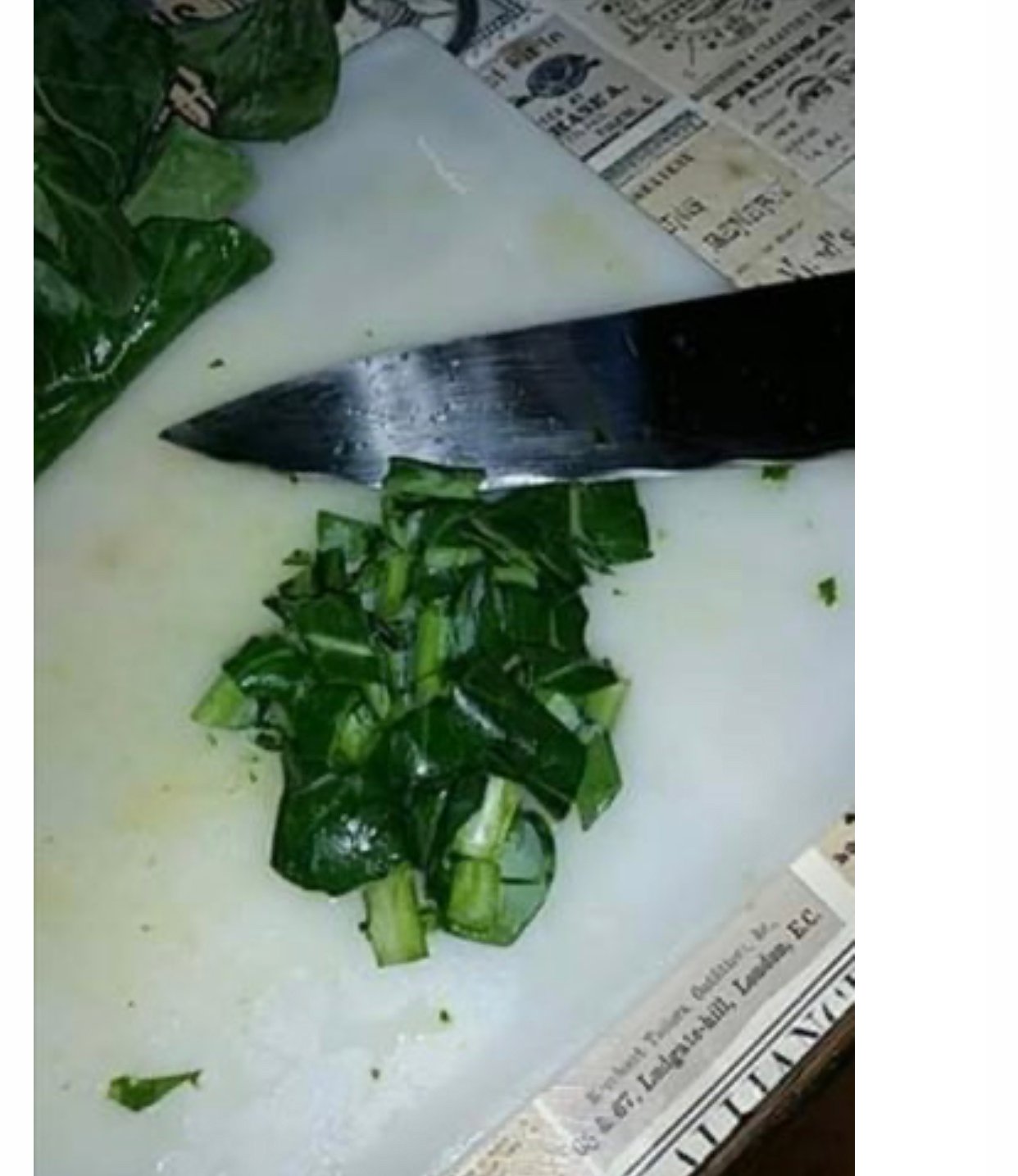 Ingredients - *fresh collard greens *black eyed peas *ham *bacon *onion *broth of your choice *secret spices

#02
Bless your Tongue with some Sweetness || My Egg Pudding recipe ||
@rem-steem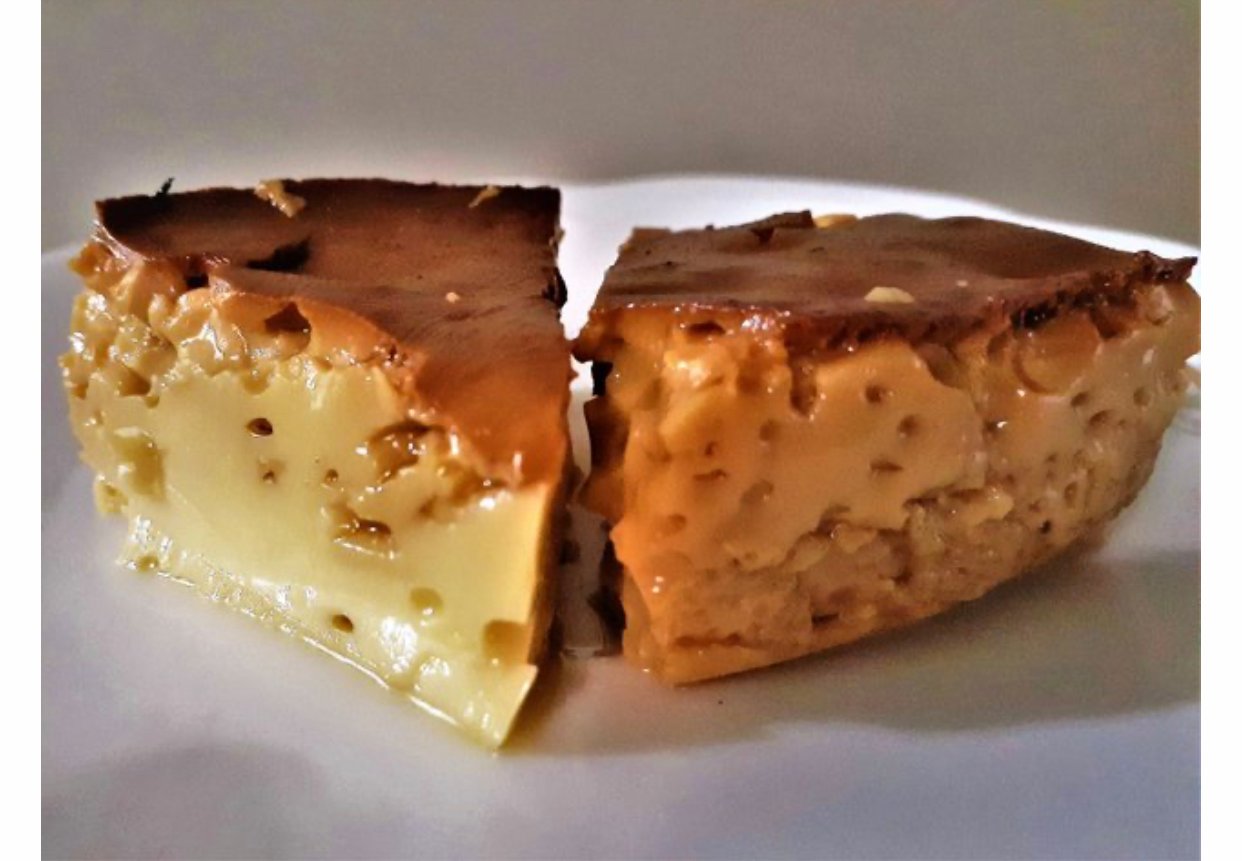 Egg pudding is one of my favorite lazy day dessert recipes.

#03
Friday is Food day, vegan style, fellas (ENG/ PT/ DE)
@lotusfleur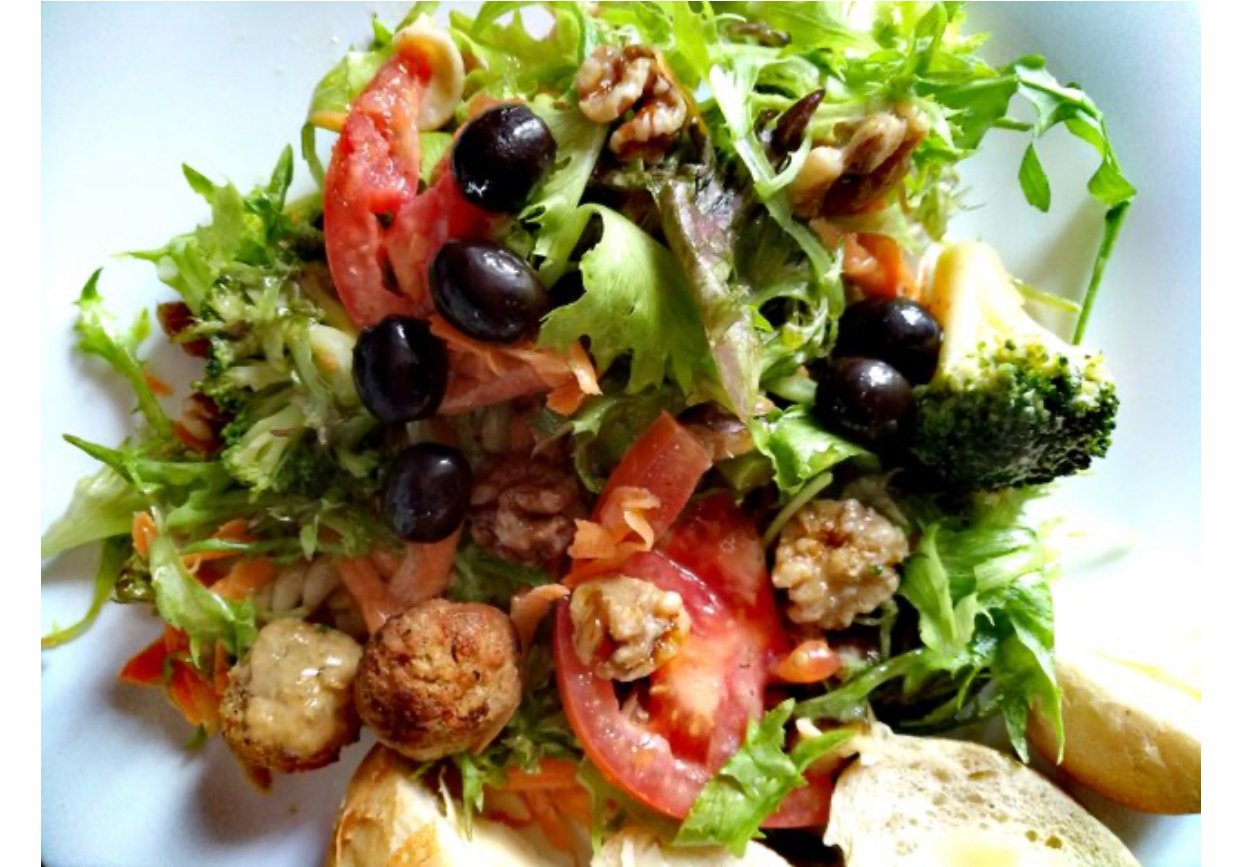 Friday is "fff". It's a fabulous freaky fucking funny fruit foodie friday.

#04
FFF-Thanks for so much food.
@denissemata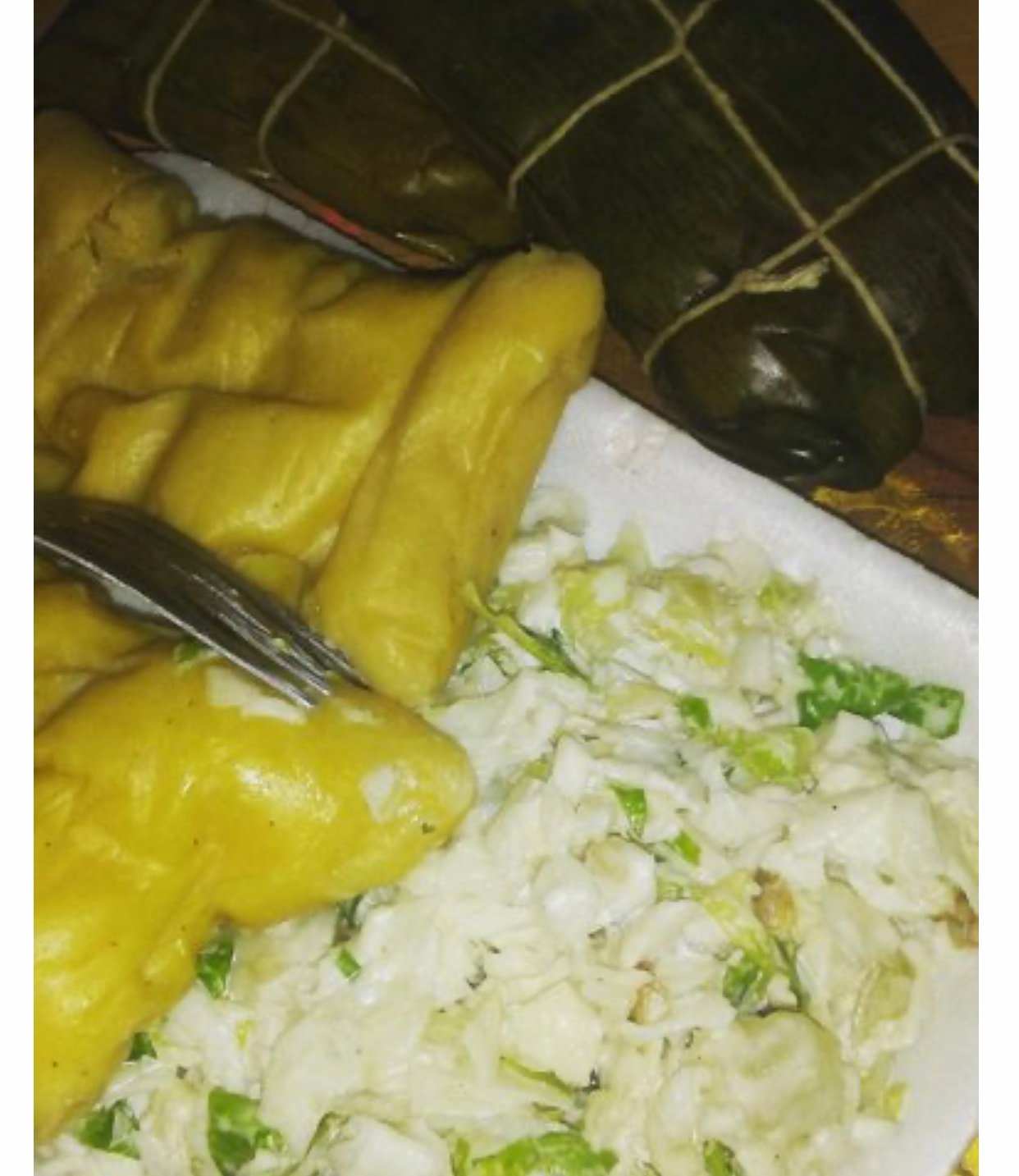 This Christmas showed me how wonderful people are and all the love they are able to give.

#05
→→→→Homemade potatoe salad, ala Jerry←←←←
@jerrytsuseer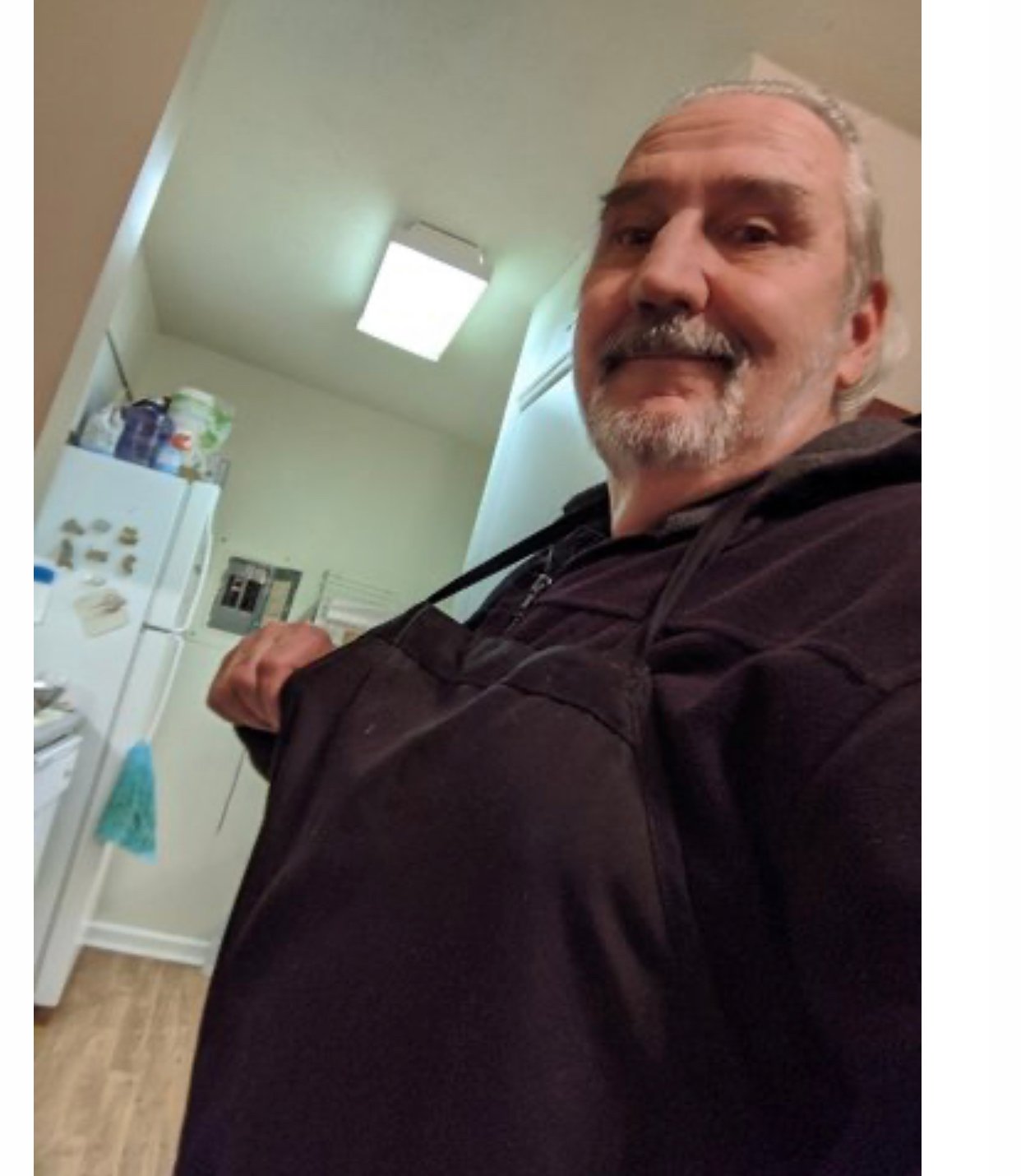 Me and my apron, over my black fleece hoodie. (My Normal around the house attire, [not the apron])

#06
THE PERFECT FOOD...MOTHER'S MILK #fff
@farm-mom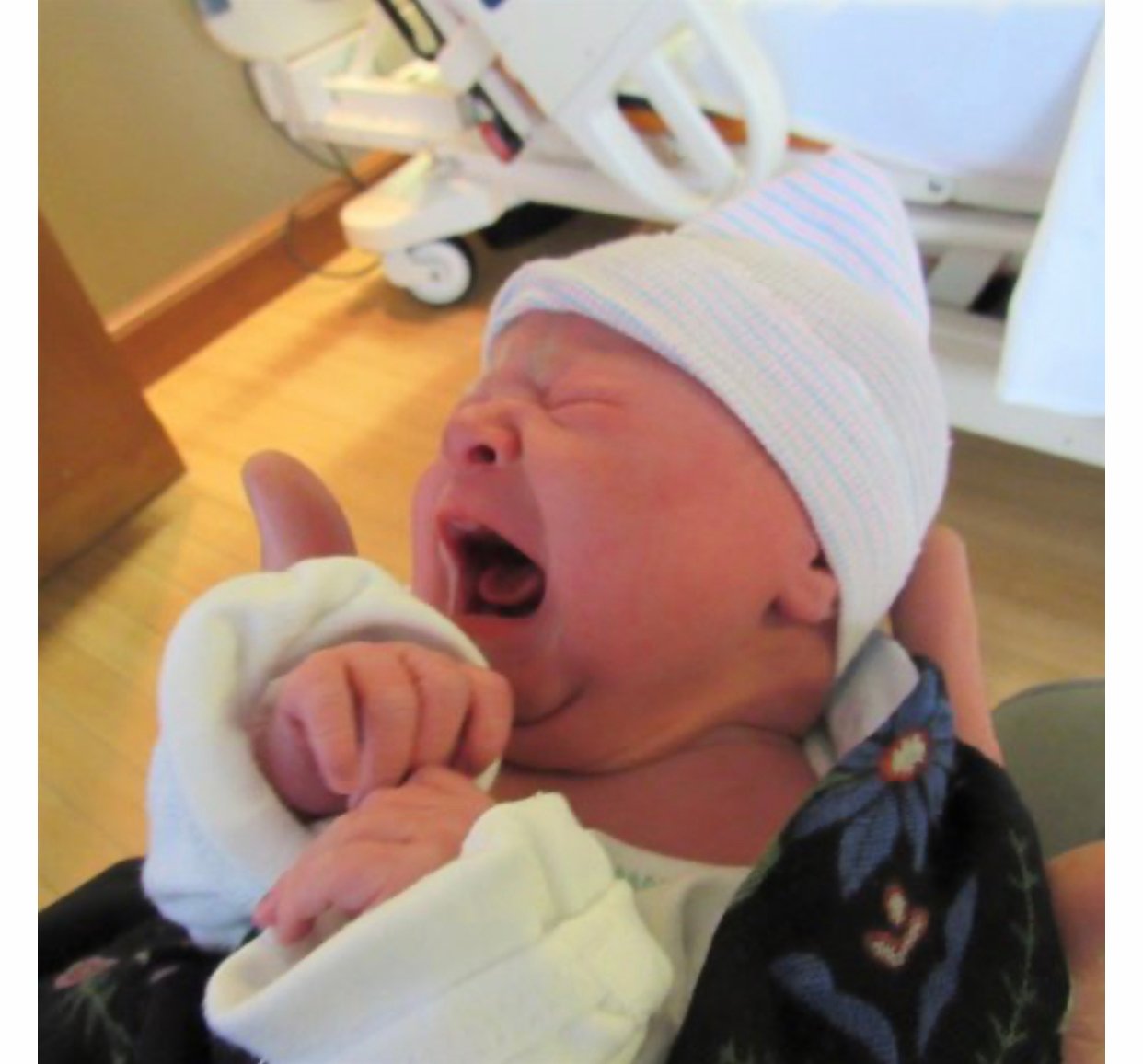 Happy Friday all my foodie friends, hope everyone survived the Holidays.

#07
Home Made Sopa Paraguaya simple and delicious - #FFF
@depot69
Hello dear connoisseurs, we're not making soup today!

#08
New Year Celebration in Japan and Jamaica: A brief comparison
@missaj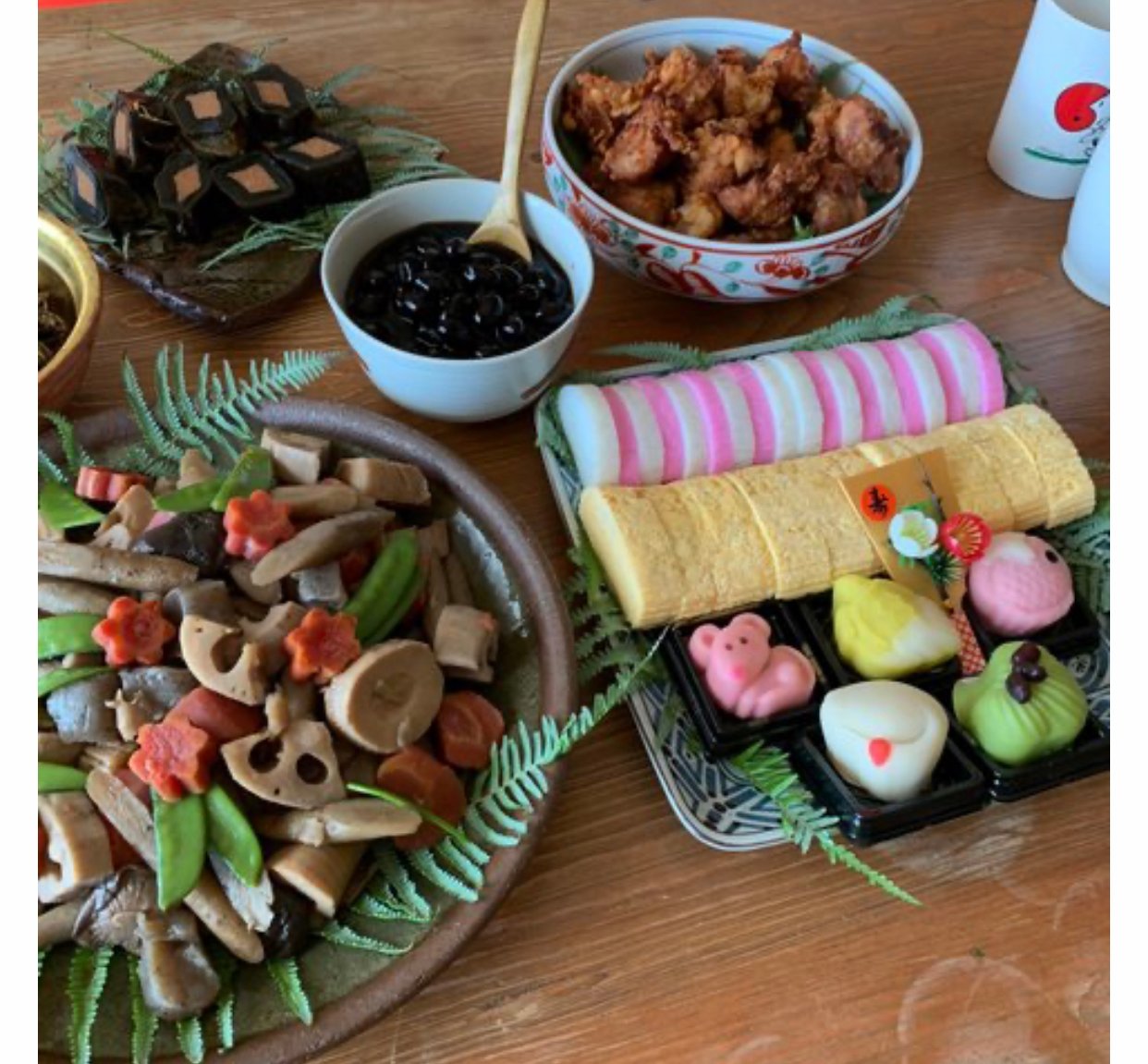 A Happy New Year 🥳 to all Reggaemuffins, foodflingers and Steemians!

#09
Herb Chicken Tortellini
@ninahaskin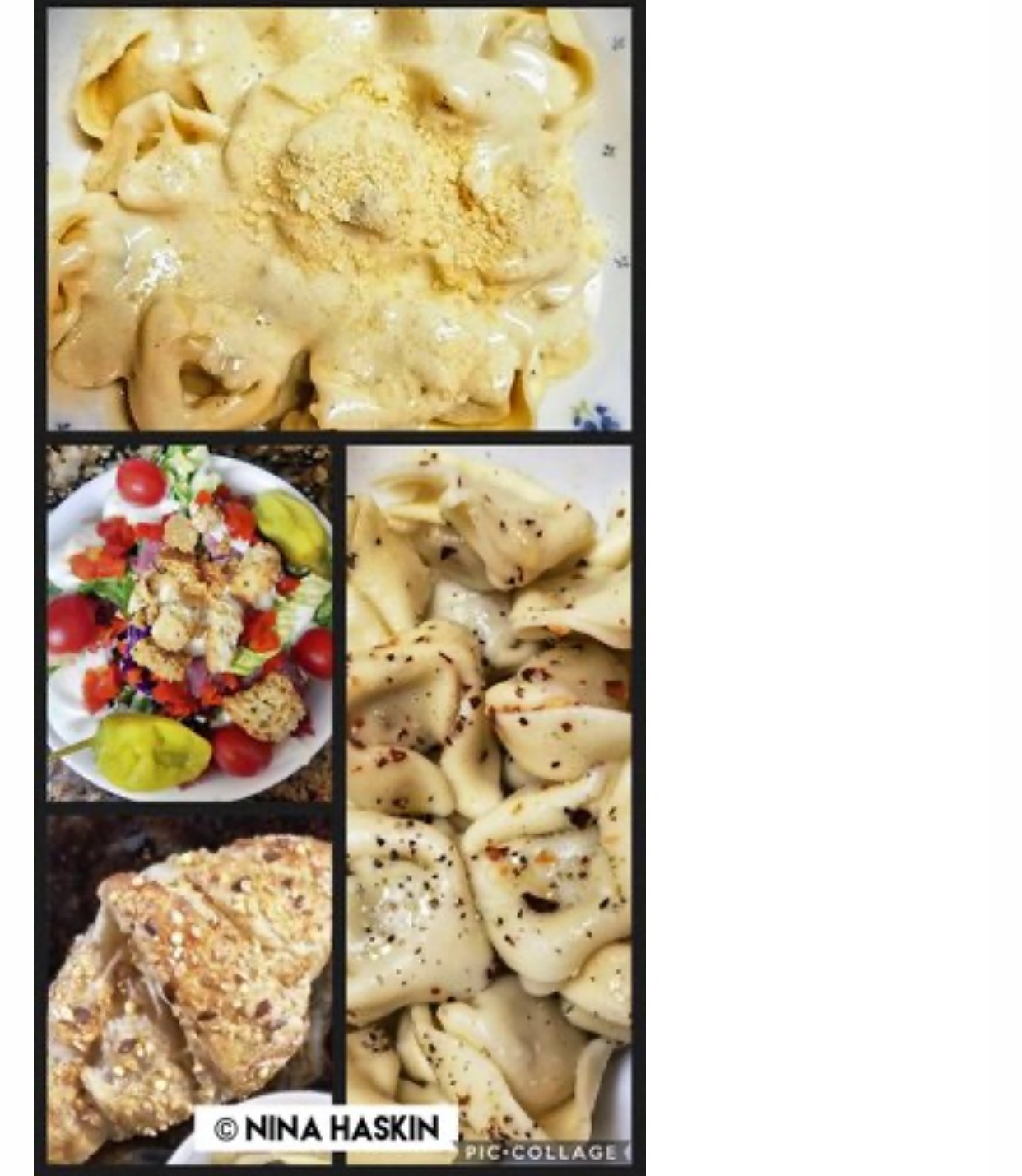 🎉Happy New Year, Folks!🍾 Welcome to the 1st Friday Night Food Fight of 2020!

#10
The Birth of a Next Generation Culinarian: #foodfightfriday
@thebigsweed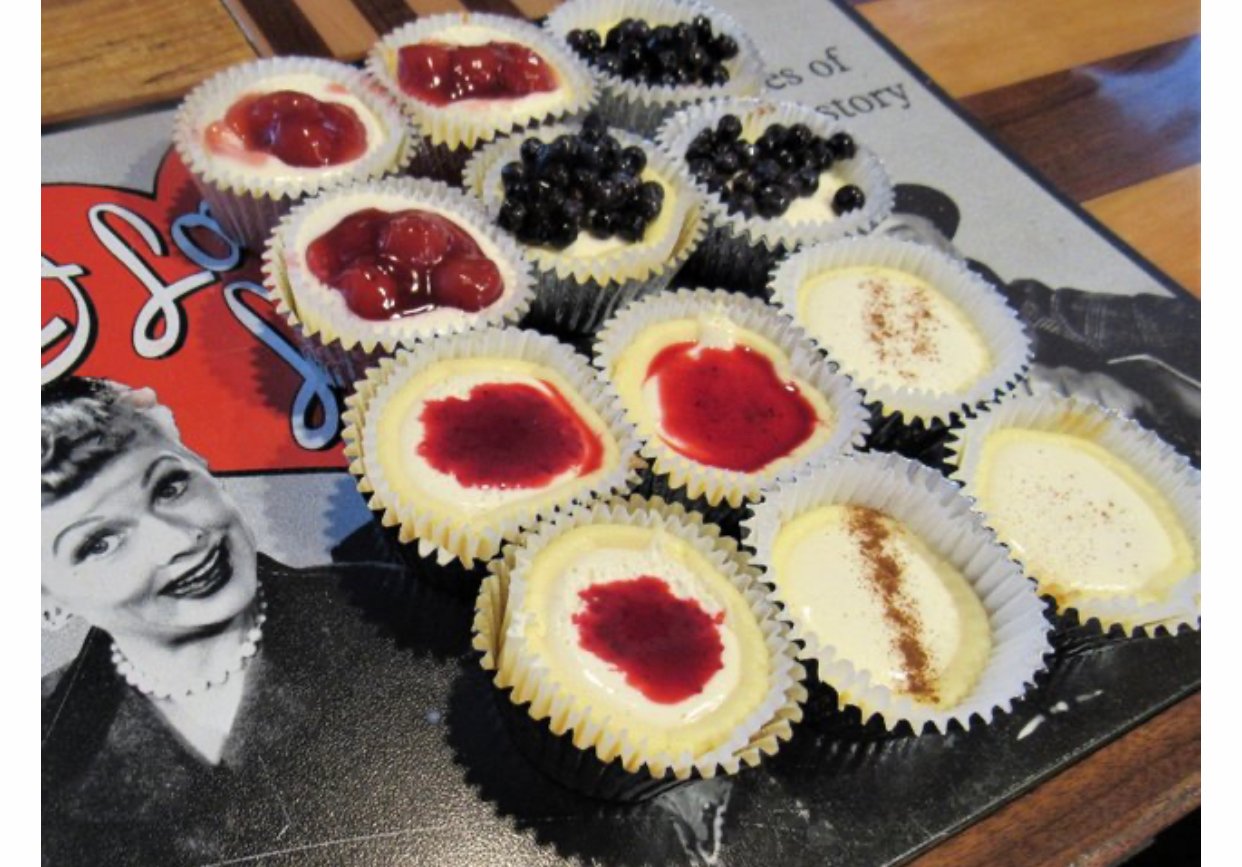 What a start to the new year! Busy could be @farm-mom and thebigsweed's middle name.

#11
Marinated Olives & Nuts - Lori's Cookbook
@viking-ventures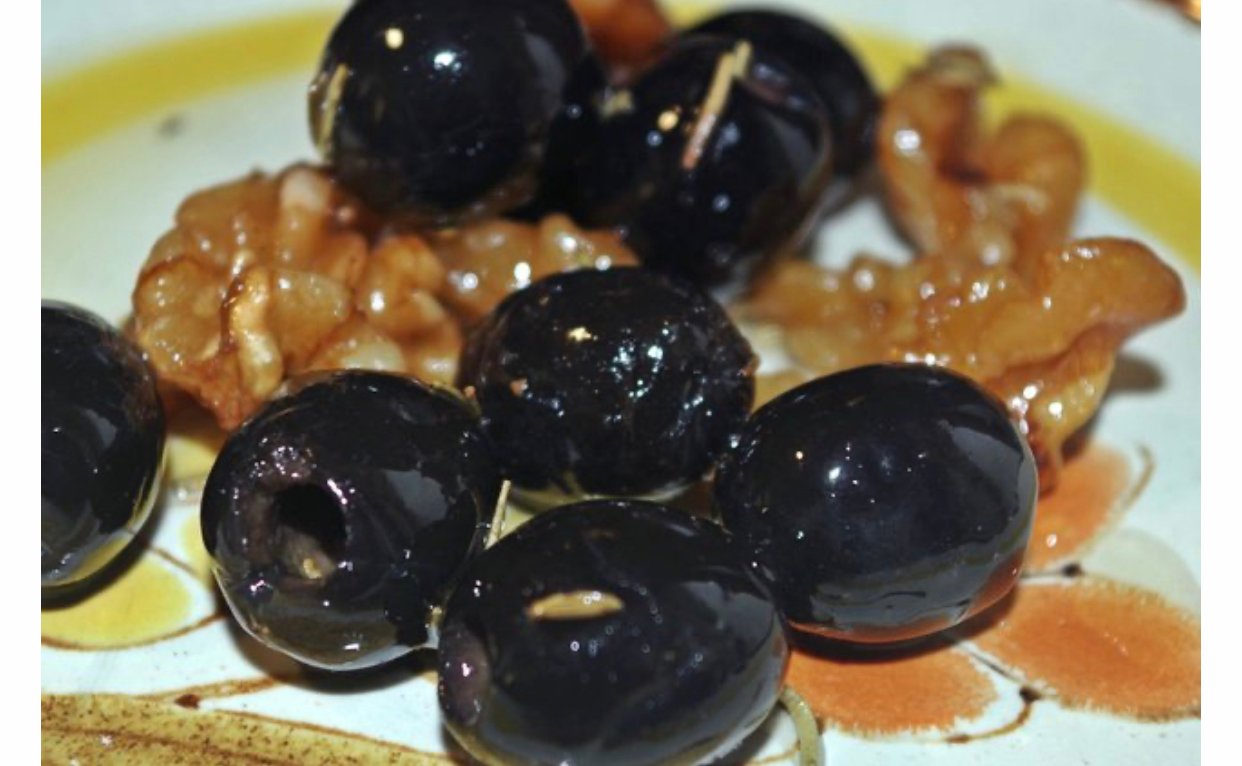 This week's food post is a bit different in that I didn't actually like the final product, but I think that's more to do with me than with the recipe.

#12
Home Made Norwegian Meatballs!!! ~ #FFF
@intothewild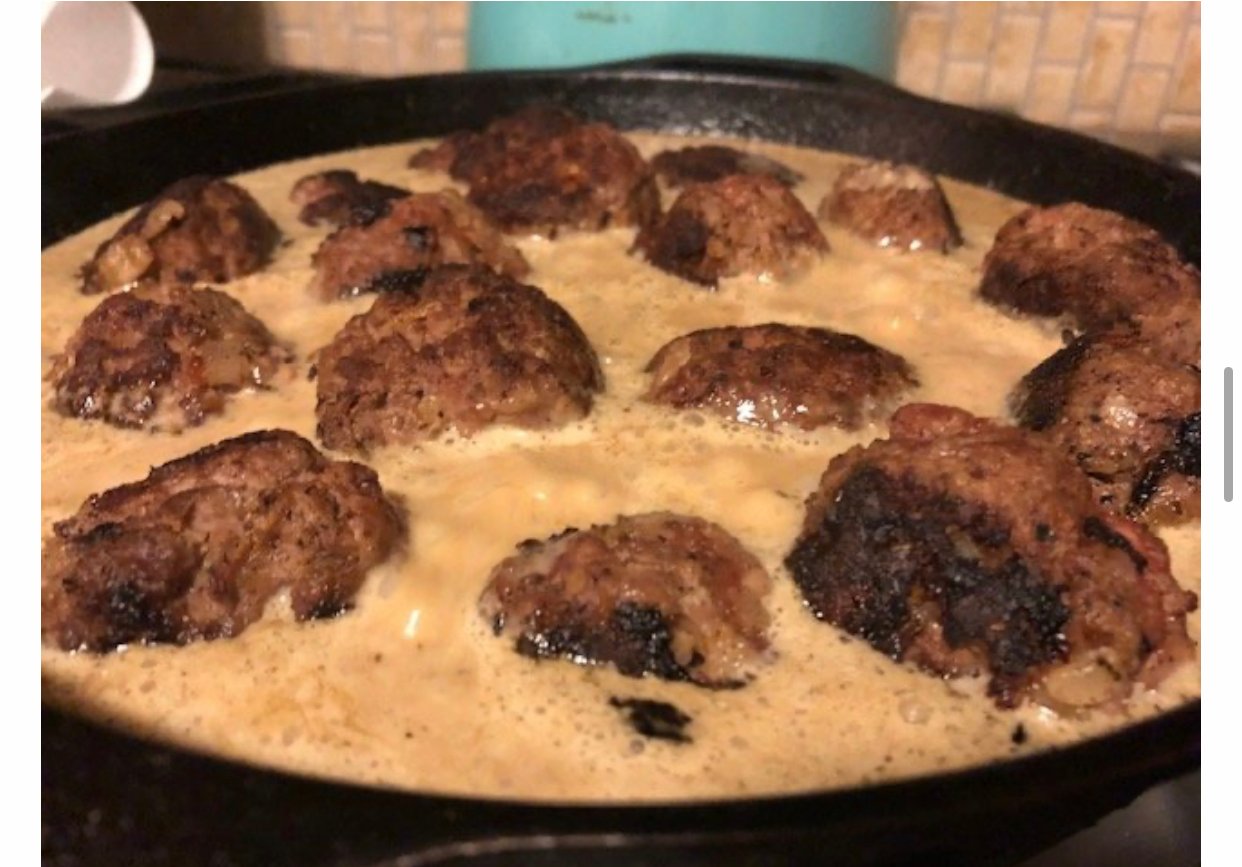 I missed last week due to holiday craziness, so I told myself I'd have to for sure make an entry this week.

#13
Food Fight Friday Ghost Busting Breakfasts
@lizelle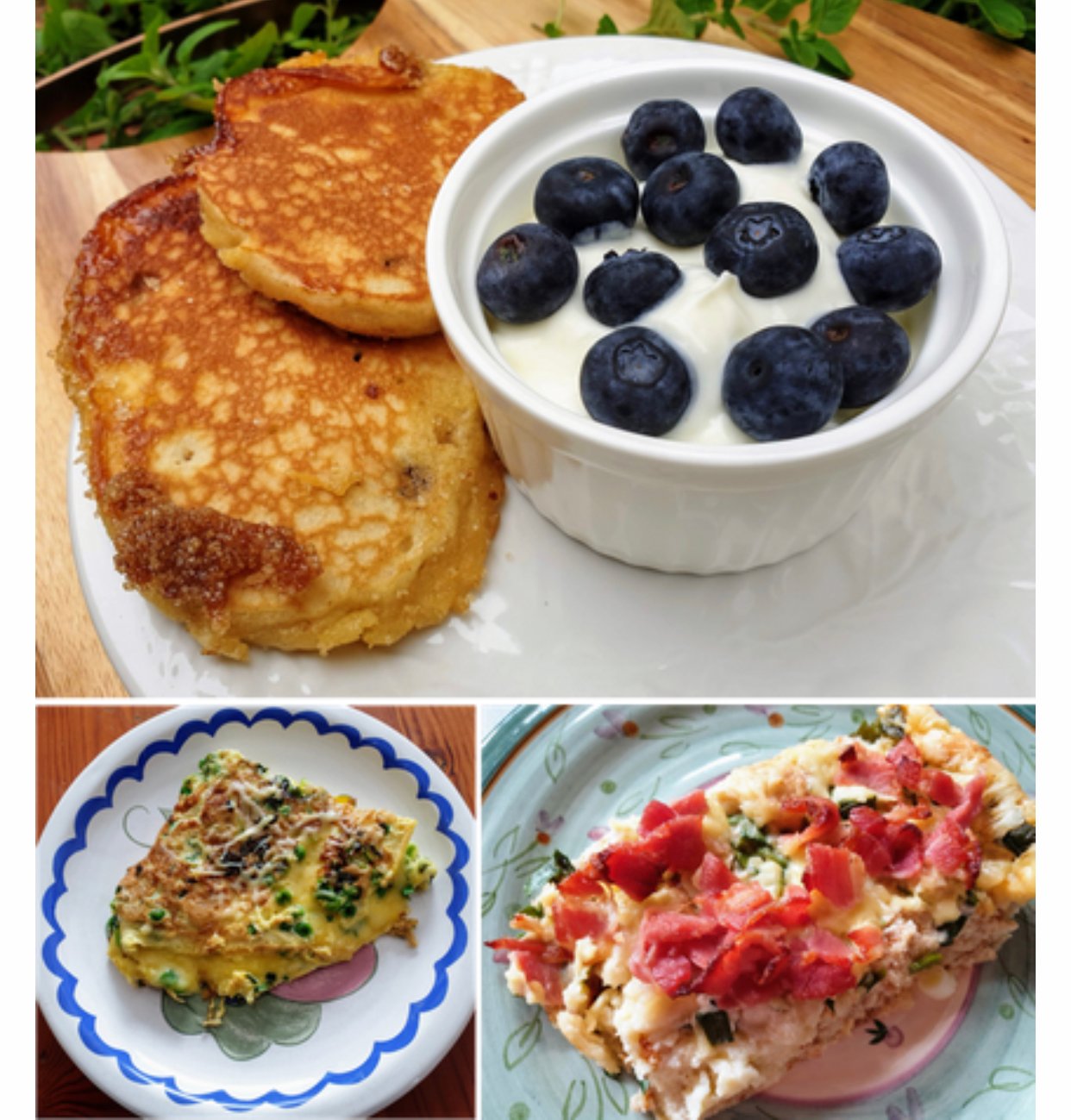 Another Marathon Friday in our BnB on one of the hottest and most humid of days;

#14
Homemade Crispy Potato Chips! No Oven, Without Deep-Frying
@anggreklestari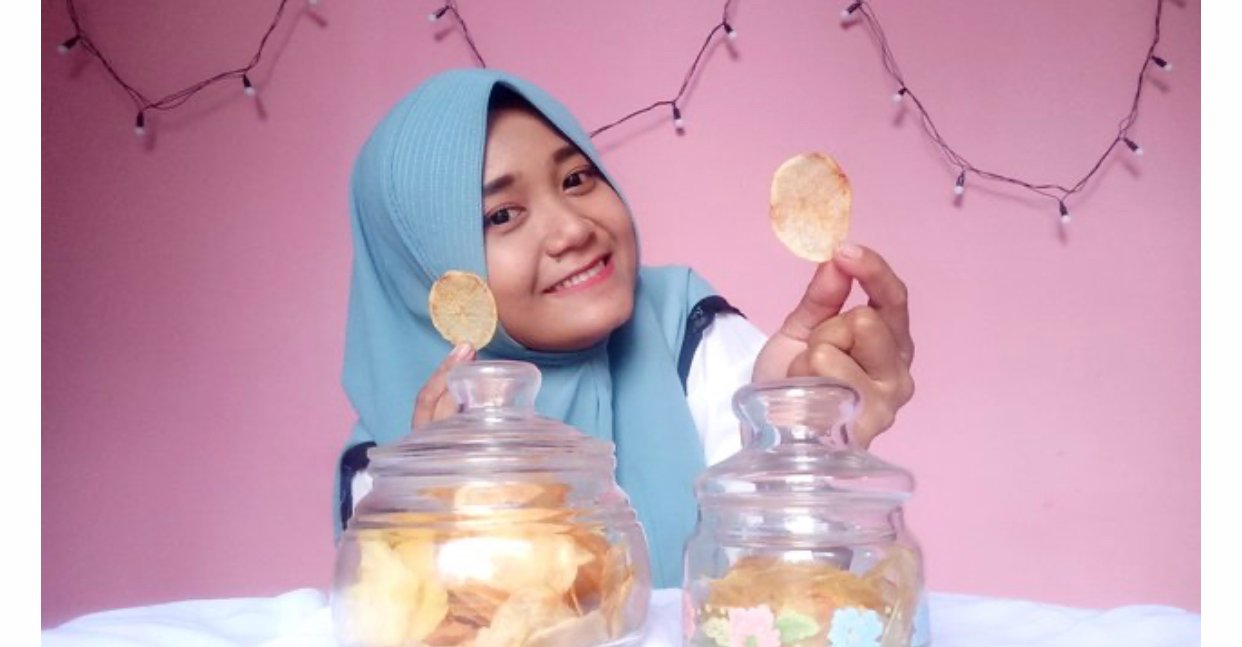 Crispy snack without deep-frying! Let's say 'yes' to Crispy Potato Chips!



Icing On The Cake
💰 Brought To You By: 💰
The Coolest Kitchen On The Blockchain's
COOLEST SPONSOR!
1st Place Prize
30 STEEM
2nd Place Prize
15 STEEM
3rd Place Prize
10 STEEM

Now then...
Dish up some Democracy would ya?!
Vote For Your Favorite Contender
in the Comment Section below. ⬇️
ONE vote ONLY (NO Self-Votes)
So make it nonSTICK‼️
Don't forget to checkout the Winner of
Round 75 Congratulations @cicisaja!
Food Fight every day on Discord
Follow our Curation Trail at SteemAuto.com