Hello my #foodfightfriday chefs. Hope everyone is doing well this week. Friday has rolled around again and we are busy in our kitchens stirring up something good to eat. This week I decided to make a paleo sweet potato pie with pecan pie topping. This was the first paleo sweet potato pie that I've made. I didn't have a recipe per say, but I measured everything as I went along.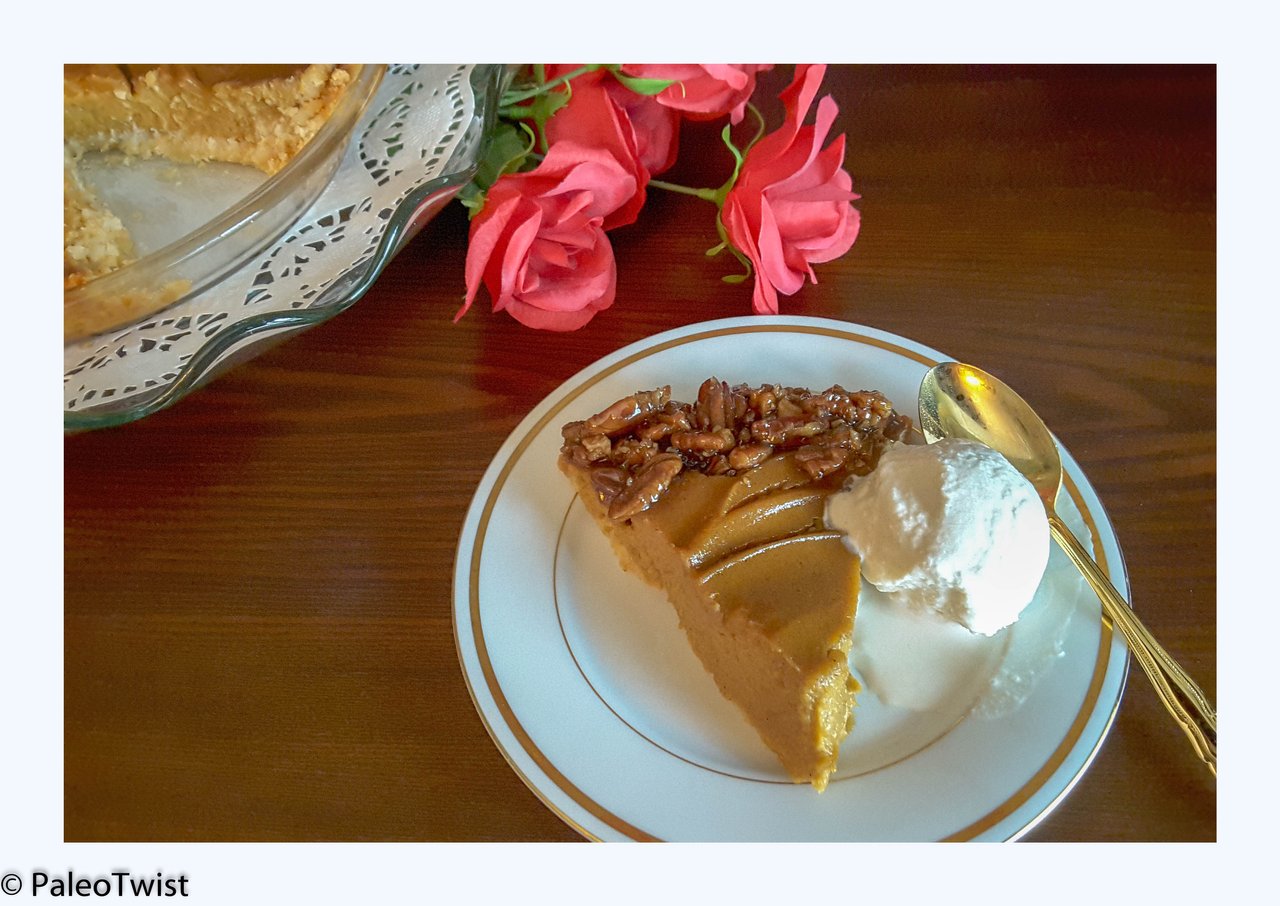 Ingredients:
2 Sweet potatoes
1/2 cup Ghee
1 Egg slightly beaten
1/2 cup Coconut sugar
3 tbsps Honey
3/4 cup Coconut milk full fat can
1 tsp. Vanilla
1 tsp. Cinnamon
1/2 tsp. Nutmeg
Crust:
2 cups Almond flour
2 tbs Coconut oil
1 Egg
1/4 tsp salt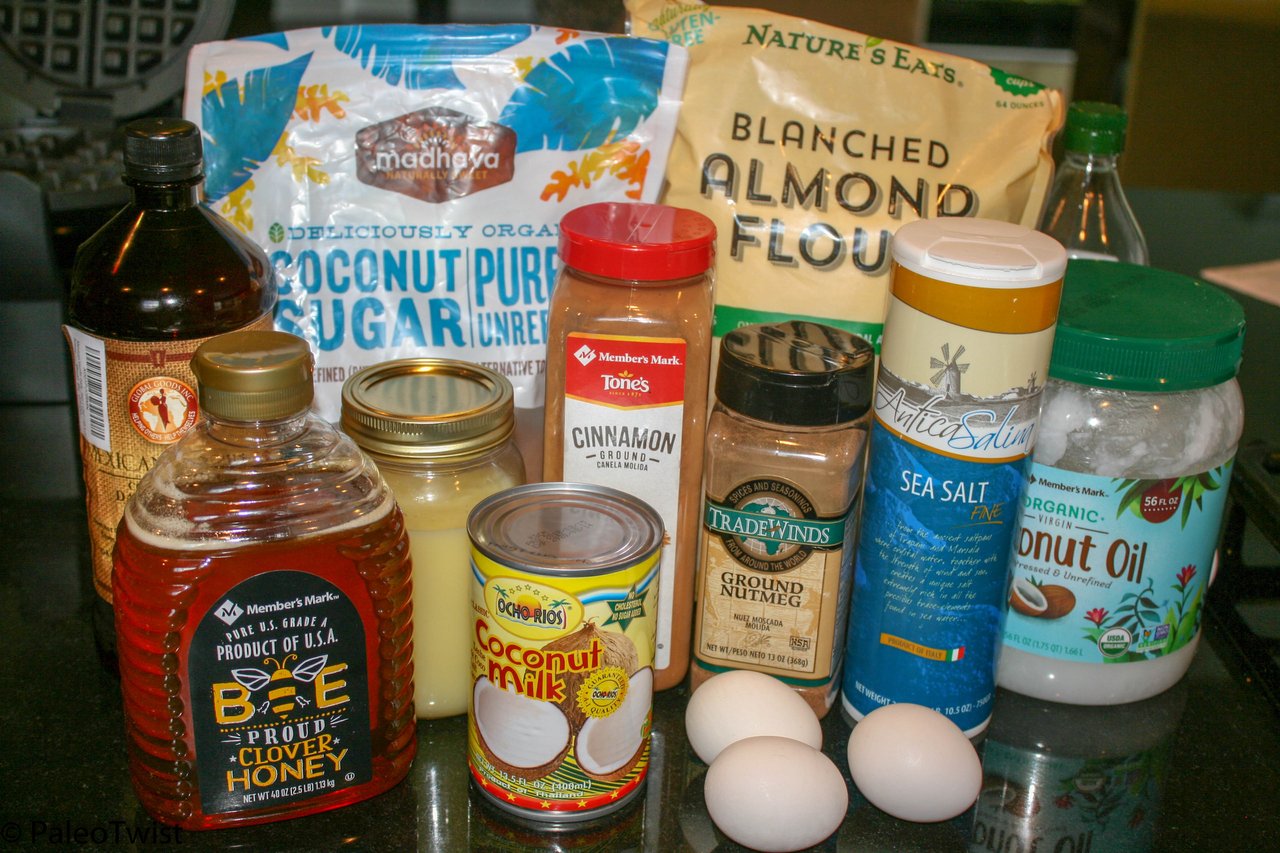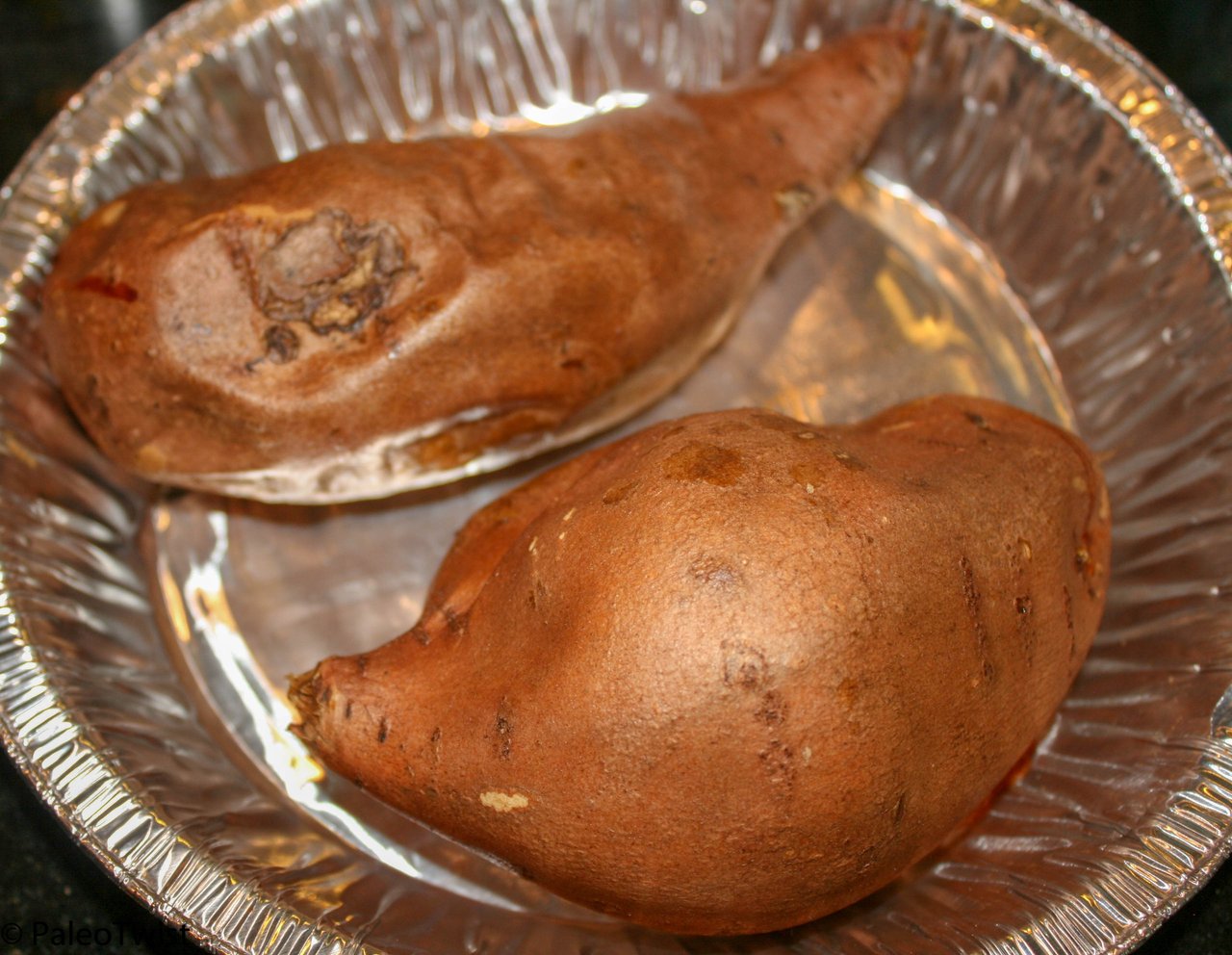 Make the dough first by adding the almond flour, salt, coconut oil, and egg to food processor and process until dough forms. This is not my original recipe, it came Pinterest. https://www.pinterest.com/pin/526287906447515020/ Put dough in pie dish or pan and spread dough to cover the bottom and sides of dish. This didn't work too well for me because I couldn't get the dough even. I even tried putting another pie pan over parchment paper to press the dough down. After the crust was finished, I put it in the refrigerator while I made the potato filling.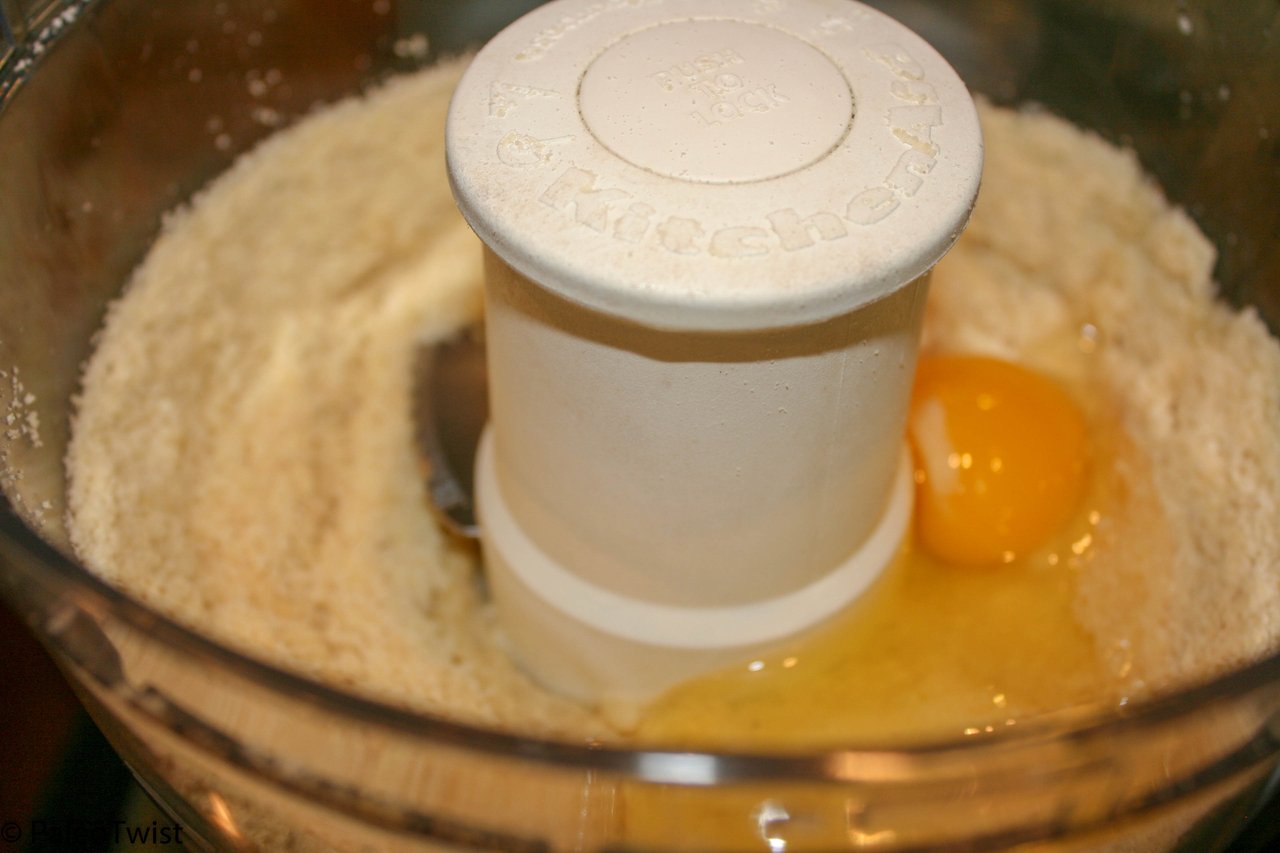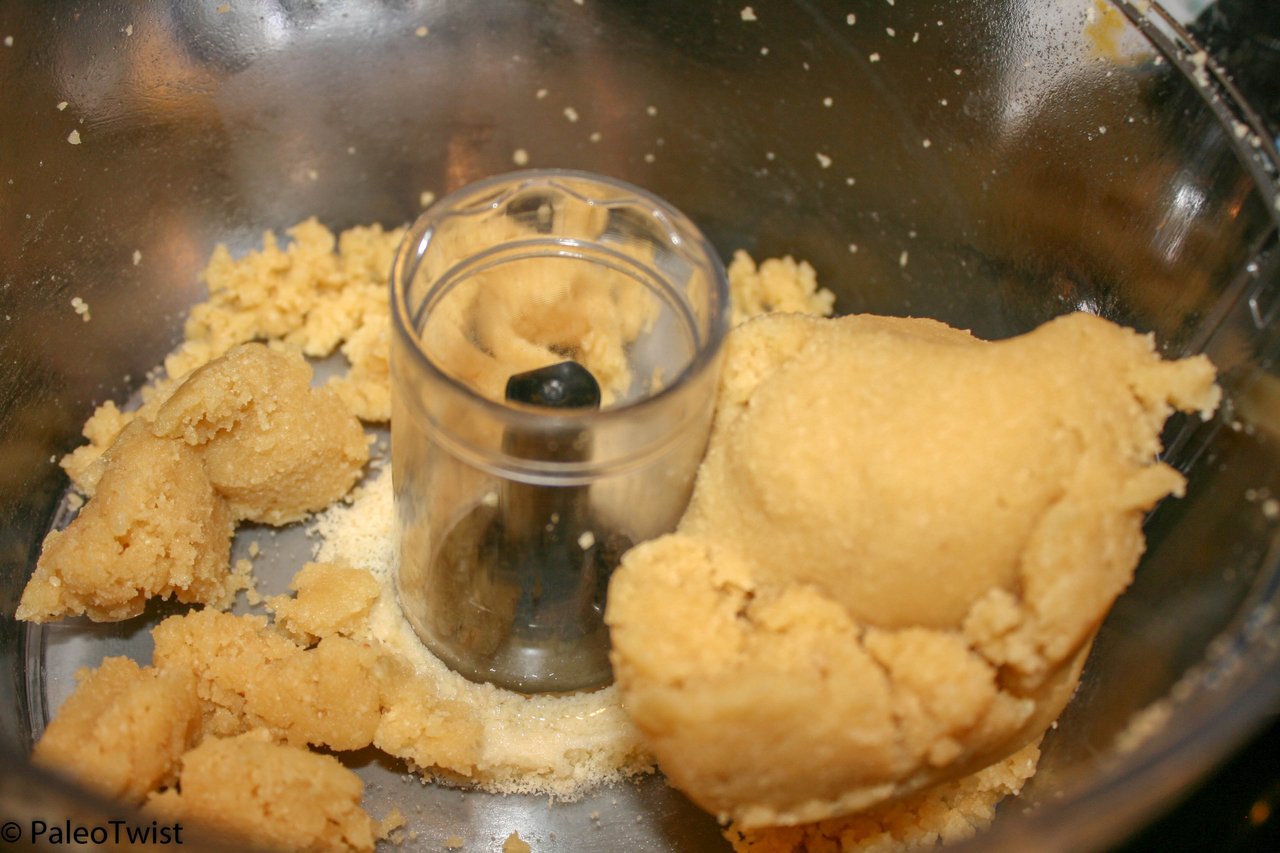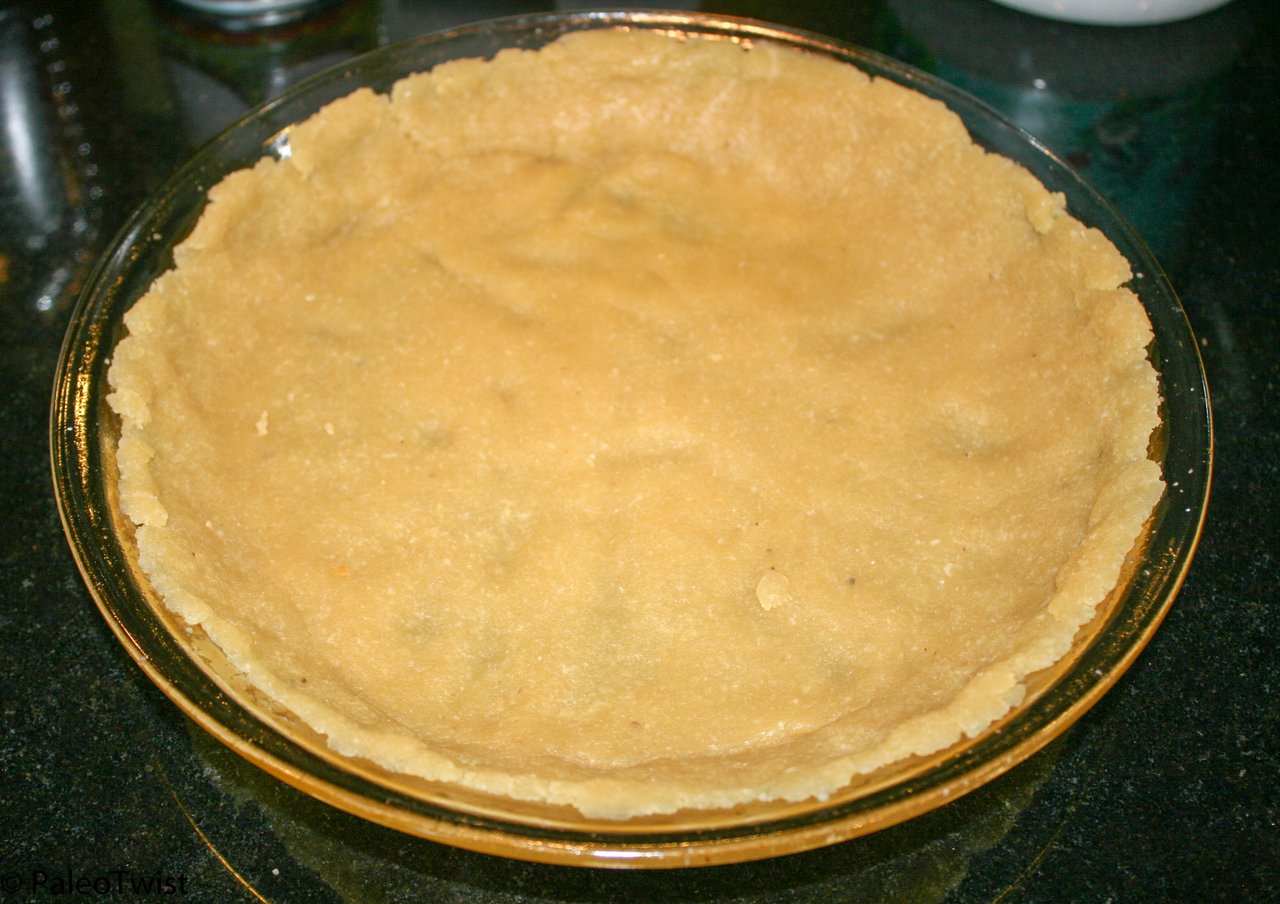 For the sweet potato filling I baked two large potatoes in a 350 degree oven for 1 hour and 20 minutes. When they were done I peeled the potatoes and added them to a food processor along with the ghee, egg, cinnamon, nutmeg, and vanilla. Heat the coconut sugar and honey over medium heat until the coconut sugar dissolves and blends well with the honey. Let it cool for a few minutes then add to the potato mixture. Lastly, add the coconut milk and process until mixture is smooth and creamy.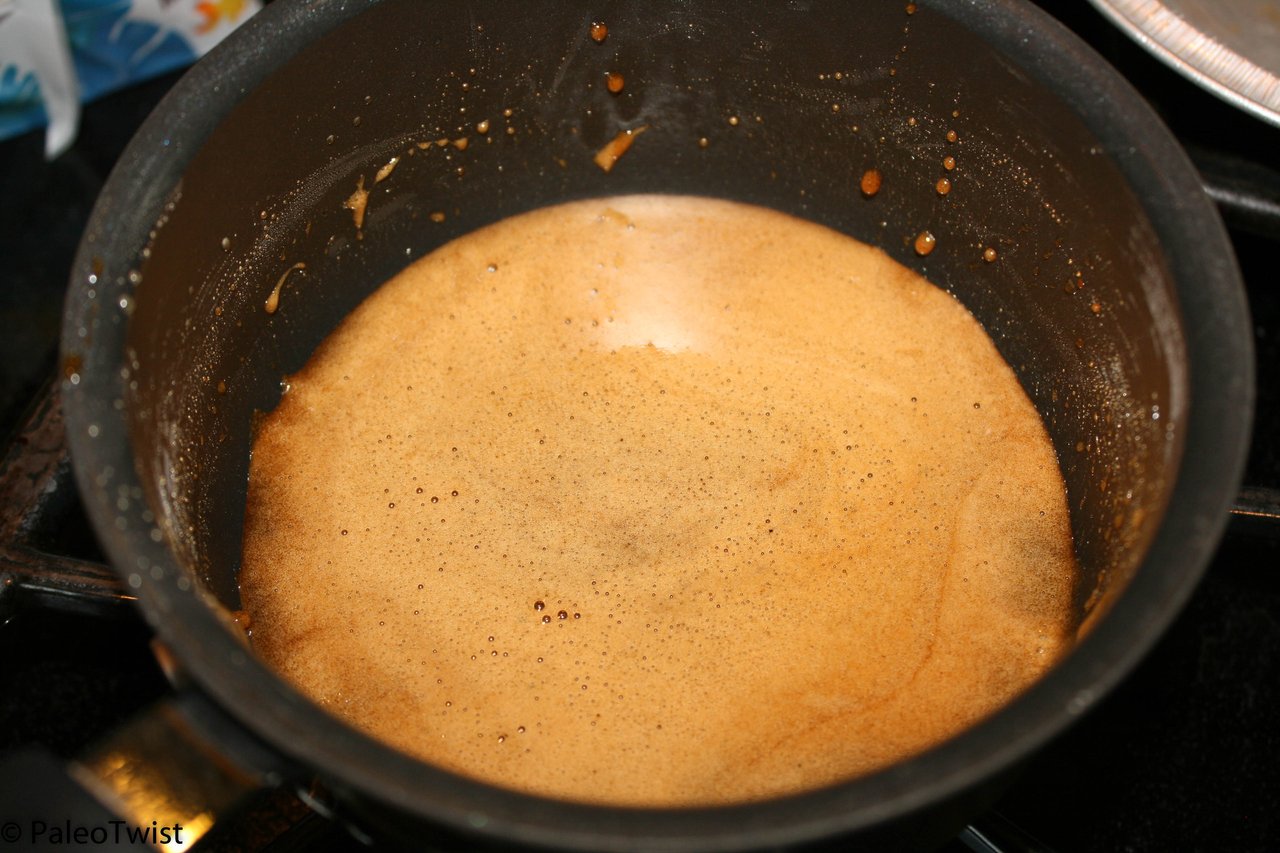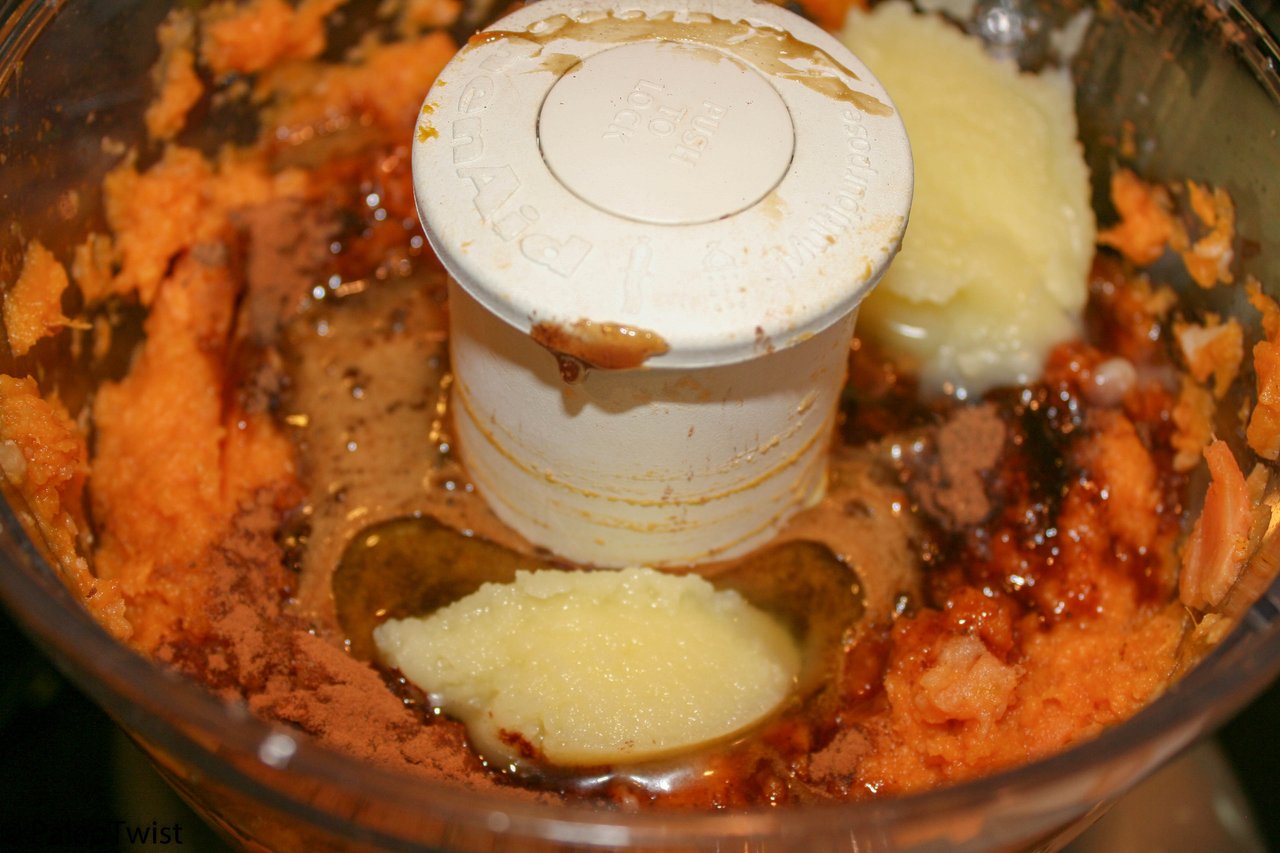 Pour potato mixture into pie crust and bake at 320 degrees for 1 hr. and 10 minutes.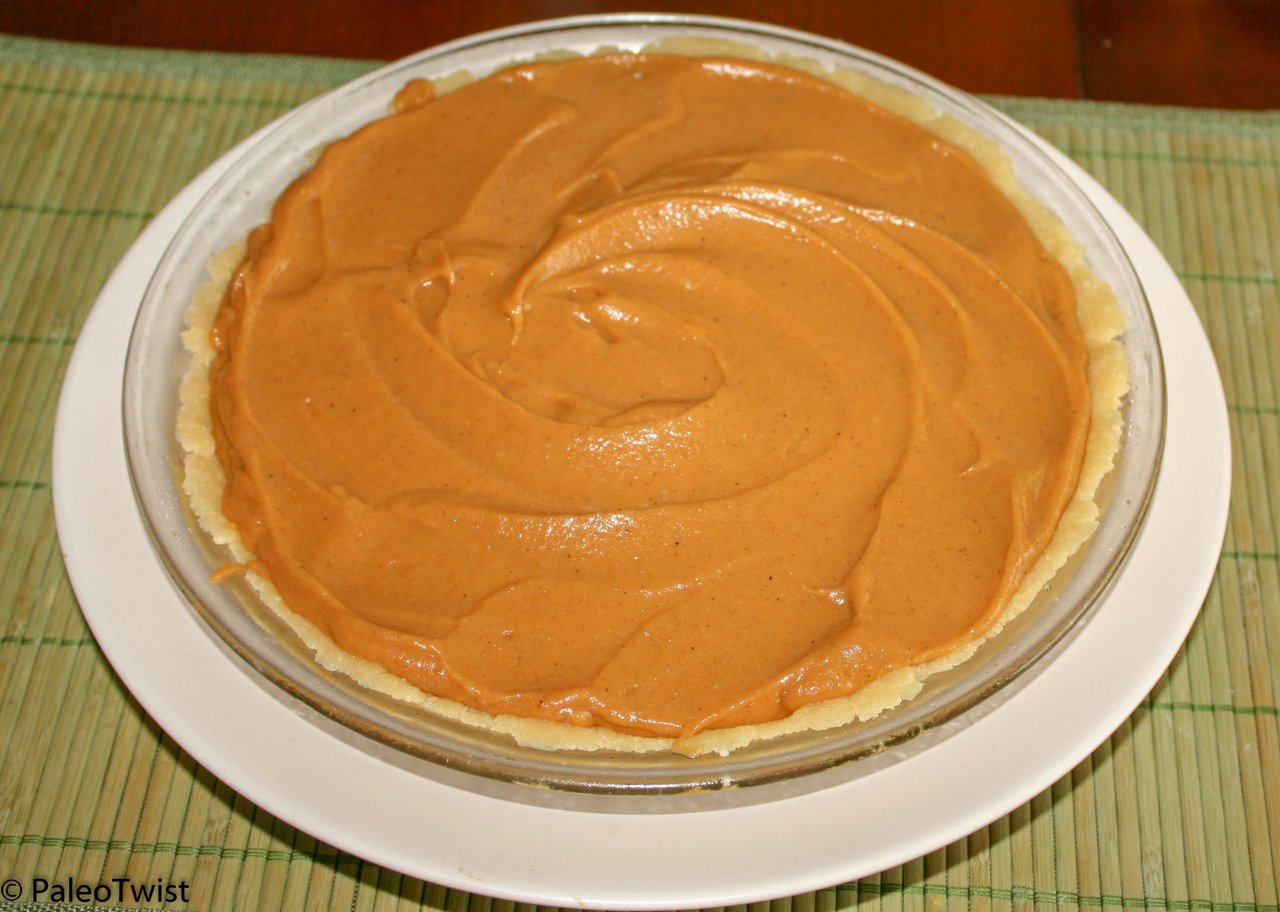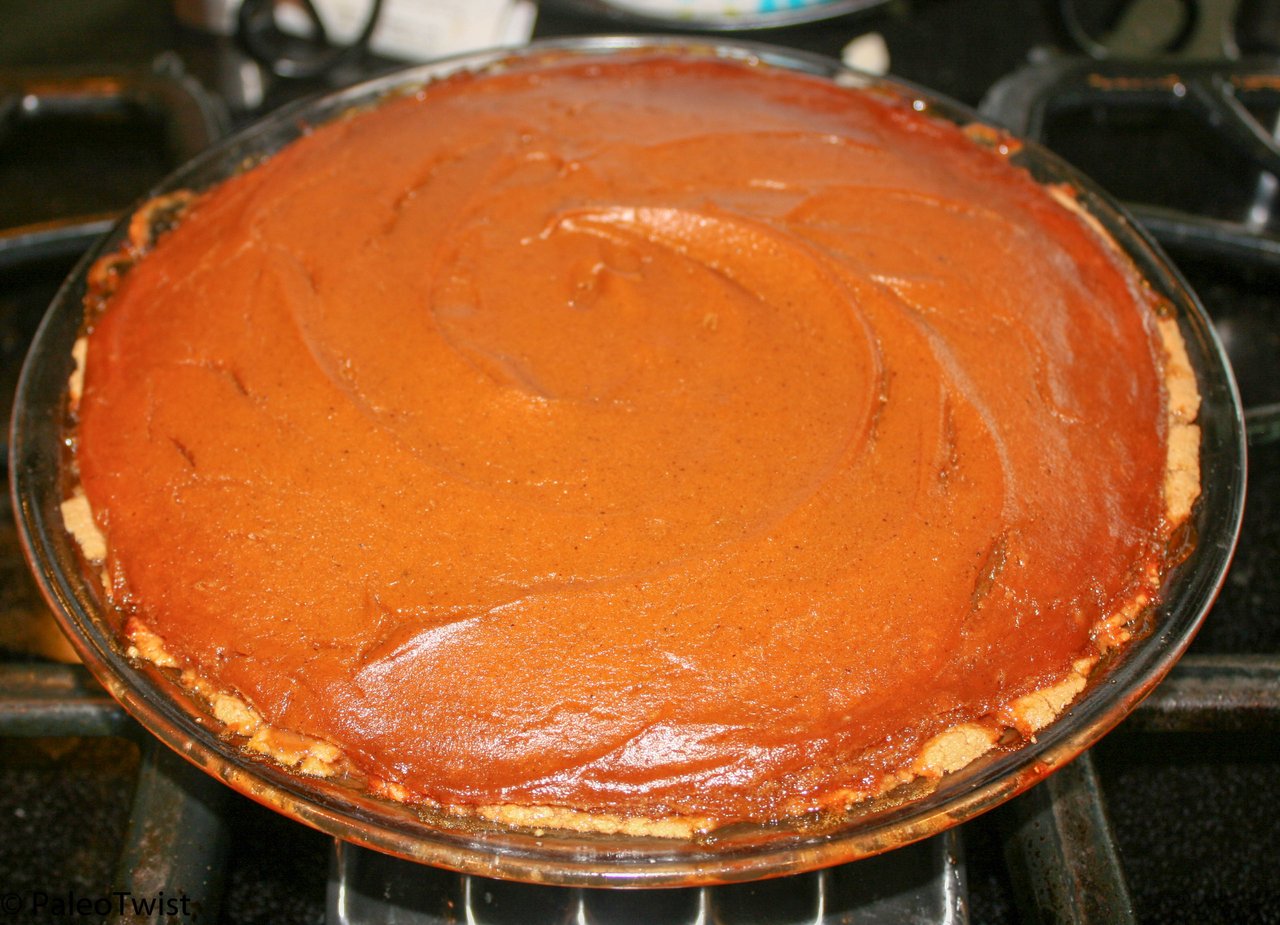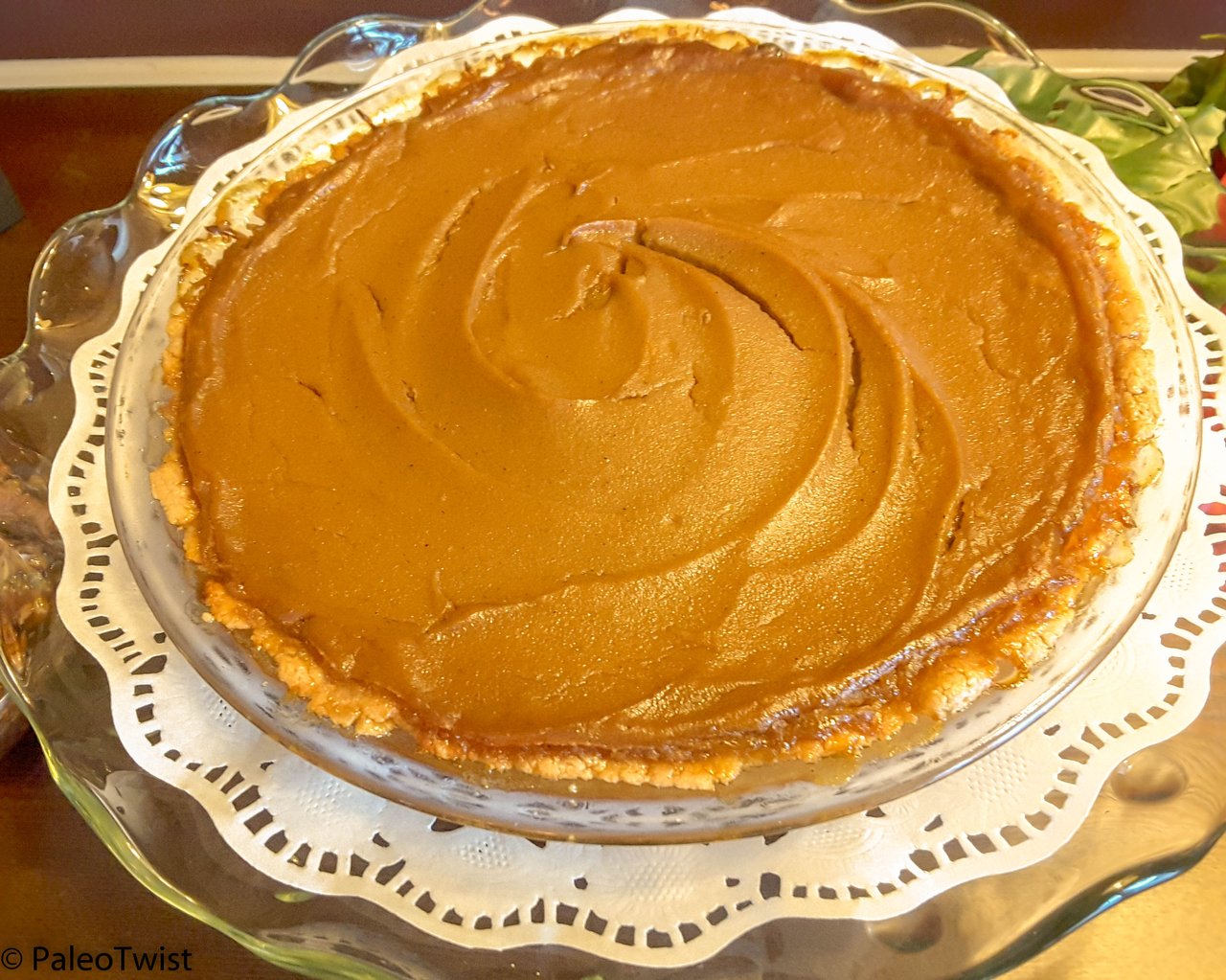 While the pie was cooling, I made the pecan topping by melting coconut sugar and maple syrup in a small sauce pan. I added some chopped pecans to the pan and cooked until a nice syrup formed. Add a little vanilla extract and about 1/4 cup of coconut milk and that is it.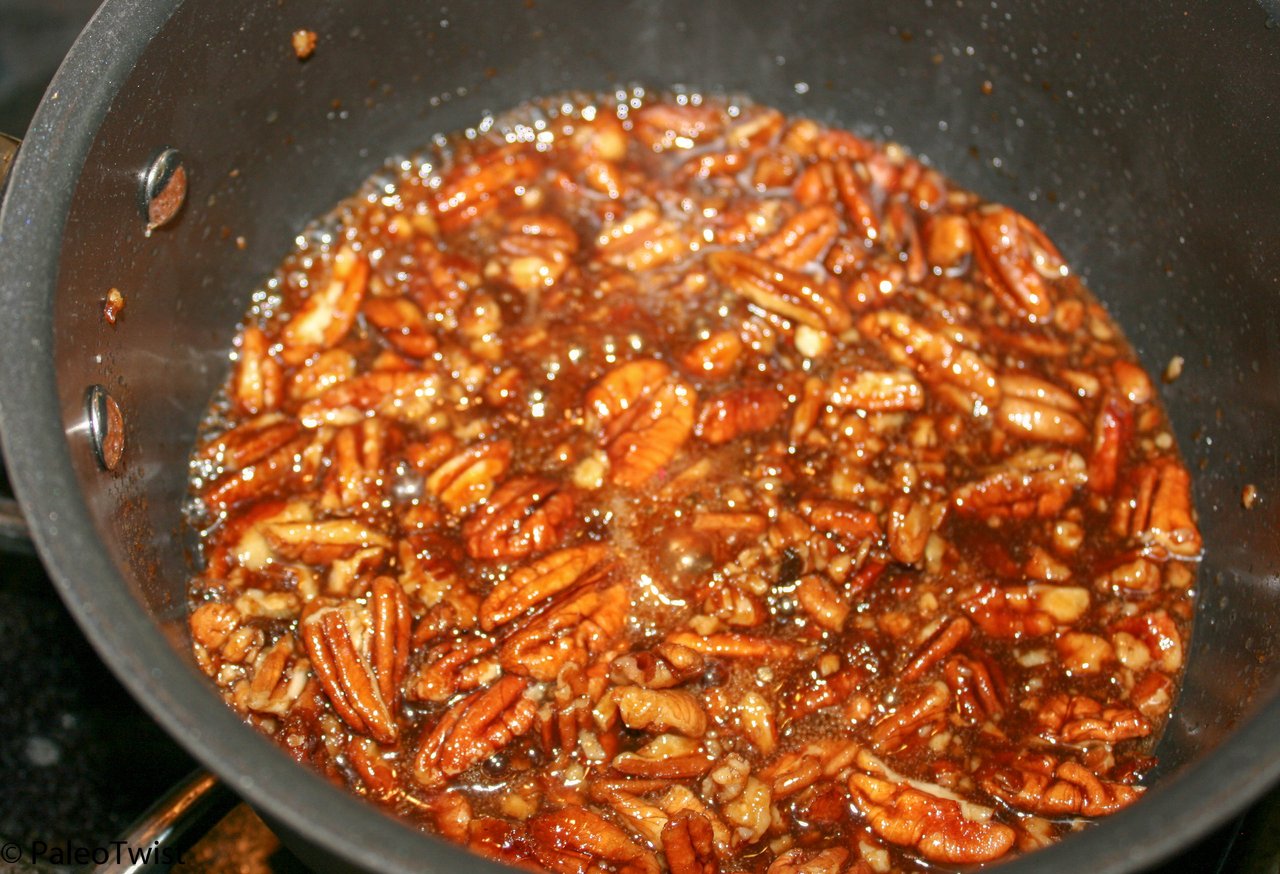 I served the pie with the pecan topping and a scoop of vanilla coconut ice cream. The pie filling was delicious but the crust was not as expected. This filling was so good, the food processor made it so light and fluffy. The pecan topping made up for the crust and the coconut ice cream took it to another level.
Until next week, Bon Appetit!!!