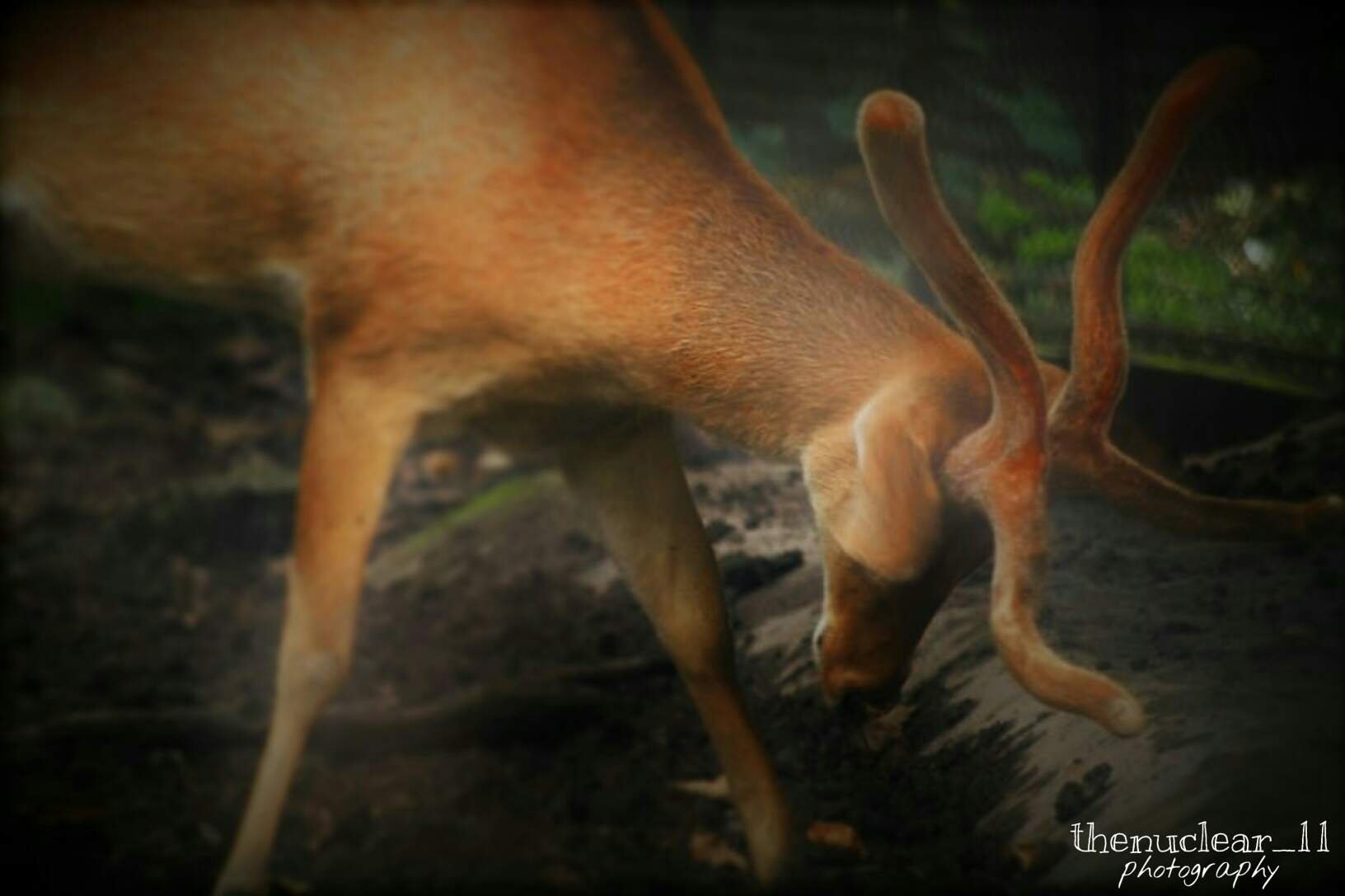 Again we all get a chance to explore our photographs to the world & share the feelings of us with the images, it's only possible for the @flamingirl contest, so I'm thankful to her for such great work.
This photo was clicked by me some weeks ago in the Zoological Garden Alipore, where I clicked this Shy Deer at the Deer zone.
I'm looking for such a great opportunity to upload my photographs & here again @flamingirl comes with her initiative and I'm very much thankful to her for such initiative.
Posted using Partiko Android