With todays technology and with phone , internet, and television connected together in a package. Are new televisions equipped with a built in telephone and camera and the people buying a new TV unaware? Most people sit directly in front of a television with the television turned on while visiting family member and other people in the same room. I'm not a educated man knowing about electronic equipment. Somehow law enforcement can setup some type of filter media which changes the images viewing on TV in seconds. With a cable TV package , the entrapping law or media interested in a story wouldn't have to have military satellites involved in spying.
I knew a person originally from Chicago to moved to Maryland and then to a suburb of Philadelphia that looked like a famous owner of a computer manufacturing company and later owner of a television , internet and telephone provider. His voice was a character voice in TV show Everyone loves Raymond. On TV was the only place use to see the famous billionaire computer manufacture owner.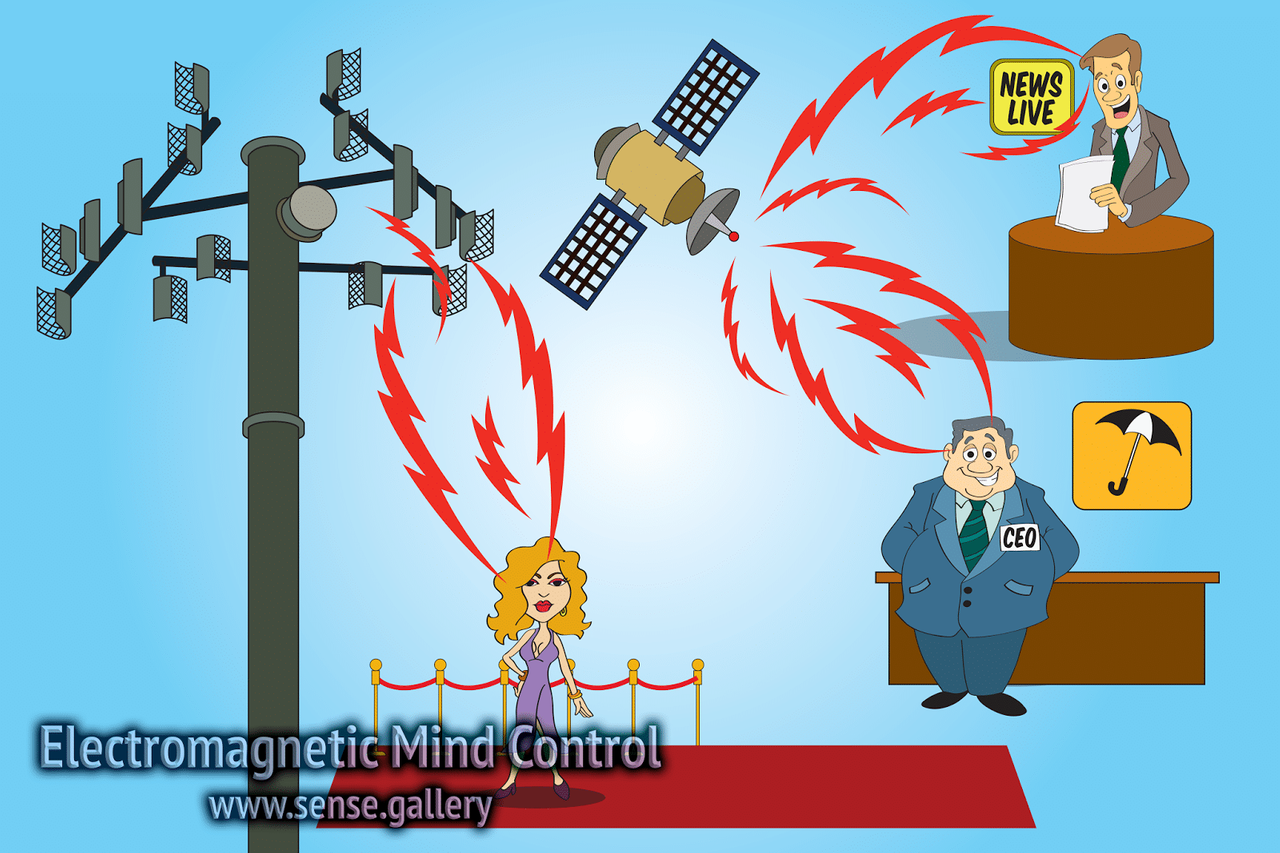 Image Source
Just like a General phoning his aide getting information that was gather for the day . A television system not using military satellites. My brother Mike was treated like a General at Offutt AFB and never served in the military. Always was saluted . Don't know why Mitchell keeps paying him money.
I started seeing doubles of most of the people that worked at National Environmental Remediation in Folcroft PA starting fall of 91 . Was those doubles with the office people from National Environmental Remediation or was these people already getting investigated?
TV use to talk about personal exercise trainers and personnel cooks for quite a few years. I don't know if they was really talking about military satellites used on people.