Well, folks, it's that time again. The beginning of a new month and the beginning of a brand new farmpunk fiction writing contest. As always, let's give honor to the winners of the previous contests: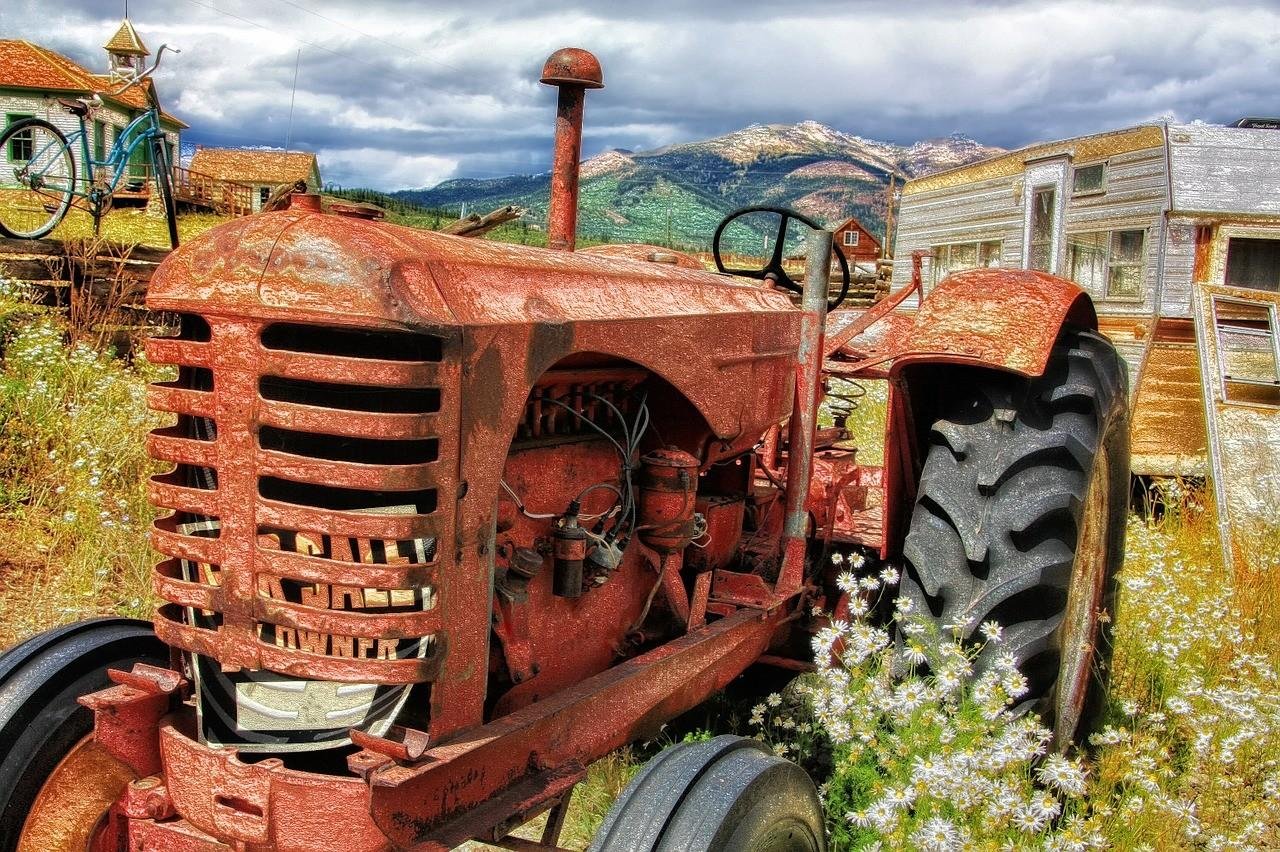 Image from Pixabay.
Last month I asked for some suggestions for this month's theme. I didn't want to limit the theme to a single national holiday, such as Thanksgiving, which is a holiday that--in November at least--is celebrated only in the U.S. I made that mistake last month with Halloween, which is a bit more universal, but I honed in on pumpkins and, well, I failed to realize that pumpkins don't grow everywhere. Oops! My saddy bad.
Anyhoo, I got one suggestion. Thanks to @dollarsandsense, the theme for November's farmpunk fiction writing contest is Cornucopia.
Yay! Now we have something to cheer about. Or do we?
In case you're wondering, cornucopia is a noun. Its meaning is quite universal. From Merriam-Webster:
a curved, hollow goat's horn or similarly shaped receptacle (such as a horn-shaped basket) that is overflowing especially with fruit and vegetables (such as gourds, ears of corn, apples, and grapes) and that is used as a decorative motif emblematic of abundance
and
an inexhaustible store : ABUNDANCE
or
a receptacle shaped like a horn or cone
Feel free to interpret these definitions broadly. For instance, take the horn- or cone-shaped receptacle. What might that be on a farm that is fueled by high technology (it IS farmpunk, remember?)? Imagine a giant horn-shaped silo where grain is sucked in through the huge opening at the top straight from the field by some automated, robotic ... you know what I'm saying. Get creative! Make it farm-ish, punk-ish, and high technology-ish.
Plus, I like the idea of the first four letters in the word spelling out "corn," a staple of Thanksgiving festivities in the U.S. So go with that, if you want to keep it simple. Or just go with turkey. Hell, go with a cornucopia of turkey!
Anyways, that's your theme, my friends.


Alternatively
Seeing as how I'm a swell guy and I like to give my contestants a maximum number of choices, I decided to look up what other holidays happen to fall in the month of November. So, if you don't want to tackle cornucopia (think abundance people, abundance!), or corn, or turkey, try getting farmpunk-ish with one of these alternative themes (thanks Mental Floss):
Plan your epitaph - Okay, what kind of epitaph would a farm punk write for himself? November 2 just happens to be National Plan Your Epitaph Day. If that doesn't spell punk, then I don't know what does. It's your job to put the farm in it (but don't forget the high technology).
Sadie Hawkins Day - The first Saturday in November (that's today!) is Sadie Hawkins Day, a day when the ladies ask the guys to dance. Hmmm! Somebody could have fun with that one - barn dance, farm punks, and highly technological high-falutin' fluffery stuff. Why not?
Guy Fawkes Day - This one might take a little more imagination, but November 5 is Guy Fawkes Day. Gunpowder plots, bonfires, creepy masks in the middle of the night ... think Friday the 13th meets the KKK. Okay, just think outside of the box, uhm, I mean firepit.
Clean Out Your Refrigerator - November 15th is Clean Out Your Refrigerator Day. So if a family of farm punks cleaned out their refrigerator, what might they find? Especially if their refrigerator was some George Jetson high-tech gadgetry with a kung fu grip!
World Toilet Day - Outhouses anyone? No kiddin', this theme could put the shiznit in farmpunk.
Start Your Own Country - Yeah, November 22nd is National Start Your Own Country Day. Branch Davidians, Texas Republic, name your own cult. This is one where you can get downright crazy. What kind of farmpunk would secede and start his own 120-acre country? You tell me.
Red Planet Day - On November 28th, hundreds, thousands, millions of Mars fanatics will look up at the sky and claim the North Star is their favorite planet. Hey, what if your farm was on Mars? Would it be punk-ish?
National Square Dance Day - Dancing without Sadie Hawkins. Did you know square dancing originated in Europe? So if some Cambodian farmers decided to host a square dance and invited the robots from Mars? Go all out punk, with high-tech square dance shoes, and the whole works.
So there you have it, 8 alternatives to cornucopia (are you thinking abundance?). Or, you can just go with cornucopia. If you really want to go all out punk on me, mix the themes. I won't mind a'tall.


Join us in the Speculative Fiction Writers of Steemit Discord group where we get weird, horrific, scientificky, and fantastic in strange and beautiful ways.


Created by @EdibleCthulhu

Rules
Even farmpunk has to have rules. So pay attention.
Deadline: Two weeks from today (November 17, 2018) at midnight EST.
Your entry must be farmpunk. That doesn't mean the story has to take place on a farm, but farm culture must be involved. And it needs to include some form of high technology as a major part of the story line. Finally, punk culture is counterculture. Get crazy goofy weird, if you have to. Just go punk.
Write your story on your Steemit blog. 500-3,000 words. Be sure to give it the farmpunk tag. It doesn't have to be your primary tag.
Come back to this post and link to your story.
No requirement to upvote or resteem this post, but doing so would be appreciated. Heck, the more entries the better. I want to hit 10, if possible. So please resteem.
The top winner will receive 2 Steem Basic Income (SBI) shares. If there are 5 or more entries, a second winner will receive 1 SBI share. If I get 10 entries or more, a third winner will receive 1 STEEM.
I'm totally looking forward to seeing what you come up with.


Get your weird lit on:
The Biblical Legends Anthology Series
Limerents in the Bog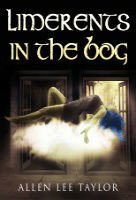 At Amazon


Review Me, Please
While you're here, check out the backside 5:


Created by @EdibleCthulhu