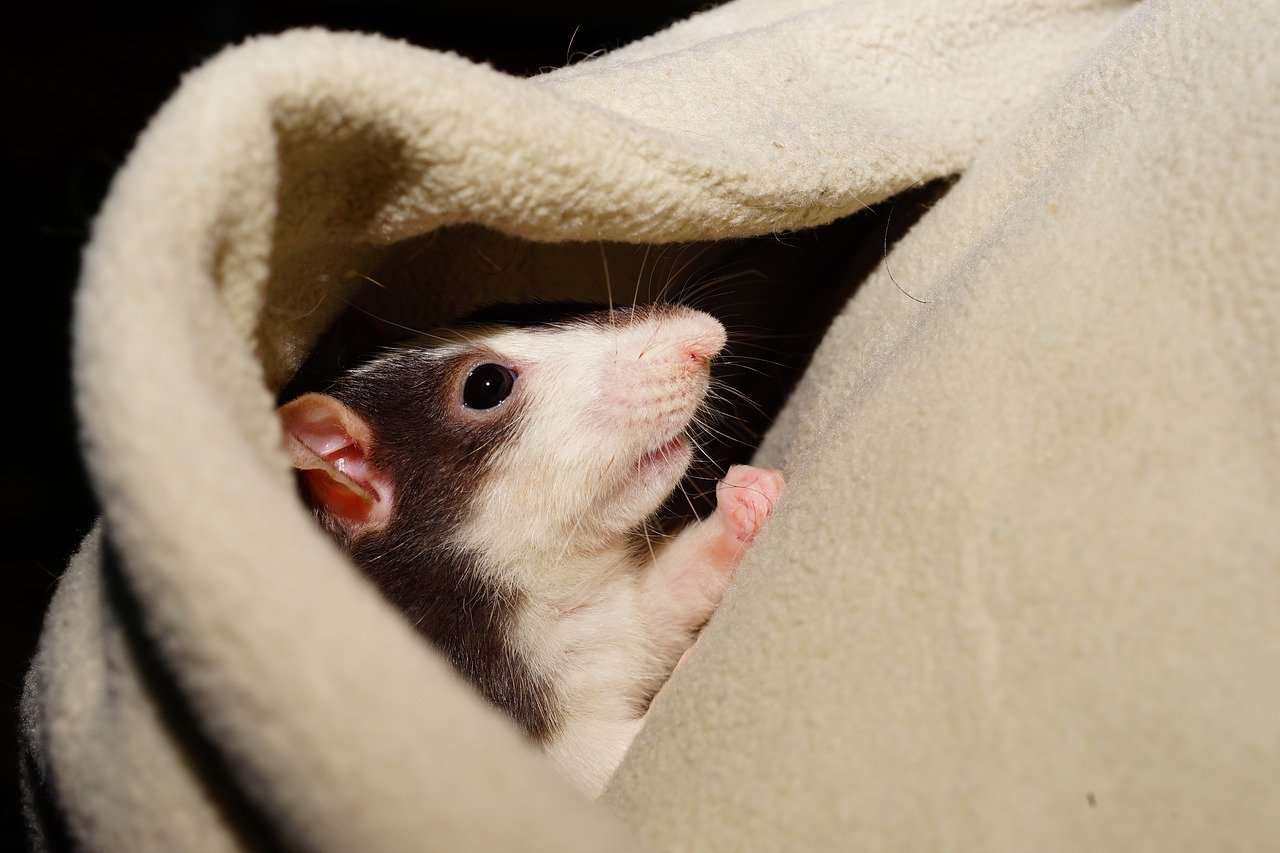 That night, when Pap crawled out of the abandoned jungle boot in the store, he was unimaginably hungry. For three days, he had luckily hid himself to safety, escaping the disastrous onslaught which Bob had unleashed upon his brothers. Pap was the last rat standing. He had lost about twelve of his brothers in the last three days.
---
For fear of his life, Pap would not have minded remaining in the boot for a longer number of days but Hunger overpowered him. By now, his tubby body had melted slightly and his long, dark whiskers had fallen. As he crept out of his haven, he hoped that he would not meet his death.
---
Pap did not quite recognize the once familiar kitchen when he arrived there. Bob had kept everything neat and clean and empty. There were no dirty plates. No crumbs. No juicy tiny things littering the floor. Nothing for the boys.
---
Pap considered returning to his haven but his grumbling stomach was not to be ignored. So, he decided to check out the little library a few yards away from the kitchen.
Once there, Pap squeezed himself into a black folder lying carelessly on the floor. The folder contained several papers and documents.
Knowing there was no time to waste, Pap set to work. In a few minutes, he had eaten up half of a delicious, A4 sized paper. He would return on the next night to eat up the remaining part. So, he belched and retired to his station.
---
At dawn, when Bob entered the library to pick up his folder for the job interview he had that morning, he realized the catastrophe - the delicious paper Pap had consumed was, in fact, his degree certificate. The last rat standing, it would seem, turned out to be the deadliest.
---
I am @gandhibaba, the young man who goes about carrying his magical pen, not his gun, in his pockets.

Gif courtesy of
@artzanolino
---
Thanks for visiting my blog. I appreciate your precious time.