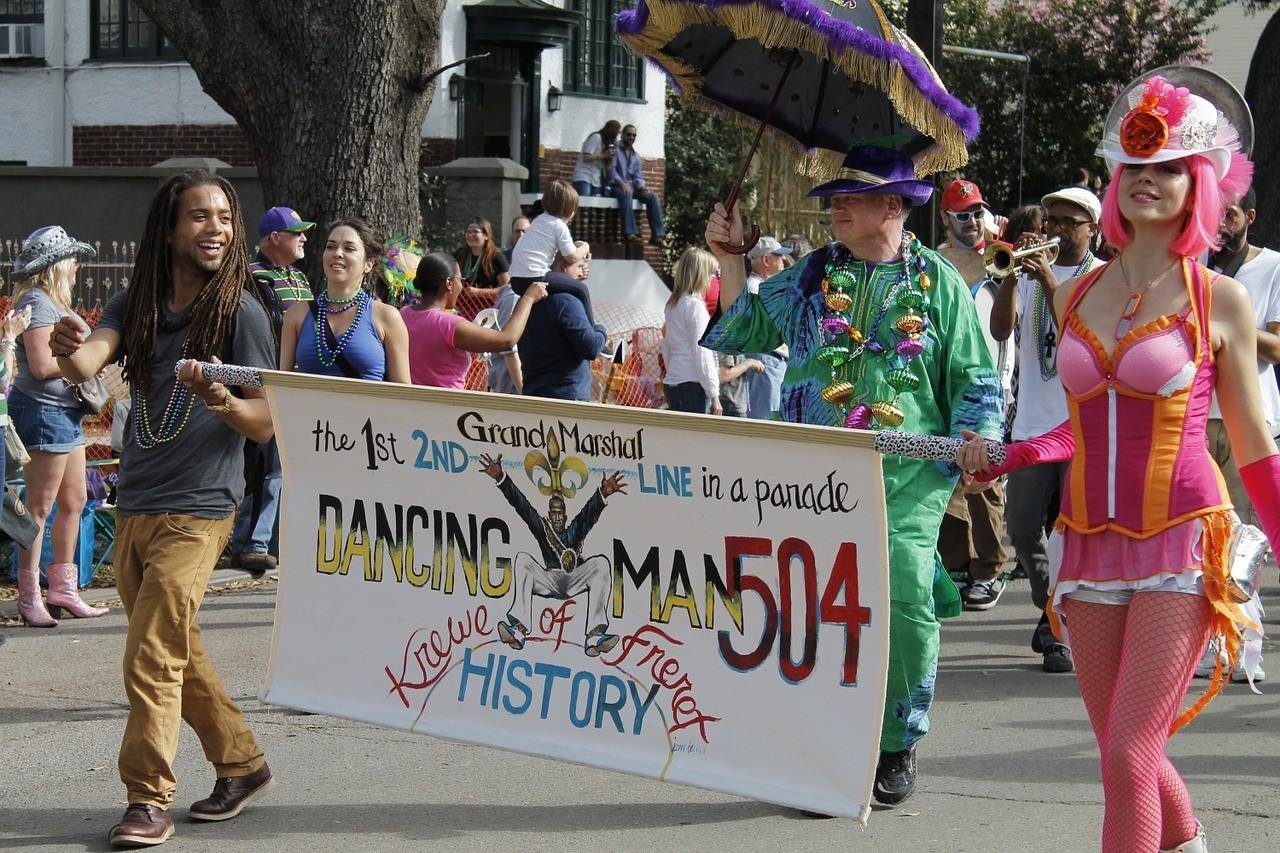 Source: Pixabay
Welcome to the first edition of Spec-Fic Parade. Each week, we'll share some of the best speculative fiction posts published on Steemit and shared in the Speculative Fiction Writers of Steemit Discord channel.
From Under the Trellis
If you'd like to be included in future issues of the Spec-Fic Parade, join the server and start posting your stories. We'll do the rest.
This week's spec-fic stories include:
Come join us and be featured!


Featured Spec-Fic Writer
This week's featured spec-fic writer is @dranuvar.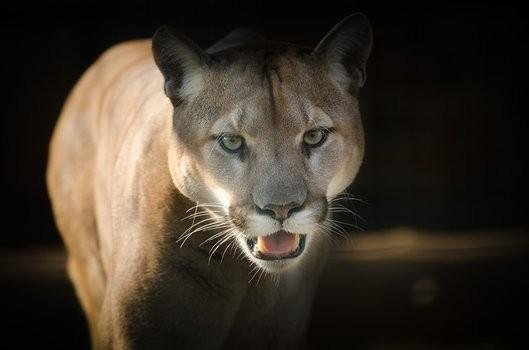 From post titled "5 Minute Freewrite Day 444: Cougar"
@Dranuvar hails from Venezuela. An up-and-coming Steemian, he's been seen writing farmpunk fiction and joining in @blockurator's #exquisite-corpse writing exercises. He also writes his own great fiction stories. Here's a sampling.
Speculative Fiction Writers of Steemit
@gardengnomepubs was established by a generous transfer of $25 from the account of @blockurator, editor and publisher at Garden Gnome Publications. Delegations and other contributions accepted.
Current Speculative Fiction Writers of Steemit members include @steveblucher (Rank: Fictionista); @blueteddy (Rank: Speculator), @calluna (Rank: Speculator), @EdibleCthulhu (Rank: Speculator), and the following Minions – @agmoore, @bashadow, @blueeyes8960, @fromage, @jaichai, @kipswolfe, @stevecronin, @stever82, @swolsome, @yestermorrow, @angelurquiola, @ArbitraryKitten, @cryptochrille, @cyemela, @dirge, @dranuvar, @ebookwriter, @enjar, @foxyspirit, @gruesome, @javo1096, @jbreheny, @jcalero, @manoldonchev, @mariannewest, @ntowl, @QuillFire, @raj808, @rarebooksleuth, @SamuraiHedgehog, @sarez, @Seifiro, @simgirl, @SimonPennon, and @TalkingWiseShit.
We welcome new participants on our Discord server. Learn more about us at What is Garden Gnome Publications?
See you next week. Let us know how to improve by joining our Discord server and leaving a message under the Suggestions channel.
Coming soon … a brand new exquisite corpse for all those into that, and another #farmpunk fiction contest.
Posted by @blockurator



Created by @EdibleCthulhu