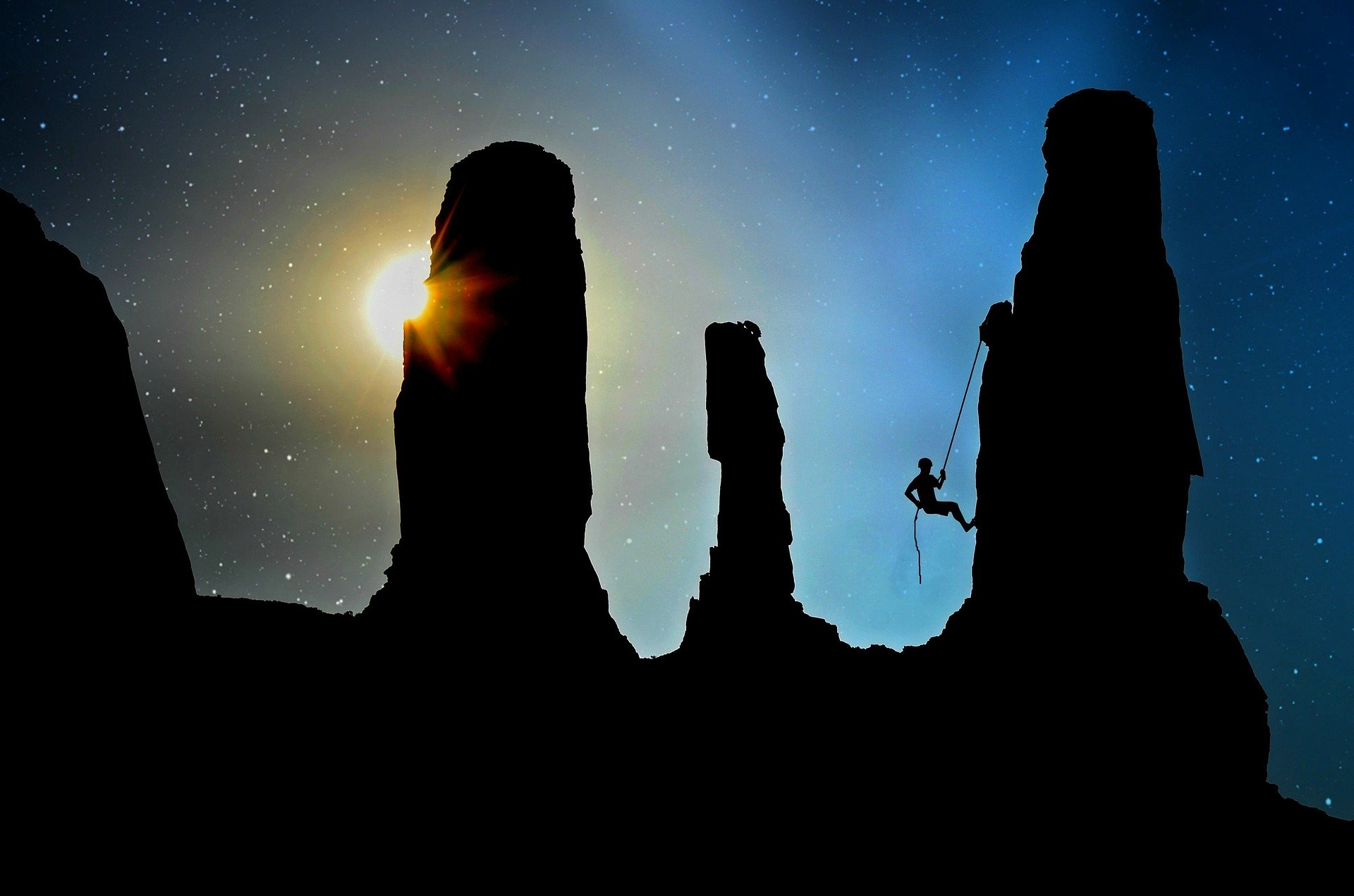 The Ultimate Debate - Presentation
Part 1: Childhood Of Great Master Sun Moi
Part 2: Sun Moi's Test With Ogox
When Sun Moi started designing Ogox, the world was going through an enthusiastic period of mobile robots. Mobile robots were becoming more competent, cheaper and widespread. Sun Moi appreciated the developments related to the moving parts, engines, batteries of robots, but despite their sophisticated features, he could not accept that they were no different from a vending machine in terms of their cognitive abilities. Developments in this area was so slow that authorities began to talk about the fact that it would take a hundred years for robots to become conscious. Sun Moi has long argued about the future of elite mobile robots with Jin Kai, a passionate young robot historian. In the first meeting, Jin Kai understood how difficult it was to communicate with Sun Moi. Sun Moi went mad at Jin Kai because of a trivial separation of ideas. If he didn't call and apologize and if Jin Kai didn't appreciate his commitment to his work, and his financial opportunities, they might never have had a second meeting. Jin Kai presented the historical data about the mental development of androids to Sun Moi, which shed light on Ogox's design principles. Elite robots have been victims of over-speicalization. Of course, this was about limitations on memory capacities and processor power. In addition, commercial concerns in robot design have always been prominent, and it has never been addressed from an idealistic point of view as Sun Moi did. Sun Moi would have created a friend, a general purpose consultant for him, avoiding any expense. It was an exciting initiative. No one had any idea what a world of meaning would open when human thought was overcome. Until then, advances in science, philosophy and art were made to the extent permitted by human thought and capabilities. It was true that the human brain was an extraordinarily sophisticated, flexible and efficient information processing tool, that the world civilization was the product of the human brain with its sin and glory. The machine mind has become an extension of the human brain in the last hundred years, but the original router and decision-maker was the human brain.
When he attempted to design Ogox's artificial intelligence, Sun Moi fell into the clutches of a great despair. He felt that an ideal artificial intelligence algorithm should be an eclectic structure. With one or more decision-making algorithms, it was impossible to create a mind that could be useful in practice. The speed of the processors and memory expansion did not contribute to the performance of artificial intelligence as Sun Moi hoped. He saw that creating a better artificial intelligence than those developed until exceeded a human's mental effort. He would have to leave his garage, his mother, whom he knew to follow carefully when he was working at home, dozens of bonzaians in their garden, at least during the working hours. He rented the top floor of a skyscraper rising in the form of an auger, in the center of Osaka. He asked a human resources company to find him a dozen artificial intelligence specialists, stating that the price would be full, and that he expected a complete commitment from his employees in return. When the human resources company was late for finding experts, Sun Moi broke the contract with the company.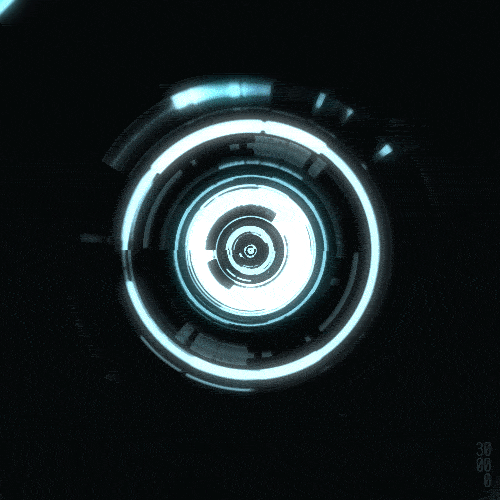 It's been six months and he couldn't make any significant progress. He decided to take the job alone by extending the working hours and reducing the daily sleep time to four hours. For jobs that do not require a high degree of expertise, veteran lawyer Wakasa Watanabe's newly graduated son of Osaka University, Saiki, would help. After three months of work, Sun Moi got a severe flu. The doctor's diagnosis was due to extreme tiredness and stress that the immune system came to a point of collapse. The doctor, who questioned Sun Moi's diet, said it was a miracle that his body had survived until then. Only eating chips, fruits, nuts, and chocolate had a negative impact on his health. Sun Moi listened to the doctor's advice , but did not take into account, two weeks later, as soon as he got out of bed, he returned to his old work and diet routine. It seemed to have helped Sun Moi to rest his mind and body during the disease. He thought he had made progress in the design of artificial intelligence for the first time since the day he started. He eagerly continued to develop Ogox's artificial intelligence. Saiki Watanabe was a good assistant. The whims of Sun Moi and the words of poison did not affect him; he waited patiently for Sun Moi's anger impulses to pass. He worked the same hours as him, slept for four hours like him.
Sun Moi soon became ill again. This time the doctors performed the first treatment in the hospital emergency room. Sun Moi's body didn't respond to initial treatment. He spent a week in intensive care. Saiki Watanabe and Sun Moi's mother waited for good news from doctors in front of the intensive care unit. Sun Moi has agreed to receive psychiatric assistance at the urging of his doctors for three weeks in the hospital. There was only one problem, he didn't want to talk to anyone but the psychiatrist who healed him years ago. Wakasa Watanabe has barely succeeded in convincing the retired psychiatrist of a recent patient. The psychiatrist persuaded Sun Moi to take regular medication, similar to years ago. Sun Moi agreed to take his medication, and to change his diet habits. He was a man who was over 40 years old now, and his body could not withstand such a tempo.
There were thousands of details to be solved beyond what he had done about artificial intelligence algorithms, but Sun Moi could not afford to spend his precious time on these details. His lawyer, Wakasa Watanabe, acquired an artificial intelligence company that have invaluable specialists. The company set aside all its business activities and began to work on the development of Ogox's artificial intelligence. Sun Moi again focused on the construction of a supercomputer to support Ogox's mind. It would be appropriate to name the supercomputer as Plato, one of the greatest geniuses of all time. Plato should be able to serve independently as well as supporting Ogox. Setting up and running a supercomputer required a huge budget. Sun Moi thought Plato should have a processor capacity of as much as the sum of three supercomputers with the highest capacity in use. It was clear that, under the current technological conditions, he would not be able to create such a computer, even if he invested his entire fortune. He took over the design of the optical-quantum computers. He worked one year to increase the capacities of the fastest optical processors on the market, he failed to get results. He identified all the basic principles of the next generation of optical computers. so it was an unexpected disappointment.
Loyal Assistant Saiki Watanabe offered to take a vacation. Sun Moi was so surprised at the offer that he could only say "no" without scolding Saiki. Saiki insisted, he said he would resign if the work was not interrupted. Saiki maintained his usual softness, but this time he adopted a very sharp discourse. Sun Moi said he could take as many holidays as he wanted, but Saiki wanted Sun Moi to take a vacation. Sun Moi rejected this proposal in a certain way. Lawyer Wakase Watanabe came in, father and Son barely convinced Sun Moi collectively. They went to a tropical island as a team of father and son Watanabe and mother and son Moi.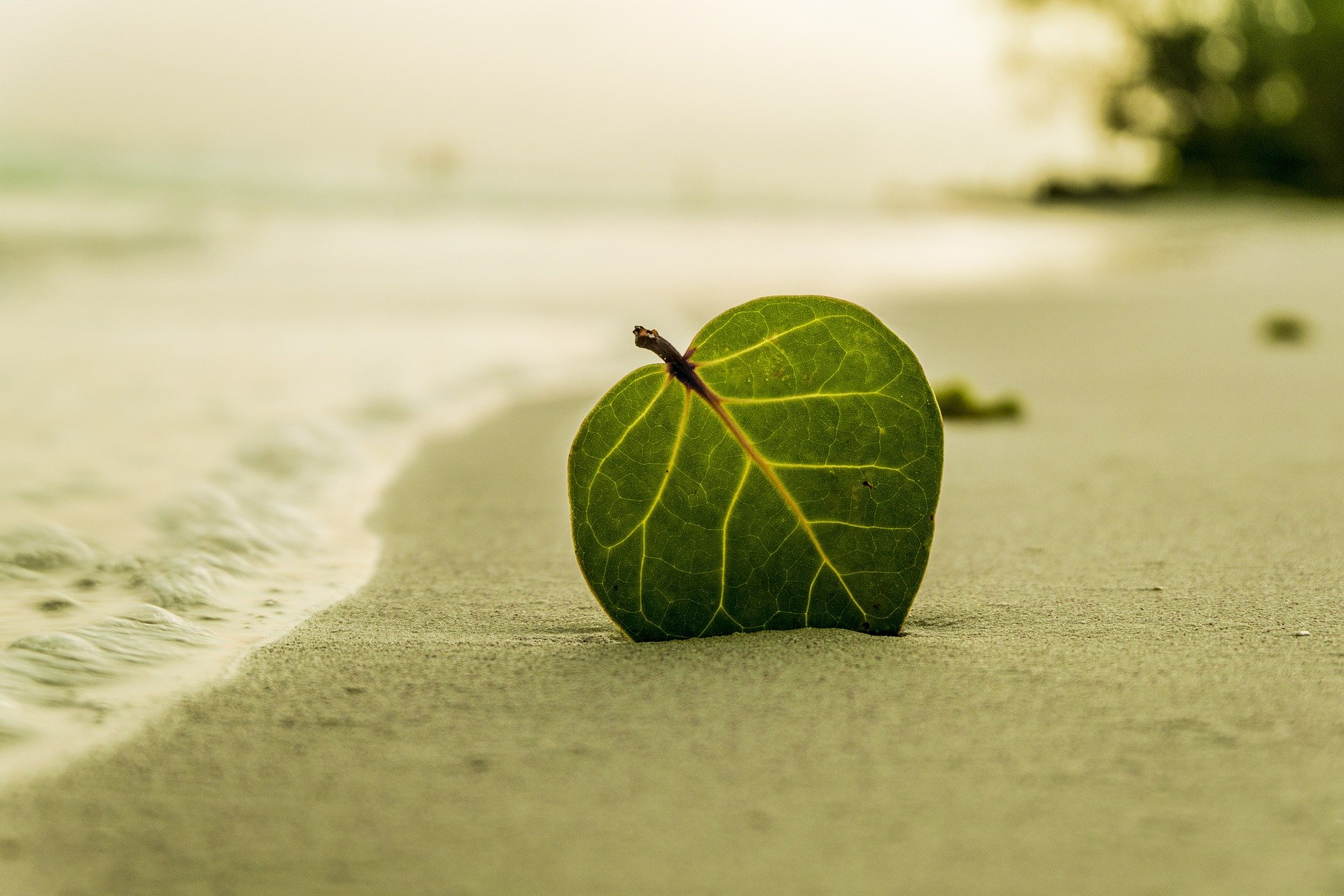 In his early days on the island, Sun Moi neither spoke to his mother nor Wakasa nor Saiki. He sat with sunglasses in his eye from morning to noon, on the poolside lounge chairs in the shade, and in the afternoon on the beach on the sun loungers, watching girls in bikinis from under the sun glasses, and reading the adventures of the seer Samurai soap bubble novels. Towards the second week of the holiday, Sun Moi's mood began to recover. He started talking to her mother and Watanabe, even joking. He's not interested in bikini girls anymore, he was taking notes on his pocket computer, staring away at the beach lounge. In the third week of the holiday, he said he had discovered methods to improve the performance of optical computers significantly, and wanted to go back and test the methods he had found as quickly as possible. Within a few weeks following the return of the holiday, Sun Moi developed the next generation of optical-quantum processor prototypes. He worked with Saiki for another year to complete Plato's setup and Ogox's artificial intelligence design.
Meanwhile, the new generation of CYC-bodied androids have been released all over the world. Sun Moi began to modify a CYC and eventually managed to produce a new android. This elite android, who owes its existence to the GX project, was named Ogox, which contains the letters GX. Ogox was commissioned in Sun Moi's garage with Watanabe, now part of the family. Sun Moi strongly advised family members not to mention Ogox to anyone. When Ogox stepped in and said, "Hello, I'm Ogox," Sun Moi's eyes were damp, and he felt that he was getting older. Mrs. Moi would of course want her son to marry a suitable woman and have a bloody child, but since she had been following the production process of Ogox from the beginning, she couldn't bear tears in the face of the result that her son had achieved. The Watanabe did not understand whether these tears were caused by joy or sadness, but they did not dwell on it too much, they were wondering about Ogox's mental performance.
As Sun Moi was asked when he was a kid, they asked Ogox the most complex mathematical questions they knew. Of course, Ogox knew the math questions easily. He answered all questions based on knowledge, but he failed to understand the feelings of others and to develop appropriate behavior. He was supposed to be trained just like a little boy about his behavior. Saiki suddenly walked over and shook Ogox by the shoulders. "Thank you very much," said Ogox, who was uninformed about the weirdoes of people. The whole team started laughing.
In the evening of the day, Ogox's processor malfunctioned. The malfunction was unexpectedly large, so it took about two weeks to be repaired. Sun Moi spent these two weeks creating an eight month training program for Ogox. He also developed the decision algorithms when Ogox would use his own processor, memory, and information on the hypernet, and in what cases he would be able to connect to the super computer Plato and ask for difficult questions. When Sun Moi started his training program and observe Ogox's learning speed, he realized he was in an untold optimism. Ogox would have to be trained for at least six more years in order to achieve superior overall performance than a grown man.
Image Source: https://pixabay.com and https://giphy.com