The Marvel studio can be quiet for a few years because after the success of Avengers: Infinity War they have covered the next seven years of films.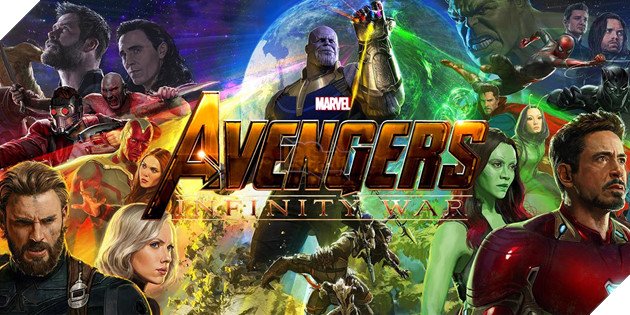 The Marvel Cinematic Universe may have reached an important milestone with Infinity War, celebrating its tenth anniversary in style, but Kevin Feige has no time to celebrate and is already thinking about the next seven years. Although the next phase of Marvel remains a mystery after Avengers 4 of 2019, Feige and the studio team have already started planning the blackboard for 2024 and 2025.
"They do not even know what's coming. We are always thinking about the future. Just when people think they can immobilize us, we're going somewhere else and that's going to happen again after Infinity War in preparation for the next Avengers movie. And we had meetings today early on 2024 and 2025" 
Kevin Feige told The Associated Press.
What we do know is that Ant-Man and the Wasp (2018), Captain Marvel (2019), Avengers 4 (2019), Spider-Man 2 (2019), and Guardians of the Galaxy Vol. 3 ( 2020).
For now, while the Marvel studio is preparing to bring us new deliveries, here we leave the trailer for Avengers: Infinity War to run to buy your tickets.
Follow me and do not forget to vote! Until the next post!