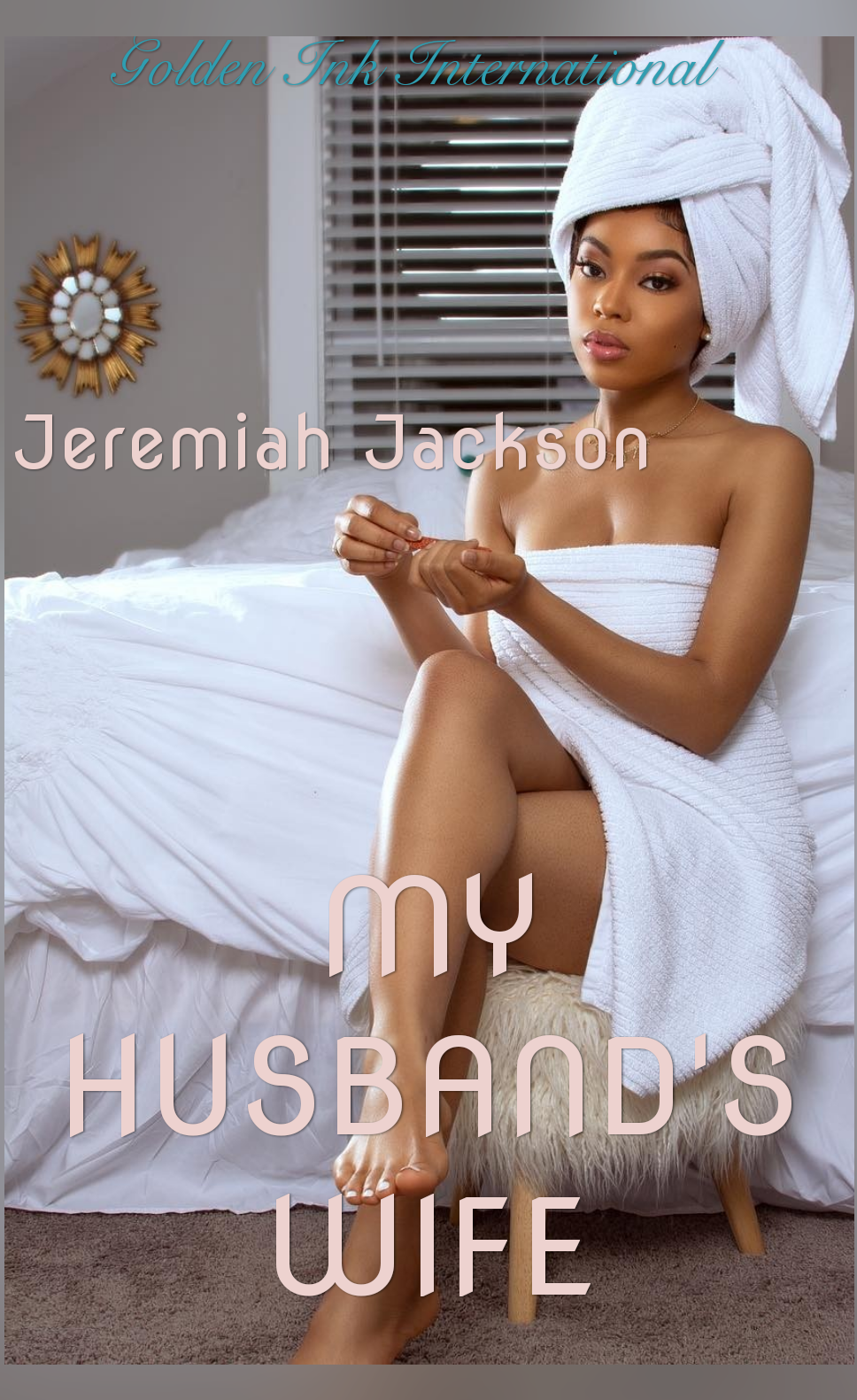 Episode 2
I switched on the audio system and it seemed like the guy at the other end knew perfectly what I needed at that moment. As the air-conditioner of my new generation car literally blew my imperfection off my skin, I nodded my head rythmically while moving my hand in tandem with the wordings of the rap music which permeated my pneuma.
As I cruised along the sleek, newly tarred road, a middle-aged man on a Toyoto Avalon made a bad move and nearly made a contact with my car. I paused for a while and rolled down the side glass to exchange some abusive words. After screaming and calling down fire and brimstone, I returned my hands of warfare to the steering while smiling to myself. That was freedom! In Fred's presence, I coudn't dare to do any of those things. ' You are Pearl Fred, the wife of a king, therefore you have no business using such words or displaying such actions.' That was what I got every time. Inasmuch as I enjoyed drowning in his wealth and basking in public attention as the wife of the most influential dude in town, part of me was not still happy because I never dreamt of growing up to live a restricted life.
When I was young, I usually recited to myself every time I found myself in front of a mirror, 'My name is Pearl and I want to be as free as a bird.'
After about half an hour, I pulled over at the planned rendezvous point where Maryanne and Aniekeme hopped in without a word. My girls looked stunning and I was proud of them. They were obviously mad at me for keeping them waiting for so long. But who cared about their emotion at that moment? I knew their anger would be driven to oblivion when the right dose of alcohol hit the right spot in their brain.
I knew it was going to be a good night;a night full of freedom was a good one for me, all the time. When we disembarked from the car, we encountered a powerful stare and I could guess it was because of my car. Mercedes Benz AMG C63 was released just 3 months earlier and the car freaks in the crowd were bewildered to see one in Uyo within such a short time. To take full advantage of the momentary attention, I tuned the music to the highest volume and for the next few minutes, my small gang caused an adorable scene.
After we had our full dose of attention outside, we traipsed inside to garner some more. The first thing I did was to ask for the most expensive drink in thr bar. All I wanted was for the club to revolved around my table as the wife of the king that I was and I think I suceeded to some extent.
It was already hours into the groove and combing through the crowd with my eyes, I saw a really cute and bearded young man across the room. I was a lady who was taught to go for what she wanted so I emptied the last drop of my drink into my buccal cavity before pulling my weight together to stagger towards the prince that would likely make my night.
I was already on his line of sight and he had already started smiling back at me when my phone vibrated violently. I peeped into the screen and it was my husband. Fred had this wierd instinct which made him dial my number just when I was about to veer off. I had to force away every trace of tipsiness from my head and talk to Fred.
With a half full bottle of Moet on my left hand, I waded my way through the crowd while trying to avoid the grasp of boys who couldn't ignore my hot body and kept beckoning for a dance.
After a long struggle, I finally made it outside. I leaned over my car and recited what I was going to say. I knew how to sound like a sleepy woman when I was wide awake. It was a survival skill I had learnt during my teenage years and it has gotten me out of trouble a thousand and one times.
My phone vibrated once again.
'Hello Choice,' Fred's voice came through when I picked, making my heart skip a beat.
'Hi Choice,' I struggled to reply, yawning and sighing and trying every possible means to sound like a sleepy girl.
'I've been trying to call you since morning. I hope you are fine,' he said. The network offshore is terrible.
'I guessed that it must have been network,' I muttered..'I've missed you.'
'I've missed you too babe,' he said in such an endearing manner that made my ligaments want to give up their support.
'Can we talk tomorrow?' I asked politely, barely parting my lips. 'I am very very tired. '
'Okay Babe. Talk to you tomorrow. Sweet dreams.'
I took one gulp of my drink and titubated back inside. I was having an awesome night and not even Fred could stop that.