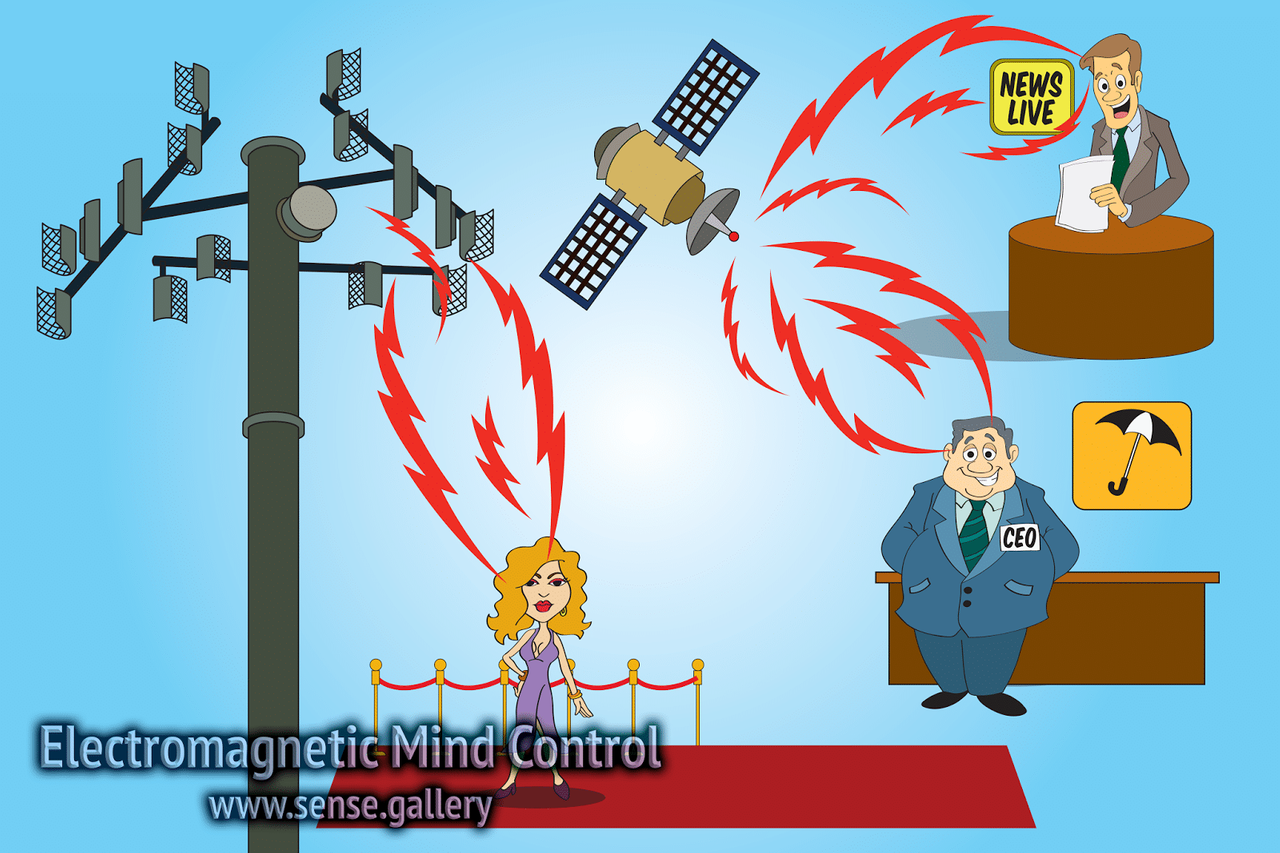 Image Source
Usually in Ohio the ground forces that work with military satellites for state give clue about Kent State riot where Gov. James Rhodes order the national guard out and some Kent State student got gunned down. People with the name Kent used to signal states flying military satellites close by. TV evangelist that looked like Darren on TV show Bewitched and his wife were used for a clue when state was flying satellites some call god nearby for over 25 years.
Never once was told a explanation why state has the capability to fly military satellites in United States when the governor gives order. Aren't states most generally in competition with other states in collecting revenue $$$.
Franklin county Ohio map - Cherfan Rd to Central College Rd to Blue Jacket Rd. to Stillbreeze CT (line of direction) to Hildebrand Rd. to Champion of Columbus Golf Course to Linden Park to Columbus Crew Stadium to Battelle Memorial Institute to Twin Valley Psychiatry Hospital to Big Run Park to Bolton Field to Oakhurst Country Club to Battelle Darby Creek Metro Park
Direction is the same as Medical Arts Building parking lot to Hocking Hills Winery for direction since Uncle Fred's house is no longer a winery . The direction goes over Whiting AFB which is a closed base with every building and runway still intact like the day the base was closed. Usually everything at a closed base is torn down . The closed base would probably make a good site for a factory with air freight for shipping worldwide if not another warehouse.
How does meat from United States get sent oversea's? Wouldn't believe the meat is sent oversea's by freight ships. Would believe meat is sent by air freight. Article about self propel electric generators . Probably be a good site to assemble the self propel generators to ship worldwide. Freight by ship might be better because of using the self propel electric generators for propulsion for freight ships . Only cost the freight ship would have traveling to destination is cost of the ships crew and maintenance of the freight ship.
City of Logan OH gave a factory building to a company that builds restaurant equipment for Wendy's International. was kind of crazy because the city of Logan already knew about the problem with enemy fire from military satellites and didn't want to get involved in manufacturing armor for buildings and houses and everything else effected by enemy fire from military satellites. Guess they believe the people using the military satellites on residence in Hocking county aren't the enemy.
What did they do with Whiting AFB's satellite radar that's like a metal detector and the satellites designated to protect the air force base in case of enemy fire? Clue tooth paste manufactures give is whiting tooth paste.
Politicians probably get control over who gets those military bases that have been closed.
Brother Mike is convinced his satellites direction on the road atlas using a former mechanic for the City of Logan named Mike with son Michael a former forward for the Pacers with voice that sounds like Harry Potter that's house is on Hildebrandt Rd Logan OH .and a former bank that's now a Shriver Pharmacy in Logan Ohio for line of direction.