Interesting triangle someone created on the road atlas years ago using town names and parks.
69931 Two Mile Road , New Plymouth Ohio to Piedras Negras Mexico to Playa Lauro Villar Mexico to 69931 Two Mile Road , New Plymouth Ohio in the road atlas or online maps.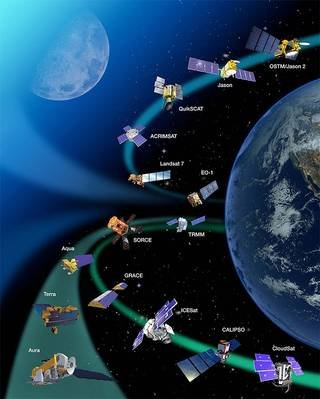 Image Source
Excuse was about the south knowing about footballs games controlled be military satellites. I bought the property from a forester that was a double of a Vice President in sales at a company in Folcroft PA.
Started being invaded at 69931 Two Mile Rd, New Plymouth OH in 2002 and was forced to sell the property because local law , OSHP and federal law couldn't stop the invasion from aircraft and military satellites shooting beams inside my cabin.