Carylon was mistaken being named after Caroline Kennedy . The owners was originally going to name the company Carolina because of Seymour AFB and Seymour and Assc. Logan Ohio which was a surveying company and later decided to name their company Carylon. Ulysses Grant's birthplace near Moscow OH to Cary NC.
Seymour and Assc. was beside Cellular One which was on Market Street across from Hocking county Sheriff Ohio and Hocking county Court House in Logan Ohio. A double of the Richard Cheney on TV had a employee that was a double of a English teacher in Logan Ohio that looked like she could have been related to JFK's wife's family.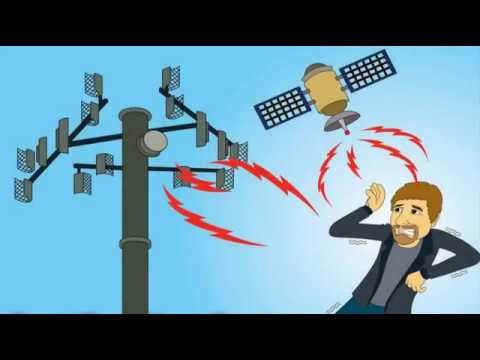 Image Source
Someone got confused and also thought because of a former secret service agent during the JFK administration had a brother that had a double from Logan that was a dentist that my family was in danger because of being friends with the former secret service agent and his family because the Kennedy family might of held the former secret serviceman responsible for JFK's death by James Earl Ray.
Then a weather forecaster for a television station was also a double of the former secret serviceman's brother. Never knew why a Mass. Senator on TV that ran for president of United States looked like a Logan businessman that had a big chin.
Might have started with a former employee of National Environmental Remediation , Folcroft PA who's last name was Bastard and claimed to have flew with SAC while serving in the Airforce Force that looked like bicyclist Lance Armstrong. Hocking county had a area resident that was a former US Senator with last name Armstrong . My neighbor knew he was a old state lie and wasn't ever really a US Senator.
John Wayne Airport in Orange county CA. was what these people was looking at for some reason. A lot of the clues they were giving were in John Wayne movies.