FBI seem to have known about a line of direction from USS Yorktown 40 Patriots Point Rd. Mt Pleasant SC to Bay Harbor Country Club in Bay Harbor MI but couldn't stop the problem with people using military satellites using that direction for a excuse. The FBI sent a person from the FAA with a military ID and carried a gun to give me clue Horton Bay Rd . The problem is didn't know about the mapping then Years later there was a character on TV show Project Blue Book that looked like the same person.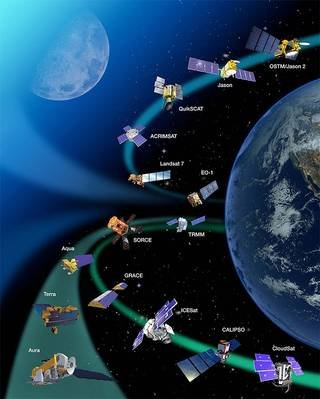 Image Source
People using the satellites never want people to learn from their mistakes and move forward. They just want move out for some reason. Never did learn the certain people that can call a certain person that will go after a person with a artificial driven and sometimes human driven satellites that cost between 750 million to over a billion dollars anyways after put in space. Just want me to believe every analyst, General and Admiral can be bought to do something they shouldn't the same with every FBI agent down to local Department to look away.
I don't understand how and why the state could have these type of satellites anyways.
Was told more than once England and Russia are using their satellites in Ohio. Wouldn't that be considered enemy fire attacking United States and United States would destroy their satellites in space?