If you ever notice a drastic change and climate don't forget a couple directions on the Road Atlas. 4700 Homer Ohio Ave to Weston Way street in West Chester PA and Soddy Daisy TN. to Oakville Ontario.
Reason why Al Gore's movie Global Warming Climate Change during going green , Al Gore looked like a manager at a bank in Logan Ohio
Neighbor seem to believe 700 Ashland Ave and 4500 Homer Ohio Lane Groveport were both round. Ground Round, Ryan's and Perkins. I noticed the same person printed their company brochures.
Jane get's unhappy when people believe 5055 Nike Drive is involved with those two.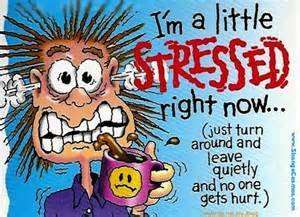 Image Source
Life in Jeopardy is a line of direction from 5055 Nike Drive Hillard OH to 11 Victoria St. Barrie Ontario and Alpaso Energy 2335 US Route 50 W , Albany OH to Bancequity Petroleum Northfield Road, Northfield OH. to Headlands Rd. Mentor OH.
The Airforce knew about those stocks held companies and lines of directions 13 years ago and told people in Omaha area. The Ohio State Highway Patrol knew at the day the stock held companies and line of directions were started. over 20 years ago.