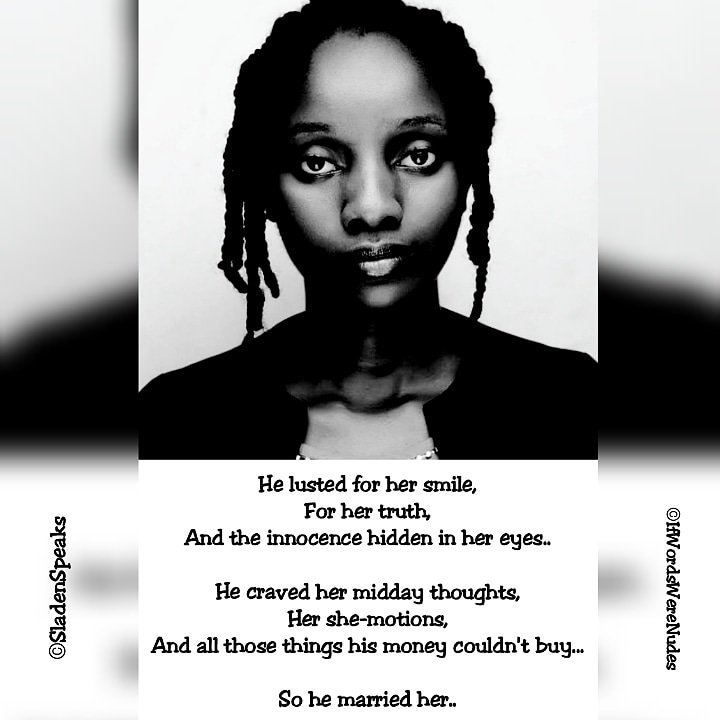 It was 10 pm.. on a work night. We had no business being outside, yet there we were, getting ice cream out in the cold. And simply because I had insisted. Still, Mike had a smile on his face, his arms linked with mine, as he ordered plain vanilla, my preference.
I watched him order, not saying a word. I wanted to be pampered, and I thought he was doing okay. Then the ice cream arrived, a full bowl of creamy heaven.
I unlinked my arms from Mike's, and reached out for that iced creamy goodness, my mouth watering. But Mike beat me to it, smiling sheepishly as he held it at arm's length and backed away. I pouted in protest, seeing as it was futile running after him. But his smile only deepened. "Call me my liege", he teased. I didn't want to smile, but then I couldn't help it. "My liege", I said, playing his game. "That's for keeping me up this late" he returned. Then his smile became filled with warmth. "Here my princess", he said as he handed the bowl to me.
And as I scooped rather impatiently, Mike squated and put his hands around my bulging stomach. "Don't be as demanding as your mother", he whispered. I looked down at his hands and smiled.. and even though we were only getting late night ice cream that I'd insisted for, I knew then that I'd forever love this man...
Even now, looking down at his wrinkled hands as they lay peaceful in his permanent state of rest, I still know I love him. Because if he could, i know he'd still get up and go get me a bowl of ice cream...
Me and our son...
Dedicated to Uche Keziah Ajah
Happy Married Life beautiful..