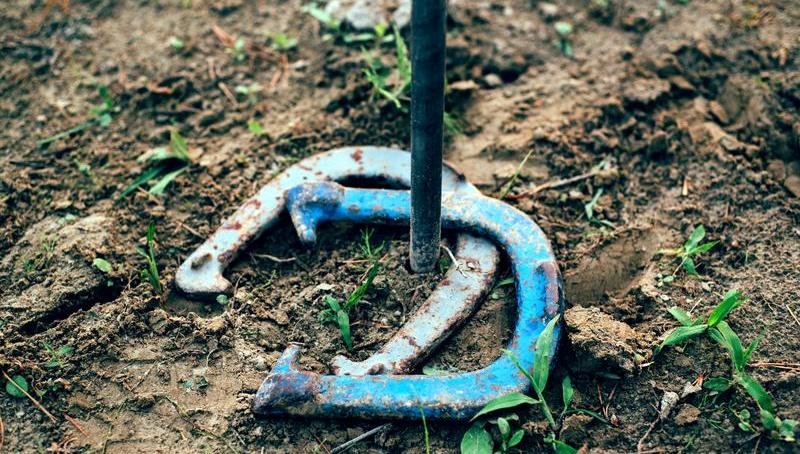 ---
"Gooooooooooooood Morning!" screamed Henry upon waking.
---

---
His whole house is shaking, thought Henry in a panic. Shaking so bad he thought the walls would cave in before he could get outside.
Quickly grabbing his wallet, Henry hightailed it out of his house. The safest place he could think of was Jenny's house. Jenny, he hoped, lived far enough away from whatever was going on. If she was safe then he would have a safe place too.
---

---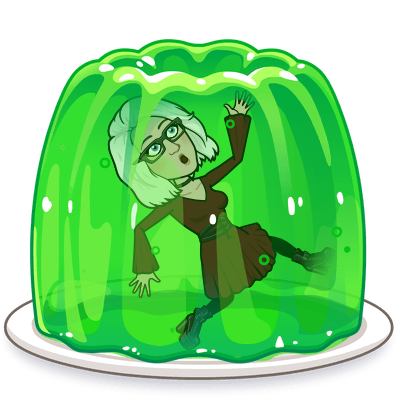 While running to Jenny's, pillars kept slamming down around him. Never in his life had he seen anything like this before. The pillars were in colors of blue, green, and tan.
He didn't know where they were coming from! Why on his day off was his quiet world invaded by things that wanted him dead?
He ran faster than he ever knew possible. Jenny and safety first on his mind.
Luckily Jenny's house was safe. Henry, in tears now from being scared and running for his life, pounded on her front door.
---

---
Luckily Jenny's house was safe. Henry, in tears now from running for his life, pounded on her front door.
Poor Jenny woke up to the loud pounding. It took her a while to realize the sound was coming from her front door. Grabbing her clothes she ran to the door to see a frantic Henry.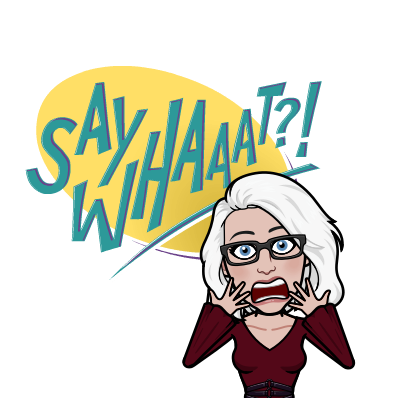 He saw his beautiful Jenny. So relieved, Henry started babbling.
"My house is caving in!"
"Pillars are falling from the sky!"
"I was almost killed a gazillion times on my way here!"
"Jenny, I don't know what to do!"
---

---
Jenny stood there in disbelief watching Henry walking in circles on his 6 legs. Mumbling and grumbling about what happened to him this morning. Why he had come to see her.
Jenny, always the practical one decided Henry must have been seeing things. Maybe he woke up to a bad dream?
"Pillars don't fall from the sky, Henry," Jenny said. "Your house is in a safer place than mine. Are you sure you didn't just have a bad dream?"
Henry stopped in his tracks and was very sad Jenny didn't believe a word he said.
Jenny decided the best course of action was for both to go back and see what was going on. She made breakfast for both of them which helped calm Henry down. All men feel better with a full tummy then not, Jenny thought.
---

---
Heney was not keen on the idea of going back to his house. He explained to Jenny he felt it would be a great idea if he just moved in with her. Jenny's eyes almost popped out of her head!
"Let's go check on your house first, " Jenny said.
On the way to Henry's house, they noticed all kinds of new plants surrounding Henry's home. Rainbows and a huge yellow sun now surrounded the area where Henry lived.
Pathways and a swing where in view too. Fairy lights hung from small trees freshly planted. It was beautiful to look at unless you were an ant.
If you were ant's like Henry and Jenny, a new community garden was not a welcome sight. The pillars Henry had seen were human legs walking around, shaking the ground. Jenny knew now what needed to be done.
---

---
Jenny looked into Henry's eyes and said, "Yes, I will marry you."
Henry almost had a heart attack. Where did that come from? He didn't want to be married and then.....he realized what he had said upon arriving at Jenny's that morning. He knew his goose was cooked.
"You know it's not going to be safe here with so many people around," Jenny said. "they will be digging and walking around. Soon you will be taken by surprise. It is just a matter of time and you're going to die."
---

---
"Tomorrow we will take another day off of work. My Uncle Ant will marry us at my house," Jenny stated.
Walking back to Jennys, Henry kept reminding himself what a great cook she was...
The End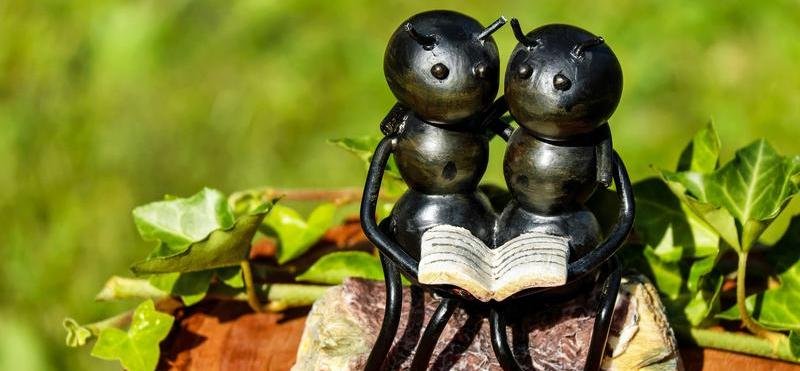 ---

---
This post was for today's Day 742: 5 Minute Freewrite
Day 10 @Inthenow 😹
Never ask someone to do something you are not willing to do!
---

---
Help someone smile today. It can not hurt you.
---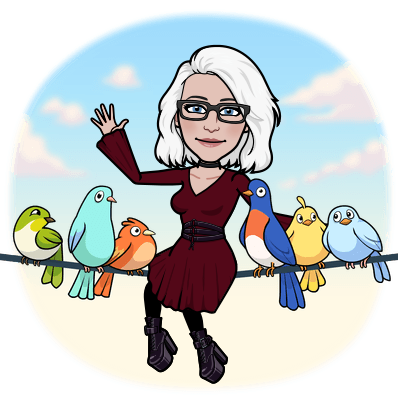 Love,
Snook
---

---
All photos are my own unless otherwise stated.
Photo found here
---

---
Ecoinstant has made his own token called INCOME token! based off of Units of SBI. You can read more about it in his post basic INCOME daily draw for 10/27/2019
---

---
Steem Witness's I support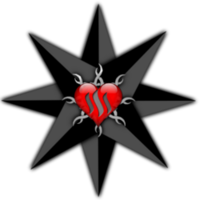 Sweet footer made by @enginewitty!