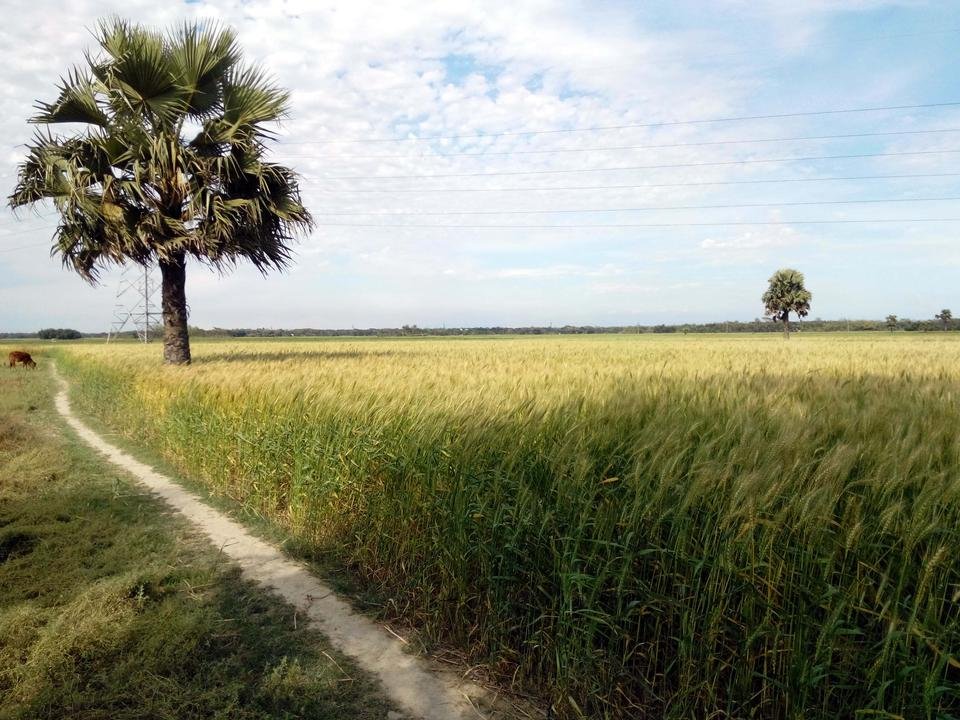 Sometimes, the Field
by Holly Wren Spaulding
Sometimes I bring my hunger to the field.
I sidestep the soft mounds,
the ants at their labor,
their back and forth with grains of sand.
I wait in the milkweed and withering thistle,
all of it turning and rustling in the wind.
I mean to come clean of everything—
no reason to want what isn't.
Birds announce the coming storm—
they fly among the branches
not crashing into anything.
Dark with the next thought,
the ground is a wet reek
of old leaves and battered grasses.
It fills my mouth.
I am a wet outline now.
Now I am on my knees remembering
the summer we drove west
through humid hill country,
Chicago blues on the radio like it was 1940.
Fields flooded and the river
swelled near the trestles
and freight trains passed us all night
and then it was morning.