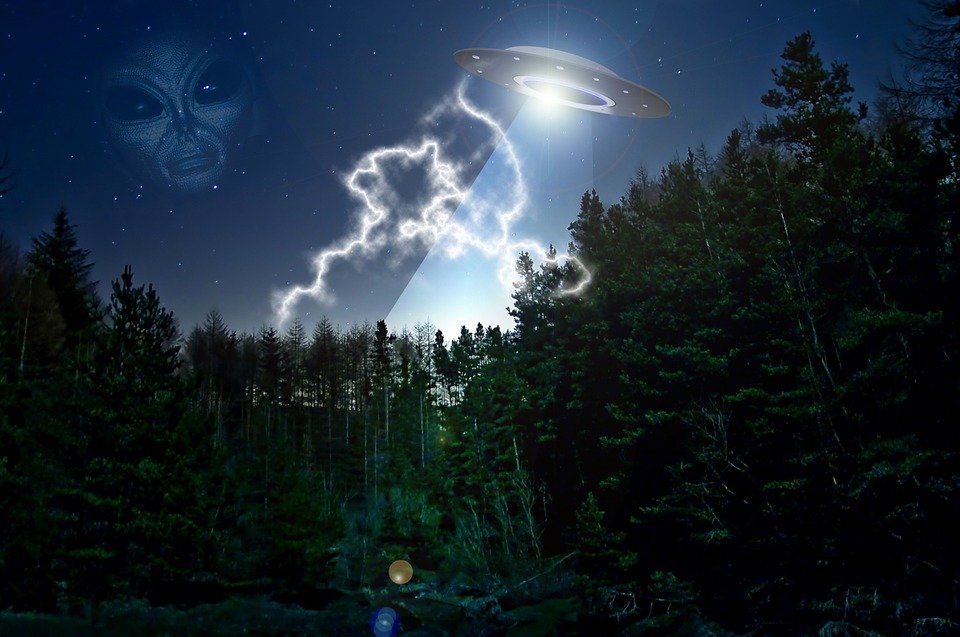 "These people have never known real suffering.
Refusing vaccines their ancestors would have killed for.
Choosing a sedentary life over life.
They will not struggle if they don't have to.
Make the choice to relocate planets knowing most will die?
Just take them."
"No, they must choose" said Violet Man.