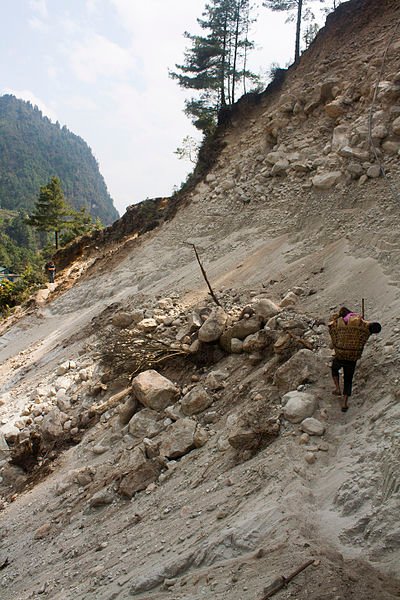 Source
The rain did not stop.
Now it was impossible to tell apart a drop.
A million spastic drummers, pounding away all around.
And as the rumbling started, it shook the ground.
Then Grandma's china smashed on the floor.
"Why did we stay, Ma?" Asked her son, looking at the door.