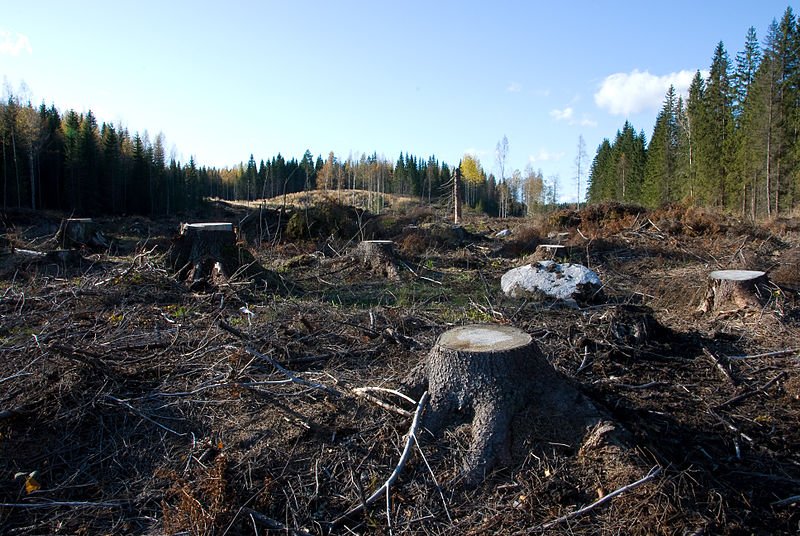 Massacre my brothers, laughing.
Murder my screaming children while I watch, powerless.
Pull the bark from my tender, resisting flesh.
Rape me while my life's blood drips.
Pervert my shape.
I will not forget.
When our gods return, I will tell them of your crimes.
Rocking horse that I am.