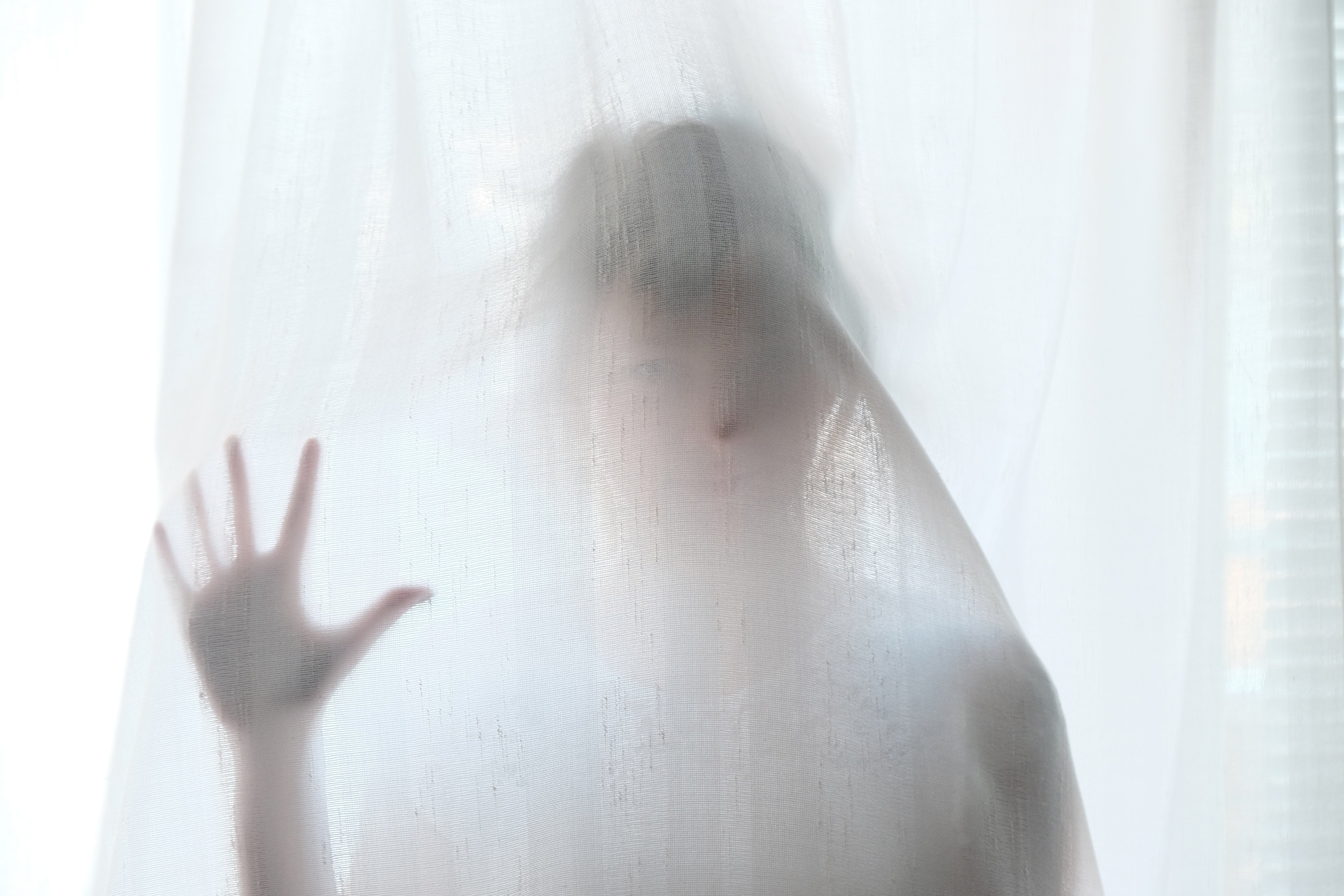 (Photo by Steinar Engeland on Unsplash)
Shouting shooting at the site.
Bleeding crawling brightest light.
Unknown culprit motive clear.
Sex and money's what they fear.
Footprint smaller maybe caught.
Maybe motive could be bought.
Vengeful sister did the deed.
Revenge wanted now she's freed.
Thus the story it's the most.
Happy ending for the ghost.