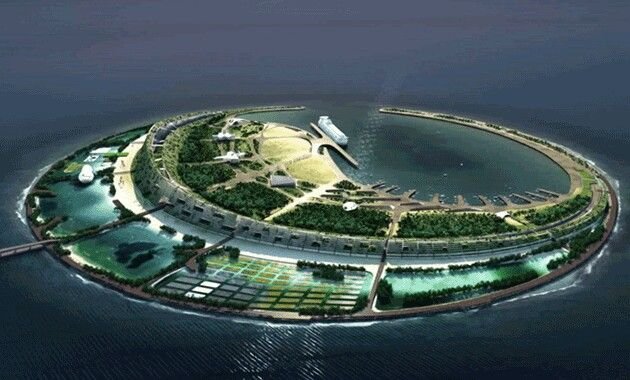 I get this strange felling in my stomach as my partner pulls the cover to reveal the dead Politician, the second in the last two months.
We spent the weekend searching Downtown bulley; the Artificial Island spitting corpses at us. A killer was amok and we had to find him.
Thanks to @miniature-tiger for keeping this wonderful contest running.