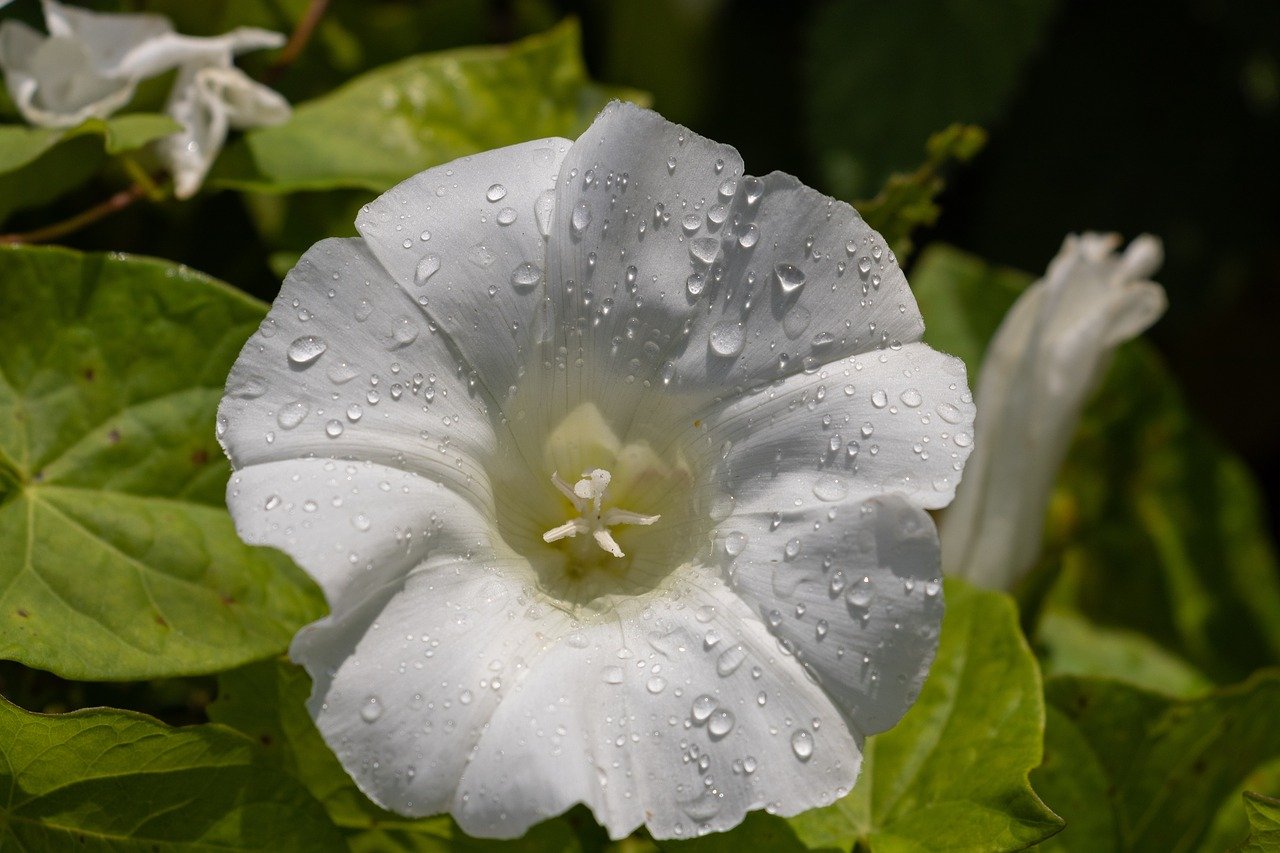 This week's prompt in @jayna's Fifty Word Challenge was "shade", so I decided to write something that may or may not end up in my fantasy novel, The Shard of Myrsi. Enjoy!
Pain rippled through the gash on Sina's back then eased. "Isn't moonshade poisonous?"
The healer nodded. "But the blossom, used properly, has powerful healing properties."
Her people needed this knowledge. If she could make it back safely.
She had to try. Their lives were more important. "Can you teach me?"

---
Posted from my blog with SteemPress : http://therosepatch.com/moonshade-a-50-word-short-from-the-shard-of-myrsi/
---