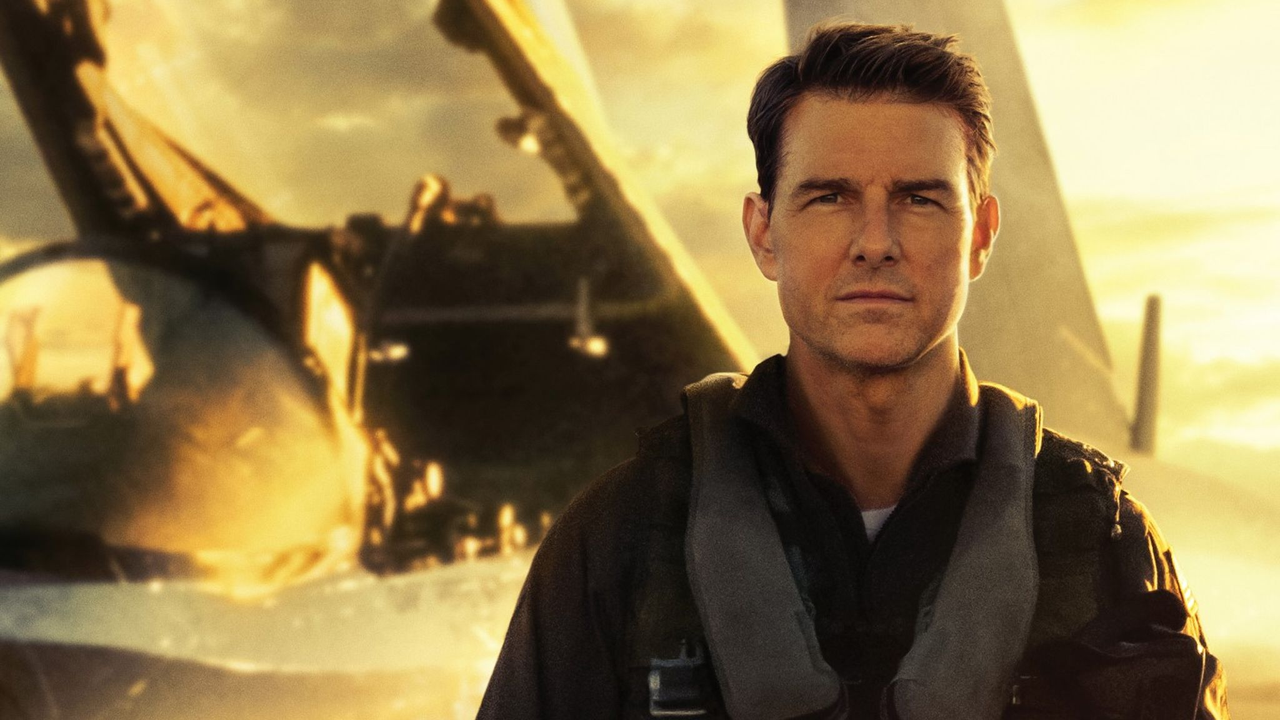 Of course it's valid for a lot of us to talk about the nostalgia of Top Gun: Maverick. The first film came out the year after I was born. I grew up knowing it. There's a sense of nostalgia for me, people like me, and people older than me.
The thing is, people like my niece and nephew, people who are a lot younger than me, people who haven't seen the original film are still loving this one.
This isn't an exercise in "Member Berries" like Disney Star Wars. It's a legitimately good movie.
As someone who is not a fan of the original, I thought it was excellent. It made me care about characters I didn't care about the first time around. It's not only really good, but managed to avoid so many pitfalls that it could've easily fallen into. And it wasn't made with nostalgia being the only reason to exist.
I love to make fun of Tom Cruise and Scientology as much as the next guy. I've still gotta love Tom Cruise, though. It's almost impossible to get my nephew to sit through a full movie; but, if it's a Tom Cruise movie from Mission Impossible - Fallout to Top Gun, he's glued to the screen.
Anybody who can create that kind of excitement for cinema is great by my standards.