I really do like movies as a device of storytelling and as a vessel for the imagination, putting non-actual events on a big screen. Tales are written, then worked on in a multitude of ways until they are eventually put in front of an audience.
These days CGI plays a huge role in the making of movies. Large teams are tasked with drawing and rendering complex scenes, camera motions and landscapes which are often amazingly detailed and elaborate. But recently in my studies for preparing our camper van for the road I have come across many youtubers who have pushed the envelope a lot farther with comparatively tiny budgets. They have incredible nature shots in their videos, recorded with their own cameras simply using a drone available for retail-buyers, and they record themselves hiking through breathtaking landscapes and sceneries.
And that's the point: The nature shots in these videos look and feel a lot different than even the most complex CGI work coming out of Hollywood - probably because these recordings are real and actual. I can't yet decide why they look so much better but they do. Amazing detail, actual movements of all the little parts in that shot (think seagulls, waves, waving trees etc.) somehow feel more familiar and believable because part in us is still able to recognize actual recordings of Earth and differentiate them from fake artists renderings which were elaborately constructed in a computer-aided environment.
Using a drone to capture breathtaking recordings of the scenery is so much cheaper than hiring a whole team of CGI artists rendering the same thing as an artificial scene. And the quality doesn't even compare, despite how far CGI technology has come in recent decades and years. I am floored!
I think this development will only become more pronounced and it's really glorious for a revival of strong and genuine movies coming from actual people rather than Hollywood studios.
If you are able to travel to beautiful sceneries that can carry your story and are equipped with a drone for filmmaking you can beat entire studios in cost and quality of result by far!
In a way I even see this like the releasing of the printing press in the past - a democratization of production methods and means with unfathomable consequences for the arts. The beautiful thing about it is that storytelling can be achieved with relatively modest means, producing breathtaking shots and nature recordings that move the viewer deeply, as compared to even the most expensive artificial renderings of similar scenes. And the advantage of actual recordings vs. artificial renderings is precisely that an actual moment in time has been recorded with a drone, something that actually happened, rather than something that never happened.
I think the time that Hollywood studios were exclusively able to craft movies with a cinematic character is coming to an end quickly now. Not that Hollywood couldn't use the same drone technology to craft their shots but that it is so much easier for regular people or small DIY teams to catch up to levels of visual effects that seemed unreachable a mere half decade ago.
As much as drones are used for bad intentions in war and surveillance, I think this is a clear benefit of that technology and it will be exciting to see how many heartfelt and masterful movies are made with that technology by people who care about telling a great story; people who do not want to perpetuate the same tired mind-control cliches that always end up in Hollywood movies. Time for a revival of the art of filmmaking! I think it is upon us!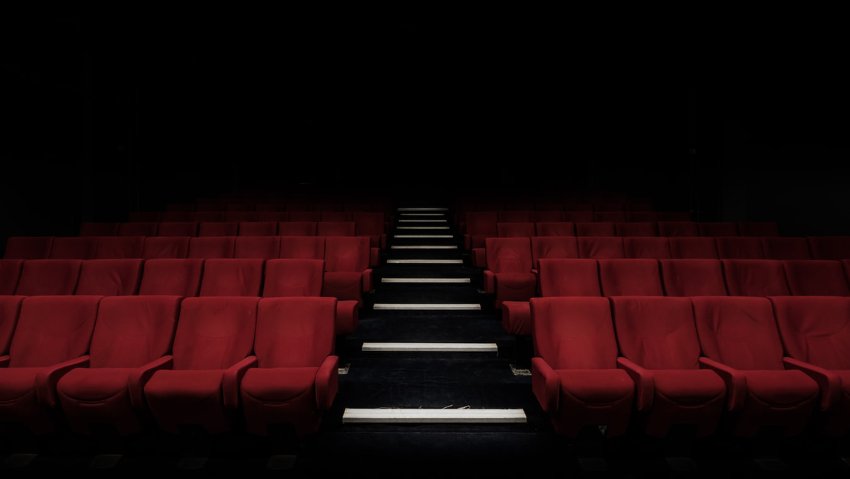 Img srcs:
youtube.com
youtube.com
unsplash.com
Thanks for stopping by <3