I haven't been active on Steemit for a long time, so I wanted to share an update for my followers to inform them what's going on.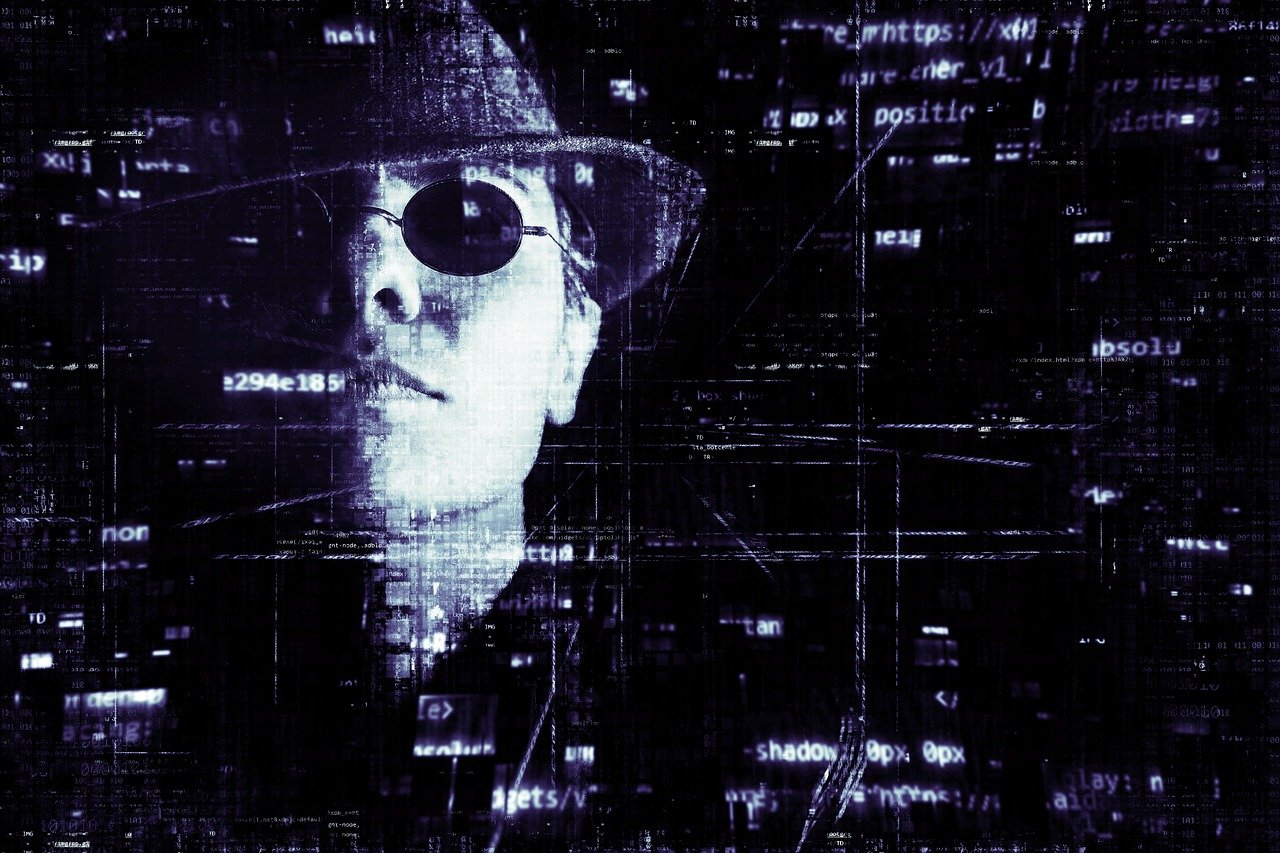 I'm not sure if people care that much, but for starters...I'm alive! 😃 And as far as I know, I'm in good health and in fairly good spirits, considering the circumstances...
So what circumstances am I referring to?

In a word, fraud.
My residential community has been hit with an ongoing fraudulent situation. Very likely, our community has had shared funds embezzled for a very long time, and I'm the point-person taking leadership against the perpetrators.
But as you can imagine, it's a time-intensive ordeal, and something that I have to deal with on top of my regular work schedule.
So that's why I'm a no-show, but stay tuned because I'll have more posts in the near future!