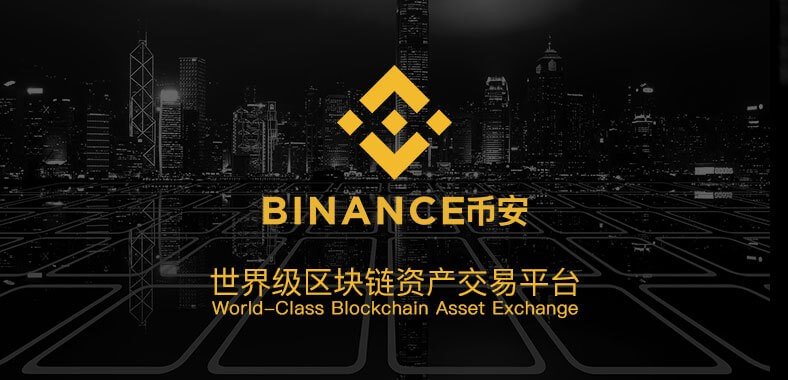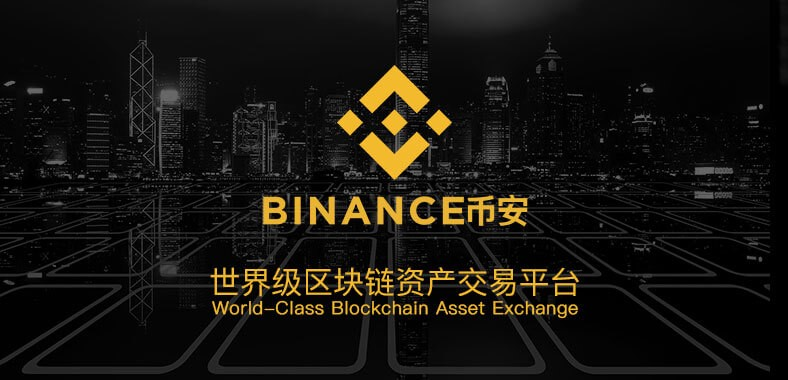 (picture and its copy right belongs binance website)
With the recent events of binance is exploring into developing countries and signing multiple deals, I feel like it is a good opportunities to tap into the investment opportunities within those countries through binance. My thesis is simple, traditionally, the stock markets and ETF markets have not provided us too many tools to invest into developing countries, however, if the crypto economy is booming in these countries, and binance is a key broker with the development, more of more people will use it and exchange with BNB coin, and the more people use it, the more value it will gain.
Hopefully it will go this way and create an investment tool of people from all over the world.
Cheers and have a nice Mothers day weekend!