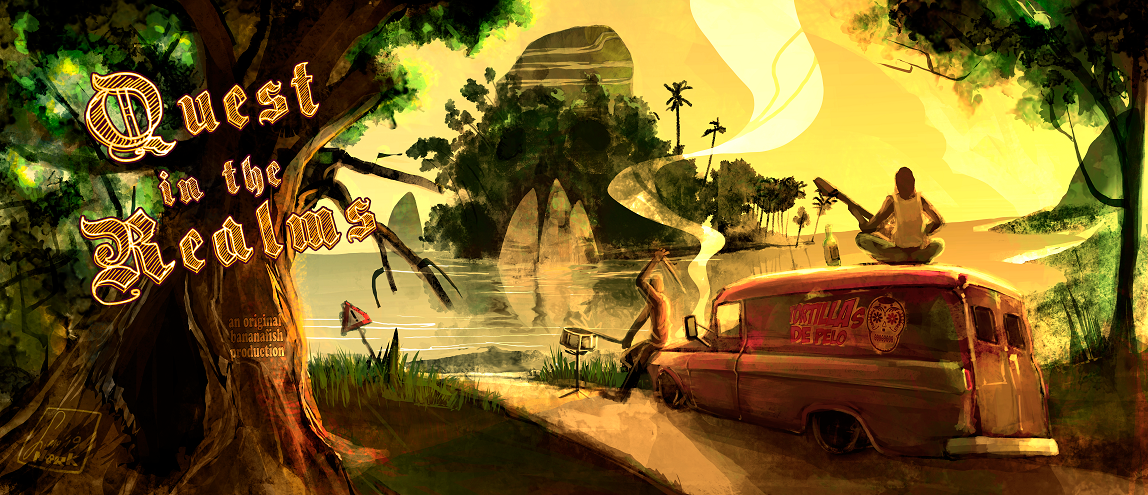 Artwork by the wondrous Simone Nork Denti
A contest with a pot of 10 STEEM + 4 @steembasicincome shares? You're in the right place!
208 @steembasicincome shares awarded till now, plus 22.558 SBD and 103 STEEM, through the contest in 44 weeks!
What awaits within the Bananafish treasure chest?
1st place: n. 5 STEEM
2nd place: n. 3 STEEM
3rd place: n. 2 STEEM
popular vote: n. 2 steembasicincome share (remember to vote your favorite!)
Best comment to the stories: n. 2 steembasicincome shares


Good morning/afternoon, chops! This is yer Comrade Professor Doctor @theironfelix writing here today. Today I gonna oversee oure operations here and ensure ye writers do yer best as y'all grapple with this beginning piece today. Don't worry, I shall be there on the front lines ready to fight with y'all. But what speaks of oure @f3nix? He's currently gonna drive all of ye chops towards the LZ, or Landing Zone, that we need to go today, so get ready!
Speaking of future LZs that we need to get ready for... what is that K-enhanced banner up there depicting? Could that dude, who's playing the drum, be Tio Billy from the renowned Tortillas de Pelo punk-rock band?? But of course, the new contest "Quest in the Realms" is nearing the launching stage! Sharpen your pens, restock those oil wells and fill up a nice cup of coffee oure beloved potassium appreciators, since something never seen on Steemit is coming this month for you right from the K-deity creative mind. The Quest in the Realms will reward a brave adventurer with a 30 STEEM PRIZE. It's an original format that will throw you in a multiple endings story and - at the same time - in a treasure hunt among the Realms. All the Bananafish Knights are scribbling like sloths under LSD to deliver you a unique and rewarding experience with more than 50 episodes and 10 different endings. Stay tuned!
To speak more obscenely: this pre-QITR week's tale has been given to us from the prophet himself, @f3nix. Whereas last week we had the talented haijin, @marcoriccardi, who still runs the Mizu No Oto contest, we got the OG writer and contest host providing another prompt for us acolytes. May I dare utter that it shall inspire some hyope, not that empty word that's called hype, for a QITR near you? Well, let's see how much hyope we can generate for the QITR, tell everybody and yer grandmotha' about it!
Good luck, brave storytellers; be aware of the pitfalls!
---
Map of the Bananafish Realms from a piratey perspective!
Tell a friend about the contest!

Join the Bananafish Realms discord chat for fresh updates and other amenities.

Vote, vote, vote your favorite story in the comments!

Use the #finishthestory tag.

Try to post your story the earliest possible and not at the last moment (or after the results! argh!)

Respect the dreadful 500 words limit! o_0

Help our contest & workshop to grow by giving it some visibility.


And now.. let's dive into the story!



Blue Inferno for Tres Culos
by @f3nix
"They're coming outta the walls! They're coming outta the goddamn walls!"
Tres Culos awoke startled, at the sound of his own raving nightmare. A muffled sound that multiplied in the bottled and synthetic sounds of a dinghy seen from the inside.
Where the hell was he?
Around him, a blue claustrophobic hell jolted convulsively, smashing him repeatedly against plastic walls encrusted with unspeakable miasmas.
"I was hoping that hell was more spacious and above all less shitty, in the literal sense of the term." He thought as a trail of excremental smell slapped him almost with the same physical strength of the umpteenth jolt.
Tres Culos was still too stunned and disoriented to react to that torture. He tried to faint again, but the smell did not allow it. Even the after-effects of what looked like a colossal hangover couldn't help him.
Now that he was slowly focusing on himself, he tasted something different in his mouth than the usual rancid of the after-booze. Something bitter. Something that moved jerkily.
"Yearrrrrrgghhhhhhhhhhhh!" He spat and screamed together. On the grey floor stood a cockroach still tangled in Tres Culos' saliva. The brown insect seemed to look at him scornfully as if it wanted to say "Wassup, never seen a roach?" If it had a small arm, it would surely have shaken his fist as a challenge to the wide-eyed Tortillas De Pelo bass player.
---
"Mum, there's a screaming toilet!" On the sidewalk of Allerton Avenue, a child tried to interfere in the conversation between his mother and the neighbour with the only result of receiving a frowning look.
---
For Tres Culos, the revelation took place progressively, triggered by the irreverent attitude of the cockroach. The bassist's eyes slowly moved from the insect to the wall ahead of him. On the blue-spotted plastic stood an inverted heart that could very well be interpreted as a bum: he knew that sign. A ubiquitous symbol in all rock festivals in which he had participated.
The brand of the renowned Montezuma porta-potties. He was imprisoned inside a fucking chemical bath.
He tried to open the door. He tried to undermine, crack, push his shoulder against the bloody door, but there was nothing to be done. At the umpteenth jolt, another moment of awareness struck him: the door would not open because it was pressed against other toilets, all piled above a van in movement.
He screamed asking for help until almost vomiting. And it was between one gagging and the other that he heard a guitar riff coming weakly through the wall. His beady eyes widened as his already fine lips blanched and stretched out in surprise.
"Machete is that you! What the hell are you doing here?!"
"Hi Tres, did you hear this riff?" Answered the unmistakable voice of the Tortillas guitarist.
"Machete are you telling me that while we die slowly because of the shitty smells, your only idea is to play? And then, for God's sake, why were you in a toilet with the guitar? "
The presence of the guitarist made his hypothesis of an accidental post-concert kidnapping unlikely.
"Très .." The guitarist continued complaining "There's very little we can do. Have you ever heard of the legend of the Masonic porta-potties association?"
"If there was Mendoza, he would take us out with one of his plans." Tres Culos thought desperately.
"This guitar riff is really cool. If only there was Tìo Billy, I would ask him to follow me with the drums." Machete thought.

Let's grow together!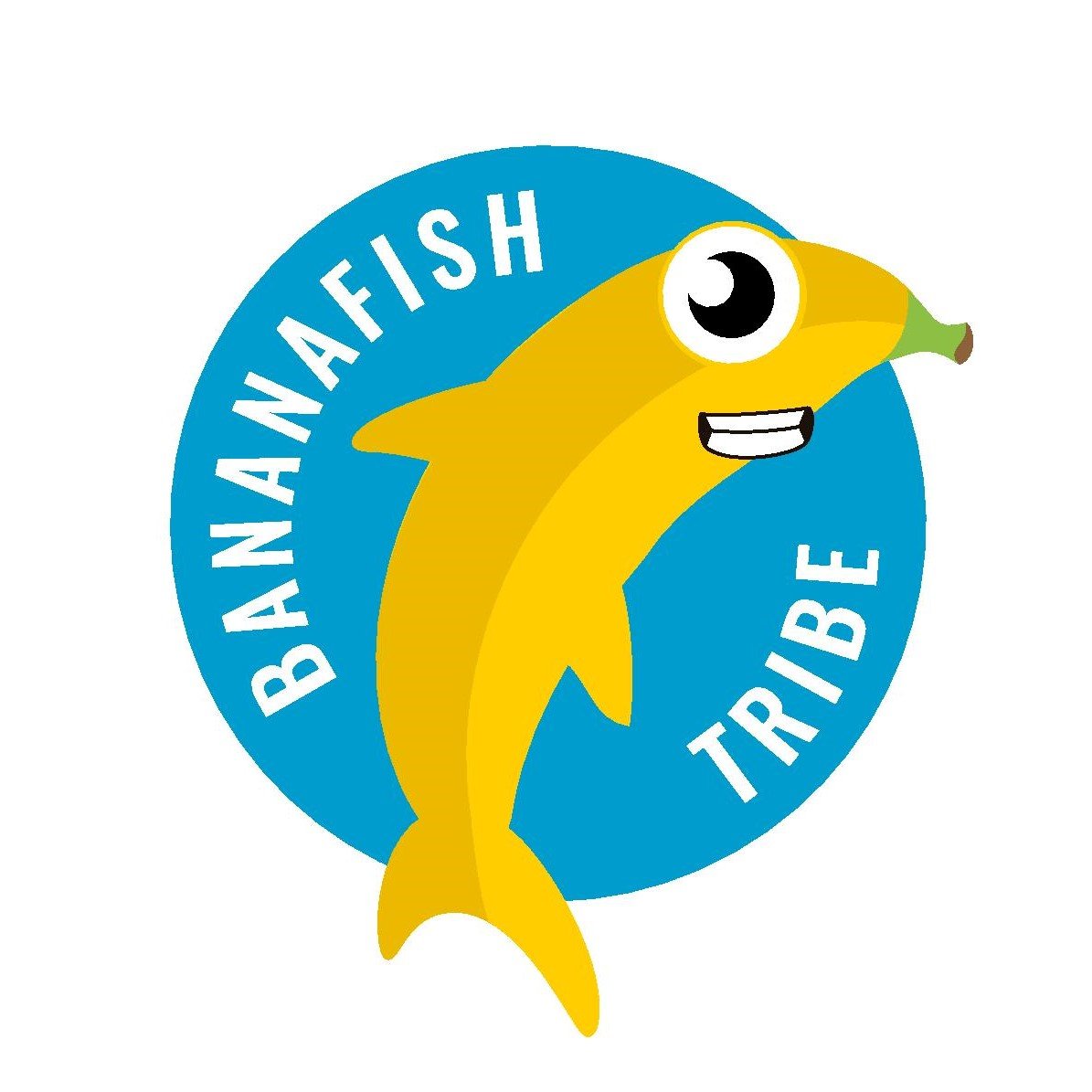 The wise potassium kami Bananafish wants all of its beloved people to benefit from rich upvotes. For this reason, knowing that unity is strength, it asks for SP delegations and for numerous commitments to the voting trail.
Following the voting trail is a way to make sure you always support the other participants to the Bananafish contests, automatically upvoting the posts (but not the comments)
@bananafish
upvotes.
@foffelius
,
@steelochlaver
,
@f3nix
,
@marcoriccardi
,
@anixio
,
@gwilberiol
,
@brisby
,
@calluna
,
@ntowl
,
@dirge
,
@iamthegray
,
@seesladen
,
@theironfelix
,
@letalis-laetitia
,
@vdux
are already in the trail.
If you're interested, here you can find all the information needed.

Join the fun! Here is how this contest works:
An unfinished fiction story or a script is posted.

You finish it with your own post or a comment in the comment section. A limit of 500 words is recommended.

WIN 10 STEEM + 4 @steembasicincome shares to the writers with the best endings and comments.


The results will be out on Wednesday - February 6th, 14:00 PM GMT+7 avg. (U.S. West Coast time zone). Submission deadline: Tuesday - February 5th, 14:00 PM GMT+7 (U.S. West Coast time zone). You may vote your favorite story till the results are out!
A special thanks to @gwilberiol, @dirge, @tristancarax, @theironfelix, @raj808, @brisby, @maverickinvictus, @cyemela, @marcoriccardi, @calluna, @oivas, @anixio, @ntowl for their precious delegations, making this project a reality! If you like this contest..SPREAD THE GOSPEL! We're grateful for your resteeming and word of mouth. Everything helps to grow together!
GOOD LUCK, BRAVE STORYTELLERS!