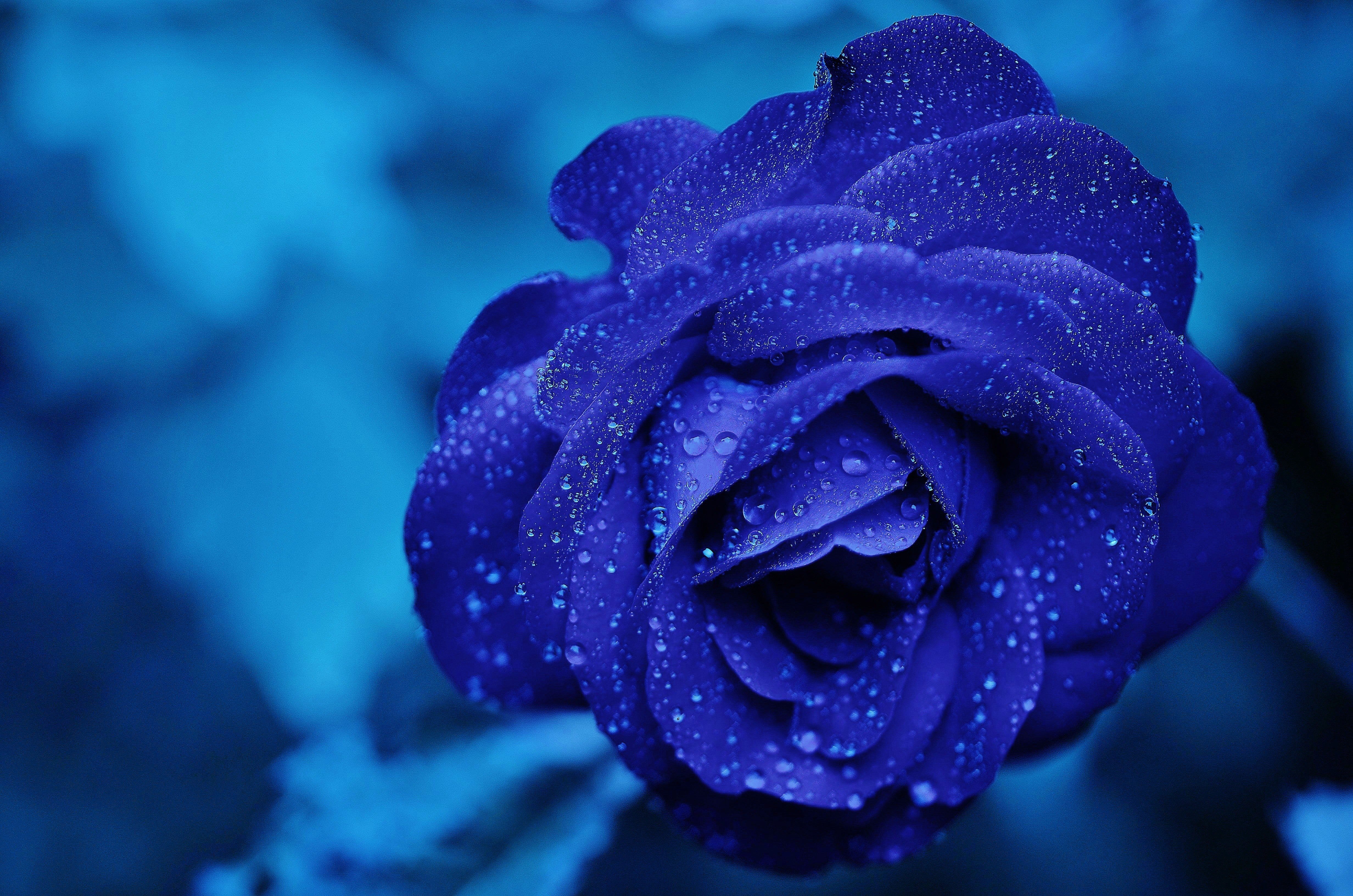 Intro by @Brisby
"Our company stands by our satisfaction guarantee!" beamed the processing clerk with her row of brilliant white teeth.
Arnav returned her smile with a tight one of his own. That hadn't answered his question. Before he could repeat it again, the woman raised a pale green arm and gestured to the hallway on her left.
"Please proceed to the end of the hall to begin your procedure. We thank you for choosing DermaTru." Shimmering, the glass partition darkened as she turned from the console. Punctuating a blunt end to the transaction.
Arnav blinked, debating if he should knock on the blackened separator to demand a better response. Anxiety from the thought of creating a scene thrummed a timpani beneath his ribs. Lara would never forgive him for an embarrassing display in public. Besides, the blatant avoidance of his concerns had told him what he needed to know. There wouldn't be any going back.
Flickering screens aligning the hall were alight with a dazzling rainbow of customers. Each one a testimonial touting appreciation and joy for their operations. Waiting beside the iridescent number four in line, Arnav focused on one he hadn't seen before. A teary-eyed blue woman, Bonnie, was thanking DermaTru for giving her back her life.
"After my accident, I hid away." Sympathetic music underscored the images of a crumpled car and her body mottled with burn scars. "People would stare at me in the stores. I couldn't stand the looks in their eyes." The music swelled into inspirational notes as she continued, "Then I found DermaTru." Azure hands clasped over her heart as she stared from the screen, "They gave me more than the skin of my dreams, they gave me my life back."
A pneumatic hiss drew his attention as the door next to the screen slid open. Arnav's stomach flipped, readying to paint the floor with its own colourful mix of pastrami and bile. Closing his eyes, he forced down the nausea with measured breaths. There wasn't a reason to get himself worked up over this. There hadn't been a single case reported of nanite rejection. It was a simple and safe procedure performed by professionals.
His trembling hands and quaking knees refused to acknowledge his attempts to calm himself. How like his life, even his own body ignored him.
But, all that would change after today. One quick injection and Arnav would have his wife smiling at him again. His Lara would be happy again. His hands fisted. He could do anything so long as it was for her. His knees eased their quivering. Anything to have her look at him again with something other than disappointment. His eyes opened.
Rallied by the thought of seeing love in Lara's eyes, Arnav stepped forward into the implantation room.
My Entry:
He held a hand up to his eyes to shield them from the bright light. Once adjusted he could discern the clinical room. It reminded him of a dentist chair, the thought didn't help to resolve his nerves.
A woman dressed in scrubs entered from a side door, her bright pink arms carried a tray the contents hidden by a sheet.
"Please take a seat Mr. Gallo."
He did as instructed, surprised at his own obedience despite his doubts.
"I'm Doctor Pasha and I will be inseminating your nanites today. Have you signed all the legal paperwork with our clerk?"
Her voice was slow and measured. She rolled a stool closer to the chair and lightly tapped him on the shoulder so that he would lie back.
"Yes." His mouth felt dry as he struggled to speak.
"And do you understand your rights in regards to this procedure?"
She cleared the sheet from the tray she had brought in. On it were three large vials of a silvery substance that appeared to be moving, the nanites, and the largest syringe that Arnav had ever seen.
"Yes."
The Doctor placed a line into his vein. She filled the syringe with the contents of one of the vials, tapping it to release any air bubbles.
"And lastly Mr. Gallo, are you prepared to have your life changed forever?"
He didn't get the chance to answer as she place the syringe into the line and pressed down on the plunger. She repeated the process two more times until all the nanites were injected.
---
Lara stood in the doorway to their home, staring with her mouth agape at the man who used to be her husband. She scrutinised his smooth skin, all his beautiful blemishes removed, his hair luscious and long. Yet his smile still faltered the way it always had.
"What do you think, My Love?"
He held out his arms wide, revealing the subtler hue on his palms.
"You went to DermaTru without telling me? Arnav, why would you do this to yourself?"
He rubbed at his arm, looking intently at the new colour, he had always wanted to look like his wife, and now he did.
"Do you hate it?"
She took a step towards him and touched his face tentatively. She wasn't sure what to expect, the colour to rub off on her fingers or the shade to be anything but the same as hers. A tear slipped down her face.
"Why would you do it?"
He hesitated. "I just wanted to be like you."
She wrapped her arms around her husband, holding onto him tightly. Their skin, now the same stunning blue, collided.
"I wish you had told me. I would have come with you." She pulled back from him, wiping the tears from her face, a big smile on her lips. "You look handsome, My Darling."

It has been a while since I last posted a story, been going through a bit of a writers block / a lot going on at home patch. Hopefully this is the start of me getting back into it.
This is my entry to the @bananafish Finish The Story Contest #61. Find out about it here.
Image from Pixabay.