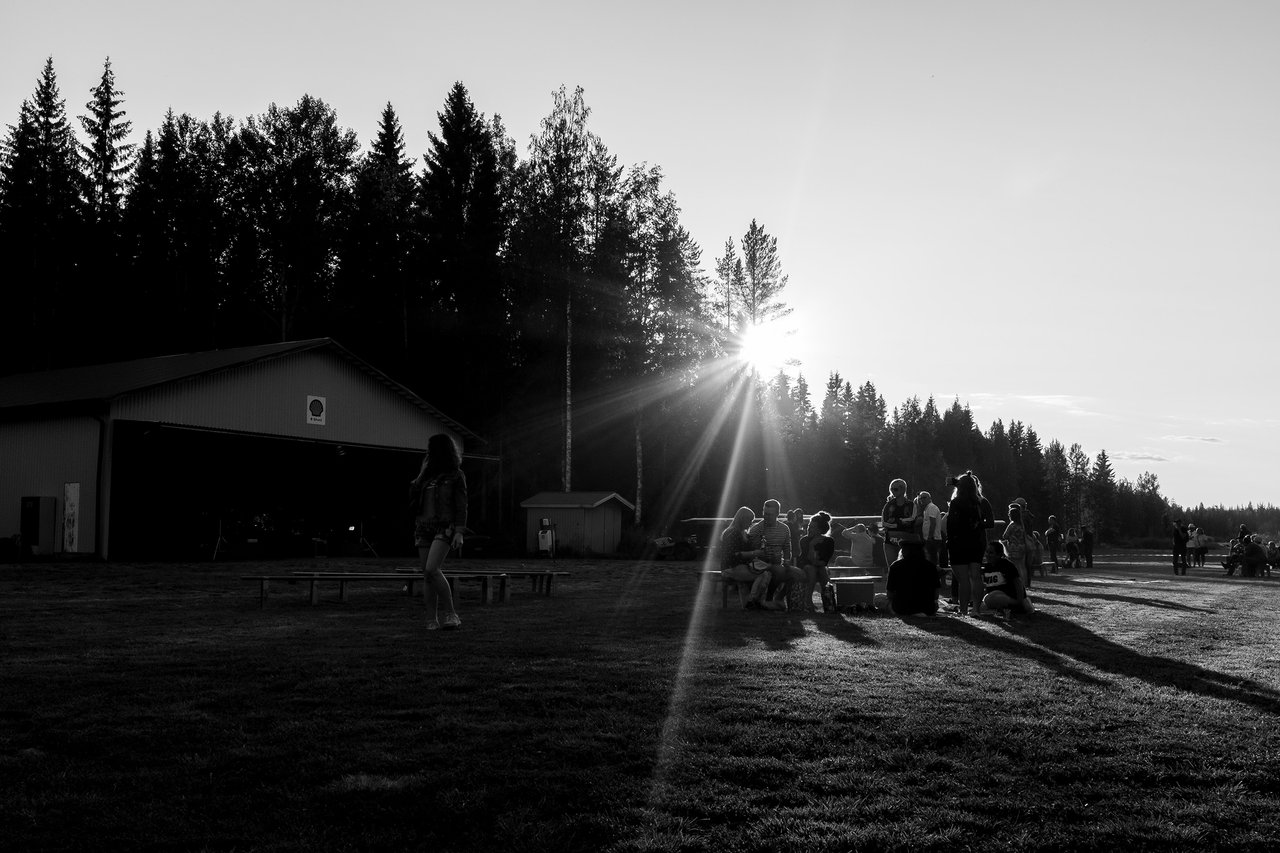 I'm having the greatest time in the countryside, and I really want to share parts of it with you, because this is some real exotic stuff! You have never attended a rock festival, in a village, on a private airport have you now? Me neither, not before yesterday evening. In a small town, not too far from where my birth home is, a man who owns two planes and his own airport, which is basically just a field in the middle of forest, decided to host a rock festival. We of course had to go and support the event, even just because someone is trying to do something different and keep the countryside alive.
I was excited to go because I knew it would be small and colourful, people are so fucking weird and unapologetically themselves in the countryside. There are such characters in here that it's basically all the entertainment I need. The festival was going on all day, but we only arrived after 6pm, and stayed for a few hours. There were two bands left playing in the airplane hanger, laidback rock, not too shitty, but not anything groundbreaking, but I didn't come for the music.
I wanted to shoot these in black and white because first, life is prettier in black and white, second, I'm a moody fucker and third, there is a kind of melancholy in the countryside life. We are a simple folk, living in the rural countryside, struggling to keep it alive, but being resourceful and creating fun, out of the ordinary events and hobbies for those few that are still here.
I only had my Fujifilm x100f with a fixed 23mm lens with me, so I didn't get too many closeups of people, because I like to observe, not engage.
Welcome to the Finnish countryside!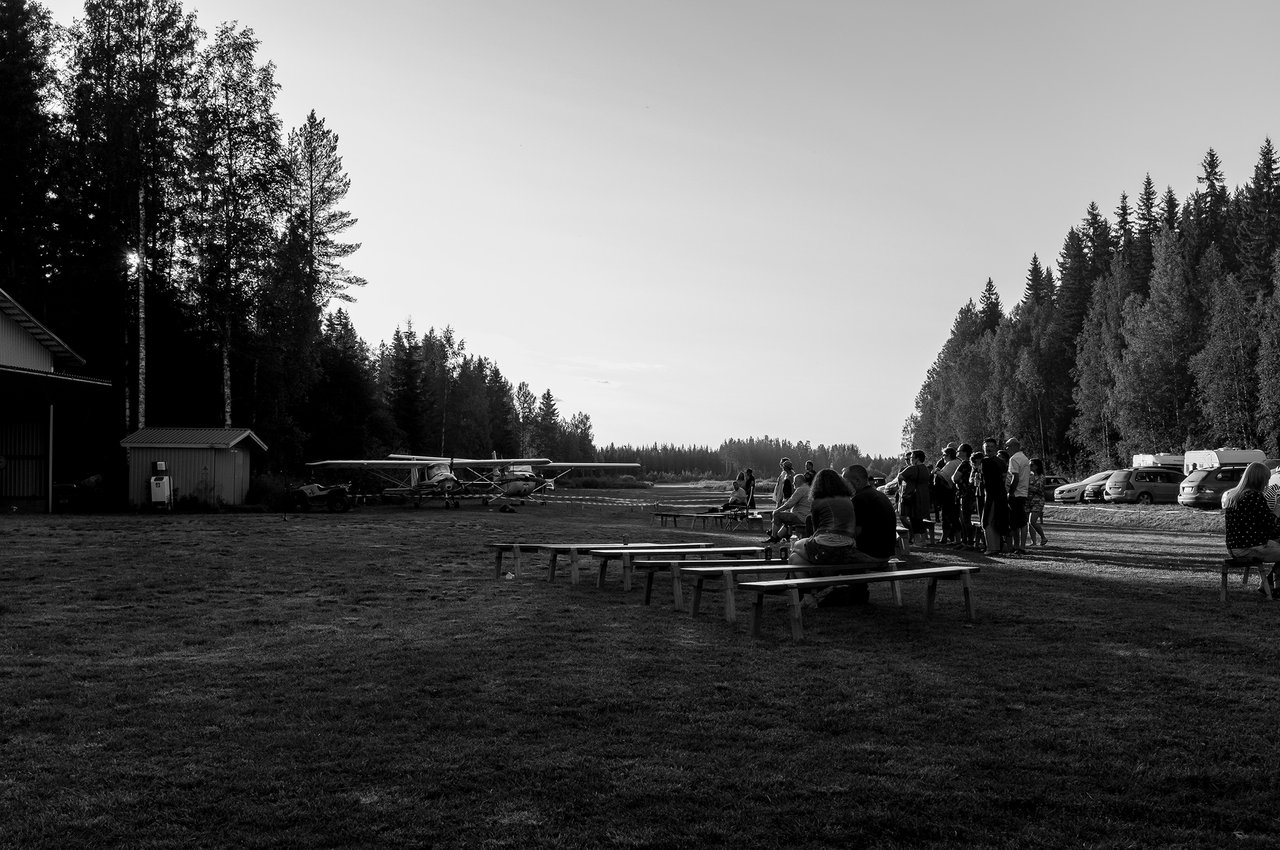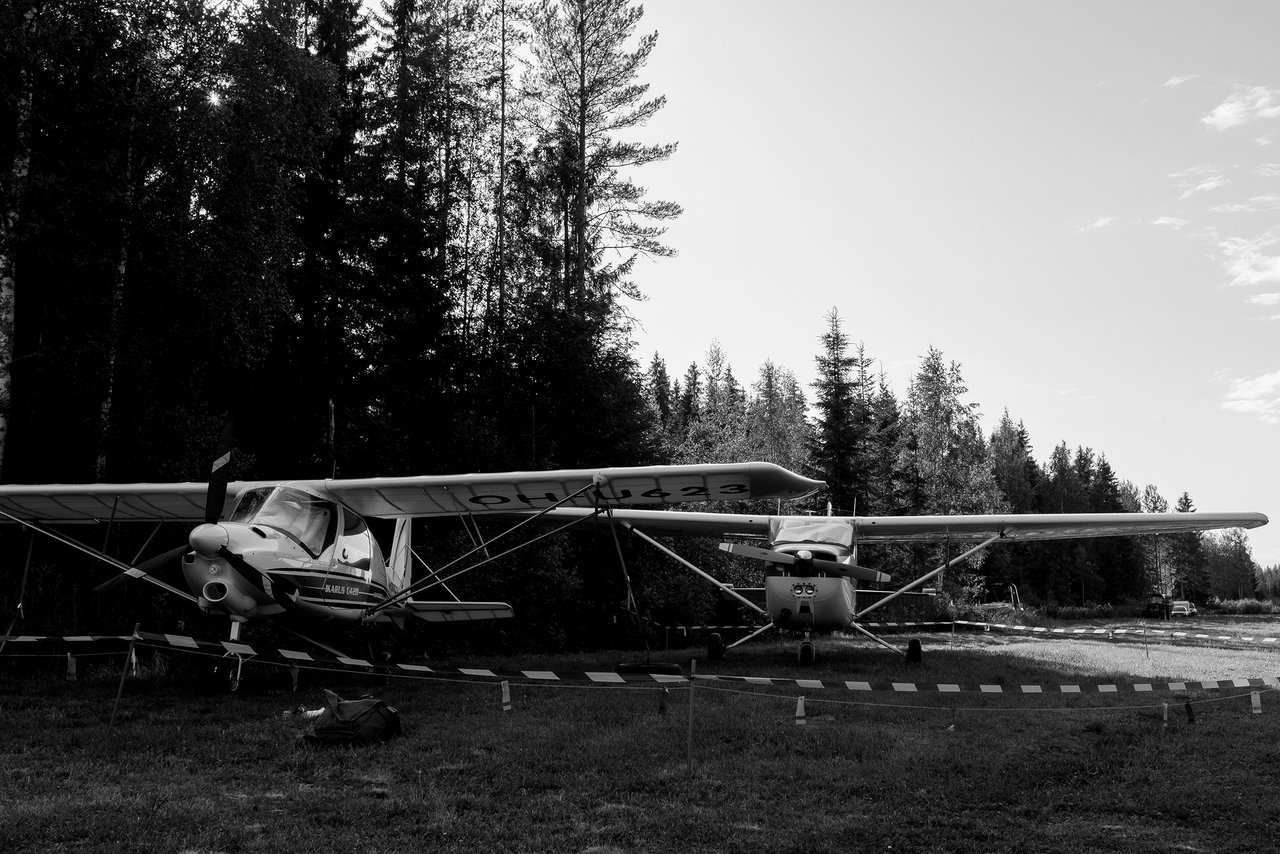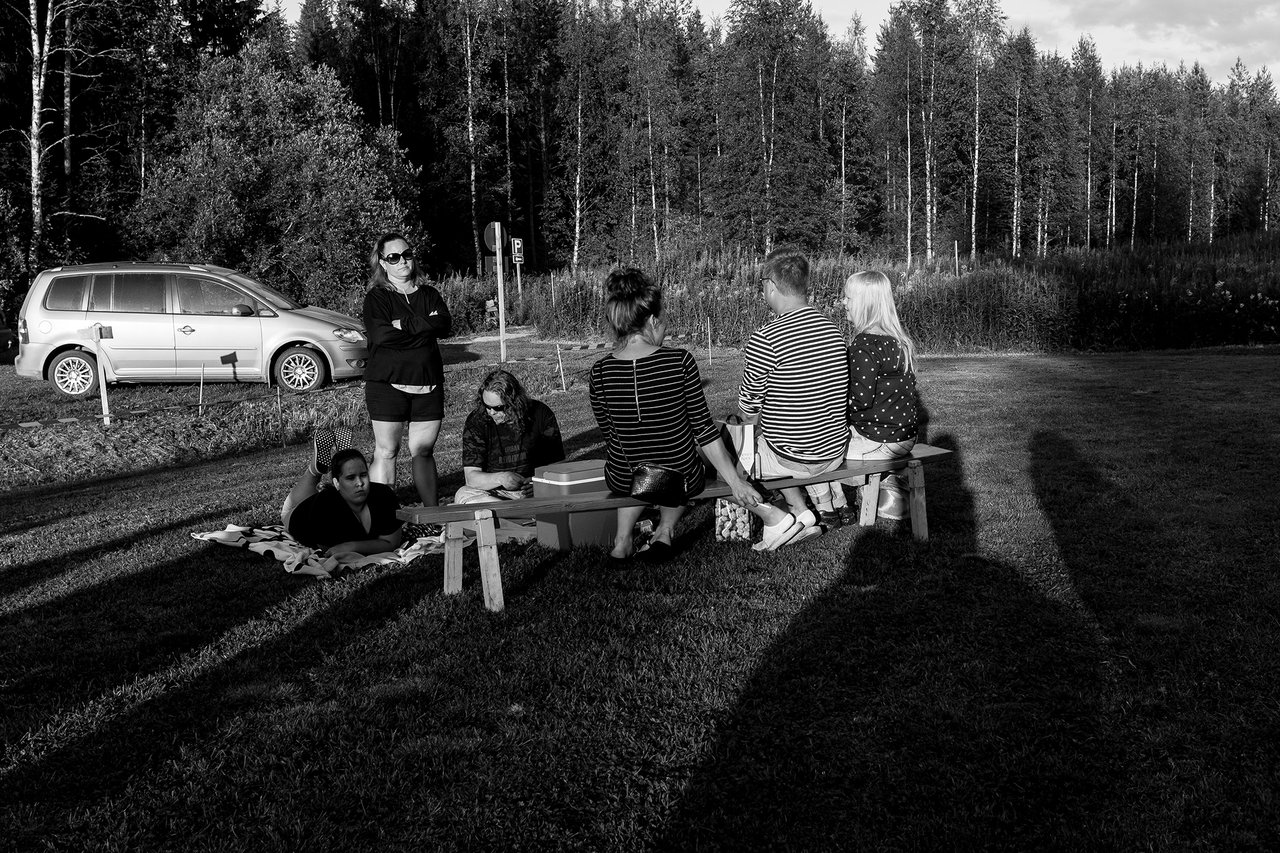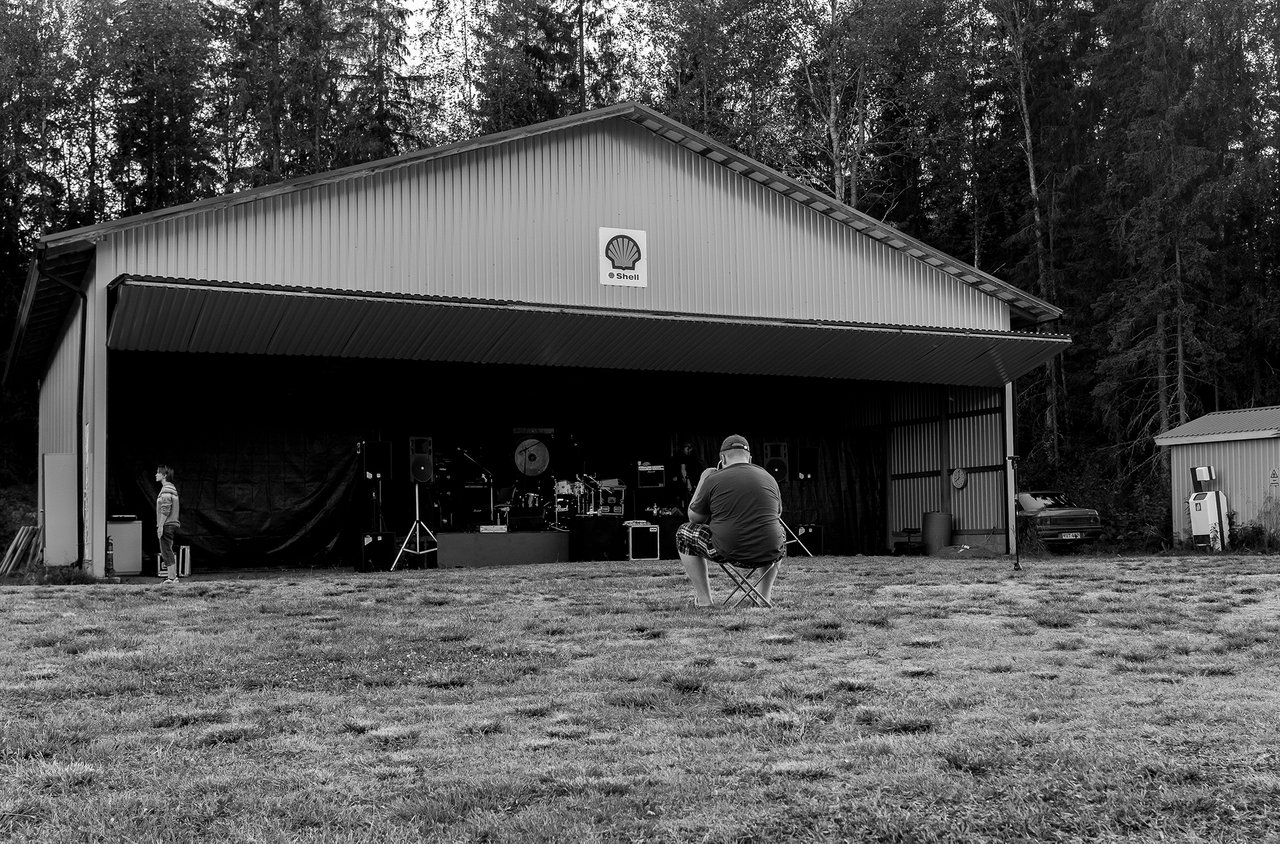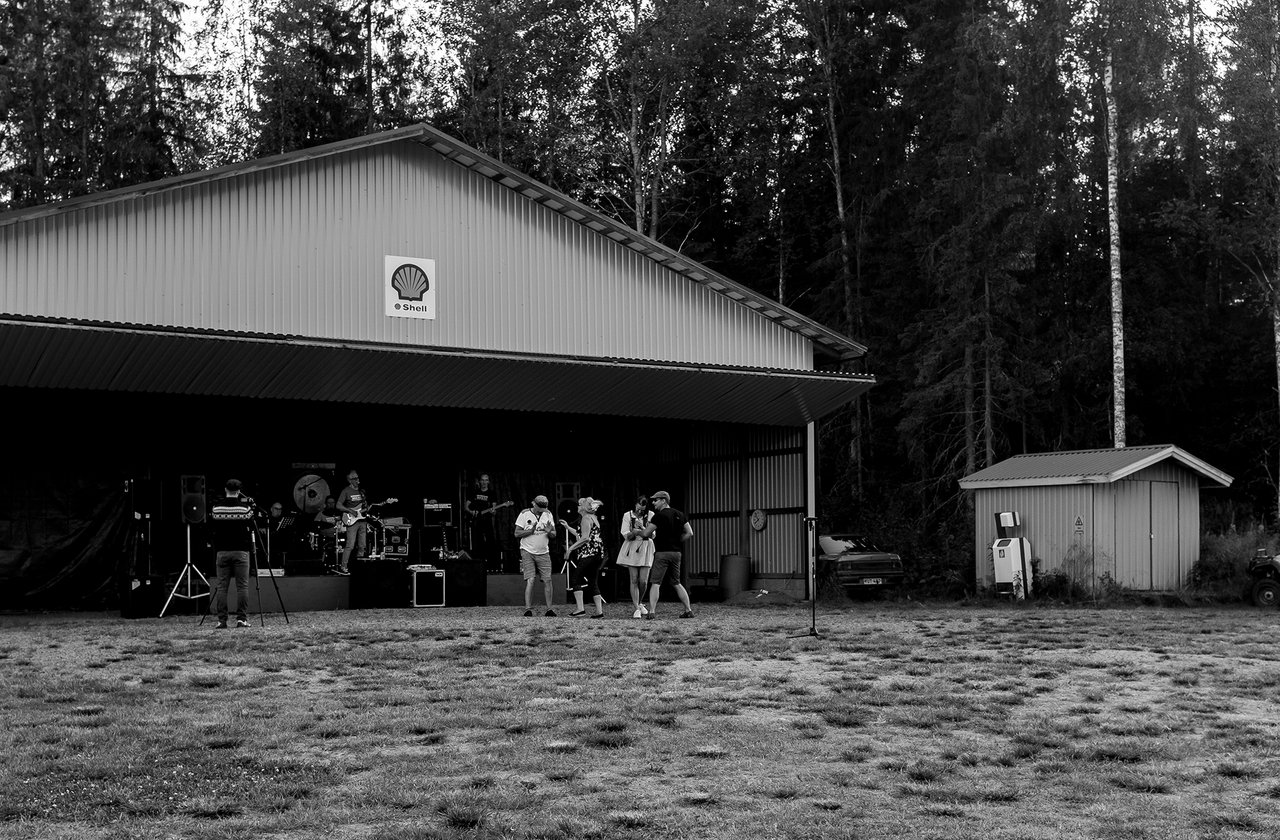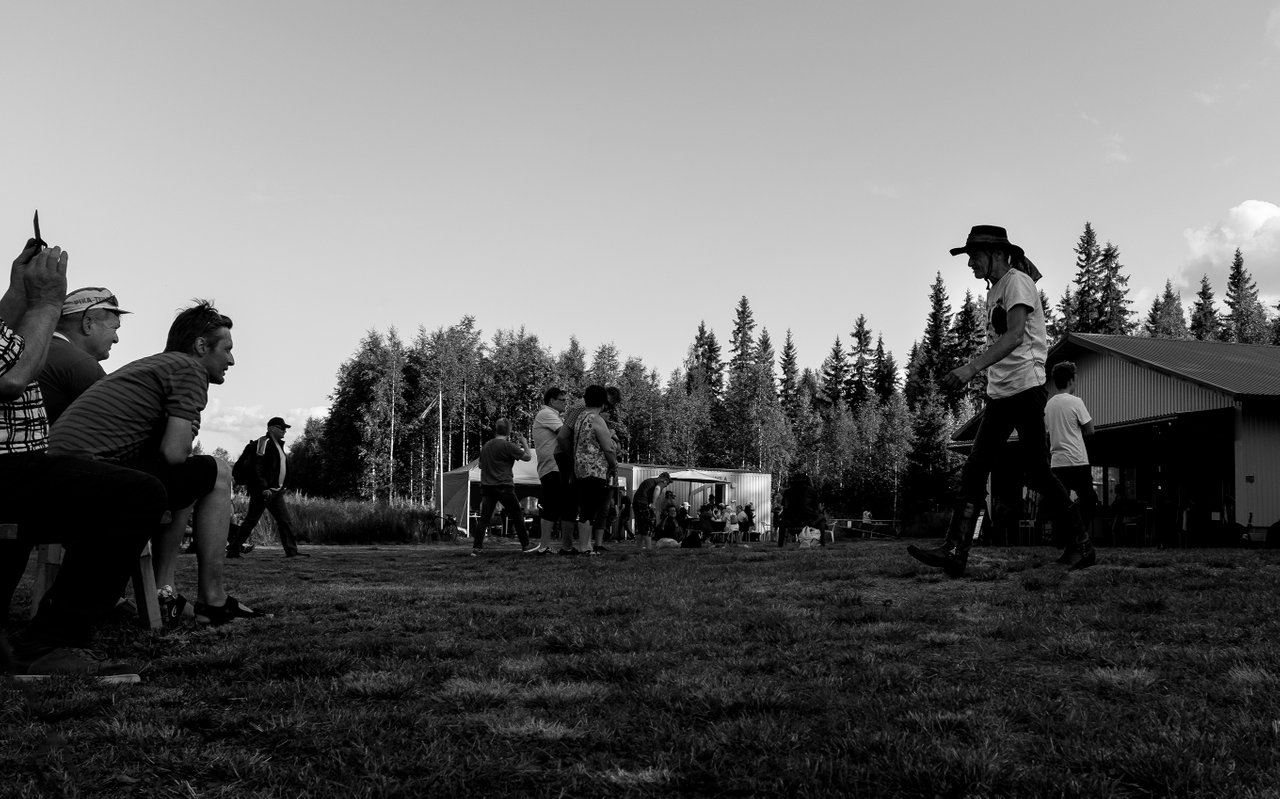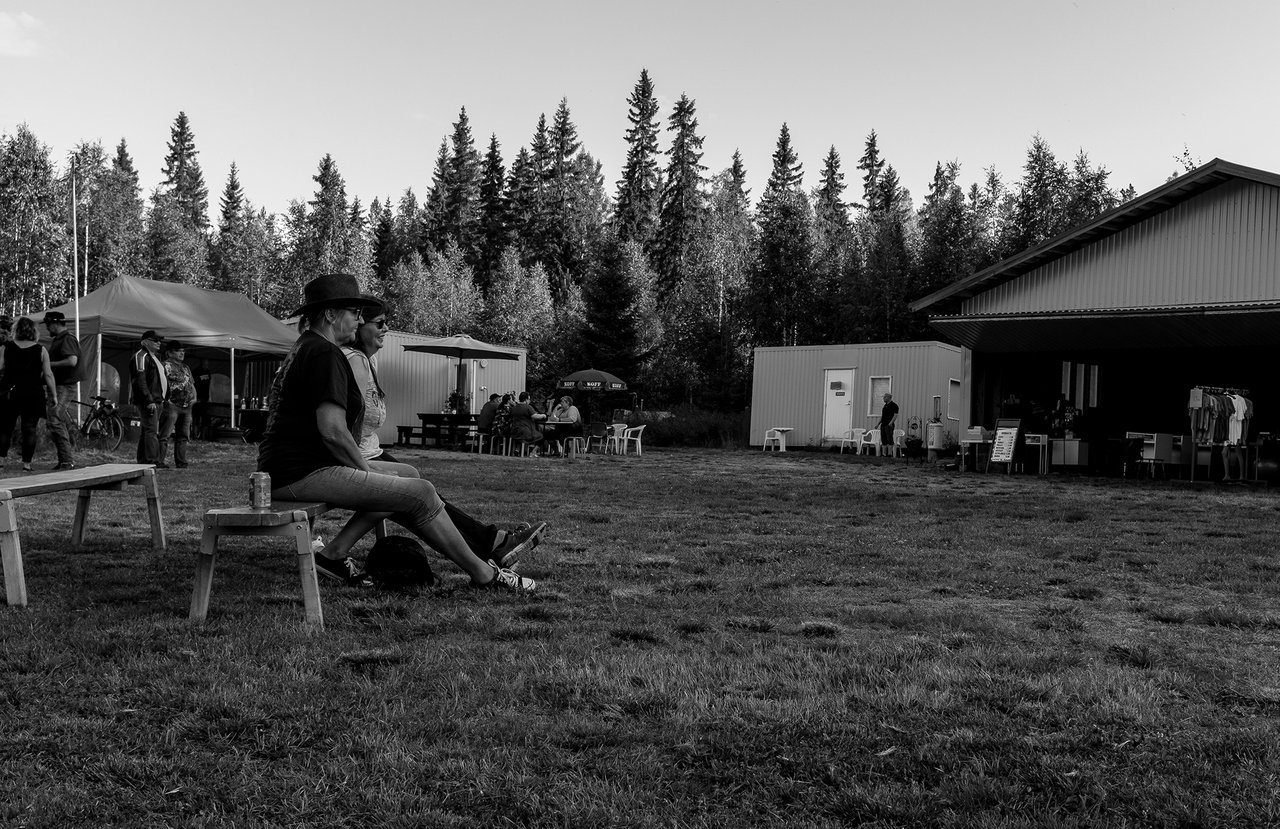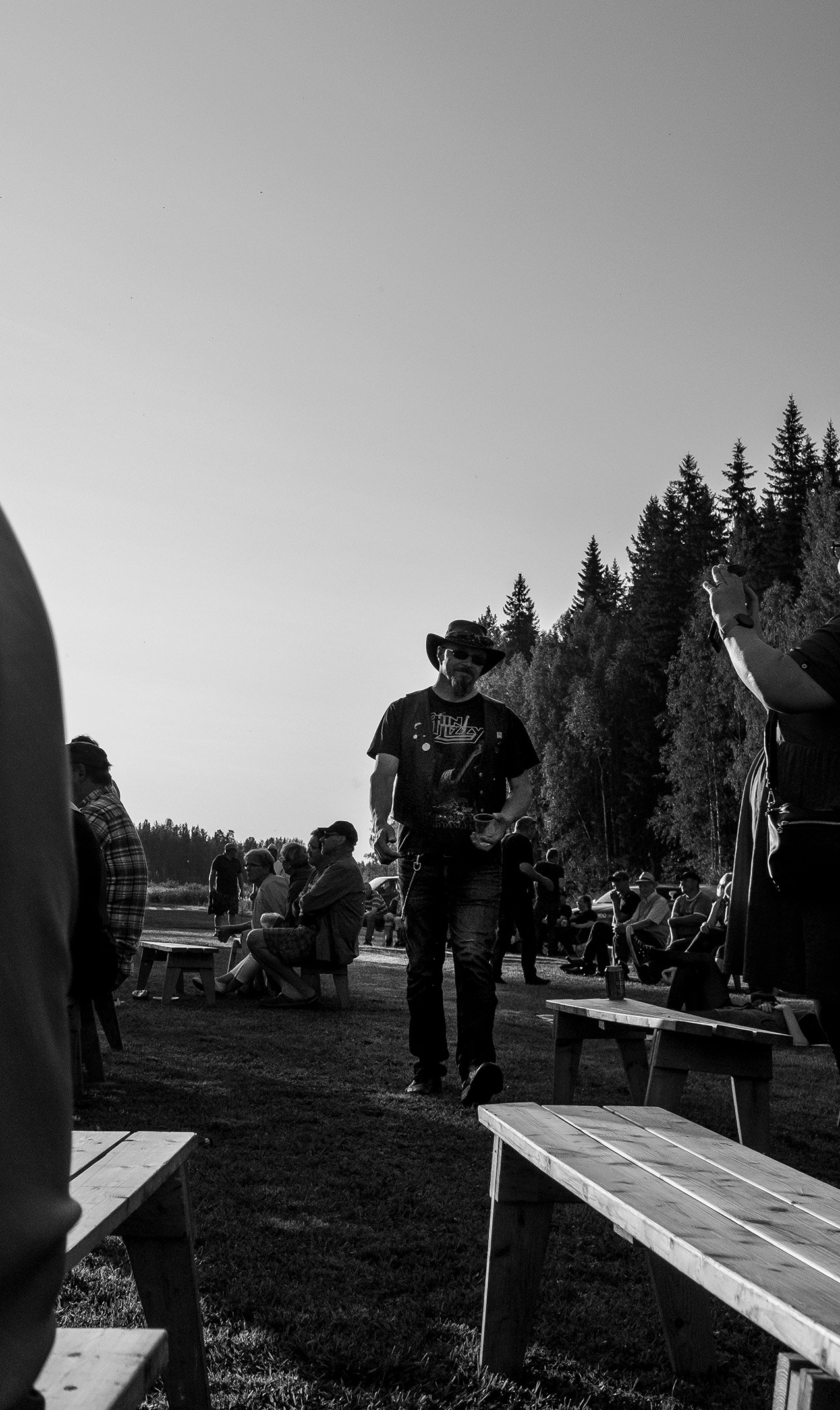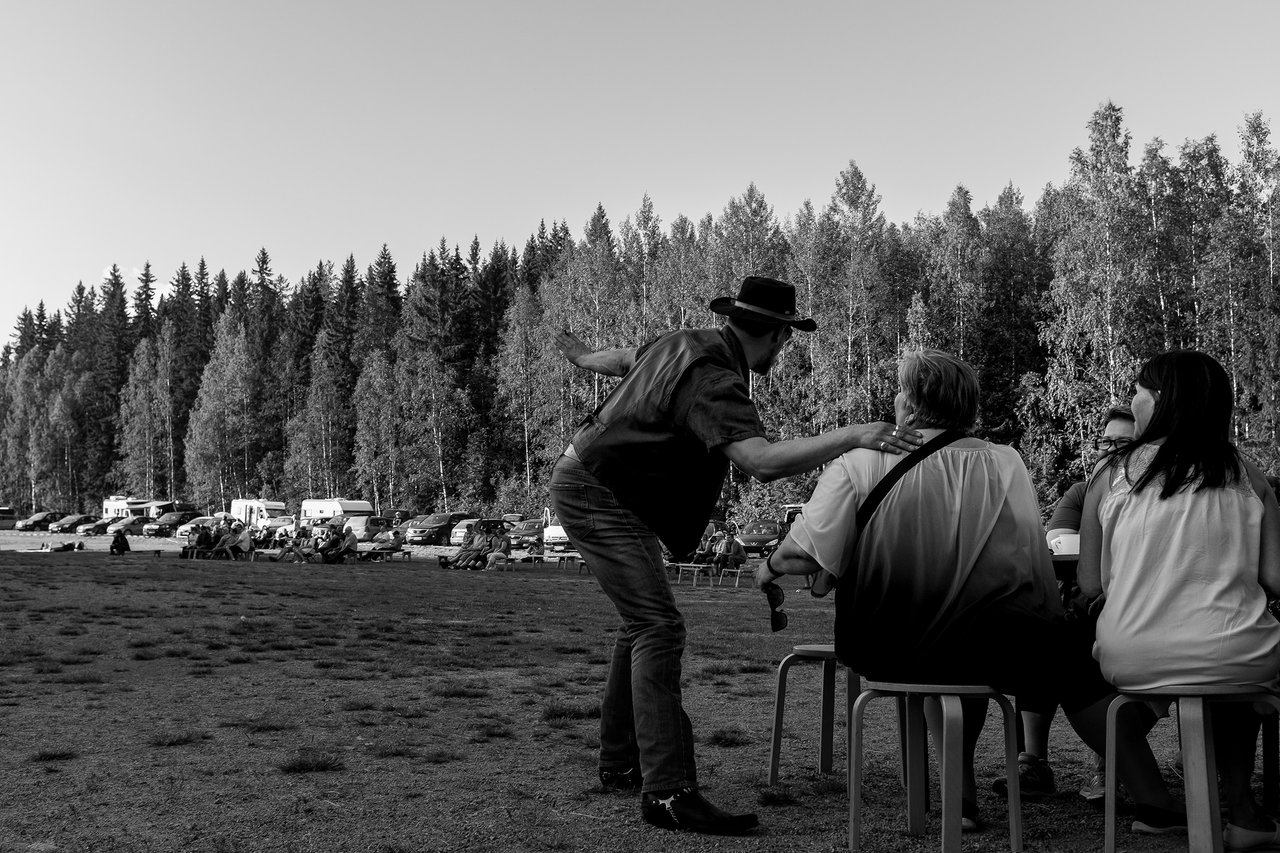 There will be a part two for more pictures!