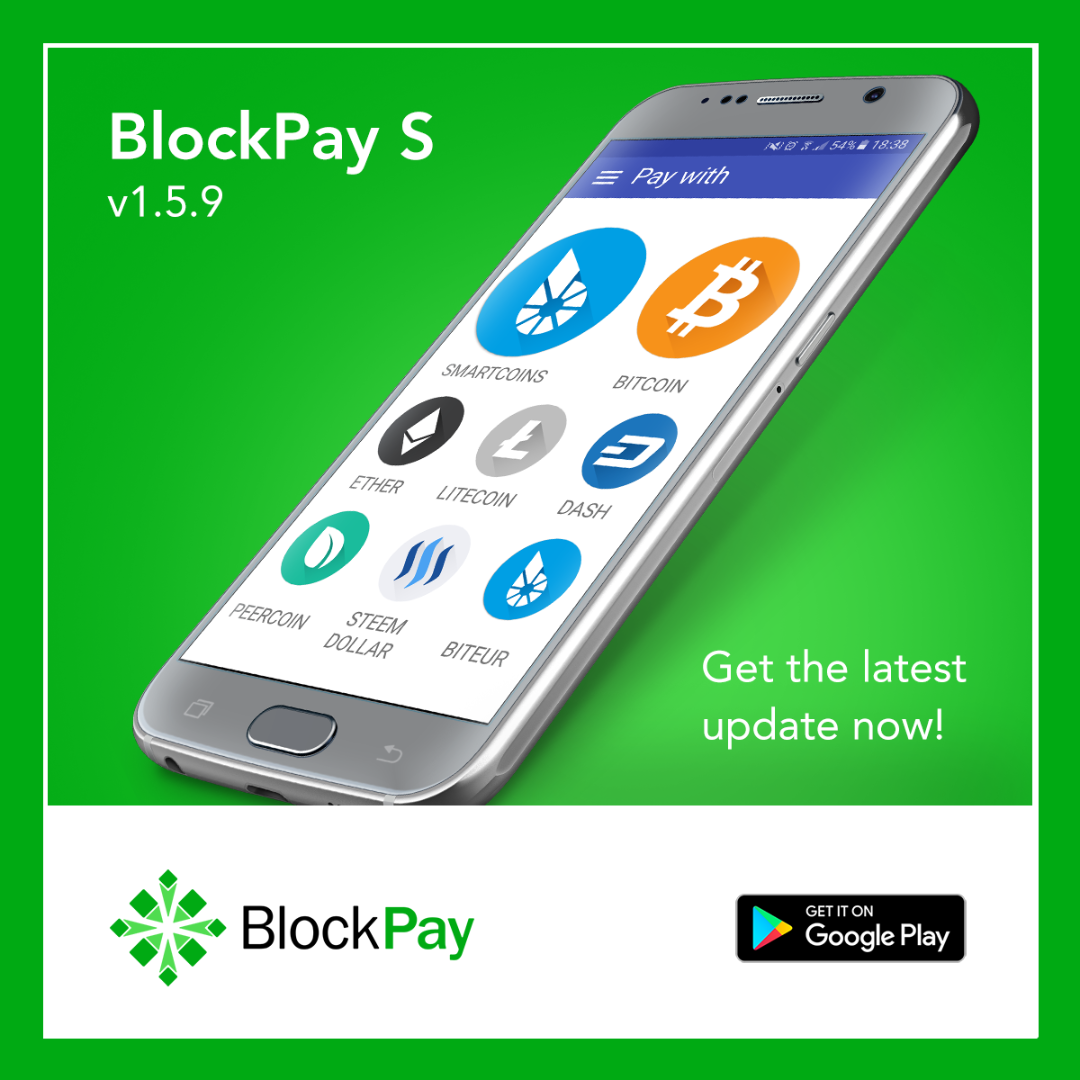 BlockPay app v.1.5.9
Updates and fixes:
In this version, we cleaned up the settings screen quite a bit
Removed more of the redundant stuff that just annoyed people
At the end of this coming week, we will start cleaning up the Blocktrades screen too so that it is easier to get the app setup initially. Lots of cpu/mem/bandwidth and speed improvements in this release.
Known issue:
Transactions screen is disabled for now and still needs to be upgraded to our new graphenej library and it looks like hell imo.
---
Updates
Have you seen new Vblog on our YouTube Channel?
We have introduced new team member — Elia that's now our Business Development Manager!
---
In the meantime, our BlockPay World Tour continues!
As an example, our CMO Rodrigo Crespo and country manager of Mexico AngieVillareal had a chance to attend Expo Antad & Alimentaria event in Monterrey, Mexico and had a great time there meeting lots of people and making new connections! Take a look at our Twitter Moment to get the whole experience ;)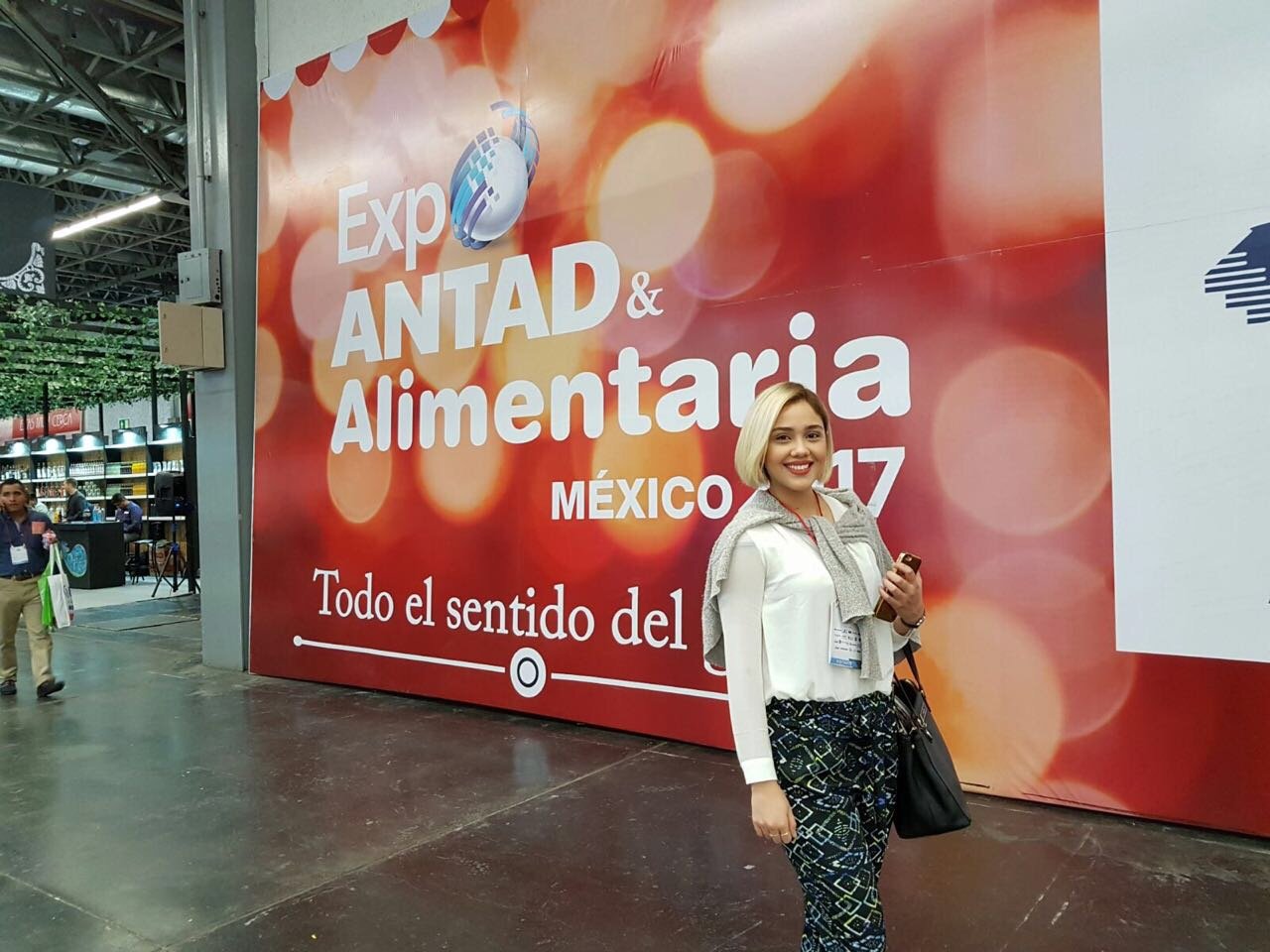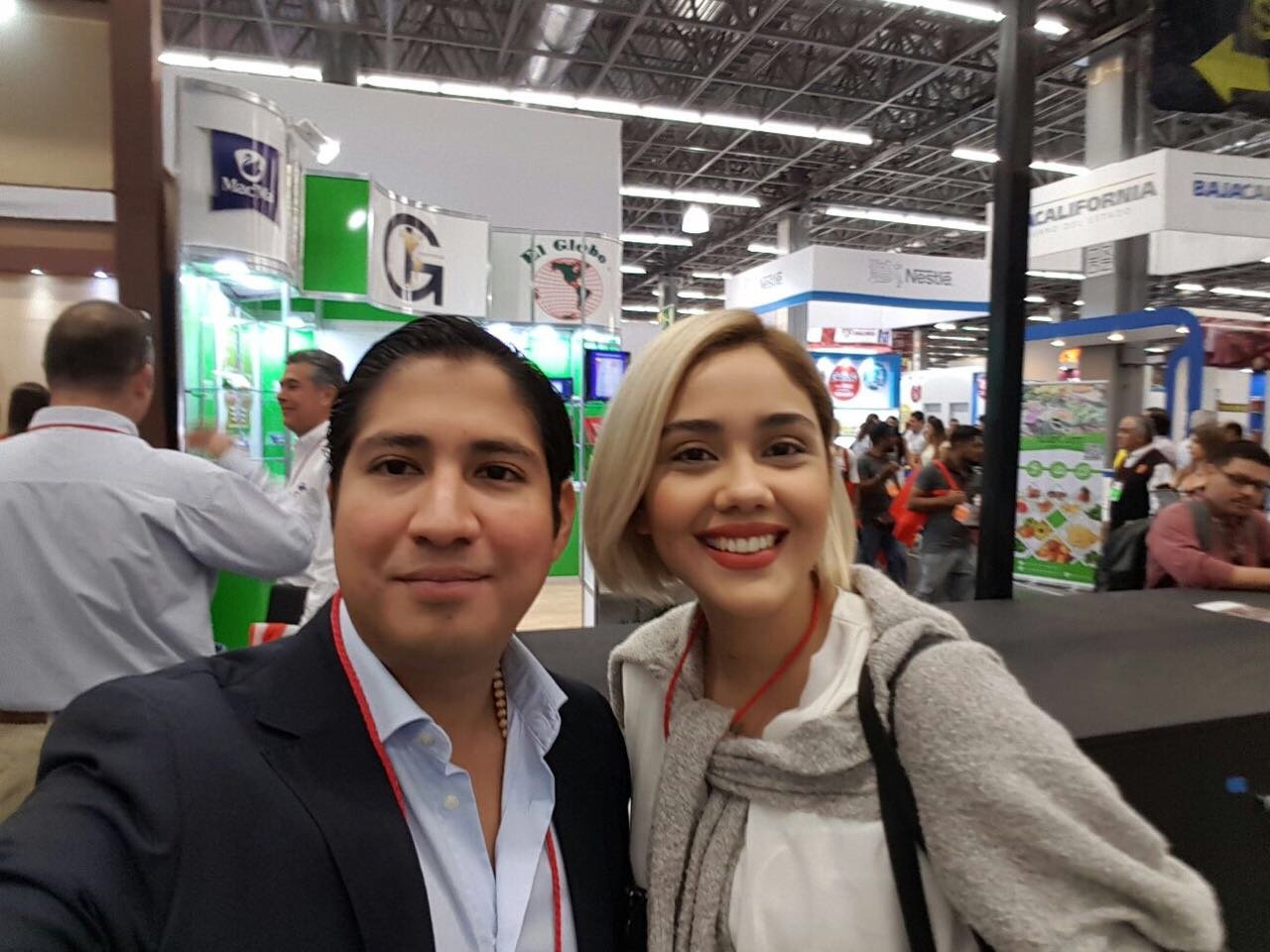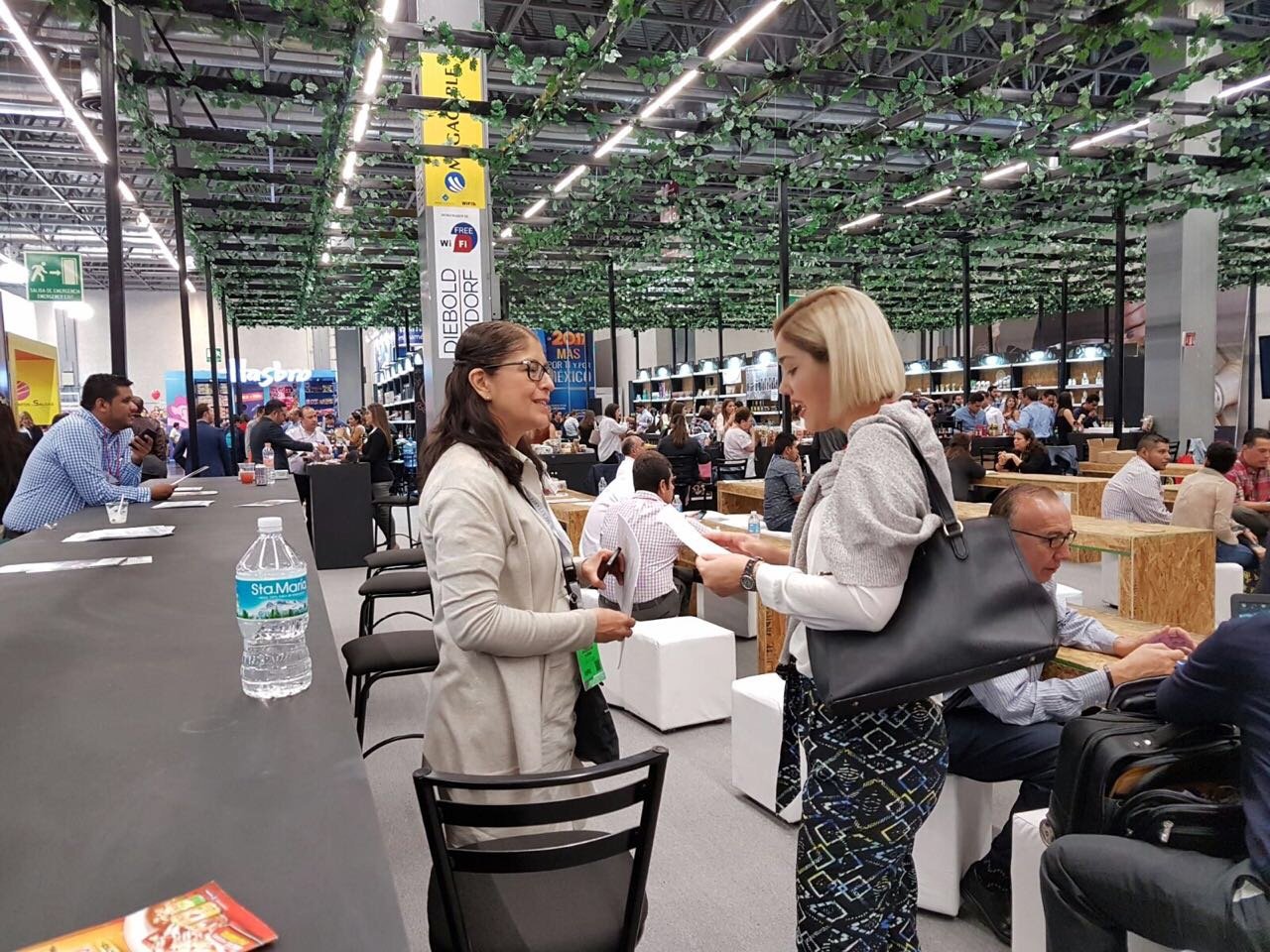 P.s. also read everything about BlockPay ITO Tour and the recent event in Munich!
---
---
For more information on BlockPay visit our website or for any inquiries send Chris or Rodrigo an e-mail at christoph@BlockPay.ch, rodrigo@BlockPay.ch
Subscribe to our email list to get all of our news first!
Email Newsletter
Join us on social media!
BlockPay Facebook
BlockPay Twitter
BlockPay YouTube
BlockPay Medium
BlockPay Flipboard
You like this post, do not forget to upvote and follow us or resteem
.