Recently I have burnt the hell out of my left pointer finger with the soldering iron set to maximum in preparations for our electrical system inside the van. Rushed to put it under cold water but the outer skin layer and several layers beneath were already fried.
It was alright for a day or two until the layers literally fell off and my body was doing its best to wash away all sorts of particles - an open, moist wound that wouldn't quite dry.
Due to past experiences I knew just what to do, preferrably using all natural sorts of medicine to help the body heal itself. Lemon juice!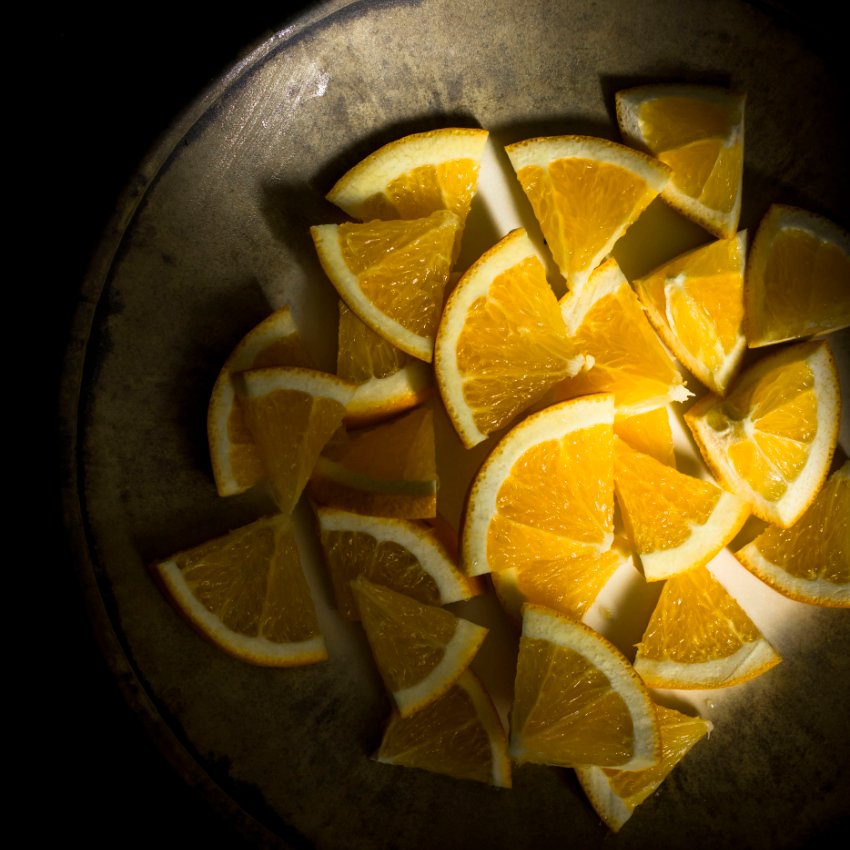 Lemon juice? Really?

Yes really! Lemon juice has several advantages over most other stuff you could buy in a pharmacy! First of all it's omnipresent and easy to get. Just get a lemon somewhere - at festivals any fruit shop will do, smoothie booth or even just any restaurant will have it.
All you need is a drop or two directly into the wound and - brace yourself - it will hurt like hell for a few seconds. That mighty sting of disinfection, ouch! But totally worth the pain. The wound will be clean and all you want to do then is to basically cover it with a band aid. If you don't have any, try to put some kind of thin strip-tissue on the wound or even a small piece of clean toilet paper and wrap it with a bit of tape so that our wound remains covered.
Check back in a day or two and renew the band aid.
If the wound is still moist you can also try some other hacks that I prefer even over pure and simple lemon juice. But more on that tomorrow <3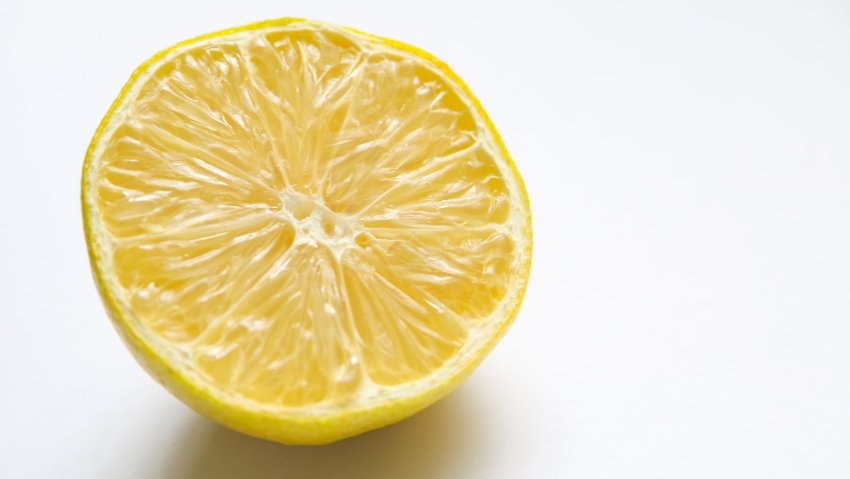 Img srcs:
unsplash.com
unsplash.com
Thanks for stopping by <3